---
Why Global Citizens Should Care
STEM is one of the many fields where women face gender-based discrimination. When women are not equally represented in science, the world misses out on key contributions to important research. Achieving equality in the workplace is key to achieving Global Goal 5 and to ending poverty. You can join us and take action on this issue
here
.
---
An all-women crew is getting to the bottom of ocean plastic pollution and its impact on human health.
More than 300 women from 30 countries embarked on the multi-year eXXpedition Round the World voyage in October to explore Earth's five ocean gyres, examine the causes of plastic toxins in the ocean, and propose solutions.
The 38,000-nautical-mile expedition starting and ending in the United Kingdom will explore the North and South Atlantic, the South Pacific, and the Indian Ocean in groups of 10 across 31 legs. The voyage was forced to hit pause on its eighth leg in the South Pacific in March due to the COVID-19 pandemic, but will continue in a year, according to CNN.
Ocean advocate Emily Penn co-founded eXXpedition, a series of all-women sailing voyages, to promote women in sailing and science in 2014.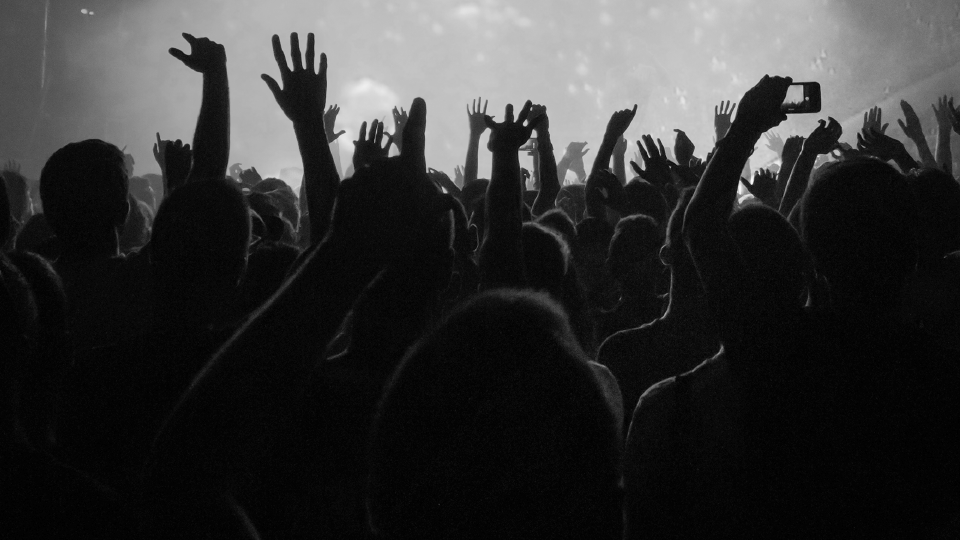 Emily Penn, co-founder of eXXpedition, analyses a plastic sample.
Emily Penn, co-founder of eXXpedition, analyses a plastic sample.
Image: Courtesy of David Cleeland/Sperry/eXXpedition
Women only occupy 13% of the STEM workforce and are also underrepresented in the sailing community. 
The initiative works with plastic experts to research at sea and on land.
The crew on the Round the World voyage focuses on sampling airborne particles and gathering sea from the bottom of the ocean.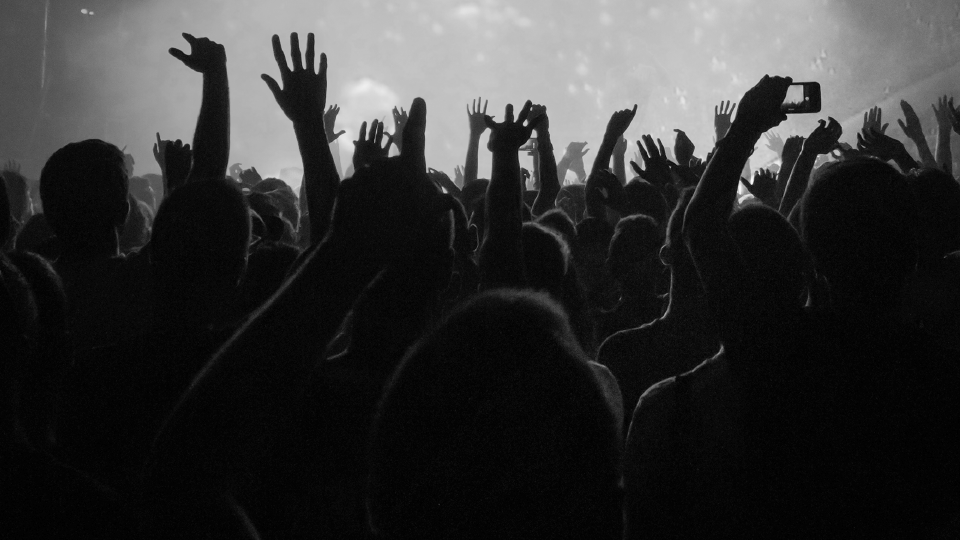 Image: Courtesy of Nomad Neumonics/eXXpedition
"It really breaks our hearts when we pull that trawl over every time and find fragment after fragment of plastic," Penn told CNN.
It is important to eXXpedition that women investigate the connection of highly toxic chemicals in the ocean and health because past studies have primarily focused on how they specifically affect men's health. Penn is especially interested in the effects of highly toxic chemical exposure on pregnancy and women's bodies. 
We've crossed the equator! The ceremony of Crossing the Line is an initiation rite that commemorates a sailor's first crossing of the Equator. Our Leg 6 crew got to perform their very own ceremony today as they crossed the equator during their voyage to the Galapagos... pic.twitter.com/oxk034sBRw

— eXXpedition (@eXXpedition) February 6, 2020
More than 380 million tons of plastic are produced each year and most of it isn't disposed of properly. As much as 13 million tons of such waste ends up in the world's ocean, where it poses a serious threat to marine life. Humans also end up eating around 70,000 microplastic fibers every year. 
While the eXXpedition Round the World boat is anchored in Tahiti and the crew is on break, Penn said there are still ways everyone can help protect the ocean from afar. She recommends avoiding single-use plastics to avoid producing more waste with devastating environmental impact.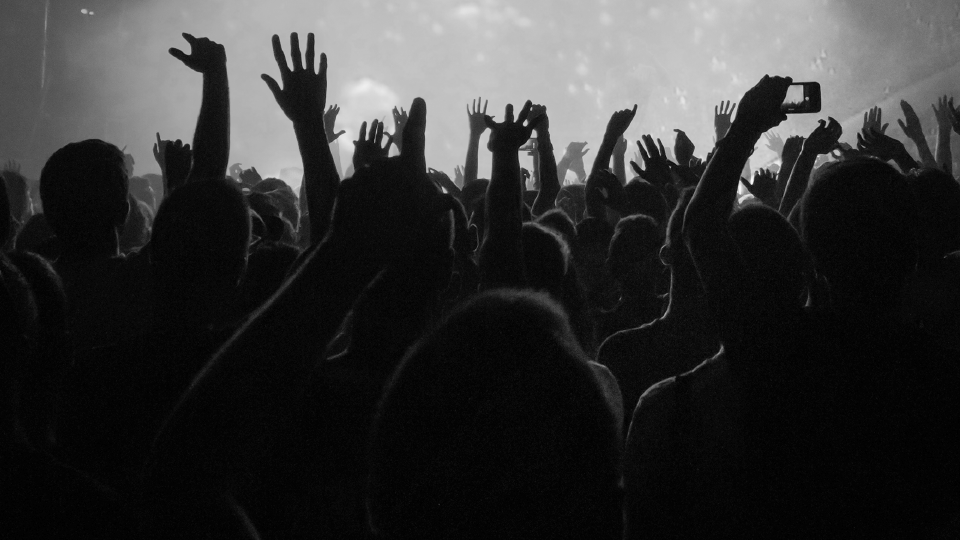 Image: Courtesy of Sophie Dingwall/eXXpedition