---
Why Global Citizens Should Care
Millions of people around the world are trying to rebuild their lives after being affected by crisis and conflict. Comic artist Ali Fitzgerald's new graphic memoir "Drawn to Berlin: Comic Workshops in Refugee Shelters and Other Stories from a New Europe" tells the stories of asylum seekers assimilating to life in Berlin. You can join us in taking action on this issue
here
.
---
American artist Ali Fitzgerald didn't have any experience working with refugees when she started teaching a comic workshop at a Berlin shelter during the height of Europe's migrant crisis in 2015.
Now, after drawing with children and adults who were waiting on the results of asylum status applications over the course of a year and a half, she's sharing her experience in a new graphic memoir.
Released in October, Drawn to Berlin: Comic Workshops in Refugee Shelters and Other Stories from a New Europenavigates what life looks like after being forced to leave home through the eyes of Fitzgerald's students, Saker and Michael*. A portion of her income from the book — 10% — will go toward funding art programs for refugees and asylum seekers. 
Take Action: Call for Education Access for Syrian Refugees
When Fitzgerald started teaching at the refugee shelter in 2015, 1.1 million refugees crossed the German border, according to the Brookings Institute. As of 2017, Berlin's department for social affairs reported over 25,700 refugees live in the city. 
Of the 150 refugees Fitzgerald met while working in the shelter, many of those who fled conflict in Syria and Afghanistan are now trying to assimilate to German life as far-right nationalism is on the rise.  
In her memoir, Fitzgerald aims to humanize her students' stories by focusing on the opportunities they have ahead of them, rather than harping on the terrors of their pasts. To do this, she sometimes protrays real-life events through a magical, fictional lens. 
The artist, whose work has appeared in the New Yorker, the Guardian, and more, spoke with Global Citizen about refugee storytelling, the current anti-refugee sentiments around the world, and how you can help asylum seekers right now. 
Global Citizen: What initially drew you to working in a refugee shelter? 
Ali Fitzgerald: It was totally by chance. I was interested in teaching comics because I believe in comics as a really potent form of communication that can help people. Visual communication and narrative will become increasingly important in the next few years because we're becoming more visual, right? It's a way to bridge language gaps, class, and education gaps, actually. 
I was teaching a comics class for women and the director of a shelter approached me, so I had no real intention of doing it. I don't actually consider it art therapy because I never studied art therapy. It's also one of the reasons I tried to keep the workshops very open and not hierarchical.
Drawing is often linked to just art but that sometimes limits people's involvement of drawing, because there's all this weight on it that they have to be good at it, or artistic. But drawing can be therapeutic or a form of catharsis — but I try never to push that or interpret that because it's not my field — it can also be purely a mode of communication to express yourself. Part of the book is illustrating what drawing can be — drawing can be a multitude of different things for different people.
Why did you decide to write this book? 
One of the things I wanted to do was get into the nooks and crannies of stories and personhood and not talk about the refugee experience as portrayed by the mainstream media, which I think is kind of flattening, generally, because people talk about numbers and movements in ways that can be really depersonalizing. 
Read More: Syrian refugees using innovation to improve their lives
How did your students feel seeing themselves represented in the book? 
Right before I left Berlin a few weeks ago, I gave the two protagonists, Saker and Michael, copies of the book, I had shown them pages before. They were delighted by it. They were happy to have their names changed because when I asked them about whether or not they wanted their real names, I think Saker said, "When I'm applying for a job, I don't necessarily want people to know I was living in a refugee shelter." 
More or less the people I met were very happy to share their stories, and the stories that were fairly sensational I tried to leave out because I don't think that's what this book is about. In this case, I was basically showing people drawing hot air balloons and things like that.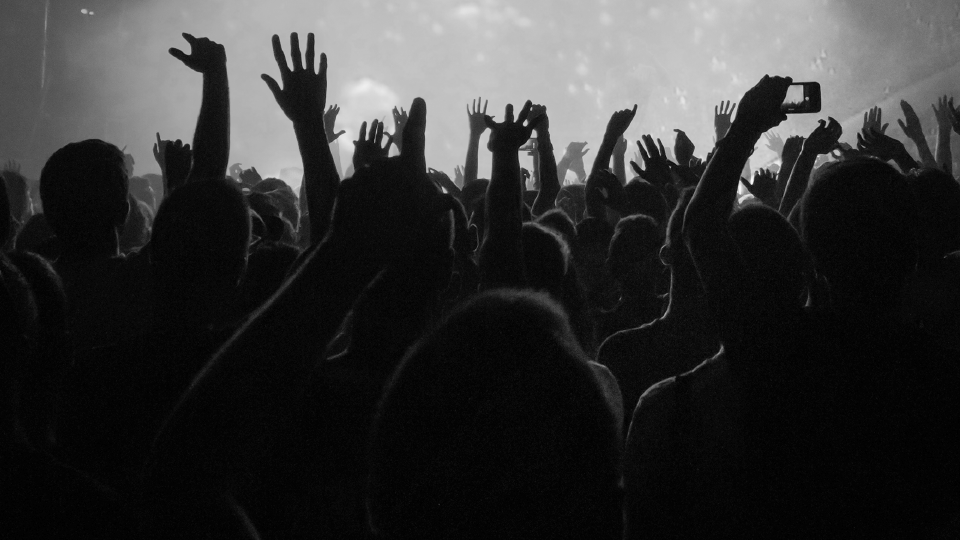 Image: Courtesy of Fantagraphics
Did you anticipate that there would be so much anti-refugee rhetoric around the world at the time of the book's release? 
Generally, the anti-refugee sentiment has been building for a long time. I think the difference is at first it was very fringey and it's absorbed into the mainstream dialogue, this idea that refugees are villains, and refugees have been villainized.
Did you ever worry that taking a more surreal approach to your illustrations would downplay the difficult experiences your students had?
I didn't worry about it — it was a very conscious decision. I wanted to make it very, very clear that it was my viewpoints, that things were being filtered through my very specific, and sometimes flawed, lens. 
One tool to make sure that's apparent is these surreal moments, and some of them really illustrate ideas or underline ideas better than reality. 
Like, there are moments where three young boys are trying to get their papers in the book and it's sort of based on Waiting for Godot, that kind of bureaucratic absurdity, is best illustrated with a surreal side.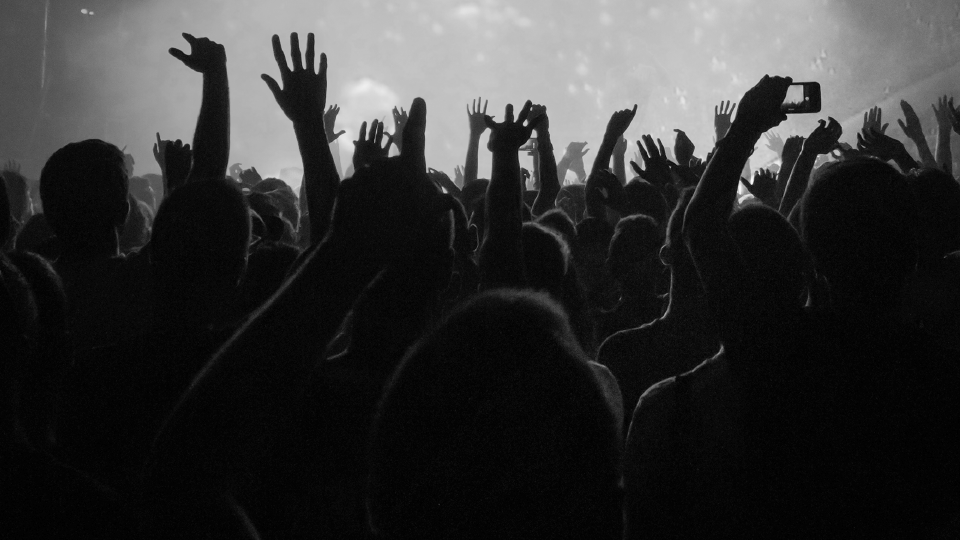 Image: Courtesy of Fantagraphics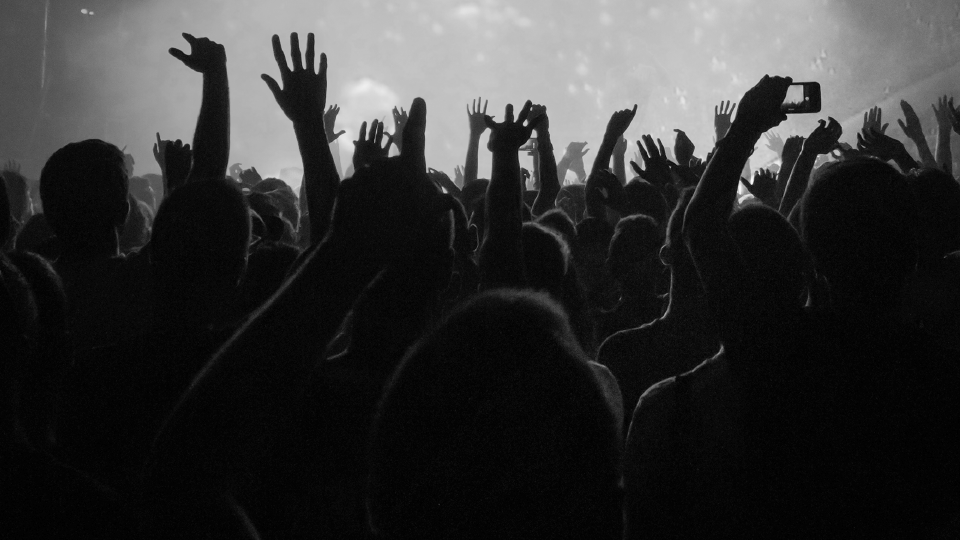 Image: Courtesy of Fantagraphics
I would love to see more cartoons in the media. It's unfortunate that probably the most popular one recently was the caricature of Serena Williams and it went viral for all the wrong reasons. 
That incident, in particular, shows how pernicious and prevalent caricatures still are in the world of comics and cartoonery. Which is one thing I very actively try to stay away from.
What would you recommend to everyday people who would like to help this community but they don't know how? 
One way to help is obviously stay engaged, find shelters — but that's a lot harder in America. In shelters in Europe, there now is a bigger need for volunteers because I think a lot of people stopped doing it a year or two ago. 
If you're in a position where you can affect policy, obviously that's the best, or if you're a lawyer and you can offer free legal services.
Drawing attention to issues is good but in a very sensitive way, obviously. 
*Names have been changed for privacy.
This interview has been edited and condensed for clarity.
____________________________________________________________________________
If you'd like to volunteer or donate to support refugees and asylum-seekers Fitzgerald recommends the following organizations: