Standing 7-meters high, the world's largest air purifier will soon loom over the smog-choked city of Beijing, China. A beautiful combination of design and functionality, the "Smog Free Tower" will create a "bubble" of clean air in a nation where 1.6 million people die from air pollution each year.
The project is the dream child of Daan Roosegaarde, a 37-year old designer known for ambitious public space projects. His Roosegaarde Studio has undertaken a wide range of innovative projects including roads that charge to provide lighting and floors that create energy from dancers' movements.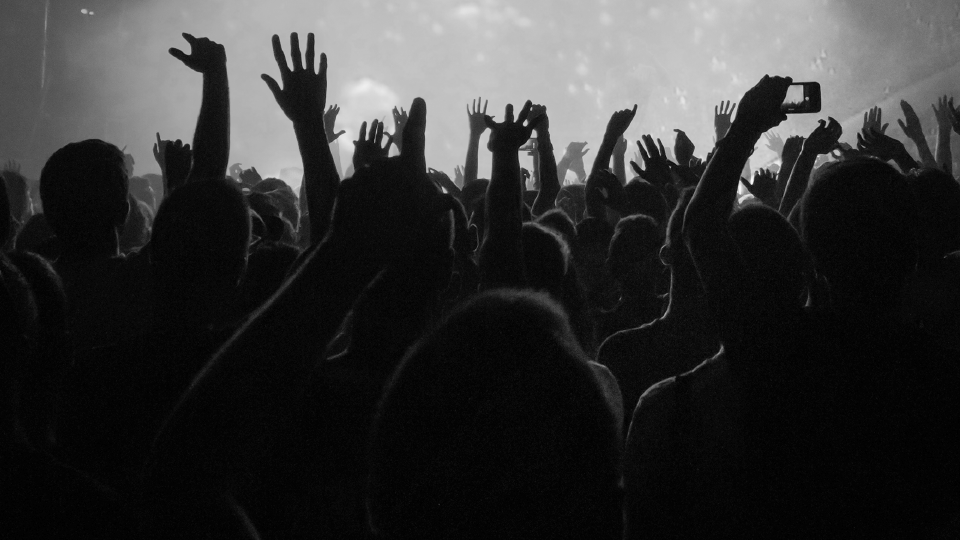 Image: Wikicommons: Daan Roosegaarde
"My dream is to have a new human right, the right to clean air," Roosegaarde says in his studio's official video on the tower. "We designed it in a way as a temple, sort of like a shrine to clean air."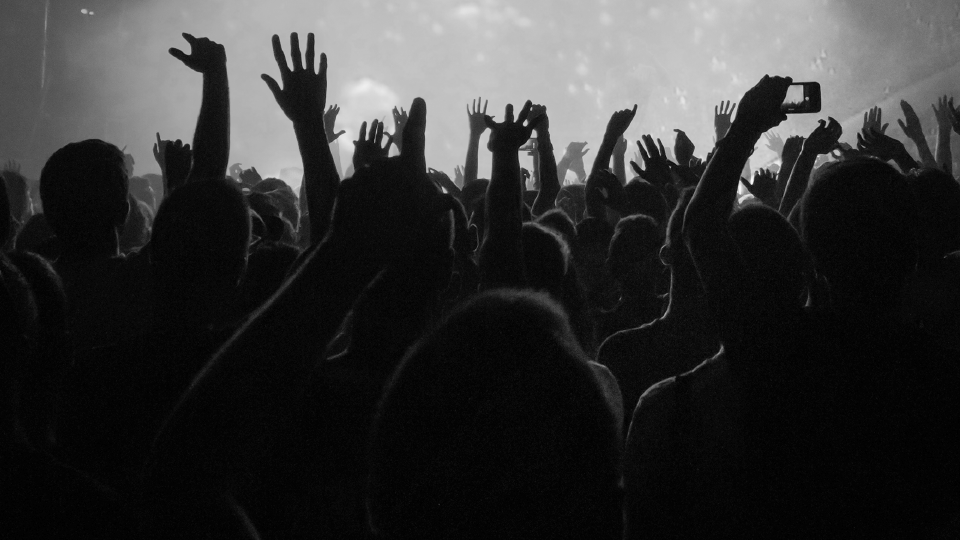 Image: Roosegaard Studio: Screengrab
The Smog Free Tower has been a passion project of Roosegaarde since he visited Beijing in 2014. His studio struggled to find backers for the project, so in July, 2015 they turned to crowdfunding through Kickstarter. The project is also supported by the Chinese Ministry of Environmental Protection.
The Smog Free Tower by Roosegaarde on Kickstarter from Studio Roosegaarde on Vimeo.
To encourage backers, the Smog Free Tower was designed to clean the air and use the smog they collected to create jewelry as gifts for donations. 
Diamonds are made by exerting enormous pressure on carbon. Because smog is about 40 percent carbon, Roosegaarde and his team felt the jump to making "Smog Rings" was obvious. Roosegaarde likes to say "sharing Smog Free Jewelry is like donating 1,000 square meters of clean air to a city."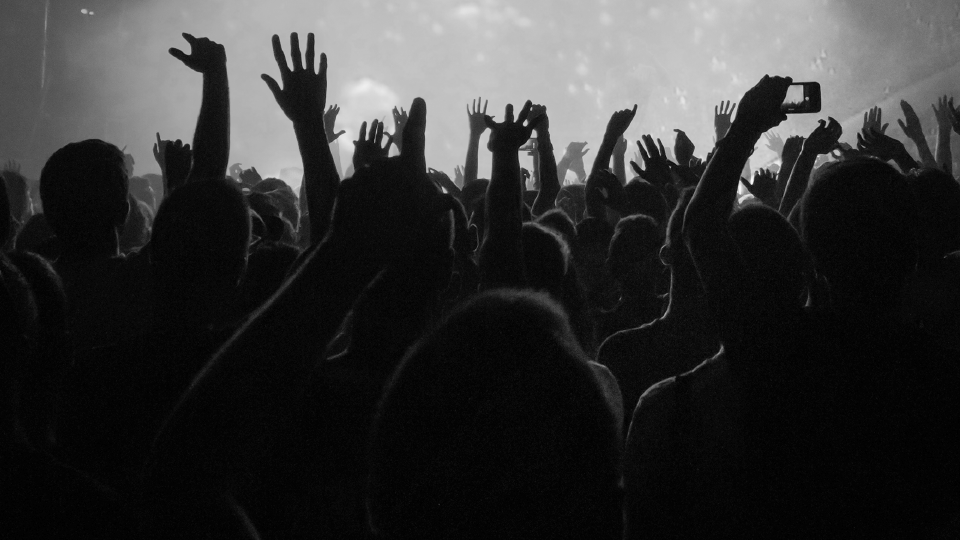 Image: Wikicommons: Daan Roosegaard
The Kickstarter campaign hit its goal of €50,000 Euros in about two and a half weeks. Eventually, the project raised over €113,000 euros with over 1,500 backers.
Very quickly, the Roosegaarde studio went to work and completed the tower in September, 2015. 
Smog Free Project by Daan Roosegaarde [OFFICIAL MOVIE] from Studio Roosegaarde on Vimeo.
The 7-meter tall tower cleans about 30,000 cubic meters of air every hour. The setup uses about 1,400 watts of power, or the same amount as a small tea kettle.
Roosegaarde joked to CNN that he was running out of Smog Free Jewelry, but believed "in Beijing we will catch up."
China has some of the worst air pollution in the world. Globally, about 5.5 million people die from air pollution related causes air. The largest amount of these deaths occur in China.
The Chinese government has ramped up efforts to clean the air, but decades of development with minimal environmental controls is taking a toll on the country.
The Smog Free Tour will start its China tour in Beijing. With the support China's Ministry of Environmental Protection, a public poll will determine which city inside the country the tower visits next.
After China, Roosegaarde is considering bringing the tower to emerging nations facing pollution problems like Mexico and India.
This one tower will not change the world's air alone, but it's clean design could become a fixture in your skyline if the world's air pollution continues to get worse.