Why Global Citizens Should Care
Air pollution is an urgent public health crisis that demands immediate action from governments around the world. The United Nations' Global Goals call on countries to reduce all forms of pollution. You can join us in taking action on this issue here.
---
Children in Southeast Asia lose an average of 30 months from their lives because of air pollution, compared to 24 months in sub-Saharan Africa, 23 months in east Asia, and less than five months in developed nations, according to a new report by the Health Effects Institute and the Institute for Health Metrics and Evaluation.
The report adds that air pollution contributes to 1 in 10 deaths around the world, and supports a growing body of research showing that the world's poorest people suffer disproportionately from contaminated air.
Take Action: Urge Philippine Mayors to Implement a Zero Waste Program in Their Cities
"This adds to a bleak picture of how polluted air impacts the health of society's most vulnerable groups, particularly children," Alastair Harper, the head of campaigns and advocacy at UNICEF UK, told the Guardian. "Evidence continues to mount showing a relationship between exposure to toxic air and low birthweight, reduced lung development, and childhood asthma."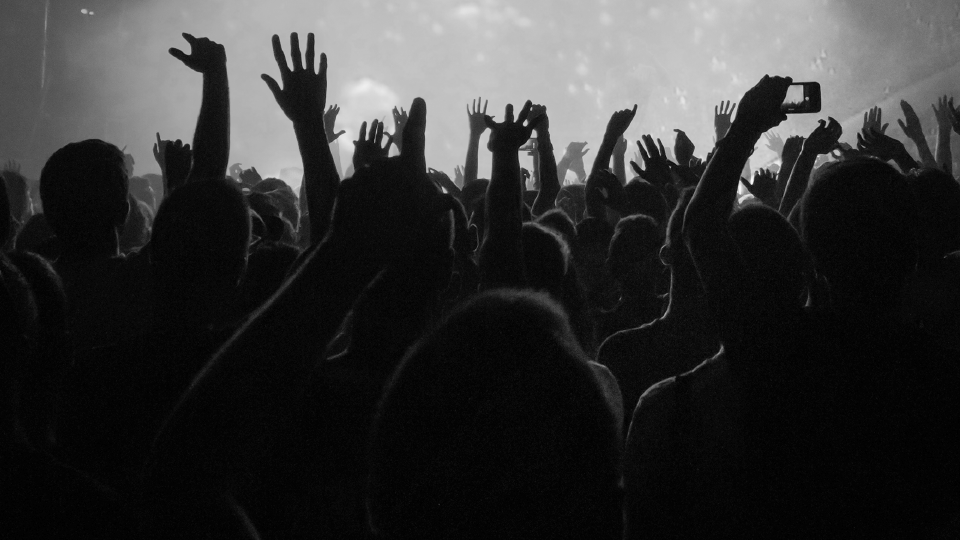 School children hold banners take out march to express their distress on the alarming levels of pollution in the city, in New Delhi, India, Wednesday, Nov. 15, 2017.
Broadly, air pollution can be separated into two main categories — outdoor and indoor.
Outdoor air pollution primarily comes from vehicles, factories, construction, and landfills, and it kills up to 8.8 million people per year, primarily from heart and lung disease. Although many outdoor contaminants are harmful, particles known as particulate matter (PM) 2.5, which are 20 to 50 times smaller than human hair, cause the most deaths.
"PM 2.5 carry heavy metals and heavy toxins," Jesse Berman, assistant professor of environmental health sciences at University of Minnesota, recently told Global Citizen. "The smaller they are, the deeper into the lungs they penetrate, and the deeper they get, the easier it is for them to affect our respiratory and cardiovascular systems."
Indoor air pollution releases much of the same toxins as outdoor air pollution, but they can affect humans in more concentrated amounts because of poor ventilation in homes.
Read More: Tens of Thousands of US Schools Face Unsafe Levels of Air Pollution
Globally, an estimated 3 billion people use open fires or stoves fueled by kerosene, biomass, and coal to cook their food, according to the World Health Organization. Nearly 4 million people die from indoor air pollution each year, and close to half of the children under the age of 5 who die from pneumonia, which is the leading killer of children in this age bracket, contract the condition through dirty air in their homes.
Air pollution has also been shown to harm people's intelligence, lead to depression, cause psychosis, and diminish worker productivity.
Some countries are more affected by air pollution than others.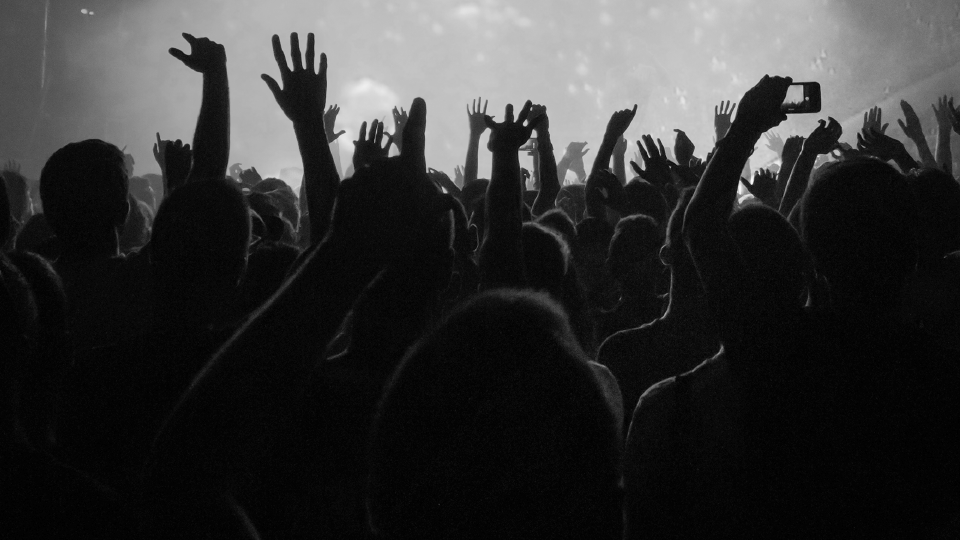 A commuter waits for transport on a road enveloped by smog early morning in New Delhi, India, Tuesday, Jan. 1, 2019.
For example, India is home to the 14 cities with the worst air pollution in the world, and levels of PM 2.5 in these cities are regularly 10 to 20 times higher than levels deemed safe, which is a maximum of 10 particles per million.
The new report notes that progress has been made. China, which introduced a plan to clean up air in 2013, has seen improving levels of air quality. And the percentage of people relying on harmful fuels for cooking has dropped from 57% in 2005 to 47% in 2017.
Read More: White People Cause Most Air Pollution in US, but Black and Hispanic Communities Suffer: Report
There isn't a magic bullet to ending air pollution, according to the report, but concrete government actions can be taken. For example, coal-fueled power plants can be phased out, heavily polluting vehicles can be banned, and countries can promote cleaner cooking and heating options in homes.
"It's clear with better monitoring of global pollution data we will improve our understanding of the issue and how we can tackle it," Harper, of UNICEF UK, told the Guardian. "The damage to children's health is happening right now."