"Collectively we all feel this sense of gratefulness that we aren't still in those dark, early days of the 1980s and early 90s — it was so tough all around," says Donna Sabatino, RN, ACRN, pausing to reflect for a moment on her 25-year (and counting) career working as a nurse in HIV/AIDS care.
In the years since she became a second career nurse in 1992, Donna has parlayed her special blend of passion and patience at the bedside, in clinic, research and operations roles, and now within industry on behalf of the HIV community.
A Natural Fit
Today, she works as a Senior Community Liaison for Janssen Infectious Diseases — part of the Janssen Pharmaceutical Companies of Johnson & Johnson — providing HIV advocacy support and education for the entire state of Florida. Her region includes Miami-Dade and Broward counties, number one and two respectively in the country for new HIV infections.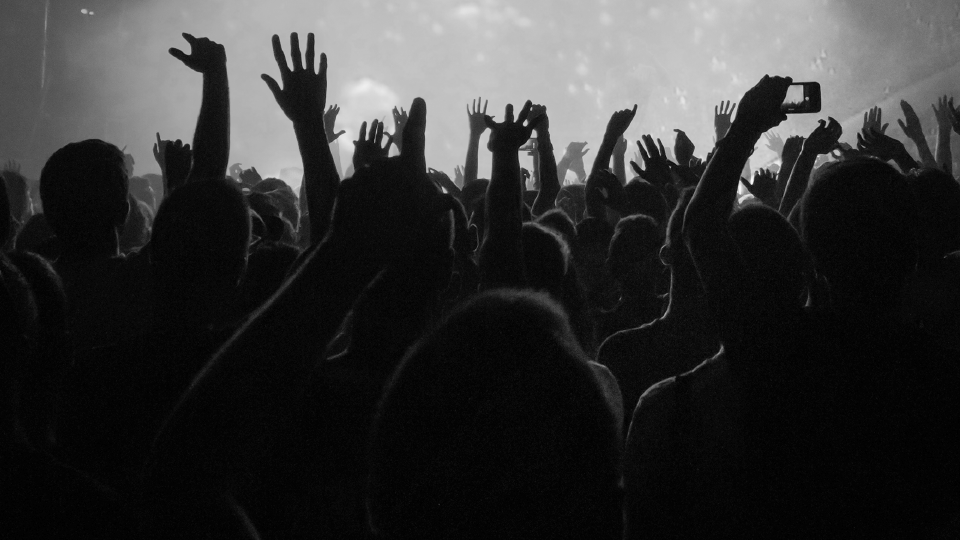 Image: Johnson & Johnson
Donna feels her background as an HIV nurse marries perfectly with her educational role as a Community Liaison. While there may be variation in the type of audience that she interacts with during a given week, such as groups of patients or Allied Healthcare Professionals, as well as the degree of information she can share with each — at the core she is a community connector and brings forth her nursing background into every situation. In fact, in every introduction, she always ensures she mentions she's a nurse.
Sharing Messages that Matter                    
"I'm helping to share the basics about HIV, dispel misconceptions about the virus and its transmission, and discuss information about resistance and treatment adherence, as well as issues around stigma, which unfortunately, continues to be a serious reality for individuals living with HIV," says Donna. "We're helping empower patients and sharing messages that can help save their lives and better enable  them to live a more fulfilling life long-term. For me, there is nothing like those 'a-ha' moments when a patient in one of my groups becomes engaged and I can break through. It makes everything worth it."
Earlier this month Donna attended the 30th anniversary of the Association of Nurses in AIDS Care (ANAC) convention (a professional group she's been a member of for 22 years) and left feeling renewed, as always, to be part of a collective of health workers with a common goal.
"I couldn't imagine myself working outside of HIV. My entire nursing career has focused on HIV at some level. I always tell people who ask me this type of question, 'I hope to retire knowing there is a cure out there, and selfishly I hope it's within five years. What a way that would be to end this wonderful career.'"
As World AIDS Day approaches, we asked Donna what it would mean to her to "make HIV history"? She replied simply, "To become a world without HIV." With nurses like Donna out there advocating for and educating patients, we may live in that world some day very soon.
To hear more from Donna in her own words as an HIV nurse, tune into this recent podcast episode of Nursing Notes Live. To learn more about how you can help to #makeHIVhistory, visit jnj.com/globalcitizen.