Drones have been used to deliver crucial medical supplies, plant trees by the thousands in razed forests, and combat animal poaching.
Now they're being used to take on another critical problem — ocean plastic pollution.
The Plastic Tide Project is the pipedream of drone enthusiast Peter Kohler. It involves drones that fly above coastlines and sections of oceans to pinpoint plastic waste so that people can target their clean-up efforts.
Take Action: Take the Pledge: #SayNoToPlastic
The drones rely on artificial intelligence to recognize patterns, but to improve their accuracy, they need a steady stream of pictures of what ocean plastic looks like so that they don't mistakenly identify fish, seaweed, and jellyfish as plastic.
That's where the "project" part of the idea comes in. Kohler has invited people to upload photos that the drone can process and use to sharpen its plastic-spotting abilities.
Countless people have contributed pictures of plastic debris, and the end result will be a global, open-source map of plastic pollution. One committed volunteer, 72-year old Morris Enyeart, has uploaded more than 7,000 images, according to Digital Trends.
Read More: Turns Out There's Not Just 1 Great Oceanic Garbage Patch — There Are 5
While visiting the South Pacific in 2008, Kohler was appalled by how much plastic floated in waters miles away from any shore, and he was determined to do something about it,.  
"When you're sailing in the middle of nowhere, it really gets you wondering where this litter comes from and how it gets here," he told Digital Trends. "I came back to England and spent the next few years puzzling over how best to answer that question."
This was before the world began quantifying the scale of plastic pollution, and Kohler figured that the world would need a grasp of the problem to effectively fight it.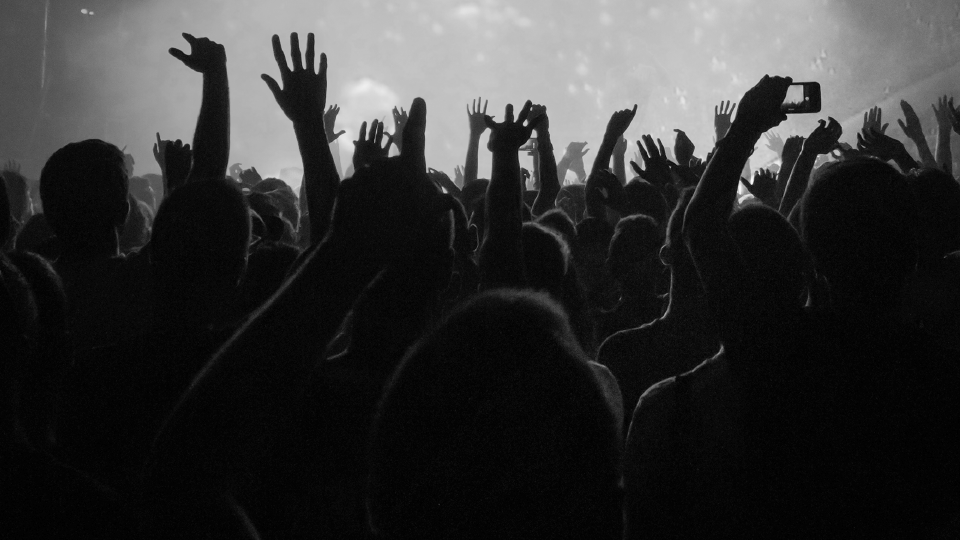 Image: Caroline Power
Today, scientists estimate that more than 8 million metric tons of plastic enter the world's oceans every year, which is like dumping a garbage truck full of plastic into a body of water every minute. By 2025, there will be one ton of ocean plastic for every three tons of fish.
But even those estimates are primarily extrapolations and don't provide precise information on local accumulations of plastic, the World Economic Forum notes.
Read More: Baby Turtles Return in Mumbai After 'Largest Beach Clean-Up' in History
"In the short term, [The Plastic Tide Project] can be used to help with clean-up events by making us aware of the worst-impacted areas for humans, marine life, and bird life," Kohler told Digital Trends.
Kohler also hopes that the more visible the problem becomes, the more action will be taken to eliminate plastic pollution entirely.
As news stories and images of massive plastic accumulations and animals dying from debris proliferate, people around the world are demanding that the problem be dealt with.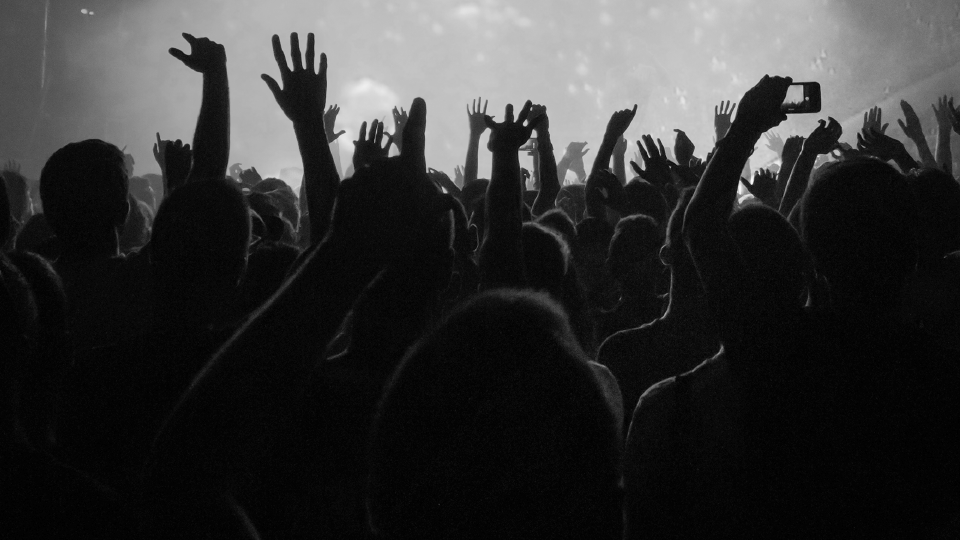 Ecomare/Silke Kruk

Read More: This Whale Died From 64 Pounds of Plastic in Its Stomach
So far, more than 60 countries have passed laws to reduce single-use plastics.
Global Citizen campaigns to end the production of single-use plastics and you can take action on this issue here.