The destructive effects of climate change are being felt like never before in Africa. From the east to the west, north to south, the continent is the hardest hit by the extreme weather brought by the climate crisis, even though it contributes just 2-3% of global carbon emissions. 
The result, alongside the impacts of Russia's war in Ukraine on the global food supply, is an unrelenting hunger crisis that is threatening the lives of millions.
As this crisis rages on, Africa is the most affected. In fact, the World Bank says that more than one in five people face hunger, and about 280 million people are malnourished in Africa; worse than any other region in the world. 
As the continent suffers a crisis it has made little to no contribution to, it is up to all of us to take action to reverse it. The 2022 Global Citizen Festival campaign is rallying the voices of millions of Global Citizens around the world to put pressure on world leaders, philanthropists, and businesses to take the urgent action needed to avert the hunger crisis, take climate action, empower women and girls, and uplift and protect the world's activists and advocates, in the mission to end extreme poverty and its systemic causes. 
This year Global Citizen Festival is heading to Ghana as we grow the movement of Global Citizens taking action for girls, for the planet, and to create change. In the run up to Global Citizen Festival: Accra, we've partnered with 13 organisations working in Ghana and across sub-Saharan Africa that share our mission. You can learn more about all the organisations we're working with and how you can support them here.
In the fight to alleviate and eventually end hunger on the continent, three of our regional response partner organisations have been working for years to mitigate the effects of climate change and encourage practices and policy changes that combat hunger and food insecurity. Read on to find out more about these organisations and their work. 
1. Drylands Natural Resources Centre (DNRC)
Residents in Makueni county in Kenya, where Nicholas Syano lives, engage in farming, beekeeping, cattle rearing, and charcoal burning as the means to sustain their livelihoods.
As a child, Syano saw and also "participated in unsustainable cutting down of our beautiful natural woodlands," he told Global Citizen.
After about three decades, the forests in Makueni began to deplete.
Residents including Syano's mother and sister had to walk miles to scavenge for firewood to cook their meals and warm their homes. Not only that, they had to spend more money on food because their crop yields kept decreasing.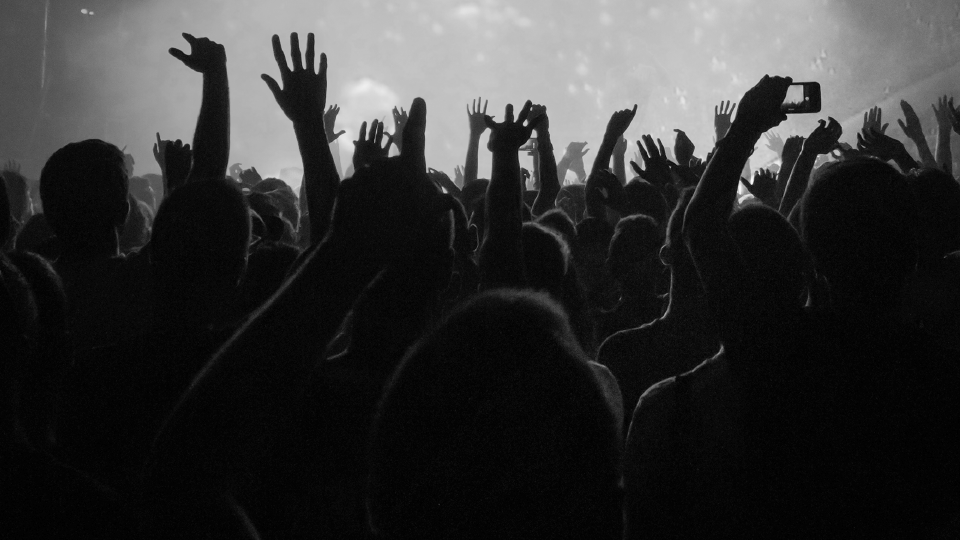 Seedling beds raised by DNRC
Image: Nicholas Syano for Global Citizen
Syano couldn't stand how cumbersome this process was for his family, so he decided to do something about the situation.
"After I advanced my studies on drylands natural resources management I felt we could address the problems, and starting with my community was the best starting point," Syano told us.
Drylands Natural Resources Centre (DNRC) was founded by Syano to promote the sustainable development of Kenya's drylands resources, and to improve the living conditions of people living in drylands communities.
Drylands make up over 80% of Kenya; making DNRC's work crucial. Farmers, school children, and the entire community are trained on why and how to plant trees to replace the depleted lands thanks to Syano and his team.
Currently, DNRC works with 4,200 subsistent farmers and 3,000 pupils on afforestation and food sustainability projects. One of the significant ways the organisation has worked to reduce food insecurity in Makueni is the planting of fruit trees. 
Kitchen gardens are also a common sight in the county and the DNRC helped make sure of that. Households are now not just able to feed themselves, but they can make extra money from the sale of vegetables from their gardens. Over 70,000 trees have also been planted to restore vegetation.
"So far these trees are healing the land and when the land is healing, people are healing," says Syano.
2. CREATE
From lettuce to okra, eggplant, peppers, and onions, communities through the Senegal-based organisation CREATE are overcoming food insecurity while creating a cycle of sustainability.
For more than a decade, CREATE has been working with villages in four core areas: water, renewable energy, cooperative community gardens, and income generation. 
The CREATE module is simple but requires high commitment from the communities it works with. The villages are adopted and put under training for four years. They then graduate to self-sufficiency, maintaining the projects and passing on the knowledge and training they have acquired.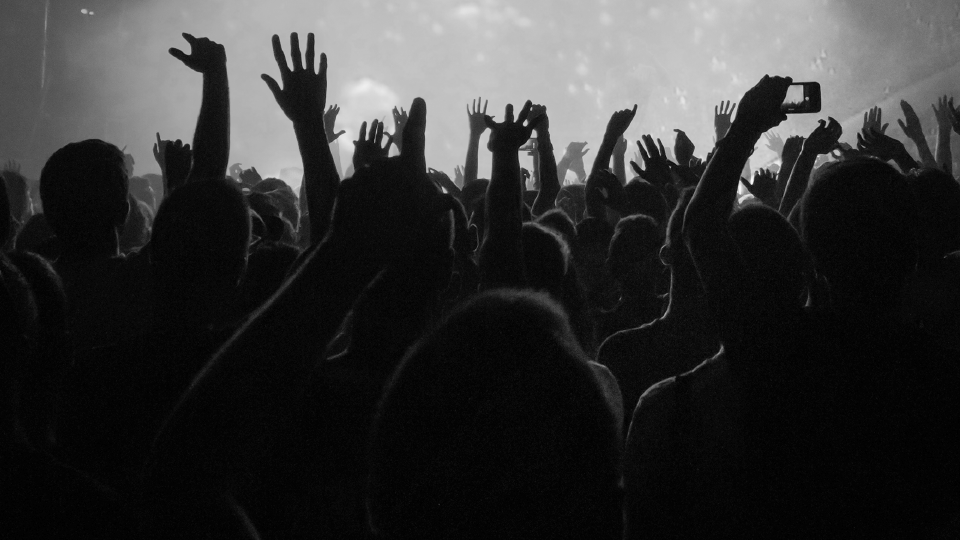 Harvested okra
Image: Flickr/Natalie Maynor
Now, the heavy reliance on the short rainy seasons is a thing of the past. Rehabilitated wells, solar-powered pumps, and gravity-fed irrigation systems supply water in abundance, making it possible for smallholder farmers to grow their favourite food crops all year round. This means there is enough food to eat and sell. 
Since the organisation launched, farmers have cultivated and sold more than 60,000 pounds of produce, while more than 11,000 fruit and nut trees have been planted.
Communities are thriving and as a way of showing appreciation and giving back to the programme that has transformed their lives, residents have donated over 30 acres of land for training and community garden purposes.
3. Nourish
Nourish works with wildlife communities to tackle issues around wildlife crime, unequal education, poverty, and food insecurity, with an ultimate aim of building resilient wildlife communities.
When Sarah Bergs founded the organisation in 2011, she had this big vision to change Hoedspruit, a community she grew up in in the Limpopo province of South Africa. She wanted the community to see the power the "conservation area on the other side of the fence" had to lift them out of poverty.
"It was a humanitarian and a conservation thing which came up for me," she told the Sunday Times.
Nourish began as a food security garden where grandmothers in the area volunteered and together they grew food crops to feed the community. 
Bergs and her team later identified a vast education and entrepreneurship need and started a library to teach children about conservation, as well as starting a small business in recycled crafting.
Now, 11 years on, Nourish runs eco-villages in local communities in collaboration with traditional leaders. In this eco-village programme, food security is prioritised. 
Communities have village gardens to be able to grow and harvest their favourite vegetables. There is also a feeding scheme where Nourish provides a nutritious meal a day for 120 children to supplement a government school feeding programme.
What's more is that through Nourish, people are taught how to nurse and propagate tree and vegetable seedlings for their own food security gardens. 
By tackling the climate crisis and ensuring food security, these organisations are changing and saving lives. You can support them by joining the call for zero hunger and protecting the planet by taking action on the Global Citizen app or website. 
We'll also be sharing more about these organisations and their work in the lead up to Global Citizen Festival, so follow us @GlblCtznAfrica on Twitter and Facebook, and @GlblCtzn on Instagram and TikTok, so you don't miss a thing. 
If you'd like to, you can also support the work of these organisations financially, by donating to one or more of them through our partnership with GlobalGiving.
---
Global Citizen Festival is calling on world leaders, corporations, and philanthropists to do more than they've ever done before to End Extreme Poverty NOW. Through our global campaign and with stages in two iconic locations — NYC's Central Park and Accra's Black Star Square — we will unite leaders, artists, activists, and Global Citizens around the world on Sept. 24 to achieve an ambitious policy agenda focused on empowering girls and women, taking climate action, breaking systemic barriers, and lifting up activists and advocates. Wherever you are in the world, you can join the campaign and take action right now by downloading the Global Citizen app.