In a country where the Taliban had once outlawed women's sport, Khalida Popal's decision to step back onto the pitch was an act of defiance. 
Born in Kabul in the late 80s before the Taliban came to power, Khalida grew up kicking a ball around at home and in school. Her mother was a sports teacher who believed that all girls should have the freedom to play sport, and worked to cultivate this passion in her own daughter and her schoolmates. 
However, the Taliban began to grow in influence over Khalida's early years, spreading an ultra-conservative ideology that heavily restricted individual freedoms - especially for women and girls. Sensing trouble ahead, Khalida's family decided to leave Afghanistan and settle in Peshawar in neighbouring Pakistan. 
By 1996, the Taliban had seized power and immediately began to impose their rigid interpretation of Shariah law across the country. Women were no longer allowed to work, appear on television or the radio, or even leave their homes without a male blood relative - let alone play sport. The punishments for non-conformity were severe. It must have been harrowing to see her city's football stadium, the Ghazi Sports Stadium, turned into grounds for public beatings and executions.  Fortunate to have escaped this draconian regime, Khalida and her family awaited the fall of the Taliban to return to their home.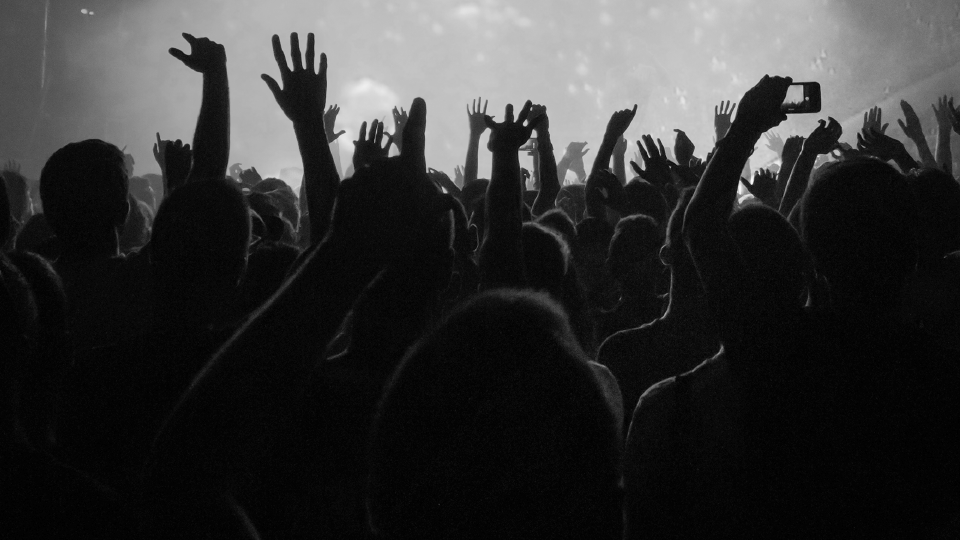 Image: Hurriyet Daily News

After years of brutal authoritarianism, the Taliban fell in 2001. Khalida and her family returned to a changed country. The repressive regime had lifted, but the values it represented still lingered. 
Still, the laws governing women's behaviour began to relax, and her mother was able to resume teaching and set up a girls' football club in 2004 for her students. It was here that Khalida's football career really kicked off. 
She and her mother encouraged other schools to set up their own clubs, before approaching Keramuddin Karim,  the president of the Afghanistan Football Federation, urging him to set up a women's football committee.  More prepared to accept women's potential in sport than many in his country, he agreed. 
But Afghanistan had not changed overnight and deeply-held conservative values were still pervasive. 
"In Afghanistan, the second word for a woman who plays sport in Afghanistan is 'prostitute','" Khalida said in a panel discussion for the UN.  "I wanted to prove that if a man can play football, why not women?"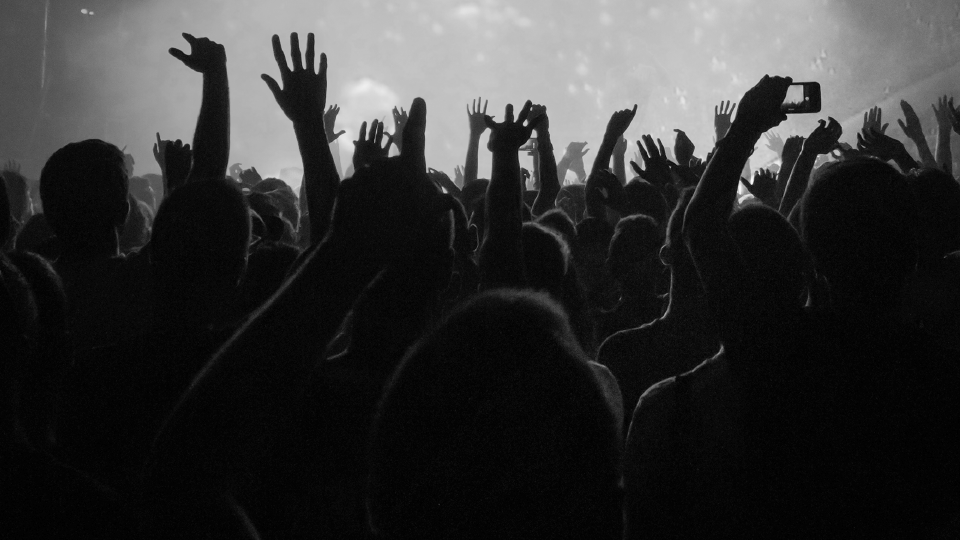 Image: Khalida Popal
As she and her fellow players regularly took to the pitch, they faced insults and abuse from both men and women who believed it was inappropriate for women to play sport. 
"People threw garbage and stones at us and warned us that we had to stop playing soccer or they would kill us," she recalls in an interview with People magazine.
This hostility did not stop Khalida from pursuing her dream, and she worked to raise the profile of women's football across the country despite the backlash she would receive. By 2007, women's football drew enough attention that the Afghanistan Football Federation decided to create the country's first national women's football team. Khalida was named the captain. 
"It was a huge honour to captain my country but it was an even bigger honour to be seen as a role model and an inspiration for thousands of young girls and women in Afghanistan," she says.  
Leading a national football team, Khalida became an increasingly prominent figure in Afghanistan's media, using her platform to champion women's rights. Her work on and off the pitch gained her notoriety amongst swathes of the population, and she began to receive death threats. It got so serious that she feared for her life.  
"I came to the point that I had to choose between my family and my love, which was football," she told writer Stephanie Yang.
Forced to make the difficult decision to  leave her home and her family in 2011, Khalida sought asylum in Denmark, where she now lives. She is still a strong advocate for women in sport in Afghanistan and beyond. Working with a Danish NGO that uses football to unite communities. She also works for athletic company Hummel,  with whom she designed the Afghan team's latest official football kit - complete with a component that covers the player's hair so that they do not need to wear a separate hijab. 
"I wanted something that reflected the strength of the Afghan character and incorporated the very best of the country's traditions and heritage. "I think this shirt has achieved both."

For Khalida, football is more than just a game, and so she works tirelessly on and off the pitch to improve opportunities for women and girls. 
"I chose football as a tool to stand for my rights," she says, "and to encourage other women to stand for their rights and to raise their voice." 
---
Khalida Popla will be joining Global Citizen at the Women Deliver conference (16th - 19th May). Find out more here.