By Bahaar Joya
LONDON, Aug 20 (Thomson Reuters Foundation) — As the Taliban swept across the country last week, many women spent what could be their last day at work — among them hairdressers, businesswomen, journalists, and academics.
Amena Barakzai, a geography and literature teacher in Herat in western Afghanistan, was at school when she heard the city had fallen.
Her students are on their summer break, but fearing she may never return to the job she loves, Barakzai went to the blackboard and taught an empty classroom.
Her "last lesson" can be seen in the photo above.
"I started teaching to the empty chairs with tears in my eyes," she told me. "I knew I wouldn't see my girls in this class again any time soon."
Girls and women were banned from studying and working under the Taliban's previous rule from 1996 to 2001. Although the Taliban said this week that women would be able to work — at least in some roles, many do not believe them.
I was a journalist in Afghanistan until 2015 when I had to flee to Britain because of death threats related to not wearing the hijab and the stories I was covering.
As the Taliban closed in, I called some of the women I know in Kabul and Herat and asked them to send a photo of themselves at work. Here are their pictures and thoughts:
Sahraa Karimi, CEO of Afghan Film, Afghanistan's state-run film company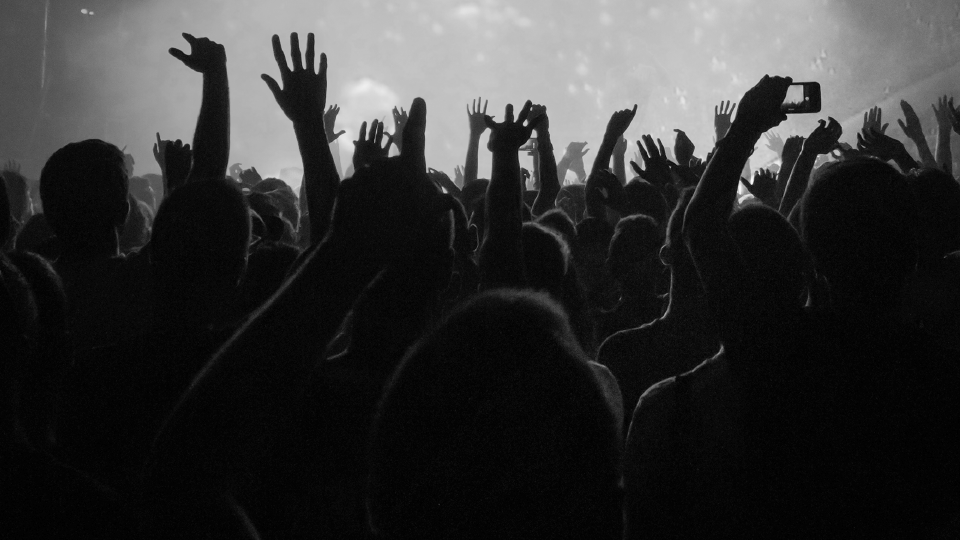 Right now, I'm living in a safe house outside of Kabul as I fear for my life. When Kabul fell to the Taliban, I was at the bank. Everyone was running in every direction to escape. 
The day before I had been at my office at Afghan Film, when Bahaar asked me to take a photo for her. I looked around at the place which I had created with my heart and soul.
I knew the Taliban were advancing but I never imagined it would be the last time I would see my office. My dreams and hopes for the future of the film industry are now destroyed. 
Today, after several days of darkness, I am angry and feel very, very hopeless. Why did the world betray us? Why did they leave us like this? 
Amena Barakzai, principal of a girls' school in Herat province
I've been a teacher for 20 years. I came back to Afghanistan with my family in 2002 to be a part of creating a new nation for my people. I've since taught many girls and boys in Herat, and I loved my job.
When Herat fell, I was at school. I received a call from my son saying, "Mum, I'm coming to take you home. The Taliban have captured the city." It was like a hammer to my head.
I was paralyzed for a few minutes, and I thought this couldn't be happening so quickly. But it has happened and the army of darkness has captured my beautiful city and my school.
I've been at home for one week now. The Taliban officials in Herat said we should stay at home until they decide our future role.
Our future is in their hands, but I don't see any future for my girls under their regime.
I fled the country many years ago when the Taliban came to power, and now I might be forced to leave my home, my people, my school, and my girls facing an uncertain dark future again.
I wish I'd been killed in one of their suicide attacks and wasn't here to see what I am witnessing today. My students are crying, but their voices aren't being heard. I told them the world has turned its back on us. We've been left to die here.    
Shabnam Popalzi, journalist and presenter at Parliament TV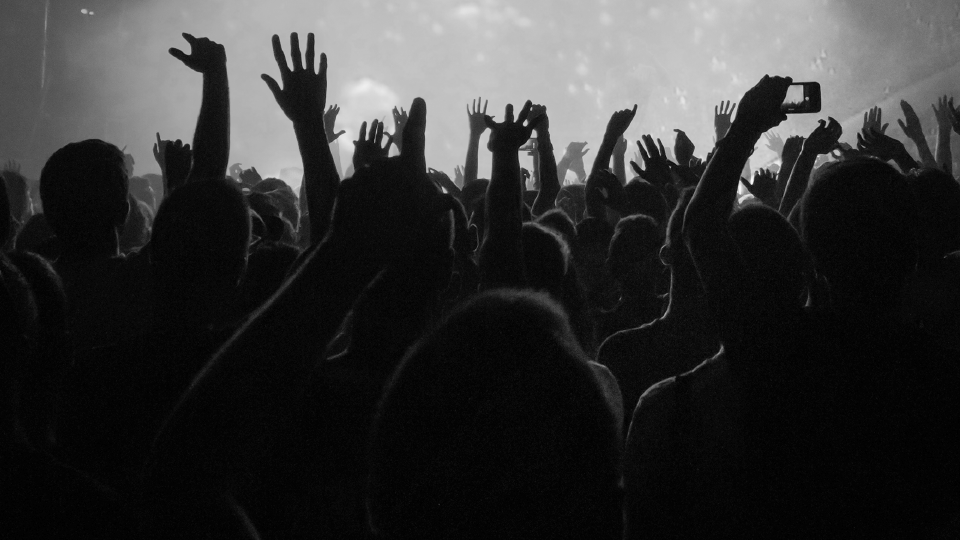 When the Taliban arrived in Kabul, I was doing a report about how members of parliament were away on summer vacation and weren't reacting to the Taliban's advance.
It was the darkest and longest day of my life. I had to leave everything and rush to get home. Some young men on the street were making jokes and saying, "Now the Taliban will control you and your type."
I was crying and running. I was so desperate and scared that I lost my way many times and couldn't find my own home. Some men are happy that the Taliban have returned so they can now control us and do as they wish with us.
Mujgan Kaveh, researcher at an international organization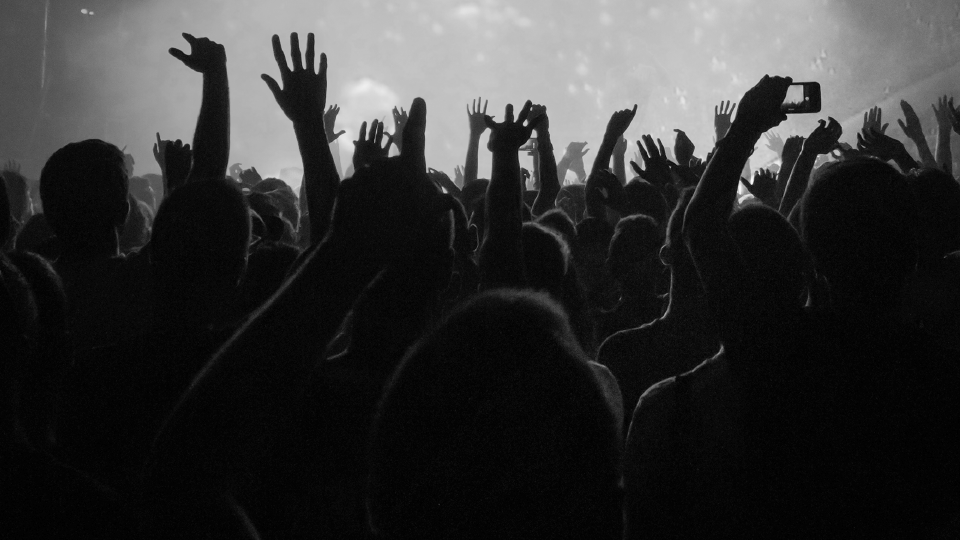 I am in Kabul with my family waiting for a visa in order to be evacuated. It is not being processed and no one is answering us. I managed to flee Herat two days before it fell, but we're not safe in Kabul either now.
I am 29 and I don't have any memories of the Taliban regime except my mother's stories from the period and how terrifying it was. I can't believe after 21 years I am living her memories.
I have a 6-year-old girl. I cannot imagine the future she would have in this darkness. These fears are killing me, and I go to my basement every day and scream until I can't scream any more.
I want the world to hear me and tell me why they left my daughter and me to die here. I've lost my job, my right to go out, to choose my outfit — everything I could do as a free human I can no longer do. 
Humaira Saqeb, CEO of Afghan Women's News Agency which closed on Sunday
I've dedicated my life to educating women, empowering them, and reporting on their lives from some of the most remote rural areas.
My team has worked to hold the government and international community to account for women's rights, and we've brought positive change to thousands of women's lives. Now I'm in hiding in a safe house in Kabul.
In the blink of an eye, my life, my dreams, my identity was taken from me.
I'm getting calls from women colleagues across the country, and they're screaming in fear and asking why the world has forgotten them. Why have their lives been destroyed? Why is no one responding to their cries for help? I don't have an answer.
I know the Taliban say they will respect women's rights according to Islam, but which interpretation? The Islam they present doesn't recognize our basic rights as equal human beings. I know they lie.
They just want to gain international recognition and then implement their own agenda, which is well known and very clear to us and the whole world.
I don't trust them, and I don't see any future in this country for myself as a feminist, as a women's rights advocate and activist, and as an equal to men. 
(This story was corrected on Aug 20 to amend details in Sahraa Karimi's account and clarify that she was not at work the day the Taliban took Kabul.)
(Editing by Emma Batha and Tom Finn. Please credit the Thomson Reuters Foundation, the charitable arm of Thomson Reuters, which covers the lives of people around the world who struggle to live freely or fairly.)