The sky's the limit for Captain Shaesta Waiz, who just became the youngest female pilot to complete a solo flight around the world in a single-engine plane.
But Waiz is no stranger to record-breaking. The 29-year-old is the first woman from Afghanistan to be certified as a civilian pilot, and the first person in her family to earn a bachelor's degree and a master's degree, according to the BBC.
Read more: This Afghan Refugee Is About to Become the Youngest Female Pilot to Fly Around the World
Waiz was born in a refugee camp near Kabul, Afghanistan, where her family lived having fled the Soviet-Afghan war. The 30-year-old and her family later moved to the US, where they settled in California, the BBC reported.
Take Action: Stand with Refugees. Raise your voice for a world that is open, equal and fair - for all people, everywhere.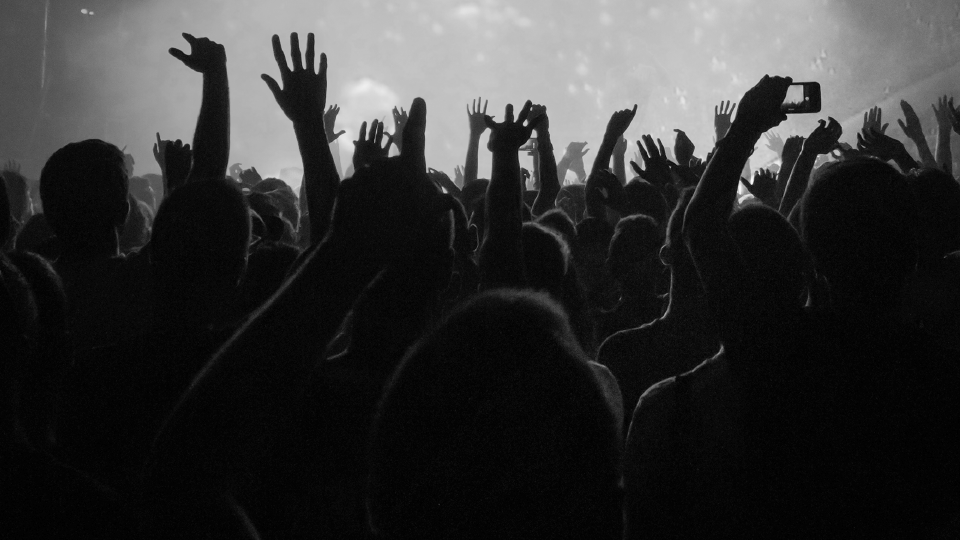 Image: Courtesy of Dreams Soar
The pilot completed her 138-day trip on Wednesday, according to National Geographic. She had visited 22 countries, including her birth country where she stopped for three days. The visit was her first since her family fled Afghanistan in 1987, shortly after her birth, CNN reported.
For Waiz, her round- the- world trip represents both the conquering of a fear and the realization of a dream.
Read more: This Woman Is the World's Youngest Female Boeing 777 Captain
When she was a child, terrified after watching news coverage of an aircraft accident, she told her mom that she hoped to never have to fly in a plane, according to CNN.
Waiz said that growing up she aspired to get married young, have a family, and be a housewife. Having grown up in a underprivileged area, she thought she might go to college, but had no plans to become a pilot.
Take Action: Let's consider our own biases as we build a world where everyone sees equal #WeSeeEqual
Waiz didn't even get on a plane again after leaving Afghanistan until she was 19.
"I thought this airplane was going to launch into the sky like a rocket," she said. But she ended up loving it.
Growing up, Waiz spoke Farsi and Pashto at home, but English at school, and she felt torn between two cultures.
"I never felt like I was American," she said. "My parents reminded me that I was Afghan, I was not American. But sometimes, when I would speak to my cousins in Afghanistan, they thought I was American."
But Waiz told CNN that a big part of why she loves flying is that it doesn't matter where you're from when you're in the air. "The plane does not care. The plane responds based on the skill of the pilot. In the air, I can be whoever I am."
Be who you are. That's what she wants to tell girls around the world.
Read more: 6 Badass Female Pilots Following Their Dreams & Breaking Boundaries
"From any background, you can have any set of challenges but what's really important is that you have to dream, to dream big and work hard and go after it," she says.
Waiz is the founder of a nonprofit, called Dreams Soar, that aims to inspire girls and women to pursue STEM education and dream big.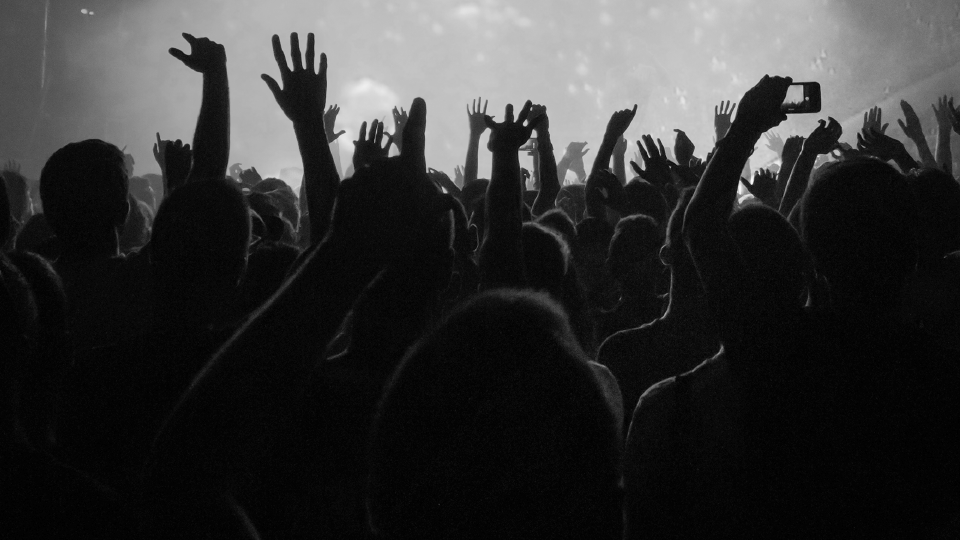 Image: Courtesy of Dreams Soar
During her stay in Afghanistan this July, Waiz met with the Afghan president and prime minister, as well as members of her extended family and students. Waiz now hopes to open a STEM-focused school for girls in Afghanistan "so that young girls can go somewhere and use their talents," she told CNN. "These girls are so ambitious, and they're so hungry to do something," she said.
Global Citizen campaigns to support equal opportunities in education and the elimination of gender discrimination. You can take action here.