Global Citizens of America is a new series that highlights Americans who dedicate their lives to helping people outside the borders of the US. At a time when some world leaders are encouraging people to look inward, Global Citizen knows that only if we look outward, beyond ourselves, can we make the world a better place.
---
At 11 years old, Aerlyn Pfeil watched her mother give birth to one of her siblings outside a hospital. It was a pivotal experience that led Pfeil to become a midwife, an uncommon path in the US, yet one that holds deep meaning and value on a global level and ultimately makes her a Global Citizen.   
While midwives are used in only 9% of births in the US, in low- and middle-income countries, where hospital access is scarce, the presence of these trained maternal health experts are essential to life for women and children. 
In Bangladesh, the World Health Organization found an 80% reduction in maternal deaths when women had access to a midwife.  
One midwife can save 36,000 lives over the course of a 30-year career. Pfeil may have already surpassed that number in her nearly two decade long career as a midwife.  
Pfeil is a certified professional midwife (CPM) and sexual violence specialist who has traveled to Haiti, Senegal, South Sudan, Papua New Guinea, and to the Ethiopian-Somali border in her work with Médecins Sans Frontières (MSF), also known as Doctors Without Borders — a global organization that provides medical care with 30,000 doctors, staff, nurses, and support in over 63 countries.  
Through MSF, medical personnel provide a range of services, from surgical projects in Amman, Jordan, that treat mostly war-wounded Syrians to providing critical care after natural disasters in Nepal. Recently, the organization spoke out against US President Donald Trump's ban on refugees and immigrants, stating that the policy is "an inhumane act against people fleeing war zones." This urgency in medical response is critical in countries with emergency needs. At times, emergency situations in some countries can last years, as seen in Syria, or even decades. MSF remains to fill the gap during the long haul of needed emergency response in maternal care, and other fields.  
And Pfeil can truly attest to the challenges and rewards of global emergency response when it comes to maternal health. She has an undergraduate degree in sociology from Whitman College, a degree in midwifery, and global health from the University of Manchester and currently serves on the US board of directors for MSF.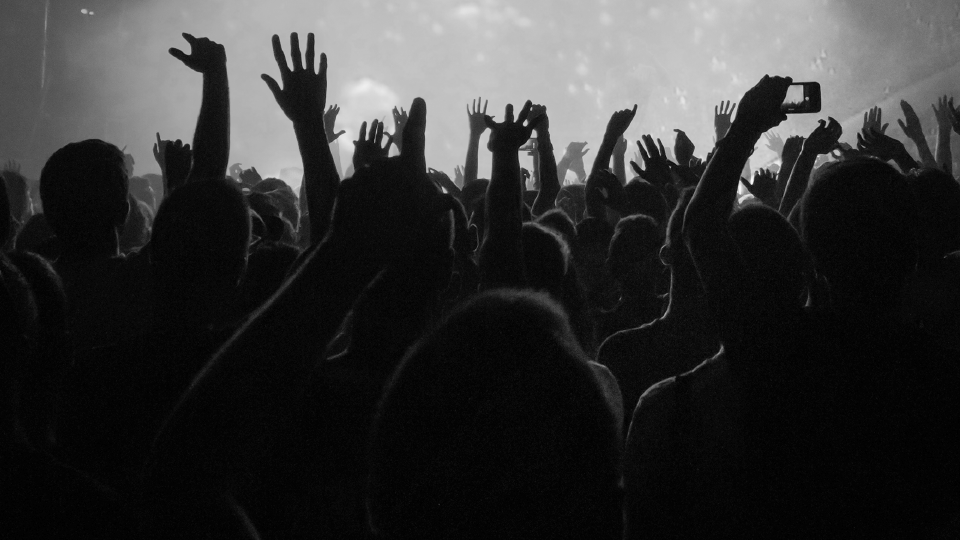 Pfeil has set up multiple clinics and programs to prevent and combat sexual violence in regions where gender-based violence is at its worst, and awareness and care for women is more needed than ever. 
She is a Global Citizen who truly cares for the rights of others. She has delivered thousands of babies, part of what grants her a deep understanding of the complexities of birth, death, and human nature from a global perspective. 
Pfeil spoke with Global Citizen about her first experiences in the field, her work with Médecins Sans Frontières, and what it means to be Global Citizen. 
---
What was your first trip with Médecins Sans Frontières like? 
My first [trip] mission with MSF, was actually cancelled a week before I was supposed to go. It's actually really common for that to happen, so I was a very typical case in that way. It took a couple more weeks before I was sent out. Then I went to a [clinic] in South Sudan —  which is a fairly stable long-term unit and program. There, we were a team of about 20-25 expats, two American midwives, a woman named Laura and an OB GYN. We were responsible for overseeing 12-15 staff and 400 deliveries a month. 
Wow, that sounds like a lot. Is it? 
That's a lot.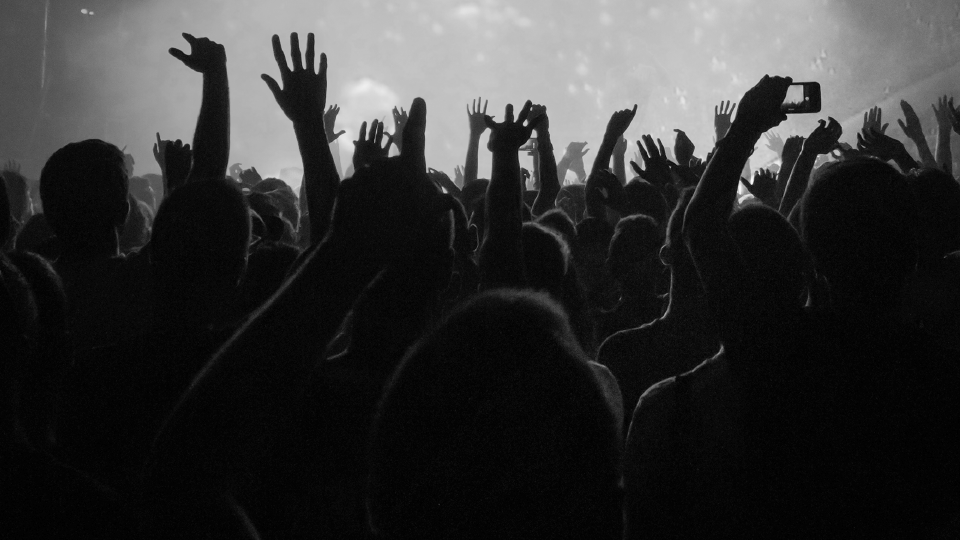 And when were you there? 
I arrived in South Sudan at the time of independence in 2011. It was interesting being there and being present at that time. I really just got thrown into the fire in terms of programs. The projects I've been on since then haven't been so large, but that project was also really special. 
How long were you in South Sudan? 
My first mission was six months. I really saw everything...lost moms, lost babies. I saw the severe consequences of malaria on pregnant mothers. There was a case of a woman coming in for hyena attack. If you were a pregnant woman, it didn't matter what actually brought you in, you were in the women's ward. 
How did that change your perspective on the world? 
I had dinner with a woman who just came back from Haiti last night and we were talking about what it means to really being present for the ongoing process of life and death. It changes you. It changes your trips to the grocery store. It changes the way you use water. 
I think for me personally, it's changed my relationship to how powerful life is. And that's not something that I will ever come back from. Those are experiences people don't really understand until they have spent a good chunk of time in an environment that exposes them to that power and fragility. 
You've also had experience providing sexual violence counselling in Papua New Guinea, Ethiopia, and maternal care all over the world. Tell me about that.  
My first experience [in South Sudan] was with women who were walking in saying, "I need help." And [I had to] find my own way as a healthcare provider, like "How am I going to respond to this? What am I going to do?" There were no social services, we didn't know where to connect them. Those were hard to navigate. But we did. We did connect those women to more services and other women who [could help.] That was my first experience. 
And then I was in Ethiopia, on the Somali border, and the level of violence there was pretty high. Women and girls kept coming in seeking some sort of care. Culturally, and security-wise, it was really hard for women to make their way to the hospital to get information and services. So that really prompted me to figure out how can we provide services in this project in a way that doesn't compromise women's safety, or their confidentiality. 
That ended up being a big challenge. Not everyone wants sexual violence programming. It's challenging for people to wrap their heads around it: sexual violence is an emergency.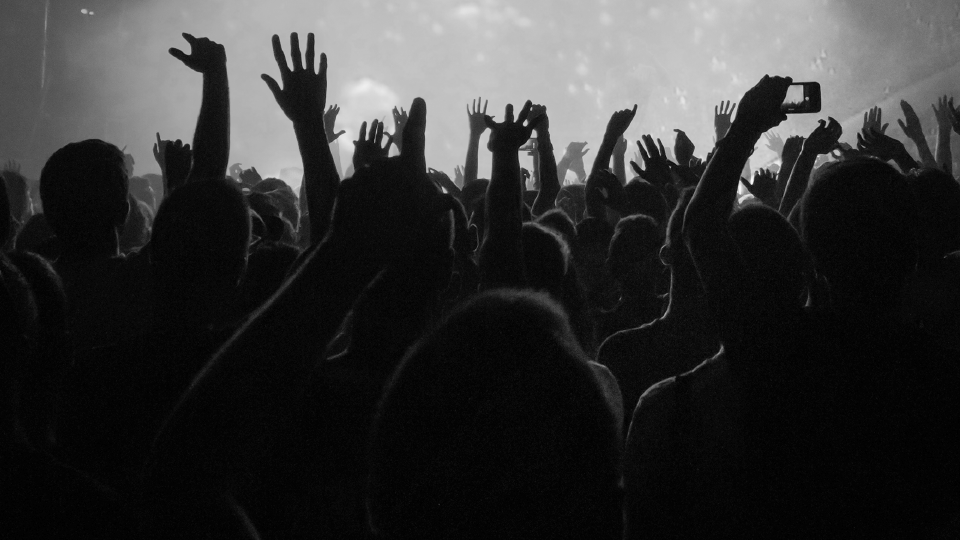 Why is it important to have a global perspective in life? 
For me, and specifically with women's healthcare it's having a lot of compassion and empathy for the experiences that are unique to women. Having been all over the world and seeing that those challenges that we face aren't unique I think that strengthens the understanding of sisterhood, and commonality that were really are all in this fight as women together. 
In birth there is a really deep connection that happens when you're holding space for a woman who is about to deliver a child. Whatever your economic, racial, or spiritual beliefs in that moment — that doesn't matter. You're still the midwife who is given the honor of being present while someone else is bringing life into the world. 
It doesn't matter where you are or who you are. Those are very visceral aspects of our humanness. I've found that to be incredibly powerful, but also really humbling in the nitty-gritty of life. We're all the same. And in thinking about what's going on now, with refugee migration: I just wish people would get out of their bubble a little bit and realize that we all need the same things — we all need shelter, food, safety … we all need connection, empathy, and compassion. 
Sure, you can take your money and donate to some organization. You can volunteer to go to your field of experience overseas but all of us have that capacity to connect to actually what's going on for another individual. If people took some pause and imagine themselves in the shoes of another person you'll always have a better response.  
What advice do you have for Global Citizens right now who are looking to make a difference in the world? 
The biggest thing I would say is actually taking the time to understand who it is that you're responding to. Is it the individual in front of you? Then, get more curious about who they are, and what they like. If it's a population or culture, then do more research, investigate. Find out what those social norms are, what the history is. I think that it's really easy to want to jump right in and respond or feel like you can fix people. That's not entirely true, and it's not our job. But reminding ourselves we have similar problems at home and we still haven't solved all those issues is a helpful way to check myself...We all want and need the same services.