---
Why Global Citizens Should Care
Homelessness is a huge problem around the world, and the UN Global Goal 11 for sustainable cities and communities includes a call for safe and affordable housing for everyone. Organizations and activists like Eradajere Oleita are vital for supporting people who are homeless until we achieve that goal. Join the movement to achieve the Global Goals by taking action here.
---
For many years, the US authorities have reportedly understated the number of homeless people in the country, thanks to less-than-ideal data gathering criteria.
The two key data sources — the US Department of Housing and Urban Development Point-in-Time count, and the National Center for Education Statistics Count of Students Experiencing Homelessness — vary substantially in their coverage and annual estimates. 
According to the Population Reference Bureau (PRB), US homeless population estimates range from less than 600,000 to more than 1.5 million people, per source. 
"The PIT and NCES estimates both have well-documented undercount issues," according to a PRB article published in September last year.  "NCES does not count adults or children not enrolled in school. PIT does not count anyone who is doubled-up."
All of this means funding for permanent supportive housing is likely underallocated and authorities are probably underestimating the size of the problem. 
But 25-year-old Eradajere Oleita, a Nigerian-born Detroit-based environmental activist, wasn't thinking about these numbers and statistics when she started turning old potato chip bags into sleeping bags for people experiencing homelessness in her city.
She simply wanted anyone sleeping rough to be better protected against the harsh winter. After discovering the idea, she started collecting chip bags and launched a website to collect more. It takes about 150 bags to make one sleeping blanket.
Global Citizen spoke with Oleita about her inspirations, where creativity meets activism, and the role of the Nigerian diaspora in shaping the future of the most populated Black nation on earth.
Global Citizen: Can you tell us a bit about what inspired you to turn such an everyday item as chip bags into sleeping bags?
Oleita: I got into the cycle of watching shows from different countries over quarantine to see how they were faring during the pandemic. 
From this, I grew a kind of obsession with British TV and because I was watching it so much, I started to receive British news as well. 
One afternoon I scrolled across a news story of a woman making emergency blankets out of crisp or potato chip bags, and I thought to myself, "WOW!" And the rest is history. 
Chip bags are durable, lightweight, waterproof, and reflect your own body heat. Chip bags are also not biodegradable and have the same material as emergency blankets.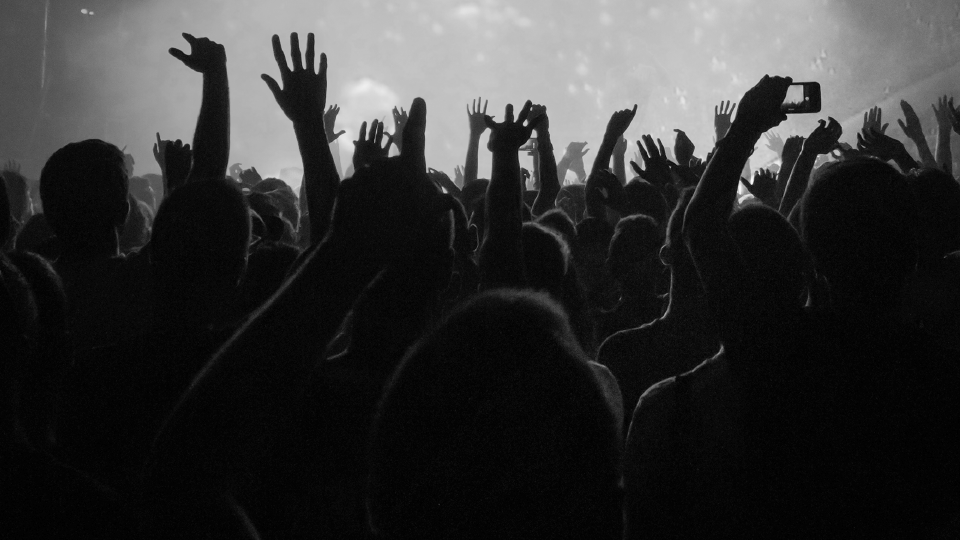 Eradajere Oleita makes sleeping bags from used potato chip bags for homeless people.
Image: Eradajere Oleita
It's a really creative way of supporting people through something quite simple. Where do you think creativity and activism intersect?
Creativity and activism go hand in hand. People have always been creative with how they spread their messages. Whether it's making billboard campaigns or burning your bra in solidarity. 
As an activist we are always thinking of ways to spread our messages and bring in more stakeholders and the best way to do that is through creativity. 
Creativity isn't always painting your feelings but it might be tying yourself to a tree to stop destruction, or painting Black Lives Matter in a street to act as a reminder. If you are an activist you are a creative. 
As an activist you are going against regularly scheduled programming so if you don't want someone to turn the channel you have to [find a way to pull] them into what you're doing. 
And this is just your latest project? Could you describe some of your other work?
Yes, the Chip Bag Project (CBP) is just one of my brain children. For about three years I served as an Americorps [a national community service organization] serving with an arm called Youth Energy Squad, where I led a series of projects centered around bridging the gap between social justice and environmental justice through location-based projects. 
Over the summer of 2020, a group of young people and I wrote a book entitled A Growing Crisis of Air and Water Pollution in Detroit, describing the current crisis the city of Detroit, Michigan is facing and provided resources to residents on how to mitigate the crisis. 
I also helped install air monitors in a really populated part of Detroit with the help of the Ecology Center in Michigan, which allows people in that area to see accurate numbers for pollution density at any given time.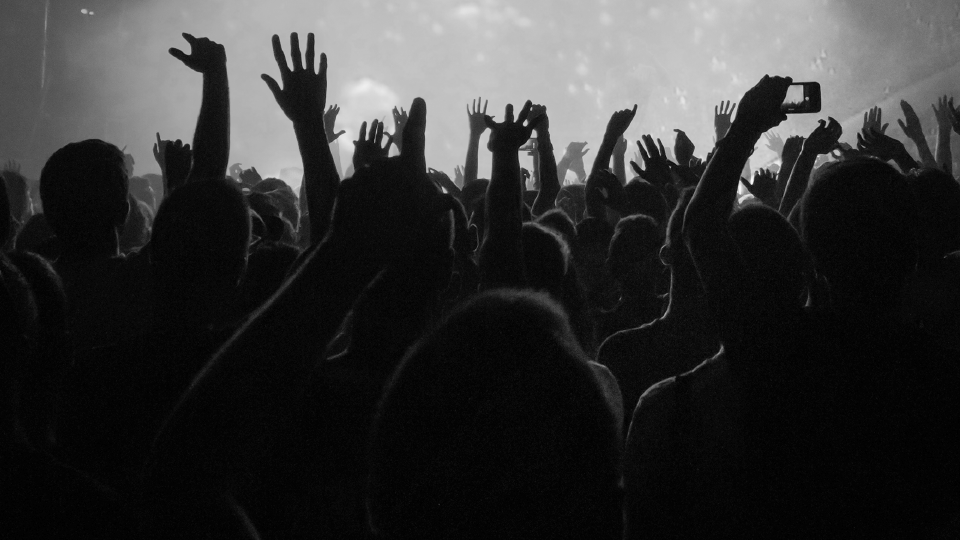 Eradajere Oleita is a 25-year old Nigerian-born American activist.
Image: Eradajere Oleita
I have also built gardens to provide discussion over lack of access to healthy fresh food in Detroit, [as well as] a plastic drive to show students how much plastic they use in their school and then used that to make a 6ft yellow minion. 
I have also turned a detention room into a zen room to help intercept the school to prison pipeline. I started a program called "28 Days of Excellence" that brought Black and brown professionals to various schools to provide young people with mentors and role models in unconventional fields of work. 
What is it that drives you to help support other people and improve other people's lives?
My drive is simple: I am a humanist. When I moved to America I had an idea of the USA that was seriously skewed, so when I landed I felt the culture shock. As I drove around America I started to see injustice, at that time I didn't understand but [it later] hit me. 
I do what I do because I want young people to wake up and enjoy a good fraction of the world. I want them to breathe unpolluted air, eat non-processed food, drink fresh water, live equitable lives. 
Because I wanted this badly I decided to see what I could do to help. 
You moved to the US from Nigeria as a teenager. How do you think that's influenced your ideas of activism and citizenship?
Yes I did. In Nigeria, I remember when my grandparents and my parents would tell me stories of independence battles and triumphs. 
As a Nigerian, we are always thinking how we can make Nigeria better. In Nigeria, there was so much out of my control that I vowed that what I couldn't help with as a child I will make up as an adult. 
Nigeria bred my resilience, and my unwavering commitment to seeing equity in all spaces. Someone says "no" and as Nigerians we hear "maybe", and this has allowed me to keep going even if people tell me no or that my ideas are too far-fetched.
Nigeria brewed my sense of community too. As a Nigerian, I have at least 30 uncles and aunties with no blood relation. This taught me that community is what you say it is and [you decide] who is part of your village, and you never leave your villagers high and dry.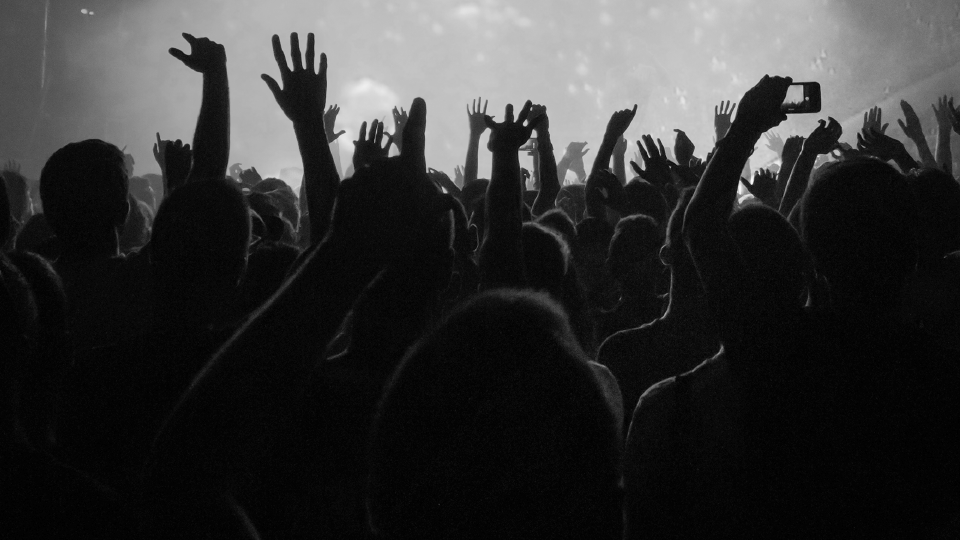 What role do you think the Nigerian diaspora can play in helping drive progress in Nigeria too?
We need to lean on people in the diaspora — they have resources [plus it's] more eyes and more bodies. Nigeria needs people who are committed to the growth of Nigeria and people who have lived elsewhere can offer fresh perspectives. 
When you are fighting it's hard to see the other side's game plan but when you are watching [from the outside] you take in both sides. The people in diaspora will be able to push Nigeria through more innovative projects as well as offering different perspectives. 
People often think of activism as needing to be on a very big scale, seeing role models like Malala or Greta. But what do you say to that? 
Activism doesn't have to be on a large scale, all you need to do is activate people to believe in your cause. 
Change is started at a micro level which then affects the macro. When you start small you can troubleshoot, learn what makes sense and doesn't. 
You can also meet more people one-on-one and see what they need. Starting small allows you to access the situation and prepare a game plan. 
What would you say to other people out there, who want to do something to help make the world a bit better, but don't know where to start?
I would tell people who want to make the world a better place to start with their home (what do you need to make your home a better place?), then their neighborhood, then their zip code. This will allow you to really find stakeholders and connect with the issues on a much deeper level.