Exactly one year ago today, Pooja was about to do her homework when she "suddenly realized the house was shaking." It was April 25, 2015, and the largest earthquake in 80 years was tearing Nepal apart. When all was said and done, nearly 9,000 Nepalese lost their lives and tens of thousands more were injured.
Pooja stumbled down the stairs from the fourth floor as the walls began to crumble and dust filled her lungs. Just as she reached the alley, her neighbor's house collapsed on her.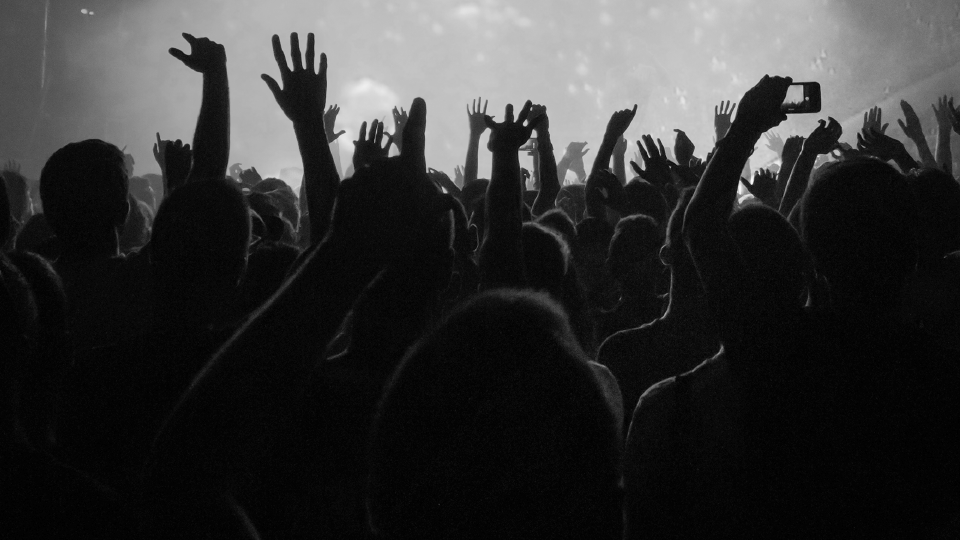 Pooja's home used to be 5 stories high. She was inside when it collapsed in the earthquake.
Image: Room to Read
In the field, Pooja's mother was sowing potato seeds. As the ground shook, she ran towards their house. She saw motorbikes screeched to a halt, their riders toppling over like plastic figures. "It was hard to run while the ground was shaking so I crawled," she said. "All I thought was about Pooja." When she got home, at first her daughter was nowhere to be seen.
"My mind went blank," said her mother. "I could not stop my tears." Her brother found Pooja beneath a pile of rubble and he had just managed to pull her out. The collapsing building had badly injured her head.
"My son rushed her to the hospital on a motorbike," her mother said. "I ran after it until I lost my breath."
The hospital was packed with the injured as doctors and nurses dashed from one patient to the next. Half-conscious, Pooja heard people crying out in pain. When the nurse saw Pooja's injury she immediately called the neurologist who worked quickly to close the wound with stitches.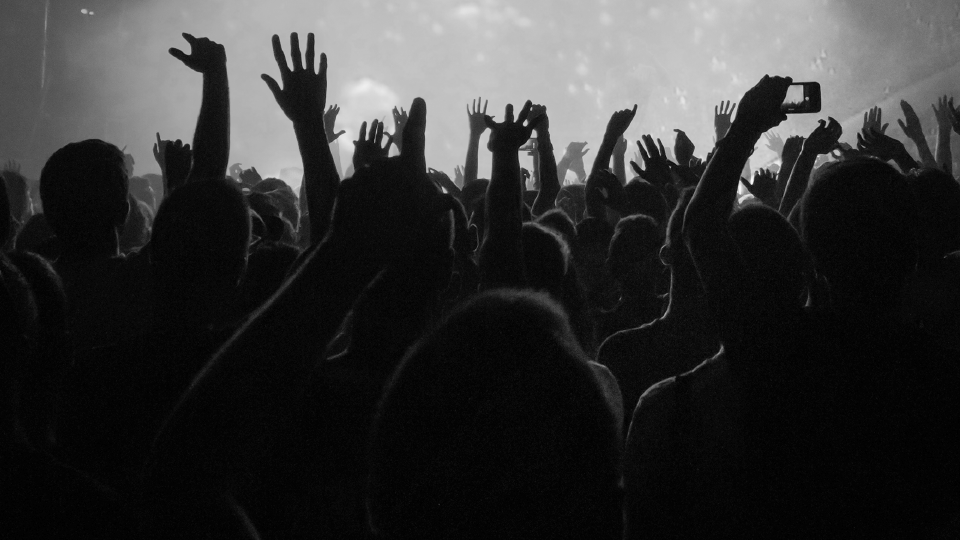 Pooja at the temporary housing where she lives with her family, a scarf covering her head injury.
Image: Room to Read
Mentoring helped paved the way
When Pooja woke up in the hospital she saw herself in the mirror. To treat her injury, the doctors had shaved off her long, black hair. For Pooja, her hair was part of her identity. She couldn't stop her tears. How could she face her classmates at school?
Her family tried to comfort Pooja, slowly introducing her to the temporary shelter where they now lived. "I am blessed to have new life," Pooja said. "When I returned back, my mother welcomed me like a bride." But they worried that Pooja's injury would lead to memory loss or other cognitive problems.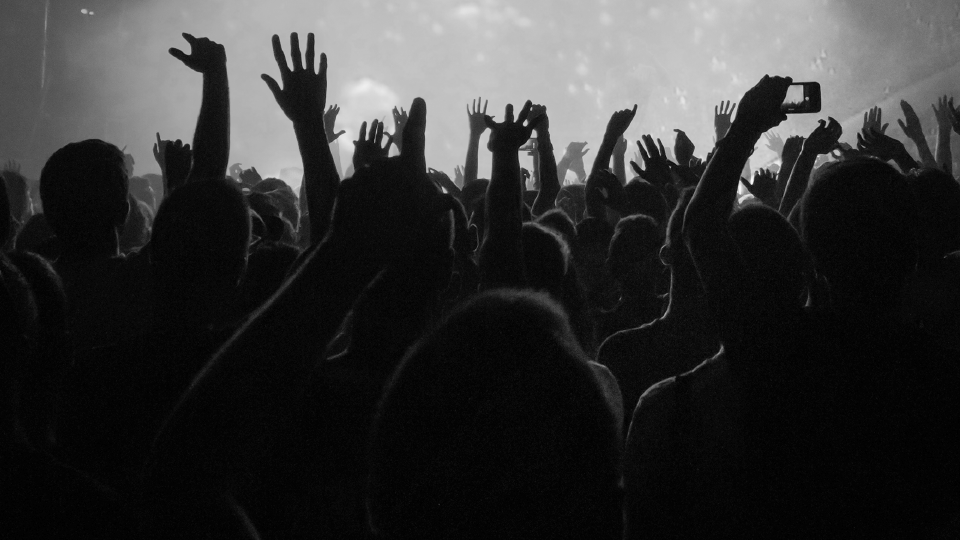 Room to Read Social Mobilizer Sumita counsels Pooja after the earthquake.
Image: Room to Read
Seeing the fragile state Pooja was in, Sumita Dhakal, her Room to Read social mobilizer, went to her school to talk with her teachers and friends about how they could help Pooja recover. "I wanted to make sure no one asked her what had happened to her when she returned to school," Sumita said.
Sumita acts as a mentor and advocate for the girls at Pooja's school who participate in Room to Read's Girls' Education Program. The global program ensures girls in low-income countries have the support they need to finish secondary school — a time when they're at risk for dropping out due to economic, safety and cultural challenges.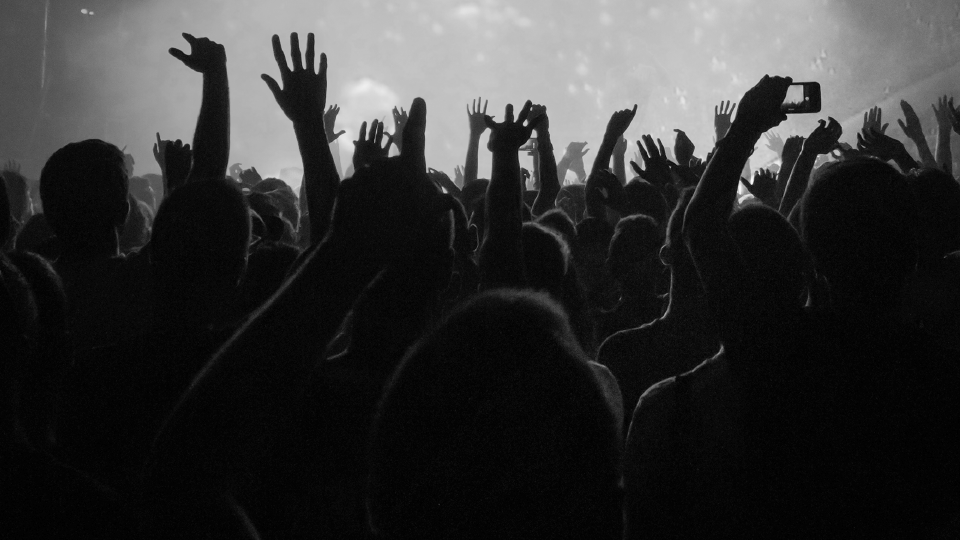 Sumita (far left) and Pooja (far right) with her friends in Room to Read's Girls' Education Program.
Image: Room to Read
Sumita regularly visits the girls where they live in the village of Sankhu, which was heavily damaged in the earthquake, providing them with psycho-social counseling and support. Although none of the girls sustained the serious physical injuries Pooja did, most lost their homes and were living in temporary shelters. Despite this, Sumita was "impressed with how bravely they faced the disaster with such courage.
"I believe our mentoring and life skills lessons helped prepare them for this moment," said Sumita. The latter referring to the program's component that teaches girls a range of skills to help them navigate key life decisions, like how to overcome challenges and express their needs.
Life skills can help in times of disaster
One of Sumita's main concerns was helping Pooja overcome her depression. Once a carefree girl who didn't take responsibilities too seriously, Pooja was quiet when she returned from the hospital. She didn't want to go to school, afraid her classmates would make fun of her shaved head, afraid another earthquake would strike.
Sumita continued to counsel Pooja, encouraging her to open up about her fears. Gradually Pooja started helping her mother at home, taking on more and more responsibilities. When she returned to school she was more attentive in class. Everyone was surprised at the change in her.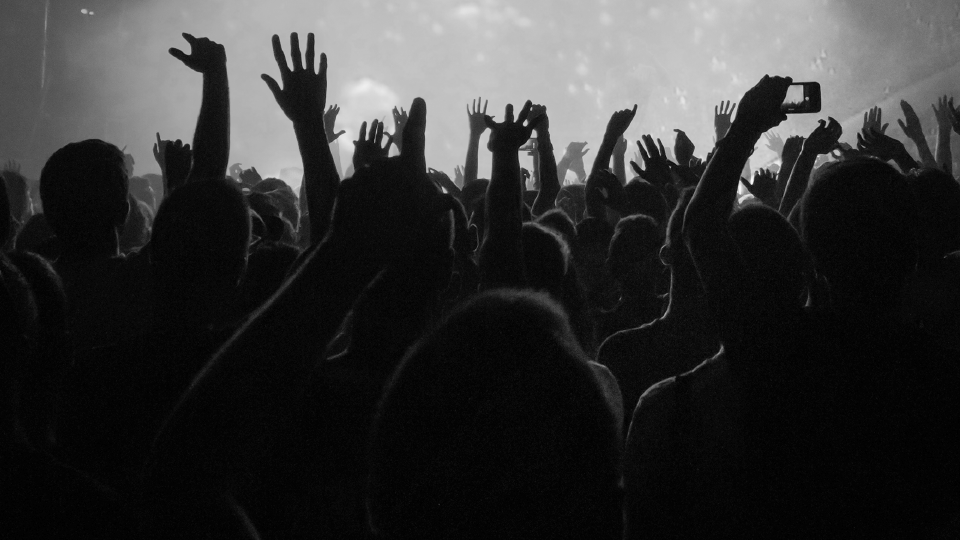 Pooja today, fully recovered from her injuries and happy to be back in school.
Image: Room to Read
"I was grateful for how everyone supported me during my hard days. I got new life and I thought I should use it in a meaningful way," Pooja said. "Room to Read helped me cope with this huge change in my life. I can relate what I learned in the program to what's been happening in my life. I would have dropped out of school if it hadn't been for them."
One year after the earthquake, Pooja is looking towards the future. She hopes to go to college and become a lawyer. And Sumita is cheering her on.
"All the support and training I got helped me overcome the challenges — and it's made me stronger," Pooja said. "I'm more determined than ever to achieve my dreams."
---

Pooja's story is one of many detailing how Room to Read has been helping Nepal recover from the earthquake.
Join us in rebuilding Nepal's education system back better. 
Learn more about Room to Read's Girls' Education Program.

---
This story was originally published on Medium.  The views expressed in this article are not necessarily those of Global Citizen and its partners.