---
Why Global Citizens Should Care
Improving the environment gives people the chance to thrive in a world without extreme poverty. Global Citizen campaigns on the United Nations' Global Goals, which work toward achieving clean energy, sustainable communities, and robust climate action. Take action here in support of the Global Goals.
---
It is currently one of the hottest topics of public discourse. 
However, the health of the planet and the consequences of climate change have long ignited intense discussion. Increasingly frequent floods, droughts, heatwaves, and storms have triggered a fierce cohort of global activists who are dedicated to achieving a healthy planet and clean oceans. 

On July 24, passionate Global Citizens came together in Melbourne for a colorful panel discussion on the environment. In partnership with WeWork, the event saw inspiring change-makers discuss sustainability, environment policies, single-use plastics, and ocean protection all under the umbrella of safeguarding the planet for future generations.

Among the incredible panelists was Madeleine De Gabriele, deputy editor for the environment and energy sector at independent news site The Conversation. De Gabriele told the audience about the media's role in reporting on public environment crises and the political discourse around environment and energy policies.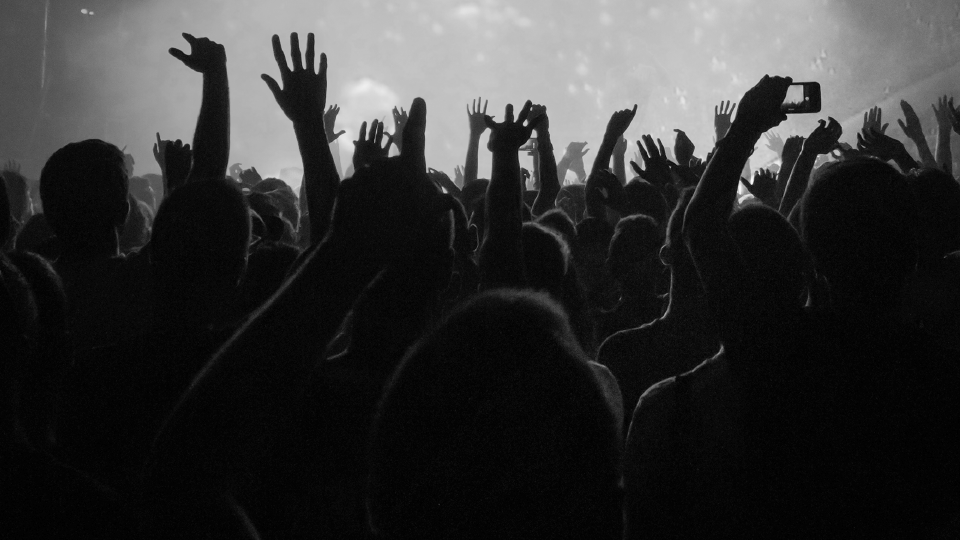 By 2030, a further 100 million people could be pushed into extreme poverty due to the impacts of climate change. Despite producing the least amount of carbon globally, citizens of Pacific nations are some of the most vulnerable people to the effects of climate catastrophe and warming seas. 
Australia currently works, via the Australian Aid program, to build the resilience of countries and communities in the Pacific against natural disasters. While Australia has committed $664.8 million AUD toward building regional resilience in the 2019-2020 Budget, more can always be done to ensure a healthy planet. 
Research organization Project Drawdown has identified the 80 most viable global solutions to achieve a sustainable future. 

Within the top 10 rankings are reducing food waste, establishing a plant-based diet, educating girls, and securing a women's right to voluntary, high-quality family planning. 
Here are 6 critical areas to transform (from @ProjectDrawdown) along with recommendations for actions on both the micro and macro levels to drive transformation and stop climate change. via @RnfrstAlliancehttps://t.co/tcsuCjGkYq

— Project Drawdown (@ProjectDrawdown) July 17, 2019
Like De Gabriele, Thomas King, the CEO of Food Frontier — a not-for-profit promoting cell- and plant-based meat in the Pacific — spoke about the desperate need for new and innovative practices and policies to reduce environmental degradation. 

"People eat meat because it's damn tasty and convenient, and because of cultural significance," he told the audience. "But the science is in: Without urgent transformation, our current food systems will soon fail to feed the world." 
By 2050, the global population is set to hit nearly 10 billion people.
With this increase, global food demand is expected to jump by 56%. A new report, released this month by the World Resources Institute, the World Bank, and the United Nations, reveals that to sufficiently feed this many people and achieve a world without hunger, countries need to produce more food on less land. 
Among 22 solutions, the report encourages nations to plant more nutritious crops instead of investing in meat production. 
The report claims that by doing so, more calories could be grown to feed more people on land currently used for cattle grazing and meat production. Interestingly, harvesting one gram of protein from an animal requires around 20 times the land and water needed to grow one gram of planet-based protein.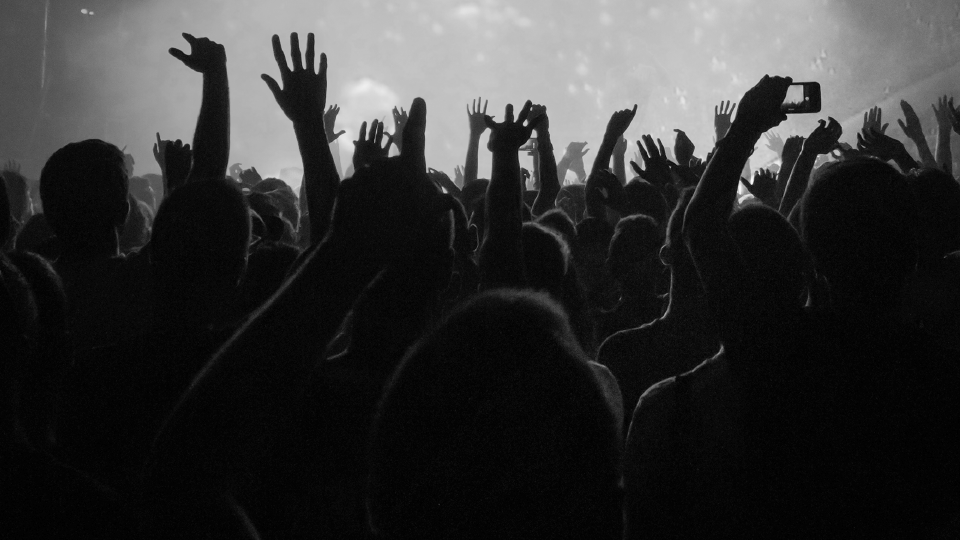 Lastly, the impact producer for the newly released film 2040, Anna Kaplan, addressed the audience. 
2040 focuses on the role people can play in shaping the world by the year 2040. By examining and reviewing individual energy use, food consumption habits, and disposal of household waste — 2040 shows just how healthy and sustainable the planet could be. The film also urges citizens to call on world leaders to step up. Global leaders can create a better world, 2040 states, by seizing the top sustainable ideas and practices currently available and "shifting them rapidly into the mainstream."
Instead of focusing on negative news, Kaplan urged audiences to look toward hope and the core values that unite us all.

"We need to tap into the core values that we all share," she stated. "We all want our kids to have clean air and water and to swim in the ocean. We need to shift our advocacy strategy from what we are fighting against to what we are fighting for." 
Inspired by the film? You can take action by calling on individuals, businesses, and governments to do their part to prevent ocean plastic pollution by signing Global Citizen's petition, Protect our Oceans! Prevent Ocean Plastic Pollution. 
Following the panel discussion, the audience was asked to vote on a live poll on the best way to protect the environment for future generations. "Nations switching to renewable sources of energy production" received 55% of votes, followed by individuals eating less red meat, compulsory climate education, and reducing car and air travel. 
In September, Global Citizen is launching ACTIVATE: THE GLOBAL CITIZEN MOVEMENT, a six-part documentary series from National Geographic and Procter & Gamble, co-produced by Global Citizen and RadicalMedia. Each episode explores a separate issue connected to the root causes of extreme poverty. 
One of the episodes will focus on reducing plastic pollution. Artist Pharrell Williams will be featured as he works to get governments, companies, and individuals to play their part in reducing the amount of plastic in oceans. Actor Darren Criss is also filmed as he travels to the Philippines to call on Global Citizens to demand the majors of their cities work toward zero-waste futures. 

Global Citizen is also calling on Australia to invest in ProBlue, a World Bank fund that supports integrated and sustainable economic development in healthy oceans. You can watch the trailer for ACTIVATE: THE GLOBAL CITIZEN MOVEMENT here and sign up to Global Citizen here to join our call for Australia to help protect oceans.
---
Global Citizen holds events around the world, year-round. The Australian Global Citizen team are always adding new, exciting events in cities across the country — so make sure you check back on our Facebook page for announcements on upcoming events. These events provide an opportunity for people to join the conversation with like-minded Global Citizens, hear from pioneering activists creating incredible change, meet the Australian Global Citizen team, and learn how to increase impact within their community and beyond.