---
Why Global Citizens Should Care
When women and girls have access to reproductive and maternal health care, they lead healthier lives, are more likely to stay in school, and contribute to their communities. During a crisis, it is especially difficult for women to access health care. You can join us and take action
here
.
---
Women and midwives everywhere risk their lives daily to bring children into the world, and the COVID-19 coronavirus is making it even more difficult to keep them safe.
The United Nations Population Fund (UNFPA) launched a month-long campaign on May 1 to highlight the impact of the pandemic on motherhood, midwifery, and maternal health. The new campaign aligns with days to celebrate mothers and women throughout the month, from the International Day of the Midwife on Tuesday to Mother's Day on May 10. 
The organization shared testimonials from expectant mothers and midwives around the world in a campaign video on Friday. 
"Becoming a mother changes a woman's life — it should not end her life," the video said. "Delivering a baby should be a joy, not a terror."
As health care systems are tasked with responding to the crisis, and movement is restricted, health centers are strained, limiting access to sexual, reproductive, and maternal health care. It is still unknown if COVID-19 affects pregnant women more severely, but a lack of resources and access to care are major threats. 
Many expectant mothers told the UNFPA that they are worried about receiving adequate care and how the virus may affect their babies. Women have reported becoming increasingly worried about where to give birth, and are avoiding seeking care at health facilities in general because they fear exposure to the virus, the organization said in a news release.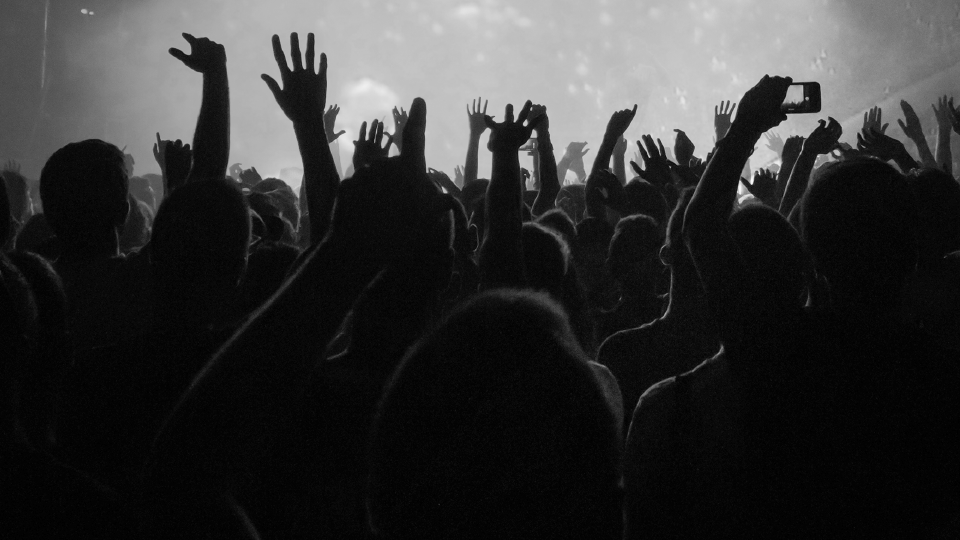 Health workers posing in front of the Ah Shehir Hospital in Hadramout, Yemen, where the first case of COVID-19 was admitted and isolated.
Image: © UNFPA Yemen
Midwives, who assist women in childbirth, said in the video that they cannot maintain physical distance from an expectant mother when she is in labor. They also said that many workers who do not have personal protective equipment fear they will be exposed to COVID-19. 
Quality midwifery care could prevent more than 80% of all maternal deaths, stillbirths, and neonatal deaths worldwide. UNFPA is calling for more investments in midwifery to expand access to care. 
The organization is asking for more support from policymakers, leaders, partners, and advocates around the world to ensure mothers and midwives are protected with the resources, support, and supplies they need to continue delivering quality care. 
Read and see more of the stories that pregnant women, new mothers, and midwives shared with UNFPA below.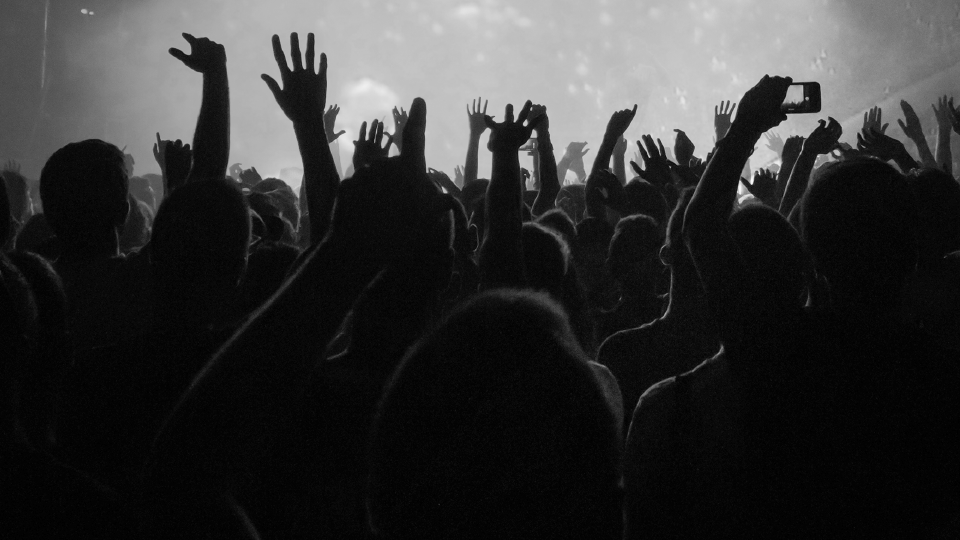 "We are doing our best to help each other during the COVID-19 crisis, the most important thing for us is that women receive safe and secure care," says Bakoly, a midwife in Madagascar. Here, she is caring for Aina, who is pregnant with her first child.
Image: © UNFPA Madagascar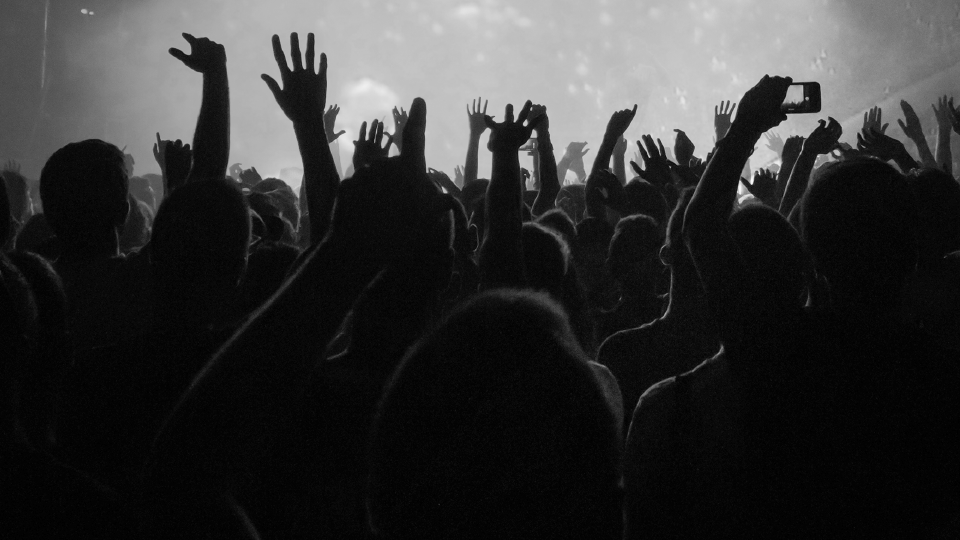 Dr. Baraa Rajab is a gynecologist working with the Palestinian Red Crescent society's mobile team supported by UNFPA in Al Neirab camp, in Aleppo.
Image: © UNFPA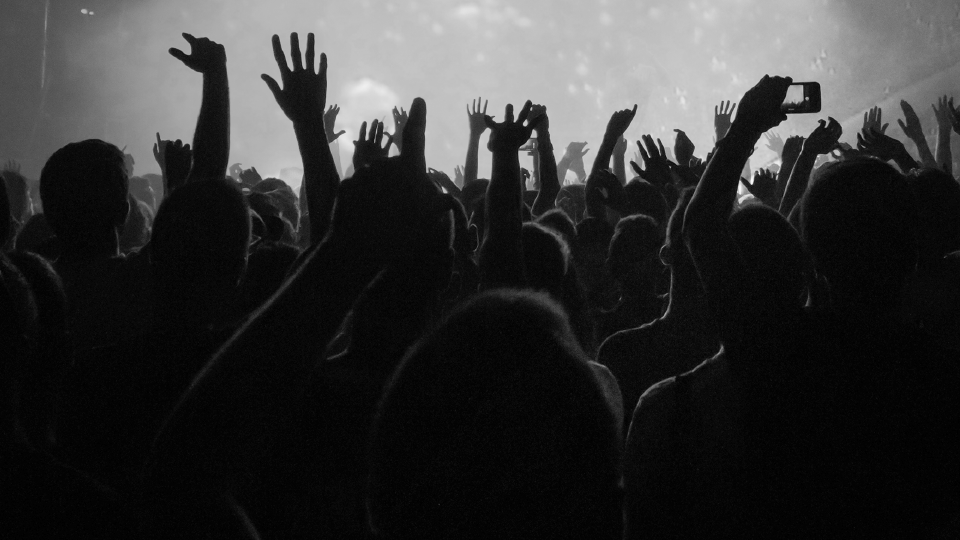 Pictured here is Mélanie Kanama, a midwife in the Democratic Republic of the Congo.
Image: © UNFPA-DRC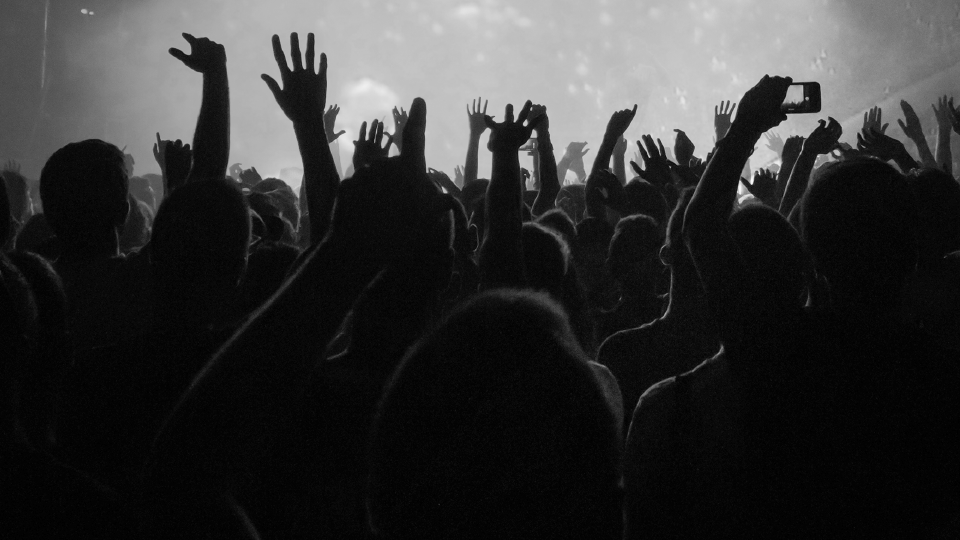 Li Hui, a midwife from Weifang Maternal and Child Health Hospital, teaches pregnant women using birthing balls to induce labor. "Midwives care for mothers and bring new life into the world. At a time of COVID-19, I am happy to be the mother's backbone."
Image: China Maternal and Child Health Association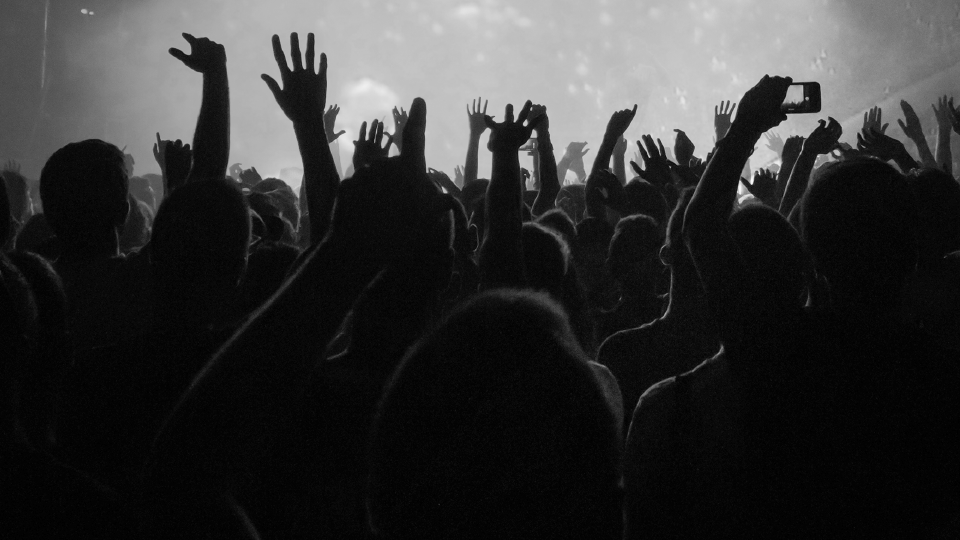 Zhang Jinling, a midwife of Sichuan University West China Second Hospital, volunteered to go to Wuhan city, the epicenter of the COVID-19 outbreak.
Image: China Maternal and Child Health Association
Zhang Jinling was responsible for providing care and support to critically ill COVID-19 patients and ensuring necessary preventive and protective measures were taken to minimize occupational safety and health risks. The photo shows Zhang's bruised face after long shifts wearing tightly-fitted protective gear. "Even the heavy gear makes us sweat, the foggy goggles make us operate with difficulty, but we do not compromise and treat it seriously."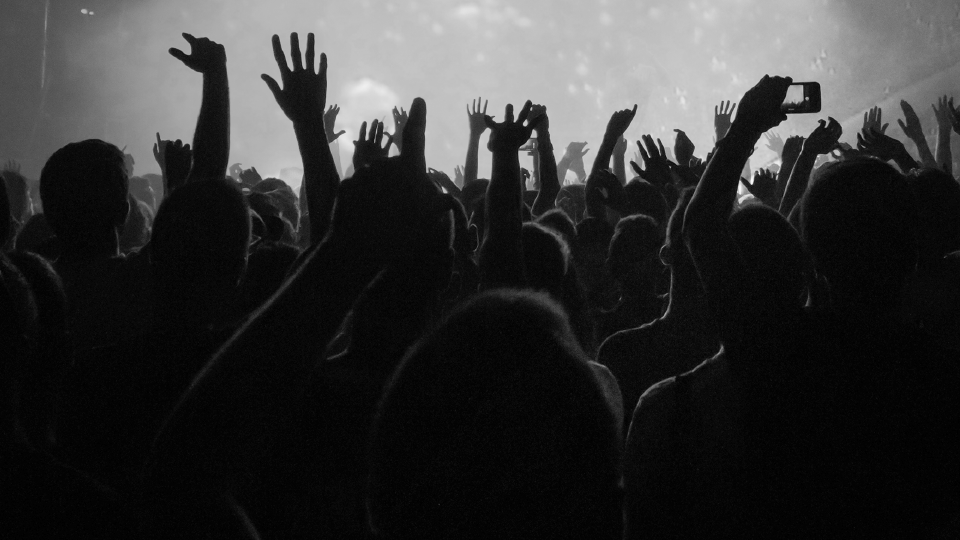 Pictured here, an expectant mother in Honduras.
Image: © UNFPA-Honduras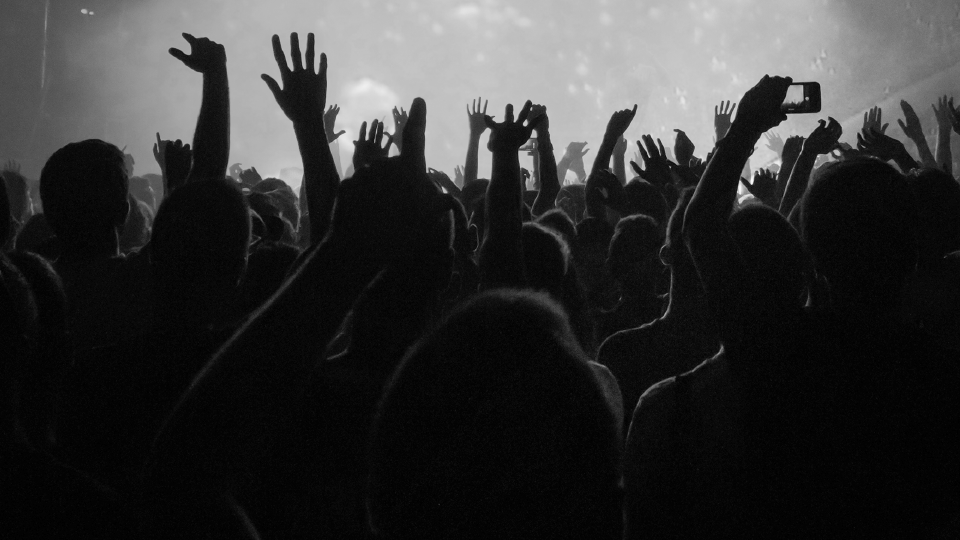 Midwives at Khazir refugee camp in Iraq.
Image: © UNFPA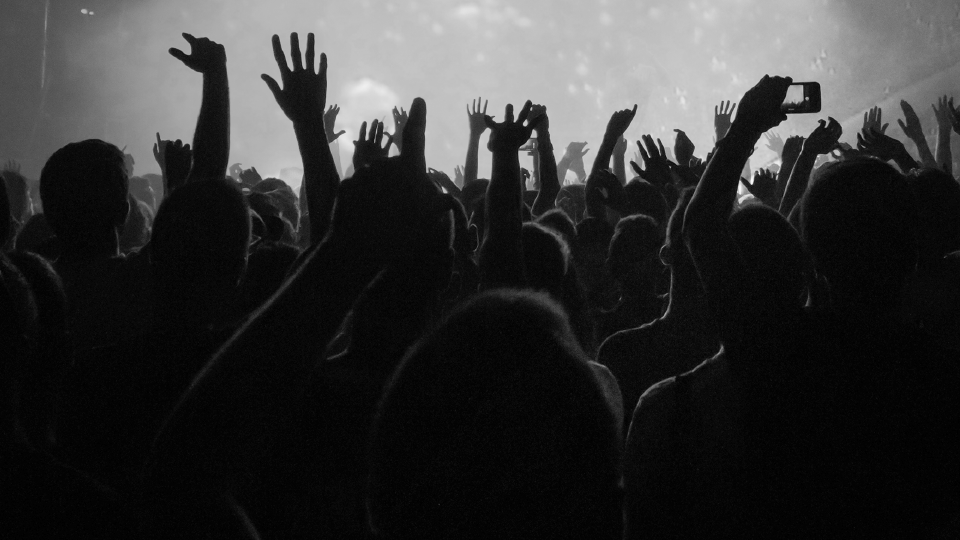 Midwives in the Democratic Republic of the Congo hold practical sessions and workshops on the prevention and control of the coronavirus.
Image: © UNFPA-DRC