Sameer Jha is one of the 2022 Young Activist Summit winners.
---
LGBTQ+ people face numerous and intersecting forms of discrimination based on their sexual and/or gender identities — ranging from ostracization to experiences of violence and, in some countries, imprisonment.
In its call for the protection of LGBTQ+ people, the UN emphasises that states should protect people within that community from violence, torture, and ill-treatment by investigating and prosecuting for acts that fall into these categories, as well as by providing assistance, support, and asylum for those in need.
"[LGBTQ+ people] are less likely to access health services and engage with health care workers due to stigma and discrimination, and bear a disproportionate burden of adverse physical and mental health outcomes," the World Health Organizationreports. "As a community, they are more likely to experience human rights violations including violence, torture, criminalization, involuntary medical procedures, and discrimination. In addition, they face denial of care, discriminatory attitudes, and inappropriate pathologizing in health care settings."
As a marginalized group, LGBTQ+ people can also experience higher rates of poverty, homelessness, and lack of access to economic opportunities, too.
Sameer Jha is a queer and non-binary South Asian American who founded the Empathy Alliance, an organization aimed at making American schools safer and more inclusive for young people in the LGBTQ+ community. Here, they share how being bullied as a child led them to become an activist for vulnerable queer youth.
---
I identify as South Asian American, as well as queer and non-binary. The cause that matters to me the most is making sure that all youth, especially LGBTQ+ youth, have access to safe and inclusive education.
To me, that means making sure schools are safe and inclusive, that teachers and educators have access to materials that allow them to support their students, and that students themselves have access to things like books that are inclusive and allow them to feel seen and represented.
Growing up as a member of the LGBTQ+ community was pretty difficult, even before I came out. All throughout elementary and middle school, I was bullied for being feminine, for liking things that were seen as stereotypically feminine — like dolls or musical theater or Hannah Montana — things that, to me, were just what I liked, but to my peers were targets for bullying.
I was bullied throughout elementary and middle school with specifically homophobic language, such as, "That's so gay" or "You're so gay." That made me associate the word "gay" not with its real meaning, but with it meaning something disgusting, something you didn't want to be, something you wanted to avoid at all costs. So, I suppressed any questions about who I was, anything about my identity, and tried my hardest to fit in. That bullying continued until I went to a different high school, in a different city that was very diverse, very open, and accepting.
There I met, for the first time, openly LGBTQ+ people, both students, as well as even faculty, teachers, and staff. That allowed me to see people that weren't ashamed or avoiding this label of gay, but were proud of it and openly choosing to describe themselves using that word. That allowed me to break down some of the barriers that I had in my mind — the internalized homophobia that all the bullying caused in me — and allowed me to come to terms with who I was. I was able to come out at the age of 14 during my freshman year of high school.
Very quickly after coming out, I realized that while I was incredibly lucky to have had such a supportive high school environment — and luckily, incredibly supportive parents as well — so many of the friends that I had from my previous school weren't as lucky. They continued to be in a school environment that was very homophobic, where they felt like they couldn't come out. They also didn't have the same kind of family support that I had.
Family support is much more difficult to address. It's difficult to go into people's homes and address the misconceptions and the ideas that are very firmly held. Schools are a place where every single person deserves to feel safe — to come to school and be able to learn. I felt like I could make a difference in schools and I saw what a huge change a supportive environment at school had done for me, personally. It completely changed the trajectory of my experience as an LGBTQ+ person — I went from being someone who felt so scared and ashamed of who I was, to then being able to find community and find support, and to be myself.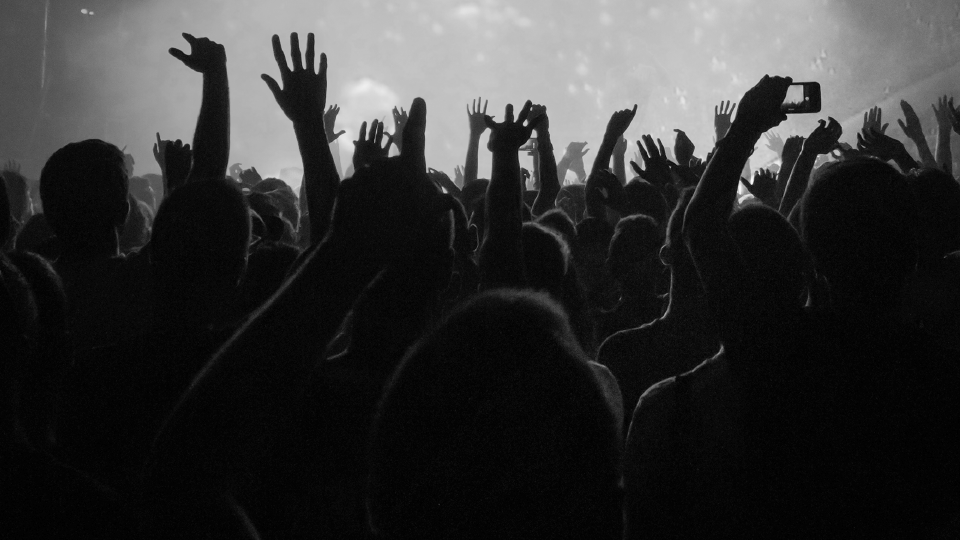 "While I was incredibly lucky to have had such a supportive high school environment — and luckily, incredibly supportive parents as well — so many of the friends that I had from my previous school weren't as lucky," Jha, here with their parents, said.
Image: Andri Tambunan for Global Citizen.
I decided to start an organization, the Empathy Alliance, with the mission to make schools safer and more inclusive for LGBTQ+ youth.
The first thing that I did was I went back to the middle school where I had been bullied. I'd only been in high school for less than a year, but I wanted to go back and explain to the principal and the counselor what I had experienced at that middle school and how I felt as though I didn't have the support of my peers, but also of the teachers and the staff. I felt as though I deserved to be bullied because none of the teachers or staff, who would be in the hallways or in the classrooms where I was bullied, ever stood up and said anything, they never said that it was wrong to use that kind of language or do that kind of bullying.
Luckily, my counselor and principal were incredibly understanding, and they wanted to make a difference and to change the school environment. I partnered with them and started a gender and sexuality awareness club at that middle school, specifically focusing around anti-bullying initiatives. So many other students at the school were noticing the same things and wanted to make a difference, so there was a lot of support at that school for making this change.
Now, the school is a place where students can be themselves and they have support. We also train teachers on how to be inclusive and not use language that might be harmful, and how to step up and step into situations where students are being bullied and make sure they understand that this kind of bullying is not okay.
We also got an inclusive curriculum put in for sex education, which was a really difficult thing to achieve because there were a lot of misconceptions around what that would mean. But really, all it meant to me was if I had had that inclusive education, something that said that LGBTQ+ identities are okay, they're normal, and you shouldn't feel ashamed about it, then I would have had the education to be able to stand up and understand that the bullying that I had faced was wrong. Getting that inclusive curriculum was really important to me, and even though it was a pretty tough fight, we were able to get it in place.
After doing that at the school, and actually within the whole school district, my initiatives expanded nationally and I partnered with organizations like the Human Rights Campaign, the Gay, Lesbian, and Straight Education Network (GLSEN), the Tyler Clementi Foundation, and GLAAD (Gay & Lesbian Alliance Against Defamation) to really share my story and reach educators across the country, and give them the tools, resources, and understanding that they need to make their school safer and more inclusive.
Eventually, after working with educators across the country, I decided to consolidate everything I learned into a book called Read This, Save Lives, which is an educator's guide, so that my message could be shared, and be in the hands of educators, even internationally. It contained my personal story of coming out and the difference that an inclusive school could make, as well as everything that I learned in working with educators and national organizations — tips, tricks, and tools that are backed by studies and research that can really completely transform schools, and, as the title says, save lives.
I think the impact that I still hope to achieve is that no student experiences what I had to go through; the bullying that I had to go through — that every single student is able to be themselves in school, come to school and feel safe, feel included, and not feel scared or ashamed of who they are.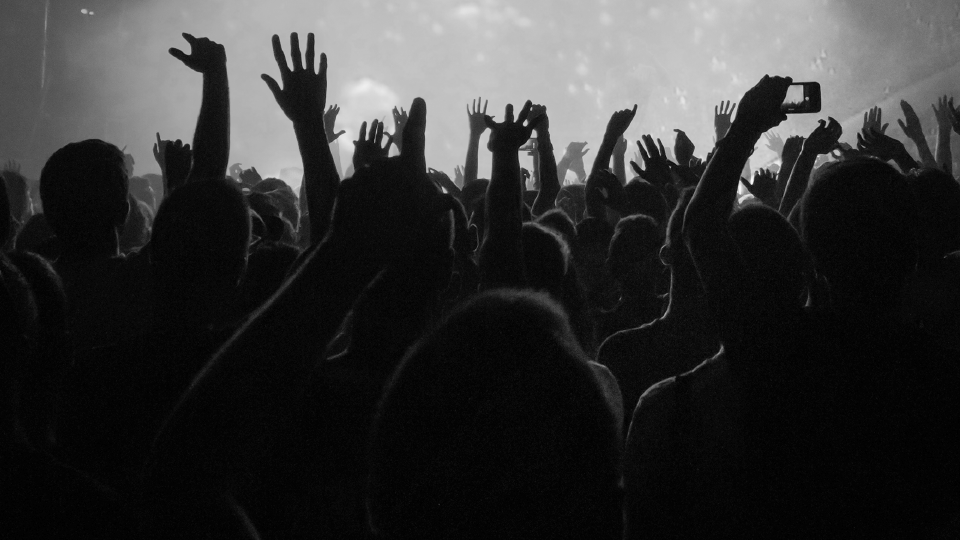 Sameer Jha
Sameer Jha shows off their favorite series of books in Fremont, Calif.
Andri Tambunan for Global Citizen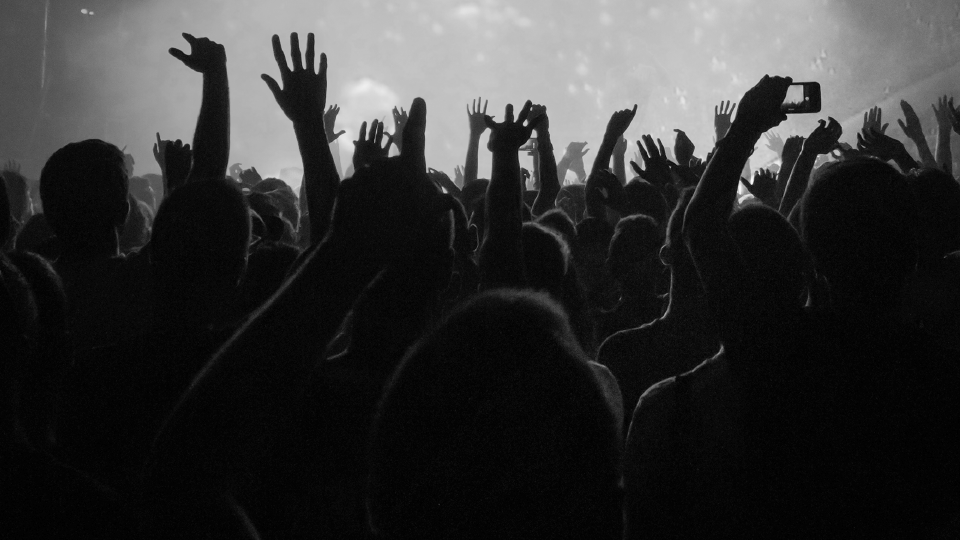 Sameer Jha
Sameer Jha shows off the book they are currently reading in Fremont, Calif.
Andri Tambunan for Global Citizen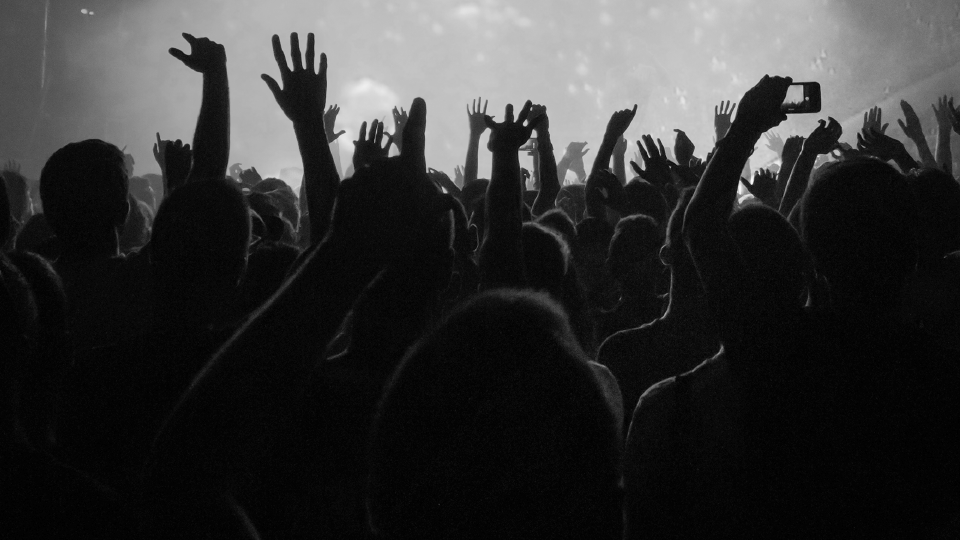 Sameer Jha
Read This, Save Lives: A Teacher's Guide to Creating Safer Classrooms for LGBTQ+ Students, a book written by Sameer Jha.
Andri Tambunan for Global Citizen
I was doing this when I was so young — I was in high school and going to school board meetings — trying to defend inclusive education to people who wanted to see these identities completely repressed and suppressed, who believed that I didn't have a right to be myself, to speak out about who I was, and [that was challenging in terms of activism and advocacy work], having to stand my own at 15, 16 years old.
That can be really tough, even in supportive spaces with people who do want to hear you out and learn. It can be really tough to feel like you are the only voice for your cause, that you are the only person who is speaking out about these issues.
That's something I especially felt because I am part of the South Asian community, and I was one of the first people in my local South Asian community to come out. I felt like there was a huge burden on me, in some ways, of being a role model, of being the ideal, or a perfect queer South Asian kid, not doing anything wrong, not misrepresenting my community in any way, but also fighting for what I believed in.
I think some of that pressure should not be on the youth who are just trying to go to school, hang out with friends, and live their childhoods — but some of that needs to be on the adults in the community, the allies, to fight for us and stand up for us. That's a big reason why I do the work that I do, because I think that it really is an educator's job to make sure their schools are safe and to stand up and support their LGBTQ+ students.
Right now, I think we're unfortunately seeing a huge rise in anti-LGBTQ+ legislation, especially in the US, when it comes to targeting queer and specifically trans youth. There are bills that are telling youth that they can't compete in sports, that they can't use the bathroom that makes them feel comfortable, that they can't talk about who they are in school, that they can't have role models in teachers who are open about who they are, that they can't read books that have their identities in them — and not even that they can't read those books, but that those books are disgusting, they're perverted, they're wrong.
You can imagine how that would make these youth feel — these youth who are still trying to figure themselves out and understand their identities, that maybe hear a lot of negative rhetoric from their families and from the news. They come to school and they're being told the same thing by educators or by the laws that are being passed. That's really scary to me, even in a place that may seem very liberal and supportive, like the Bay Area of San Francisco, California.
I think with the increased visibility of queer and trans people, people are no longer able to ignore us. But that also means that there's so much more harmful and hateful rhetoric. We see that in places like the United Kingdom, where trans people are constantly under attack, and the biggest news outlets and public figures constantly speak out against the rights of trans people to just exist.
And internationally, there are so many countries (especially countries that have been colonized by, for example, the British Empire, such as my home countries of India and Pakistan, where my parents are from) where the anti-LGBTQ+ laws directly come from British colonization and so many countries around the world are still working to undo the effects of that. And so, it's a really difficult time to be an LGBTQ+ young person because you're hearing hateful rhetoric and seeing attacks on your community everywhere you look. That's why I think it's so important to have inclusive education, to have inclusive books and materials, curricula, support spaces in schools, because there needs to be a place where these youth feel like they can be themselves.
We need to combat this hateful rhetoric with positivity and with support, making sure that these youth know that they are loved and that they deserve to be themselves. Because if we don't do that, we will only see the terrifying statistics of mental health and suicide in the community rise. These young people should not feel like they don't deserve to live or that the world doesn't want them to live. The biggest change I would love to see is combating some of this negative rhetoric with positive support and resources. And that's what I'm trying to work towards.
Every single person knows somebody who identifies as LGBTQ+. You may think that you don't, especially if you live in a place that may not be as open or supportive, or maybe you think that some people are just too young to know. But looking at the statistics, you definitely know many people who are actually queer or who are trans, and it's important that they know that you're someone that will support them.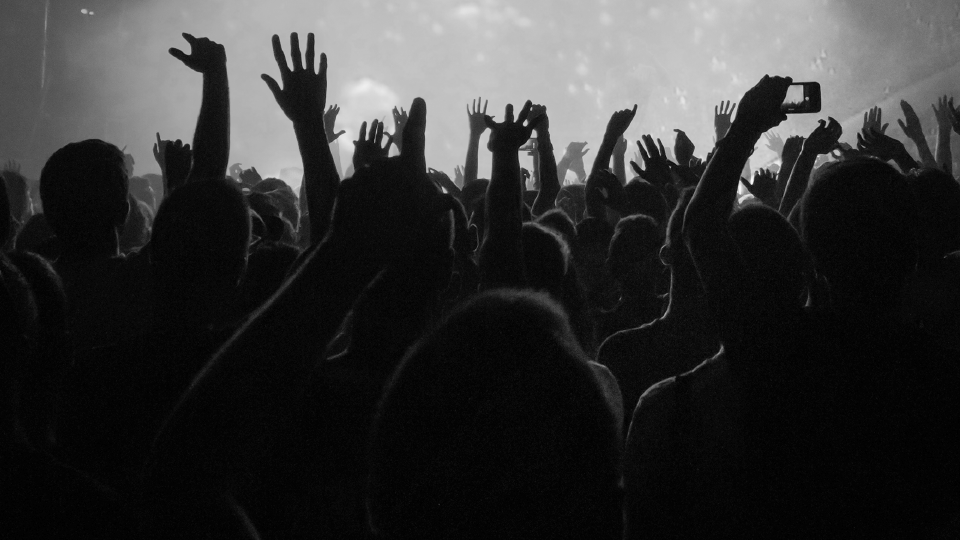 Sameer Jha, founder of the Empathy Alliance, an organization dedicated to making schools safer and more inclusive for LGBTQ+ youth, poses for a portrait in front of the LGBTQ+ Pride Mural at the San Lorenzo Library in Fremont, Calif.
Image: Andri Tambunan for Global Citizen
Don't wait for them to come to you or come out to be supportive. Make sure that you're proactively sending the messages of support, whether that is bringing up the topics that are constantly in the media right now and making sure that the people in your life know where you stand — that if they come to you, you will be a source of support. You won't turn them away. You will not disown them. You won't tell them that it's wrong to be themselves. So many LGBTQ+ people don't know whether the loved ones in their life will accept them for who they are or will love them.
So if you have people in your life that you really care for, make sure that they understand that there's nothing that they could do, or nothing that they could identify as, that would change your love for them. Don't wait for them to come out because that's what can be really scary for LGBTQ+ people — not knowing whether someone is safe, whether someone will love you. This applies to every single person, but I think it especially applies, right now, to people who have kids in their life, young people, youth, because these youth are constantly hearing negative messages about LGBTQ+ people, about these identities, and they might feel like it's wrong to be themselves.
When you're a young person, you don't have the same kind of resources or access, and then in many states and countries, that access is being denied, is being withheld — so it's really extra important that you make sure that they understand that it's okay to be themselves and you'll love them for whoever they are.
---
As told to Gugulethu Mhlungu; this article was lightly edited for clarity and length.
The 2022 In My Own Words series was made possible thanks to funding from the Ford Foundation.