Black life on screen is often portrayed through a narrow lens: Black people are cast as characters struggling amid poverty and violence, or at the other extreme, outliers who triumph in the face of adversity. And while these stories certainly exist, they reinforce racial stereotypes, without reflecting the full picture of the Black experience — a reality that is more holistic and vibrant than what has historically been captured on camera.  
This is not surprising given that, according to a recent UCLA study, less than 6% of writers, directors, and producers of US-made films are Black.  
In March, P&G launched "Widen the Screen," a campaign dedicated to broadening perceptions of Black life in film, television, and advertising through increased investment in Black creators.
"Widen the Screen is an expansive content creation, talent development, and partnership platform that enables increased representation and inclusion of Black creators across the advertising, film, and media ecosystem," said Marc Pritchard, P&G's Chief Brand Officer. "The program is founded on a call to action to 'widen the screen, so we can widen our view' by portraying a full view of the joy, beauty, and vastness of Black life."
P&G premiered new films from the Widen the Screen series at the Tribeca Film Festival in New York City on June 17 and 18 as part of the Juneteenth programming. Day one included the premiere of four documentaries by Black women from the Queen Collective, P&G's diverse talent initiative developed in partnership with Queen Latifah. 
The Queen Collective documentary subjects included a young music composer, a group of expectant mothers, a class of 5th grade students campaigning in Chicago, and a woman advocating for more representation in the gaming industry. Each filmmaker was mentored through the Queen Collective program as part of a larger campaign to give women of color a platform to share their experiences on screen. 
I had the privilege of attending day two of P&G's screening at the Tribeca Film Festival, where the 8:46 Films premiered at Pier 76 overlooking the Hudson River. 
The film series pays tribute to George Floyd; each of the films is 8 minutes and 46 seconds long, representing the amount of time it took for George Floyd's death to change the world and prompt a racial justice reckoning across the United States. I settled into my seat and prepared for what I thought would be a somber viewing experience.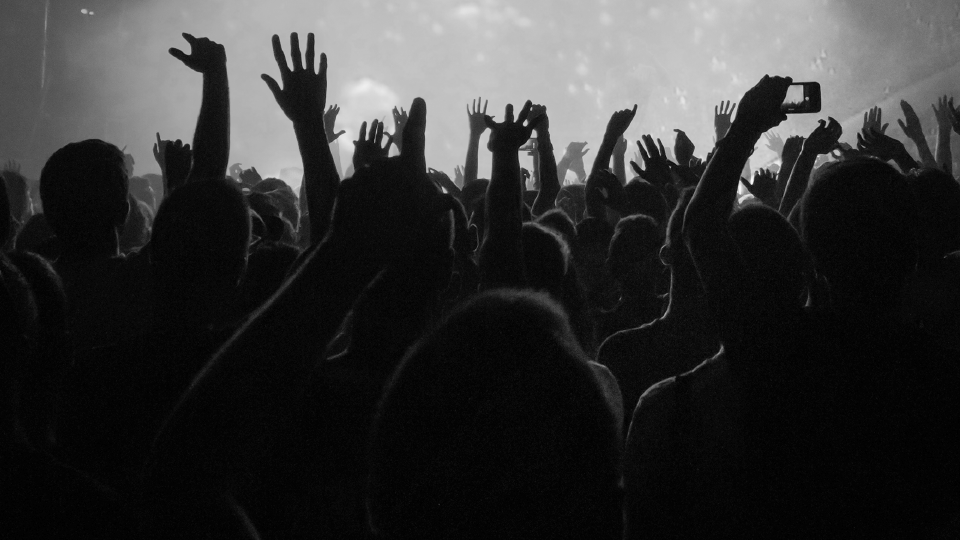 I was mistaken. In Marc Pritchard's remarks before the screening, the P&G exec noted that the 8:46 filmmakers were challenged to create segments that would give time back to Black Americans, taking the moments that were stolen from George Floyd and the Black community and replacing them with stories of love, joy, and resilience. This creative brief underscored the mission of the Widen the Screen campaign: documenting ordinary moments of Black life, rather than the motifs of Black trauma or victory.
Each of the films in the 8:46 series zoomed in on intimate moments and situations between Black couples, friends, and families around America — taking the audience from scenes in rural Louisiana in one film, to lively after-school scenes in New York City in the next. One of the segments, titled She Dreams at Sunrise, was an animated film that explores the dynamic between an elderly woman and her great-nephew who serves as her caretaker.  
Speaking after the screening, the film's director Camrus Johnson said he wanted to show the enormous potential of Black people through a medium where nothing is off limits. "My job as a Black director in animation is to make everything possible," he added.
With that ambition in mind, 8:46 Films — and Widen the Screen as a whole — is building a pipeline of diverse voices and perspectives across the film industry, gradually calling upon each of us to widen our capacity for inclusion and acceptance in the creative space. 
To read more about P&G's Widen the Screen series, click here. 
To learn more about 8:46 Films, click here. 
To learn more about Global Citizen's partnership with P&G, click here.