Pop artist and Grammy winner P!nk has made a career out of smashing barriers and defying expectations.
From her signature edgy hairstyle and powerfully raw anthems to proposing to her husband, P!nk continues to challenge gender stereotypes. Her most recent accomplishment includes gracing the cover of this year's People's Most Beautiful Issue with her children.
In a cover interview with People, she discusses her gender-neutral approach to parenting and how she encourages rule-breaking. As both a parent and a performer, P!nk is a figure of female empowerment and shows girls that there is absolutely nothing that they can't do.
Global Citizen is bringing you seven powerful quotes about gender equality from the timeless star:
1. "I don't like labels at all so I believe that a woman and a girl can do anything."- Interview with People Magazine
2. "I wish for women to stop apologizing for those very things that make us women"- Billboard Woman of the Year Acceptance Speech

3. "I appreciate being a girl more now than ever. There's a struggle involved in it, but it's so rewarding when you prove to all men that you might have something on 'em"- PopSugar
4. "We don't change. We take the gravel and the shell and we make a pearl. And we help other people to change so they can see more kinds of beauty."- 2017 MTV VMA's Speech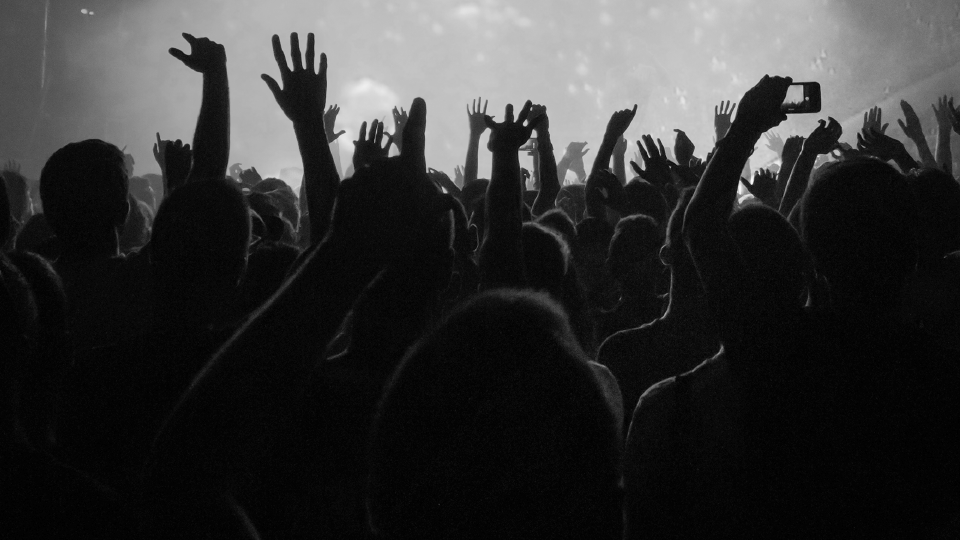 5. "It's about being alive and feisty and not sitting down and shutting up even if people would like you to"- Interview with CBS

6. "That girls embraced their power and their worth and their value in their youth, and not sell it or barter it for anything and have to buy it back later in life." - Billboard Woman of the Year Acceptance Speech
7. "When we celebrate and honor the talent and accomplishments of women, and how much women STEP UP every year, against all odds, we show the next generation of women and girls and boys and men what it means to be equal, and what it looks like to be fair." - P!nk's Twitter