Have you ever wished you were a teacher so you could have the summer vacation you used to have in school? Reading at home or by the pool all summer long sounds so good, right? But that's not the reality for most teachers. In fact, many teachers work incredibly hard year round. And that whole summer vacation myth isn't the only thing you might not know.
Here are seven common myths about teachers–debunked or affirmed.

1. Most teachers are women–TRUE (sort of)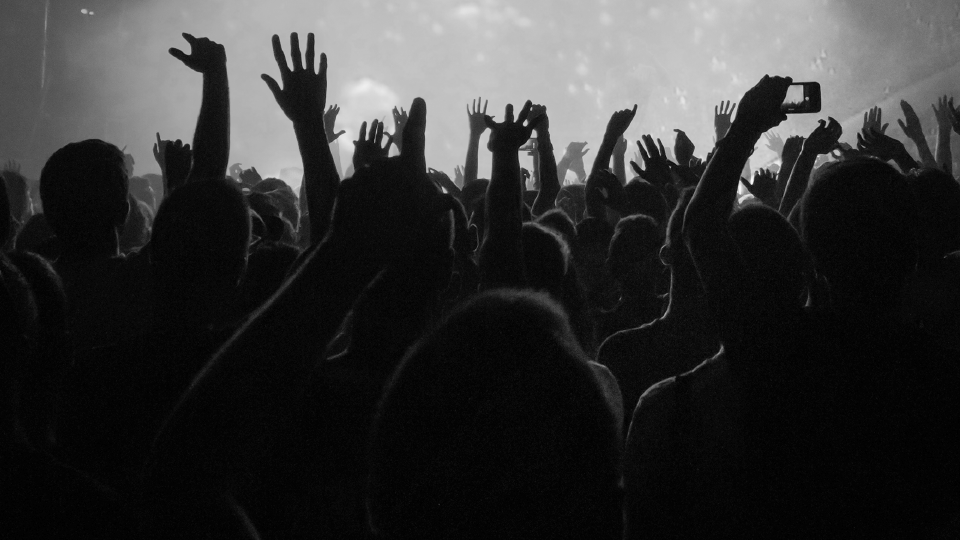 Image: Flickr: Brian Wolfe
63 percent of primary school teachers worldwide are women. But this varies greatly between countries. In countries like Liberia, Chad and South Sudan only about 15 percent of teachers are women. While other countries such as Nepal, Afghanistan and Malawi have an average of about 40 percent female teachers. The US, UK, and Germany have an average of87 percent female teachers.
Keep in mind that these statistics are for primary school teachers. As you get into secondary schools and higher education the percentage of female teachers declines. Only 52 percent of secondary school teachers are women.
So while it may seem like the majority of teachers in the world are women, there are countries where women teachers are still very much needed. Having more female teachers in countries with barriers to girls' education is crucial. Female teachers act as role models for girls in education by showing that a career in education is possible.
More female teachers are needed in higher education as well to encourage girls to stay in school. Plus research shows that having more female STEM teachers in secondary education leads to more girls choosing to study those fields. And the world needs more empowered female scientists, engineers, and mathematicians.
2. Teachers are underpaid–TRUE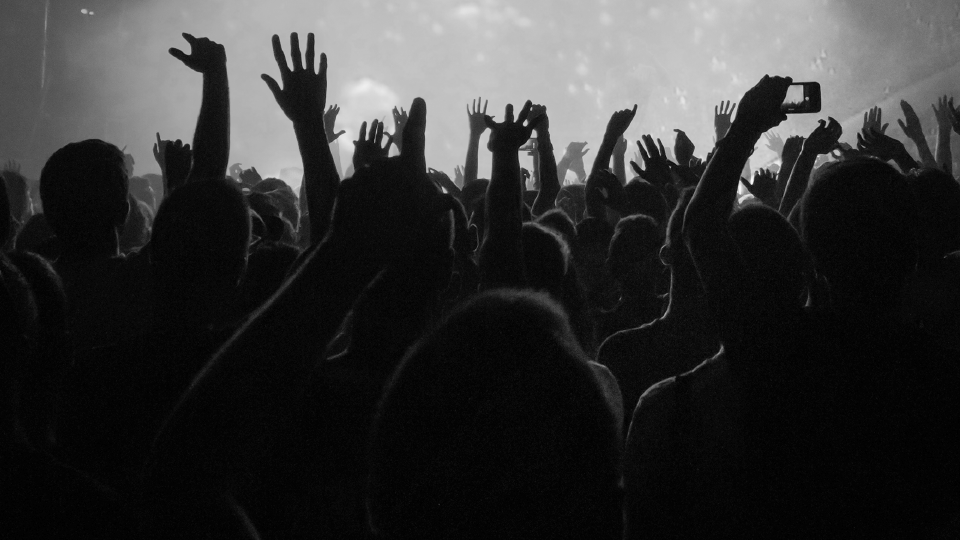 Image: Flicker: Blondinrikard Fröberg
Teacher salaries vary dramatically around the world. The average salary for a teacher in China, where teachers are most respected is lower (17,000 USD) than in US (45,000 USD) where teachers are respected less. Salaries vary greatly depending on region, cost of living, GDP per country and many other factors. But countries DO have one thing in common.
Teachers are not paid what most people think they deserve. There isa gap in the perceived "fair wage" for teachers and what they actually make around the world.
Paying teachers more has many benefits. It leads to better student performance according toa study by the London School of Economics. Increasing teacher salary by10 percent resulted in students having 5-10 percent higher test scores. The reason for this is pretty obvious: teachers who earn more are more financially secure and can focus more on their students, instead of on the many stresses that come with poverty.  
Higher wages would also incentivize students to pursue careers in teaching and increase respect for teachers (which is the next myth!)
3. Teachers are respected–FALSE (except in China)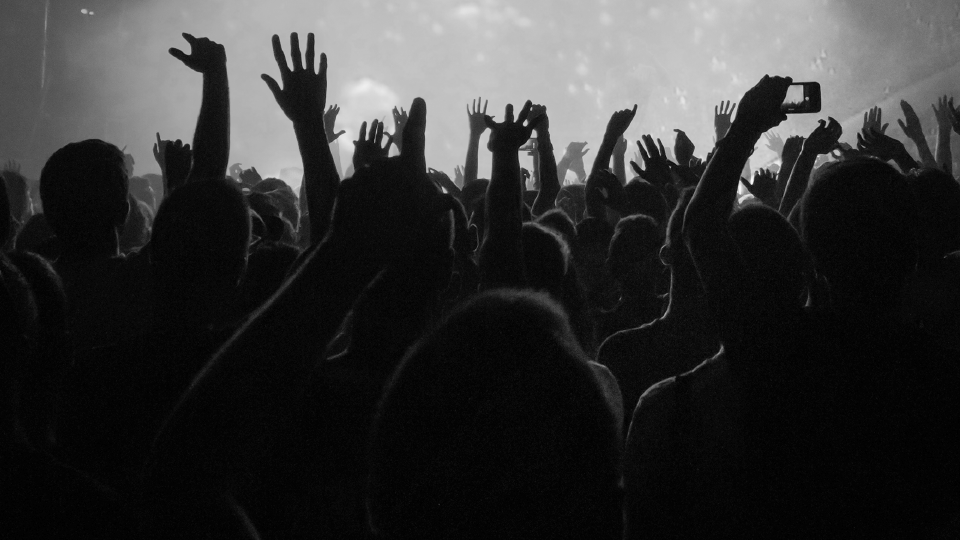 Image: Flickr: Michael Davis-Burchat
R-E-S-P-E-C-T find out what it means to me! But seriously–what does respect mean and how do you measure respect? Did you know doctors and teachers are held with the same esteem in China?

I wanted to write about this myth after talking to a few other members of the Global Citizen content team that had differing opinions. One fellow intern said that teachers in China are held with the highest esteem by society while another person remarked on how disrespected teachers are in the US.
The Varkey Gems Foundation conducted some pretty interesting research on the social status of teachers around the world. The study looked at teacher salaries, students perceptions of teachers, and whether parents would encourage their children to become a teacher in 21 countries. This myth is false because the study shows most parents wouldn't encourage their children to become teachers, and teachers are not paid nearly as much as other "respected" careers or even how much people think they should be paid. And income is a form of measuring respect. However, measurements varied across countries.
Teachers were most respected in China, Greece, and Turkey and least respected in Israel, Brazil, and the Czech Republic. In countries like China and Greece, higher percentages of parents said they would encourage their children to become teachers too. But encouragement did not match up in all countries. Respect for teachers in the UK is on the higher side, yet only 25 percent of parents said they would encourage their children to become teachers.
4. Teachers DON'T work during the summer–FALSE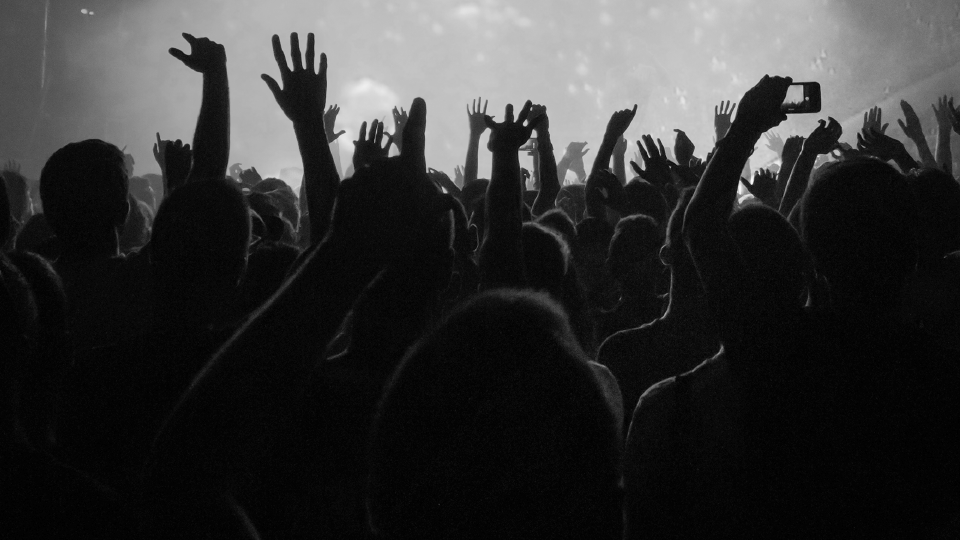 Image: Flickr: Al Herrmann
If you want to become a teacher because you want summers off, then teaching might not be the right career for you. This is one of the biggest myths about teachers.
Public schools in 84 countries around the world have summer vacation–and don't get me started on the myth behind summer vacation. (Hint: it has nothing to do with farming and more to do with inequality).
Back to this myth of teachers not doing anything during the summer. Many teachers spend their summers teaching summer school, running summer programs, or working other jobs to account for the fact that they are underpaid. Additionally, summer is often the only time for teachers to participate in teacher training and professional development programs and to plan lessons for the entire school year.
This is even truer in poorer countries where teachers have low incomes and work multiple jobs during the summer or even throughout the year.
5. Teachers are done working at 3PM–FALSE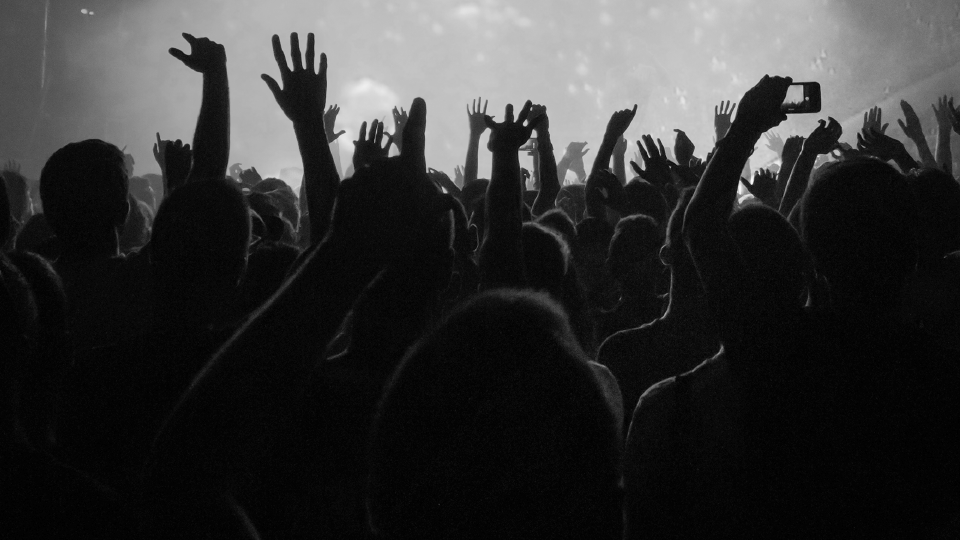 Image: Flickr: Tom Gill
Myth: Teachers don't even have to work 9AM to 5PM, they only work until 3PM and have afternoons and evenings free. Wrong.
Teachers work well past 3PM or the end of the school day. There is often little time during the school day to plan lessons, review papers, and grade tests. This means that many teachers spend hours after each school day working on tasks that are part of the job. In the UK teachers spend an average of 23 percentof their work hours doing work outside the classroom.
Globally, teachers spend an average of 17.5 hours per week teaching classes.
Disclaimer–this varies by country too. Teachers in the US average 32 hours per week while teachers in Greece average about 10 hours per week.
Salaries for teachers often account for just the hours spent teaching, but they should include the extra time that teachers spend after the final bell rings.
6. More teachers are needed around the world–TRUE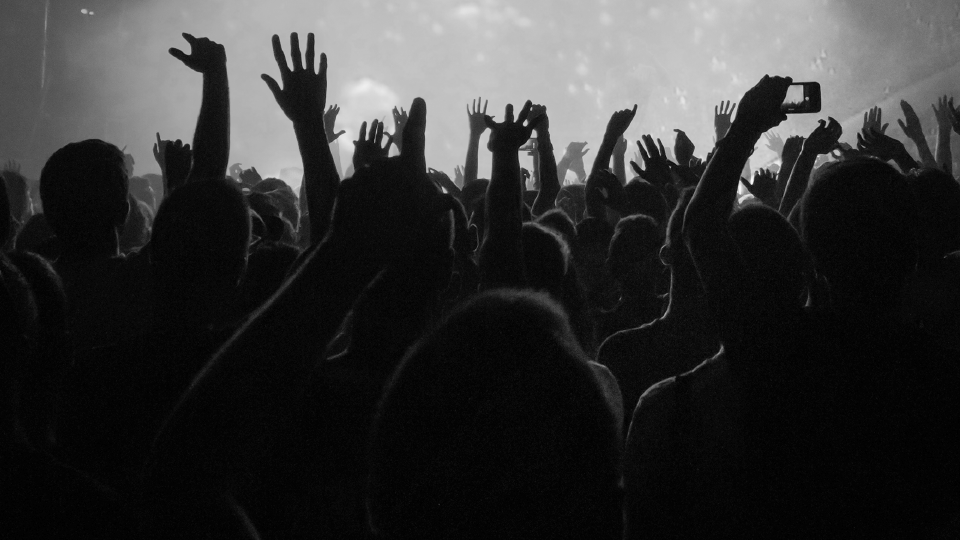 Much of the research on education and teachers comes from about 20 countries. A big reason for this is lack of funding for education in developing countries. But we do know there are many regions where teachers are needed.
According to UNESCO, there is a global teacher shortage. School enrollment is increasing around the world but new positions for teachers are still lacking. 29 countries are lacking the teachers needed to provide education for all by 2030.
Without enough teachers, classrooms are overcrowded and teachers cannot focus on teaching when they have to spend most of their energy monitoring behavior in the classroom. Even if children are well behaved it takes some one on one time between teachers and students for each student to understand lessons and classroom material. Less teachers means a lower quality education.
Over 27 million teachersare needed to achieve universal primary education by 2030.
Most of these teachers are needed in Sub-saharan Africa. Because of population growth and demand for education in this region, there is a large gap between the number of students enrolled and the number of teachers available. Creating new teaching positions and changing hiring and training practices can help close this gap.
7. Teachers make a difference–TRUE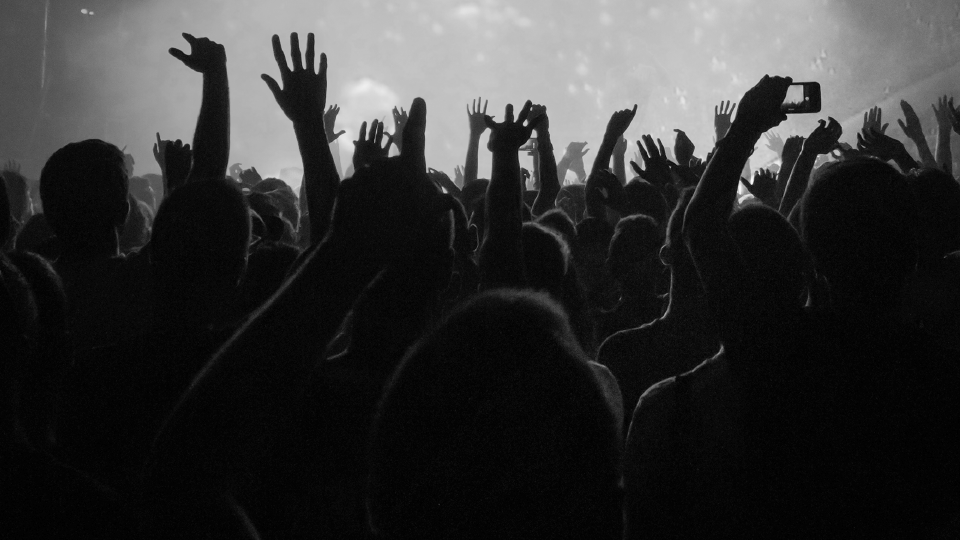 Image: Flickr: Chicago 2016
Think about the people that shaped your life. If you're reading this, there's a good chance one of those people was a teacher. Maybe your parents, or relatives read you stories but who really taught you to read? Or showed you how to become better at writing, math, or playing a sport?
Personally, I owe a lot of my development to teachers. Some teachers inspired and supported my own creativity. Others I strongly disagreed with (Mr. Smith...just kidding) but it helped me form my own opinions and learn how to formulate arguments.
This is not just my own belief. The impact a good teacher can have on even one student is actually  worth hundreds of thousands of US dollars.
If you're still not convinced, maybe this guy can help.
---
"When we strive to become better than we are, everything around us becomes better too."–Paulo Coelho
Teachers impart more than just the pythagorean theorem or that "I comes before E except after C" (I'm still working on that one) on students. Teachers are role models. They set examples for children on how to interpret the world, behave in society and take on their role in the world. It's impossible to create a better world without first investing in the teachers dedicating their lives to education. 
Teachers need more than our support, they need our respect. Teachers deserve comfortable incomes and respect from society. I hope parents encourage their children to become teachers in every country because that is one of the best ways to create a better future.