In 2014, Malala Yousafzai became the youngest person in history to be awarded the Nobel Peace Prize — at the age of 17. Yousafzai, who survived an assassination attempt by the Taliban and went on to become an activist for young girls and women everywhere, showed us that with drive and spirit even the most challenging circumstances can be overcome. 
She also showed us that oftentimes it is the voice of a young girl, from a marginalized community, that can be the much-needed spark for large-scale global change. 
Read more: Girl, 8, Gets a Handwritten Note From Her Superhero: Ruth Bader Ginsburg
The resilience of young people, especially at a time when adults are butting heads over policies and politics, can play a role in lifting communities up and driving them to do better by those who are marginalized. 
These nine badass youth activists, some of whom you may have not heard of, are challenging gender stereotypes, mobilizing their communities to care for the environment, and even speaking with presidents. They are igniting change in the world, and this is what we need to see. 
1. Marley Dias 
Marley Dias is an all-star reader who in 2016 organized a book drive, called #1000BlackGirlBooks, that delivered more than 8,000 books to young girls. 
Now, she's got a new project in the works: a book of her own. Scholastic has picked up the rights to Dias' new book about literary activism, which focuses on "the importance of literacy and diversity" and "delivers hands-on strategies for becoming a lifelong reader." 
Read more: Malala Is Writing a Children's Book About a Magic Pencil & Fixing the World
2. Sophie Cruz 
In 2015, Sophie Cruz, five years old at the time, broke through security at a Papal motorcade to give Pope Francis a letter asking that her parents — who are undocumented immigrants — not be deported from the US. 
Now six, Cruz is still on the front lines of advocating for immigrants' rights. Speaking at the Women's March on Washington in January, Cruz brought the house down. "We are here together making a chain of love to protect our families," Cruz said.
 "Let us fight with love, faith and courage so that our families will not be destroyed," she added, before launching the crowd into a cheer of Si Se Puede! (Yes we can!). 
3. Mo'ne Davis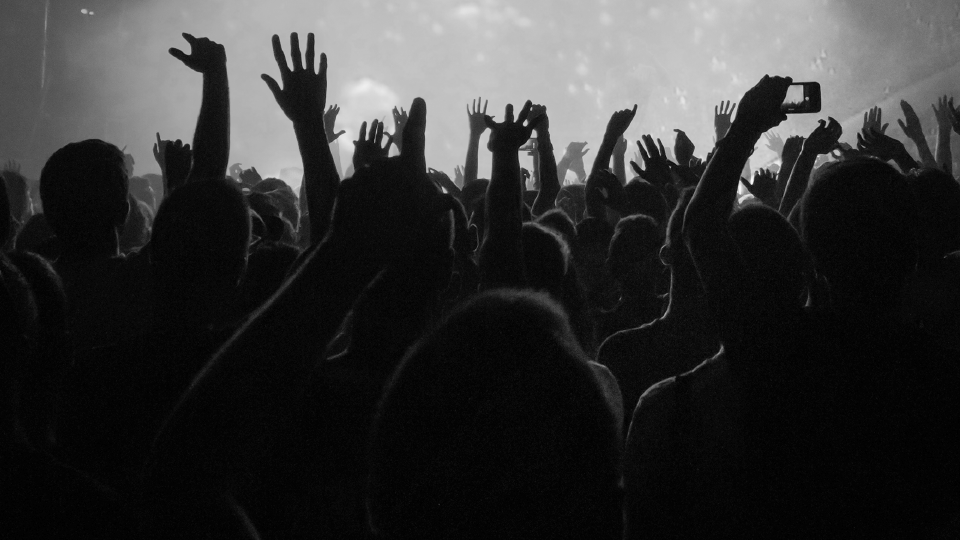 Image: U.S. Department of the Interior
In 2015, Mo'ne Davis showed the world that girls can play ball with the boys, and win. Davis, 13 at the time, became the first African-American girl to compete in the Little League World Series, the first girl to pitch a winning game in the LLWS, and the youngest athlete to be featured on the cover of Sports Illustrated. 
Aside from serving as a role model for young girls everywhere, Davis also has demonstrated an interest in serving others, as well. In 2015, she launched her own sneaker line, the proceeds of which went toward Plan International's Because I Am a Girl initiative, a movement to empower girls around the world. 
"I never thought at the age of 13 I'd be a role model, but having young girls look up to me is pretty cool," Davis said. "If I can inspire them to reach their goals, that would be even cooler." 
4. Kid President (AKA Robby Novak)
Everyone's favorite motivational speaker, Kid President (whose real name is Robby Novak), made headlines with his series of unconventional pep talks that have now garnered tens of millions of views on Youtube. 
"If we're all on the same team, let's start acting like it," Novak tells us in that video. "We've got work to do."  
Read more: Watch Kid President's 2016 Campaign to End Child Hunger in the US
In 2013, Novak was invited to the White House, where he was pictured sitting at President Barack Obama's desk in the Oval Office and giving Obama a hug. 
A lesser-known fact about Novak is that he was born with osteogenesis imperfecta, a rare disease that makes his bones break easily. He has broken more than 70 bones in his young lifetime, but has not let the disease slow him down in the slightest, continuing to preach unity and togetherness (and also skateboarding fearlessly). 
5. Payal Jangid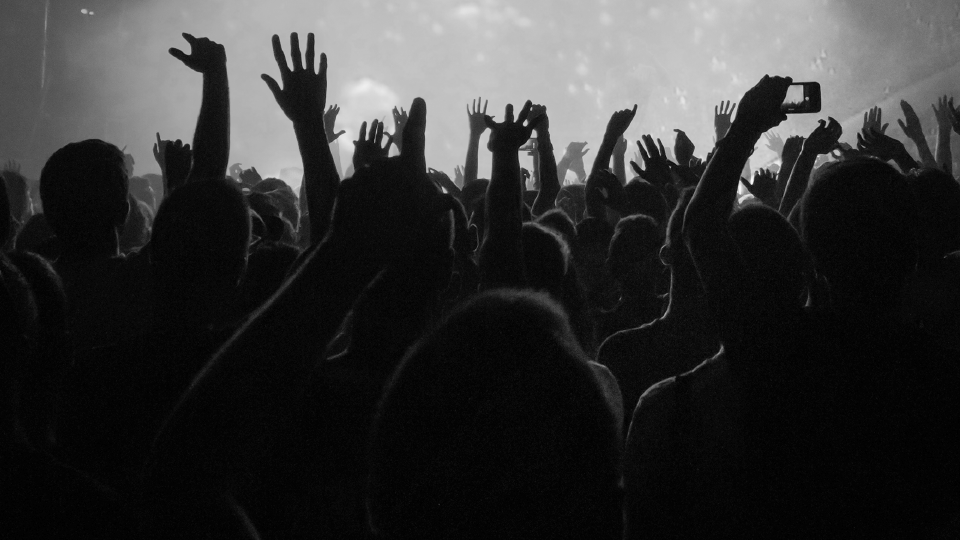 Image: AP Photo/Carolyn Kaster
After escaping from child slavery in Delhi, Payal Jangid, 14 at the time, became an advocate for girls' education, and won a World Children's Prize for her work with rural communities in India. She's now the leader of her town's Child Parliament, working to make her village "child-friendly" by educating the community about domestic violence and child marriage.  
6. Avery McRae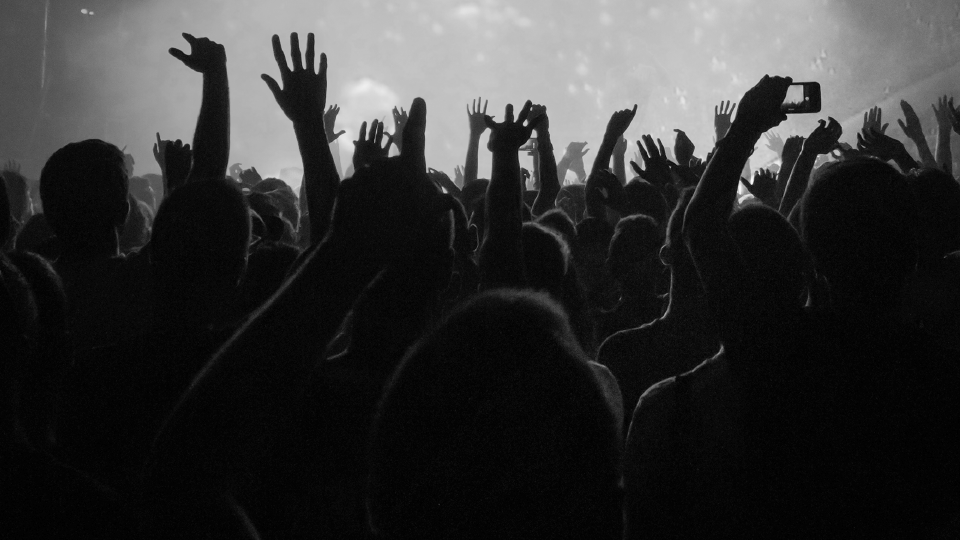 Image: Youtube/Alliance for Climate Education
In 2015, a group of 21 plaintiffs age 9-20 from Eugene, Oregon, took the United States government to court for burning fossil fuels. They argue man-made climate change challenges their future, and thereby their constitutional right to due process under the law, according to the Atlantic. 
Read more: This Latest Lawsuit Against Trump Could Be the Hardest Hitting Yet
Avery McRae, the second youngest in the group, began her environmental activism at age five, raising $200 to save endangered snow leopards. Now, she's taken that activism to the next level, and imagines the court case could still be going on by the time she reaches high school. 
We're looking forward to her running for office! 
7. Xiuhtezcatl Roske-Martinez 
Much like McRae, Xiuhtezcatl (pronounced 'Shoe-Tez-Caht') Roske-Martinez is on the front lines of climate change activism. Roske-Martinez is the youth director of Earth Guardians and has been a speaker on climate change at the United Nations General Assembly and the Rio+20 United Nations Summit. 
He also served on President Obama's 2013 Youth Council, and was one of the 20 kids to take the US government to court for climate change in 2015. 
He gave his first speech at the age of six, and it was incredible. 
"When I was 5-years-old, I wanted to go to all the factories and shut them down with my little brother," he said in that speech. "But once I turned six I realized that it was us that were buying from the factories." 
He is wise beyond his years, and all of ours. 
8 and 9. Melati and Isabel Wijsen
Melati and Isabel Wijsen founded Bye Bye Plastic Bags in 2013, after being inspired by classroom lessons on Mahatma Ghandi and other activists. Started on the island of Bali, Indonesia, the initiative aims to remove plastic bags from beaches, schools, and communities throughout the country. 
Melati and Isabel's organization has grown from an idea to a youth-led organization with a 25-person staff and a board of directors. Thanks to their trailblazing work, the organization succeeded in lobbying the Bali airport to initiate a plastic bag ban in August 2016. By January 2018, the entire island of Bali was declared plastic bag free, with the country of Indonesia planning to ban plastic bags by 2021.