This story was written by Hallie Levine and originally published on JNJ.com on Sept. 20.
---
For all the talk of the differences between millennials and preceding generations, there's one difference that's based in fact: If you were born after 1980, you've never known a world without HIV and AIDS.
The HIV virus was first discovered by scientists in 1983, after doctors in Los Angeles and New York began reporting rare types of pneumonia and cancer among gay patients they were treating.
According to the Centers for Disease Control and Prevention (CDC), young people between the ages of 13 and 24 today account for just over one in five HIV diagnoses. Over 80% of these cases occur in gay or bisexual males, and over half of them are African American.
In fact, "black, gay and bisexual men in the US have a higher HIV rate than any other country in the world," says Alice Lin Fabiano, Global Director of Global Community Impact, a division of Johnson & Johnson that aims to help change the trajectory of health for the most vulnerable populations in the world through strategic partnerships.
That's certainly sobering news given the strides we've made with treatment and prevention efforts in the US since the 1980s. Over the past 25 years, Johnson & Johnson alone has developed six HIV medicines and is investigating several promising preventive tools, including an HIV vaccine. The company has also launched programs worldwide to help reduce the burden of HIV on women and children.
"We hope that, with initiatives like these, we can help end HIV/AIDS within a generation," Fabiano says.
To that end, Johnson & Johnson sponsored this year's Global Citizen Festival in New York City, a concert and event in Central Park where young people and world leaders can take action together on a variety of social causes—including the crusade against HIV, especially when it comes to raising awareness among teens and 20-somethings.
Here are six key things HIV/AIDS experts want the next generation of change agents to know in order to help #makeHIVhistory.
---
1. People with HIV today can live long, healthy lives.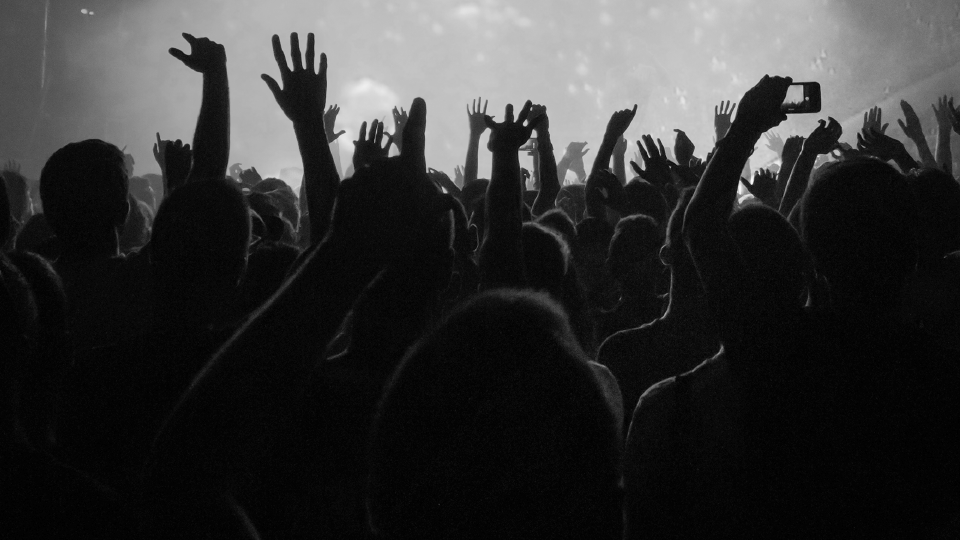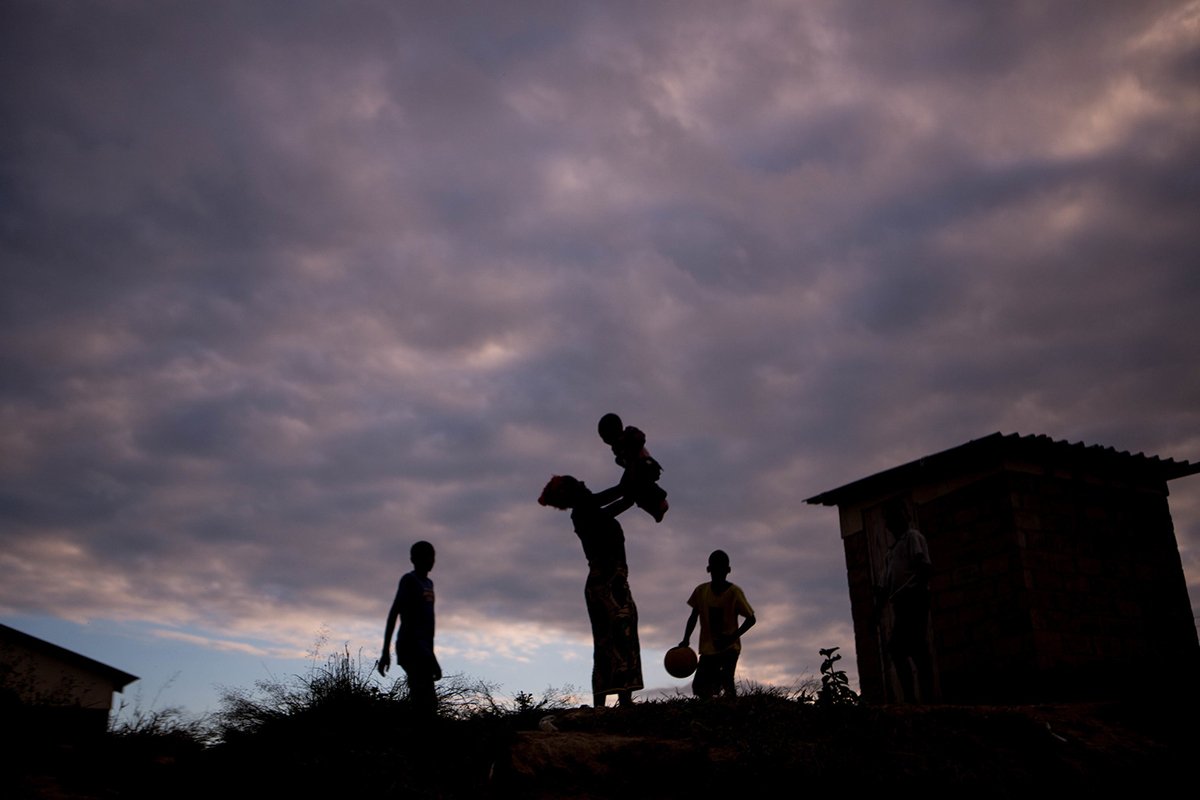 Happiness Mbewe and her baby benefit from the services with Mothers2Mothers offers at the nearest health facility Malawi.
Image: Karin Schermbrucker/UNICEF
Twenty-five years ago, an HIV diagnosis was a death sentence. But that's far from the case today, thanks to cutting-edge antiretroviral treatments that work by keeping patients' virus loads low and their immune systems stay strong.
"Simply getting access to [antiretroviral treatment] has transformed HIV into a chronic illness, allowing people to live near-normal life spans," says Tony Bondurant, Ph.D., M.P.H., Global Head, HIV, Global Public Health at Johnson & Johnson.
It's also gotten easier to stick to treatment regimens over the course of a (hopefully long) lifetime.
"Over the years, we've developed drugs that are generally well-tolerated and require infrequent dosing, so you shouldn't have to take more than one pill a day, and sometimes just one or two," says John Trott, Global Marketing Leader, HIV and Respiratory, Janssen Pharmaceutical Companies of Johnson & Johnson.
Janssen is currently studying the use of a single-tablet HIV medication. An injectable treatment, given every four weeks, is also being developed.
"Going forward, it may become easier and easier for patients to stay adherent to their prescribed regimens," Trott says, "so they don't stop taking their medications."
2.Equally amazing strides have been made on the prevention front.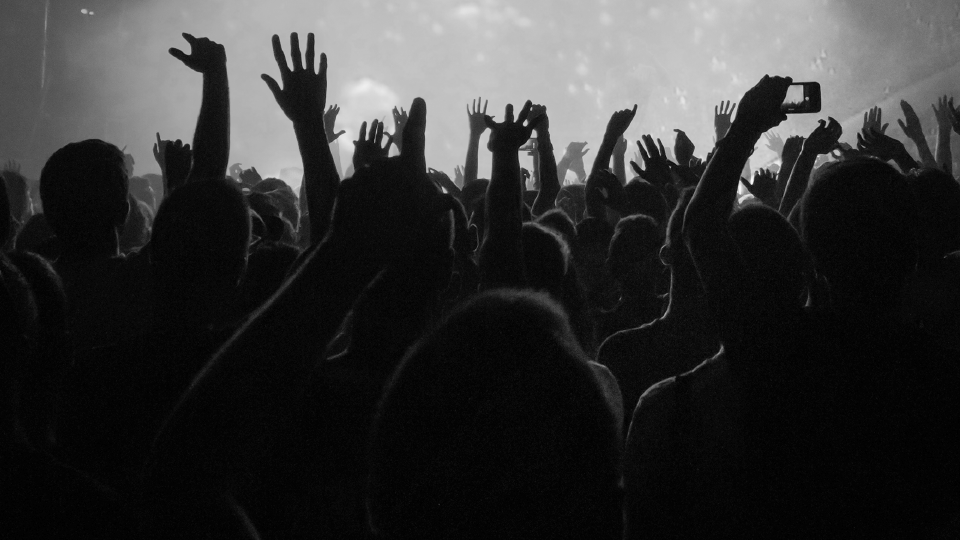 A husband and wife attend HIV testing and counseling at a clinic together.
Image: Karin Schermbrucker/UNICEF
The holy grail for putting an end to HIV transmission would be a vaccine — Janssen has been studying a possible vaccine that would prime the immune system to fight the virus, then boosts it for an extra-potent response.
In a recent phase of the study, all of the healthy volunteers exposed to the vaccine developed antibodies to HIV, suggesting they may be shielded from the disease in the future.
"This is really exciting because, while there have been other promising vaccines, none have yet been successful in humans," Trott says. "And while our results are preliminary, the vaccine was well-tolerated in people, suggesting that we may have a shot at our goal of developing an effective HIV vaccine."
Janssen has also supported the development of a vaginal ring containing an antiretroviral drug — licensed by Janssen to the International Partnership for Microbicides for study that could help empower women and girls to protect themselves against HIV.
In fact, two large later phase clinical trials have shown that the ring significantly reduced HIV incidence by more than half among women over the age of 21. Another study found it was tolerated well in girls under the age of 18.
3. There's one demographic in the US at particularly high risk of contracting the disease.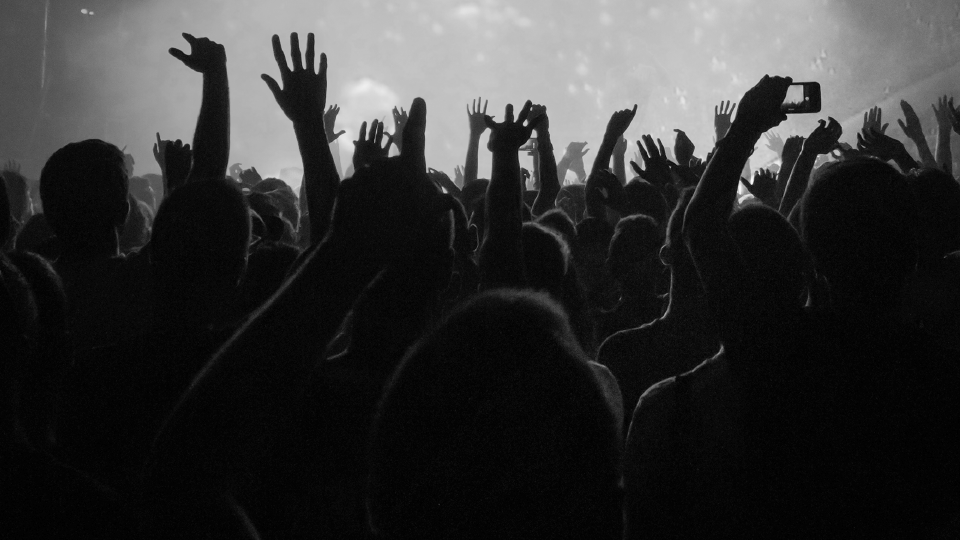 The blood samples for the PCR testing for HIV for infants are gathered at the local clinics and hospitals.
Image: Karin Schermbrucker/UNICEF

This sobering statistic may surprise you: Despite the great strides we've made in preventing and treating HIV, over 39,000 people were diagnosed with the disease in the US in 2015, according to the CDC. Almost half of them were black and 70% were gay and bisexual men.
"Young, black, gay men have a one in two chance of HIV infection over the course of their lifetime," confirms Phill Wilson, President and Chief Executive Officer of the Black AIDS Institute. "Black people, in general, have a higher risk of HIV infection than any other racial or ethnic group."
Rates are particularly high in the Deep South, due to a lack of HIV/AIDS education and access to healthcare, and stigma around the condition.
This group is particuarly vulnerable to contracting HIV/AIDS because their sexual networks tend to be homogeneous. A black, gay man's sexual network tends to be composed primarily of other black, gay men. "Since there is a higher level of HIV among this group, there is a higher level of risk," Wilson says. And many young black men are unaware they even have the virus, increasing the risk of HIV transmission.
4. In much of Africa, HIV/AIDS remains a fact of life.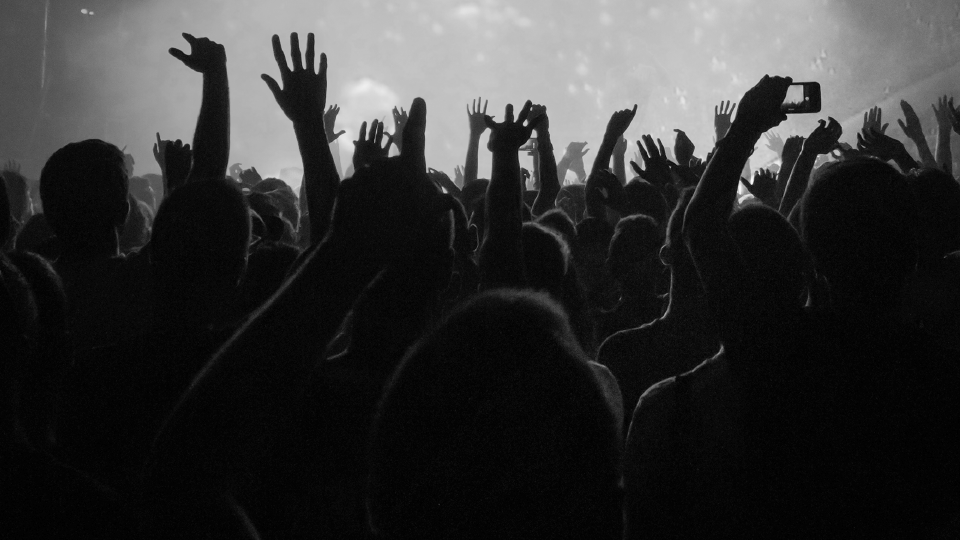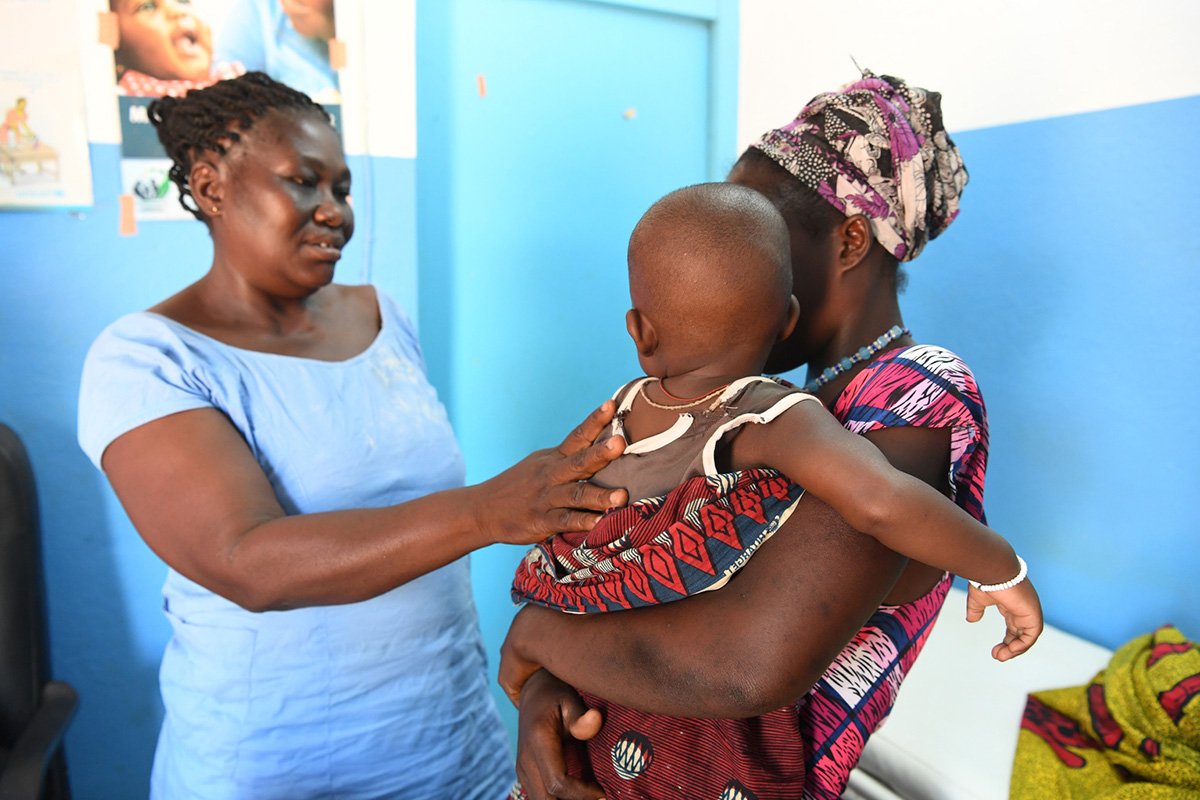 A young mother visits the hospital to get her son vaccinated, in the town of Nassian, Côte d'Ivoire. She is seropositive, but her three children are all seronegative.
Image: Frank Dejongh/UNICEF
In 2016, 1 million people died of HIV-related illnesses globally, according to the World Health Organization. Almost half of these deaths occurred in sub-Saharan Africa.
Why is the mortality rate in countries such as South Africa, Kenya, Zambia, and Zimbabwe so high?
Simple. "In some of these areas, people still don't know their HIV status, so they can't take medications," explains Thomas Lobben, Manager of Global Community Impact at Johnson & Johnson.
And even when they are aware, there's a stigma associated with treatment, so they put it off until they start to show symptoms, Lobben adds. At that point, when their immune systems are greatly weakened, they're at higher risk of developing such deadly illnesses as tuberculosis.
"Just over half of people around the world with HIV are accessing antiretroviral therapy, but that means another half isn't," Bondurant notes.
There is some good news, however. In eastern and southern Africa, treatment coverage more than doubled from 2010 to 2015, increasing from 24% to 54%, according to the World Health Organization. Johnson & Johnson has helped to contribute to this positive stat by volunteering to make generic versions of its drugs readily available in countries hard-hit by HIV, and by reaching licensing agreements with other companies to produce them at more affordable costs.
5. Two demographics most at risk outside the US are women and girls.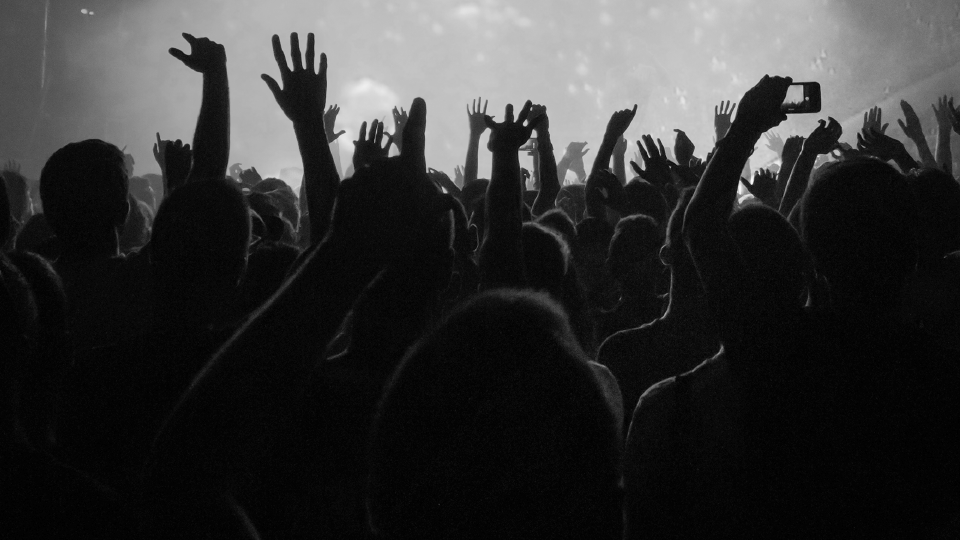 Alma Scott, Head of Operations & Execution, Johnson & Johnson Global Public Health with two girls who are part of DREAMS program in Ghana. Photo: Johnson & Johnson

Women and girls make up more than half of those living with HIV around the world. In fact, young women aged 10-24 are twice as likely to contract HIV as males the same age.
"A large part of this is due to the fact that, especially in lower-income countries, women have virtually no decision-making power when it comes to their sexual and reproductive health," explains Lobben. Due to social norms, many women find it difficult, if not impossible, to practice safe sex and use condoms.
Johnson & Johnson has vowed to become part of the solution. In 2015, the company became a major partner in the DREAMS (Determined, Resilient, Empowered, AIDS-free, Mentored, Safe women) initiative, a partnership between the US President's Emergency Plan for AIDS Relief (PEPFAR), the Bill & Melinda Gates Foundation, and other groups aimed at reducing HIV infections among teen girls and young women in 10 sub-Saharan African countries. As part of its commitment, Johnson & Johnson is providing up to $15 million in funding to help empower girls and young women by supporting such services as offering access to HIV testing and condoms.
"The ambitious aim is that we can reduce the incidence of HIV in these communities by 40%," Bondurant says.
6. There's a lot you can do personally to help #makeHIVhistory.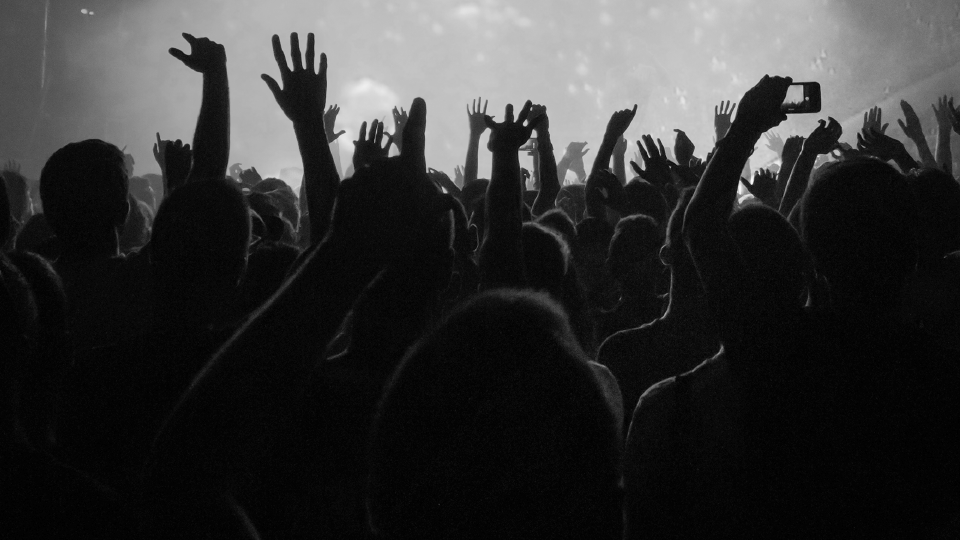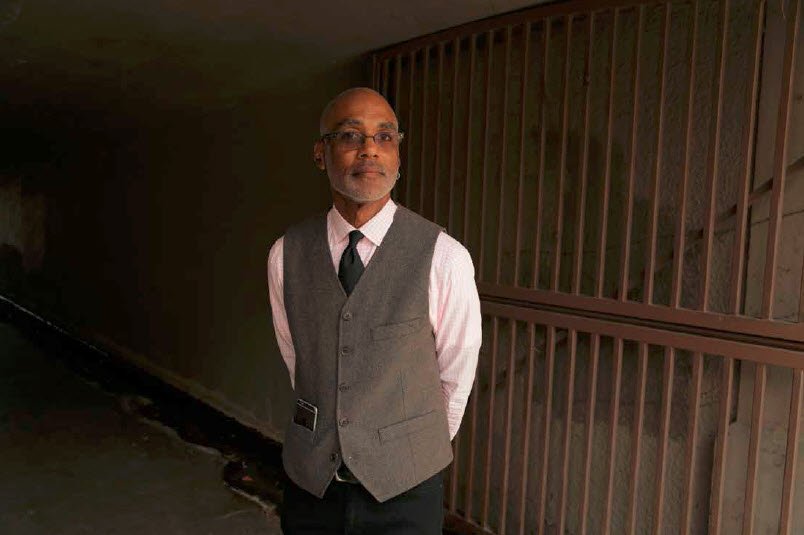 Phill Wilson, founder Black AIDS Institute

According to the American Psychological Association, 50% of millennials say they want more information about the disease, and 63% say the government needs to spend more on both treatment and prevention of HIV/AIDs.
"We need to really focus on personal awareness and education — what you do not know can kill you," Wilson says. "It's 2017, not 1985, but a lot of people are still stuck with old information and not aware of new treatments and preventive tools, as well as how easy and fast it is these days to find out their HIV status."
You can help spread the word by volunteering or donating to such groups as Greater Than AIDS and the Black AIDS Institute, which both work to reduce stigma of the disease, encourage HIV testing and promote prevention strategies in at-risk communities.
It's also critical to stay on top of HIV issues politically, not just on the national level, but on the state and city level, as well.
"It's not just about calling your representatives to ask for more HIV funding," explains Wilson. "It's also about, for example, knowing why state laws that make it a crime not to disclose your HIV status can cause people to shy away from both testing and treatment."
A simple phone call or letter to your congressperson or senator is one way to get your voice heard—and help support the people who need it most.
---