As the winter cold sets in, it's hard to imagine what life is like for those who do not have a way to keep warm. While offices wind down, schools close and people dig deeper into their wallets to finish their Christmas shopping, the refugee crisis shows no sign of slowing down. 
According to the UNHCR one in every 122 humans is now either a refugee, internally displaced, or seeking asylum. If this were the population of a country, it would be the world's 24th biggest. The scale of the problem often seems insurmountable, but there are ways we can all help ease the crisis faced by the millions of people forced to flee their homes. Wherever you are in the world, here are 5 things you can do this winter to help refugees: 
1/ Donate Supplies 
You can buy lifesaving winter kits to send as gifts to refugees via Unicef and the International Rescue Committee. Or you can consider ordering items from LeisureFayre, an outdoor clothing store offering a 20% discount on all products bought as donations for refugees in Calais. 
Grassroots organisations in Lesvos and Calais are also desperately in need of specific items to help refugees get through winter. Calaid-ipedia offers up-to-date information on items that are needed and how to arrange their delivery to the "Jungle" camp in Calais. And the Starfish Foundation's Facebook group shares regular information and appeals for donations to Lesvos. 
Iraqi refugee Falah & his daughter are very happy to buy new boots for winter in NE Syria with their @theIRC voucher pic.twitter.com/s44ftldM3S

— Georgina Sword (@SGsword) December 16, 2015
2/ Give Money

This list is only a handful of the many simple ways to give out there: 
2015 Guardian and Observer Refugee Appeal - supporting six projects that help refugees and asylum seekers, providing emergency assistance, food and shelter, or running efforts that tackle prejudice and help refugees settle and thrive in their new communities.  
UNHCR - providing refugees with urgent relief including cash for medicine and food, stoves and fuel for heating, insulation for tents, thermal blankets and winter clothing. £30 will buy thermal fleece blankets to keep a family warm during the bitter winter months, while $100USD could buy a refugee family a stove so they can cook for themselves. 
CARE - continuing its work of providing emergency aid in times of crisis for 60 years, CARE is committed to helping displaced people around the world, from Syria to South Sudan.  
And if you live in the UK and still have some Christmas shopping to do, try shopping online via easyfundraising.com. Amazon, M&S, and John Lewis are some of the many retailers registered on the site and as a thank you for shopping, they provide a donation to a cause of your choice. To help refugees, search for UNHCR or Refugee Action.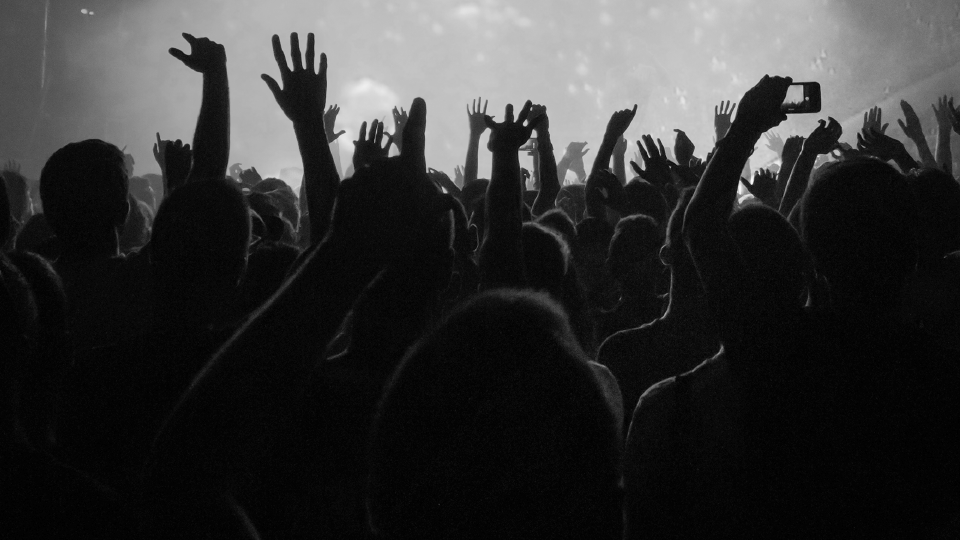 3/ Volunteer
For UK residents, Calaid-ipedia is also the best destination to find out how to volunteer in Calais. Our friends at  Avaaz have partnered with Citizens UK to recruit volunteers to help with their refugee resettlement programme. And lesvosvolunteers.org is a good place to start to find out about volunteering on the ground in Lesvos. 
Photographer @GilesDuley is on assignment with us on Lesvos. Don't miss his blog: https://t.co/p6GkwJvBkw#Europepic.twitter.com/sgr4ZysmSd

— UN Refugee Agency (@Refugees) December 13, 2015
The International Rescue Committee also has 26 offices in the USA offering opportunities to provide mentoring, employment skills training and community-building activities for refugees. 
4/ Speak up for refugees
It's beautiful to see refugees receiving a warm welcome in some countries around the world, like this image of Canadian President Justin Trudeau greeting newly arrived refugees with coats and words of solidarity: "You're safe at home now." 
We all love the Canadian PM Justin Trudeau a bit more after seeing him welcome refugees https://t.co/vwUWcndl5Ppic.twitter.com/U1Xjih0Chf

— Metro (@MetroUK) December 11, 2015
Humans of New York is running a fascinating series on the stories of refugees seeking safety in the USA. Recently, HONY has highlighted the story of 20 year old Aya, a victim of the wars in Iraq and Syria who was denied entry into the USA "security" reasons. Hoping to do more than raise awareness, HONY has launched a petition to support Aya's appeal, calling on Barack Obama to raise his voice on her behalf. The campaign is close to reaching 1 million signatures. You can help finish the job here. 

5/ Send a welcome message to a refugee child 
The final action you can take is a personal one. 
Thousands of refugee children have arrived unaccompanied in the UK this year. Working to make sure refugee children feel welcome in this incredibly daunting situation, Save the Children has teamed up with education company Pearson to bring books to children arriving in the UK. They are offering people the chance to send a personal message to welcome a refugee child as they receive their brand new book.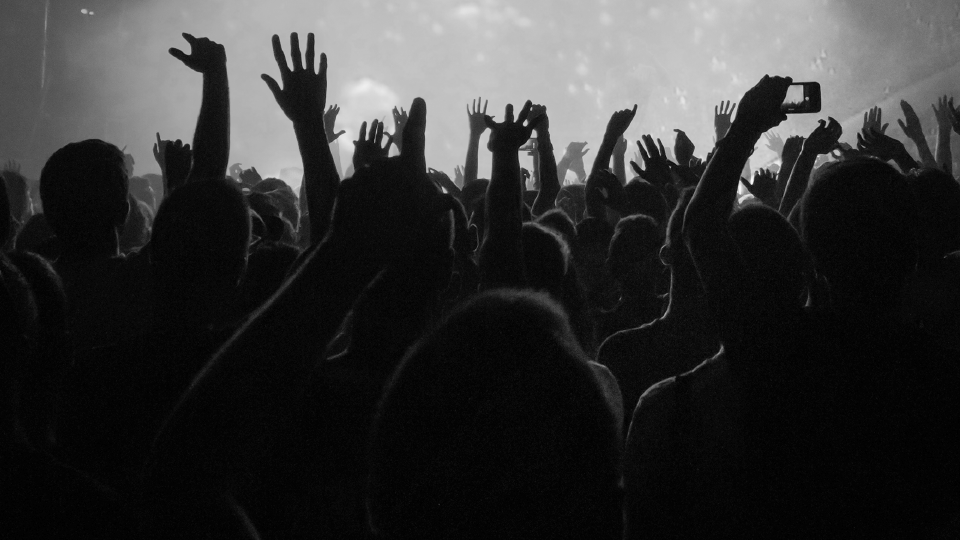 Show a refugee child that you are rooting for them, and wish them well in their new home by clicking "TAKE ACTION NOW" to send your personal message.
Although it's easy to feel powerless in the face of a crisis, there are so many things each person can do help a refugee out this winter. The crisis may show no sign of ending, but the scale of individual acts of kindess in support of refugees is a sign that there is so much humanity and hope left in the world.