---
Why Global Citizens Should Care
The UN's Global Goals are working to bring about an end to extreme poverty, but for that to happen the world needs caring, engaged, and compassionate people. Music is one of the most effective ways we know to spread messages of love, to raise awareness of the world's most pressing issues, and to unite people across borders. You can join us by taking action to support the Global Goals here. 
---
There can be no doubt: South Africa is blessed with musical talent. Our musicians highlight and reflect what's happening right now in South Africa and around the world. 
The music they are making heals people and teaches them about love, Ubuntu — meaning compassion and humanity — and how to accept one another. 
Global Citizen spoke to five up-and-coming musicians who have seen great success in the past year, and are on their way straight to the top. 
1. ByLwansta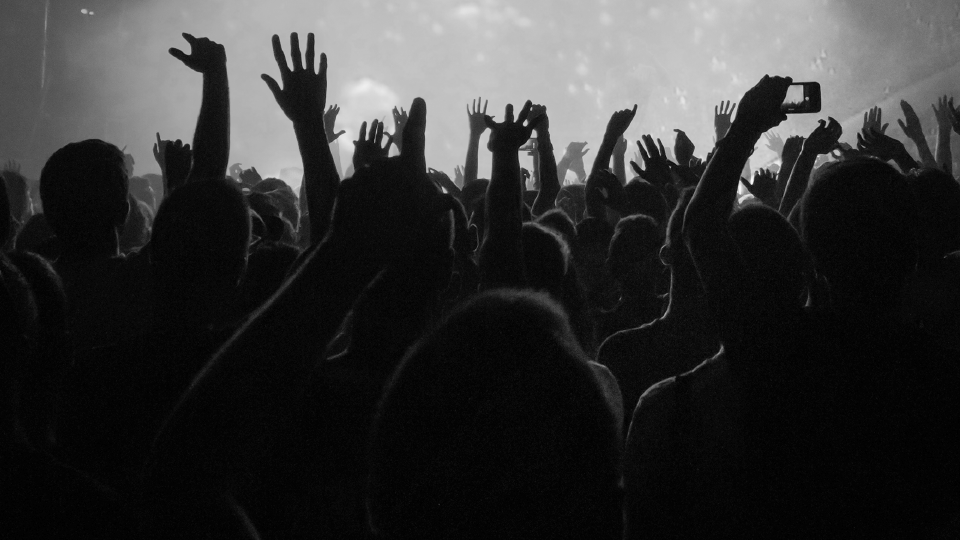 Image: Provided by ByLwansta
Durban-based rapper ByLwansta got his big break on Colors, a music platform with over 1.7 million subscribers on its YouTube channel. His song, Lindiwe, speaks to a young woman who has no choice but to seek love with men who don't appreciate her.
In an interview with Global Citizen, he said his hope for the South African music industry is for it to become more open to different ideas and approaches to music, both within the industry and outside as consumers.
Learn more: Global Citizen Festival: Mandela 100 on Dec. 2 in Johannesburg
"There's so much good music out there, so many creative artists, but because it belongs in the same box and everyone's consuming it as one type of genre, then other genres or styles of delivering music gets disregarded," he said.
He believes, slowly but surely, the word "genre" will just be another word that we used to use.
"The next [generation] will read about it in history textbooks," he continued. "I know people who love igqom [a genre birthed in Durban, made famous by Babes Wodumo] and utterly detest hip hop, and vice versa, and that's cool I guess, you're entitled to your tastes at the end of the day, but if you're completely not open to anything else then that's a bit sad isn't it?"
"I don't listen to a specific genre, I just listen to music, and whatever makes me feel something," he said.
ByLwansta said he intends to reach people beyond their skin colour, cultural background, location, gender, and sexual orientation by telling a story that resonates.
2. Zoë Modiga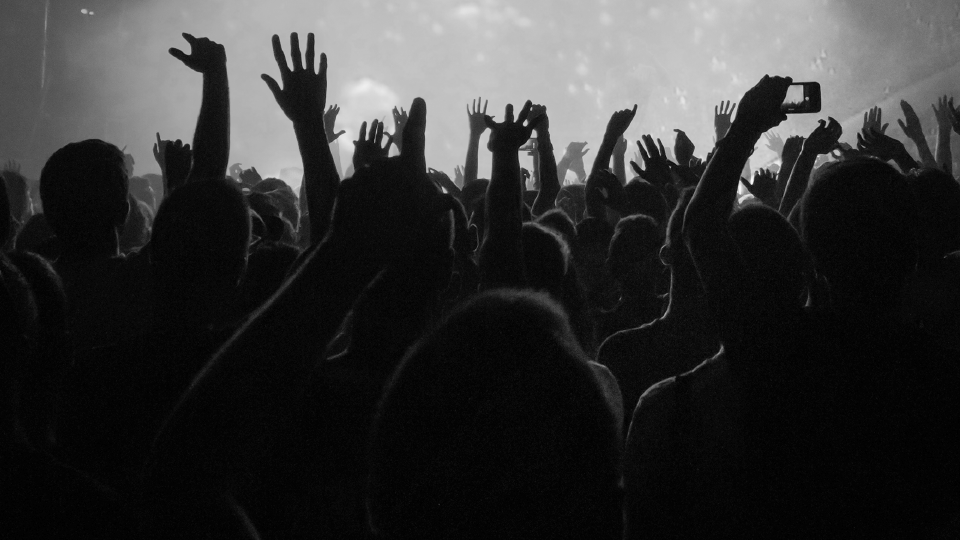 Image: Provided by Zoe Modiga
Zoë Modiga, who named her debut jazz album after her favourite colour, is fast becoming a force to reckon with in the music industry.
Her album, Yellow: The Novel, features songs that lift your spirit and make you lose yourself, like Love Yahweh and Inganekwane — and it earned her a "Best Jazz" nomination at the 2018 SA Music Awards.
Modiga remembers how, having got her hands on the legendary Nina Simone's music, a new world opened up right in front of her.
"There was no turning back," she said.
Modiga said Miss Simone — as she is affectionately known — had the most hauntingly beautiful sound she had ever heard.
"It was scary to be that moved by someone, it scared me so much that I hoped I could move someone that way someday," she said. "And now, before I perform on stage, I can pray to move people. To be beautiful, relatable, intense, and to remind them of how important they are on this planet."
3. Langa Mavuso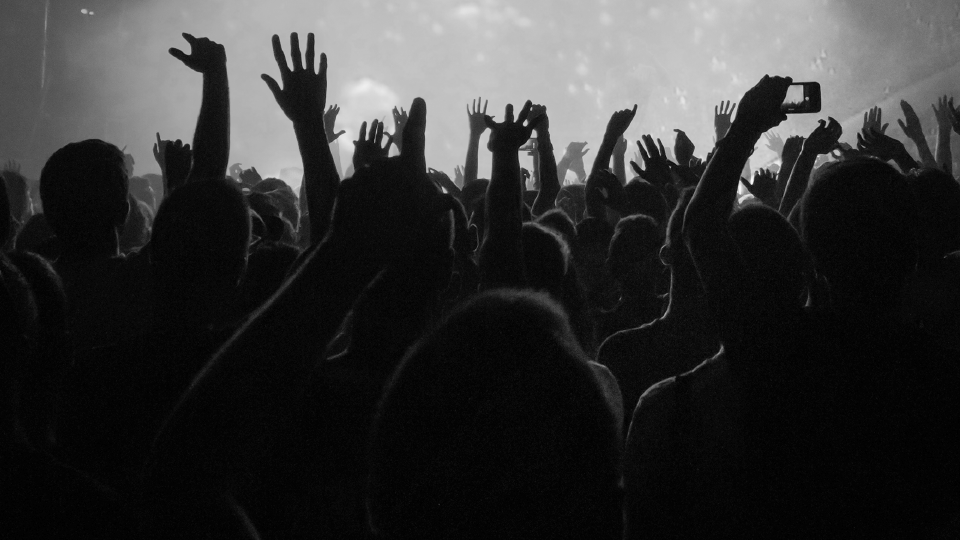 Image: Provided by Langa Mavuso
Another young musician whose star is shining is the soulful Langa Mavuso.
His ability to draw people into his album can't go unnoticed, especially on the beautiful Sunday Blues.
Mavuso said the song is dedicated to anyone yearning for the fullness of love, because "there's no greater love than one that is all encompassing."
He told Global Citizen that he is inspired by the lady who loves yellow, Modiga — alongside many others.
"I look up to the likes of Zoë Modiga, Manana, Thandiswa, Caiphus Semenya, Ringo, Donny Hathaway, Maxwell, Daniel Caesar, PJ Morton, Laura Mvula, Miles Davis, Abdullah Ibrahim, Luther Vandross, gospel music, Leon, love music, People, Amy Winehouse, Nina Simone, Busi Mhlongo, Simphiwe Dana, Nduduzo Makhithini," he said.
He describes music as a divine gift for all, shared through many vessels in many different ways but all aiming to unite the listeners towards one heartbeat and soundscape.
4. Mpho Sebina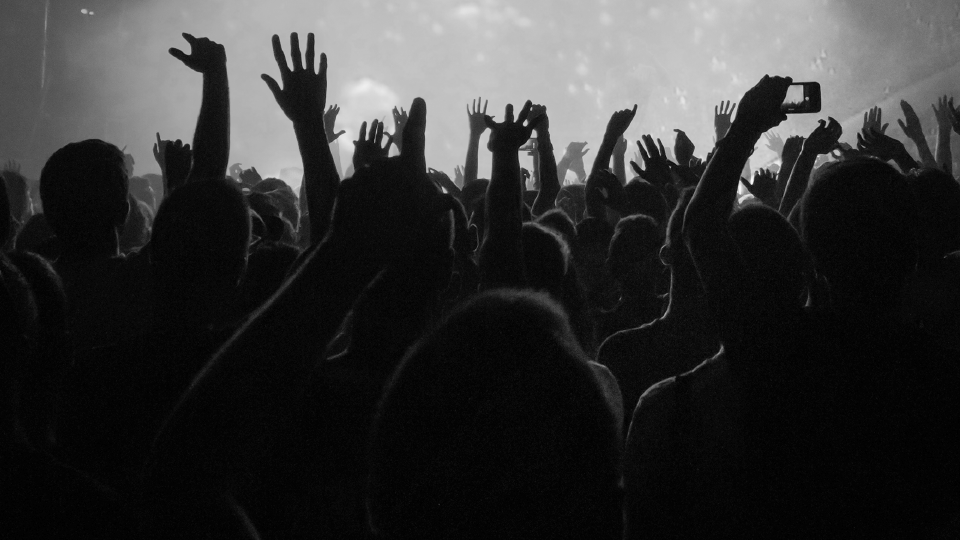 Image: Provided by Mpho Sebina
The late Lebo Mathosa of Boom Shaka fame must be smiling down on Mpho Sebina, who beautifully delivered a cover of Boom Shaka's nearly 20-year-old hit Lerato.
The Joburg-based, Botswana-born musician captures the beauty of the song's lyrics so effortlessly and makes it her own.
Now, she is carving her own path in the Pan African music genre while cementing her place in the music scene with songs like Black Butterfly and Neo.
5. Gyre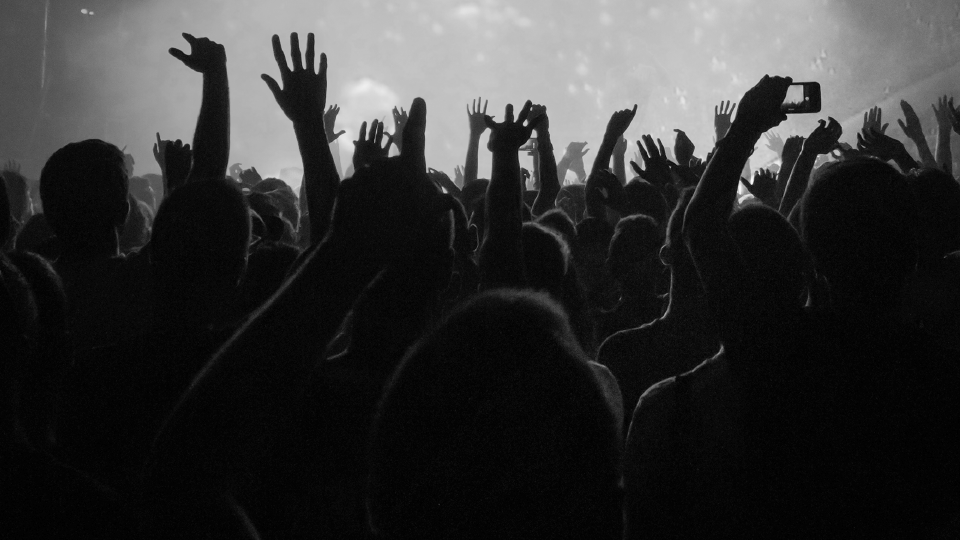 Image: Provided by Gyre
His music goes right to the depths of what is normal and what is not. He addresses stereotypes and advocates for the rights of the LGBT+ community, in a country that's still grappling with such issues.
Gyre, 23, who's openly gay, told Global Citizen that, through his music, he's able to tell stories that wouldn't make it onto the front pages of South Africa's newspapers — like the corrective rape that still haunts many lesbian women.
"It's very important for me to incorporate this into my music, because my music is therapeutic for me and for those who consume it through whatever medium,' he said.
Gyre, who was born S'bonakaliso Nene in Joburg, says self-love within the LGBT+ community is probably the hardest love of all, yet is the most important.
"Therefore I endeavour to see to it that all those who consume what I produce be constantly reminded of self-positivity, love, and empowerment," he said.
Gyre said it's imperative that stigmas are addressed because they confine and limit the growth of queer bodies.
"Addressing them changes the lens through which history will look at us and instills queer pride, because anything is better than heteronormativity," he continued. "And lest we forget, queer erasure is a real thing. I mean does the name Bev Ditsie or Simon Nkoli ring a bell in the ears of cis-het or, dare I say it, even other queer South Africans?"
His debut album Queernomics is sure to leave its mark in South Africa's music industry and advocate for a better future for the rainbow nation.
---
The Global Citizen Festival: Mandela 100 is presented and hosted by The Motsepe Foundation, with major partners House of Mandela, Johnson & Johnson, Cisco, Nedbank, Vodacom, Coca Cola Africa, Big Concerts, BMGF Goalkeepers, Eldridge Industries, and associate partners HP and Microsoft.