We're sure you've heard the common catchphrase, "Knowledge is power". Over and over it's been shown that education is one of the most powerful tools we have for creating change in the world. Since education is a lifelong journey, we've compiled a list of our top five reads for change-makers.
Whether you're passionate about eradicating poverty, providing global education, engaging in social entrepreneurship or improving your leadership skills, these books will undoubtedly inspire you to take action today.
1."A Path Appears" Nicholas Kristof and Sheryl WuDunn
This heartening narrative highlights the power of ordinary citizens to be global innovators, and provides pragmatic solutions to some of our world's most pressing challenges.
Using research and on-the-ground reporting, Kristof and WuDunn evaluate the impact of altruism, explain how giving can benefit the giver, and explore how we, as everyday change-makers, can make the most effective impact in our communities.

2. "Chapter One: You Have The power to Change Stuff" Daniel Flynn
Seven years ago, three Melbournian friends had a crazy idea: What if the revenue generated by everyday purchases, such as bottled water, could help end extreme poverty? The Thankyou project grew from there, and today is one of the most successful and impactful Australian social enterprises of all time.
Co-founder, Daniel Flynn, shares their story and provides a multitude of handy tips and advice about business, marketing, and social entrepreneurship, for all the changemakers out there who have yet to realise their own "crazy" ideas.
3. "Future Chasers"Jan Owen
Future Chasers features fifteen outstanding young Australians who have accomplished remarkable things in politics, technology, medicine and the arts.
Through their innovation, passion and determination, these young leaders are throwing off the negative societal stereotypes about Gen-Y and proving how powerful young people really are.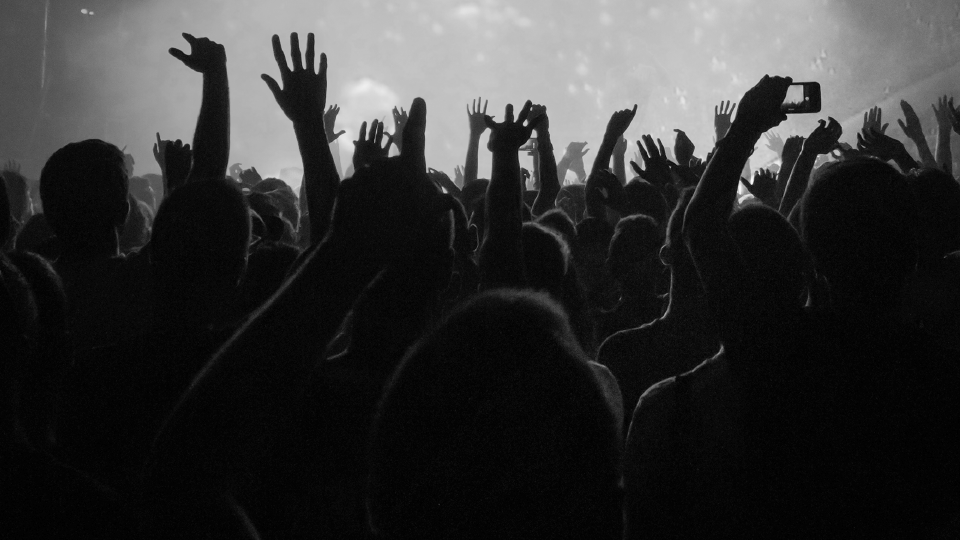 4. "Building A Social Business"Muhammad Yunus
Muhammad Yunus, winner of the 2006 Nobel Peace Prize, explores how the "social business model"  has been implemented by corporations, entrepreneurs and social activists worldwide, revolutionising the global business sector and transforming lives.
Using case examples, he explains how the model can be used to fulfil human needs, and provides practical guidance to those who want to start up their own social business.
5. "The End of Poverty"Jeffrey Sachs
Drawing on his work in Bolivia, Russia, India, China and Africa, Sachs presents a range of innovative solutions to some of the interconnected economic, political, environmental and social challenges faced by developing countries worldwide.
This accessible overview of the global economy helps readers to understand not only the severity of these challenges but also what actions can be taken to address them.
Go forth and be inspired!