The end of polio is well within reach.

While wild polio dominated in 125 countries in 1988, now, in 2021, just Afghanistan and Pakistan remain, with the world firmly on track to eradicate this debilitating and sometimes life-threatening disease that once affected 350,000 children per year.
To finally see an end to polio, every child must be able to receive the life-saving vaccine. To achieve this, a global collective effort between world leaders, civil society organisations, health workers and activists must be prioritised, particularly in humanitarian crises and areas with high vaccination hesitancy. 
Rotary International, a nonprofit international volunteer organisation, has spearheaded polio eradication efforts for decades. 
This October, in honour of World Polio Day on Oct. 24, Rotary clubs across the world will use fundraisers and unique events as an opportunity to raise awareness and critical funds for the End Polio program. The organisation has committed to raising a whopping $50 million per year directly for eradication efforts.

Here are five key ways Rotarians the world over are marking World Polio Day. 
---
1. Awarding Jimin From BTS for His Generous Donation
Jimin recently showed his confidence in vaccines by donating $85,000 to Rotary to help the fight to eradicate polio. In light of the upcoming World Polio Day & for Jimin's Birthday, #BAMUHCP will provide you with a brief overview of the polio vaccine & its effectiveness @BTS_twtpic.twitter.com/pRAgHIy3XT

— BTS ARMY Medical Union ⁷ (@armymedunion) October 13, 2021
Rotary International President Shekhar Mehta recently sent a letter of appreciation to Jimin from hit K-pop group BTS. In July, the star donated 100 million won, around AU$114,000, to Rotary's International Polio Eradication Fund. It's clear Jimin has a passion for activism and advocacy; he and BTS recently performed as part of Global Citizen's Global Citizen Live concert to defend the planet and defeat poverty. 
The donation was made to International Rotary District 3590, based in South Korea's Gyeongnam province, and placed under Jimin's father's name. The true face behind the donation was only uncovered to be from Jimin after a fan's sleuthing, according to the Korea Herald.

---
2. Massive Global Fundraising Walks 
The long-standing Rotary Walk With Us campaign continues this year, with Rotarians and friends encouraged to register to "walk for polio" or donate to someone who is walking as part of the annual October fundraising event. The Bill and Melinda Gates Foundation will match all donations made through Rotary at a rate of 2-to-1 for a total commitment of $150 million annually. (Disclosure: The Gates Foundation is a funding partner of Global Citizen.)
All money raised will go directly to vital eradication efforts, including providing laboratory supplies and funding medical workers.

---
3. One Rotarian Takes to the Skies
Ken Hutt is embarking on an incredible and dangerous mission to help raise funds for @Rotary to eradicate #Polio around the world. pic.twitter.com/yvB4m9k2uD

— Ainslie DrewittSmith (@AinslieClaire) January 10, 2021
Ken Hutt, a member of the Rotary Club of Berry in New South Wales, plans next year to leap off Mount Everest with his paraglider to raise critical funds for the Polio Eradication Fund. The experienced paraglider has tackled the mountain before, raising $60,000 for polio eradication back in 2018 after leading an expedition. Hutt's fundraising was then, of course, matched by the Bill and Melinda Gates Foundation, meaning his total peaked at $180,000.

"Not everyone can fly a paraglider off the summit of Mount Everest, but everyone has something to offer. So, you've got to look at inventive ways to use your skills," Hutt told Global Citizen, when asked how he would urge others to take action for causes they're passionate about. "For me, there is no better cause than getting rid of polio."
---
4. All Aboard Auckland Transport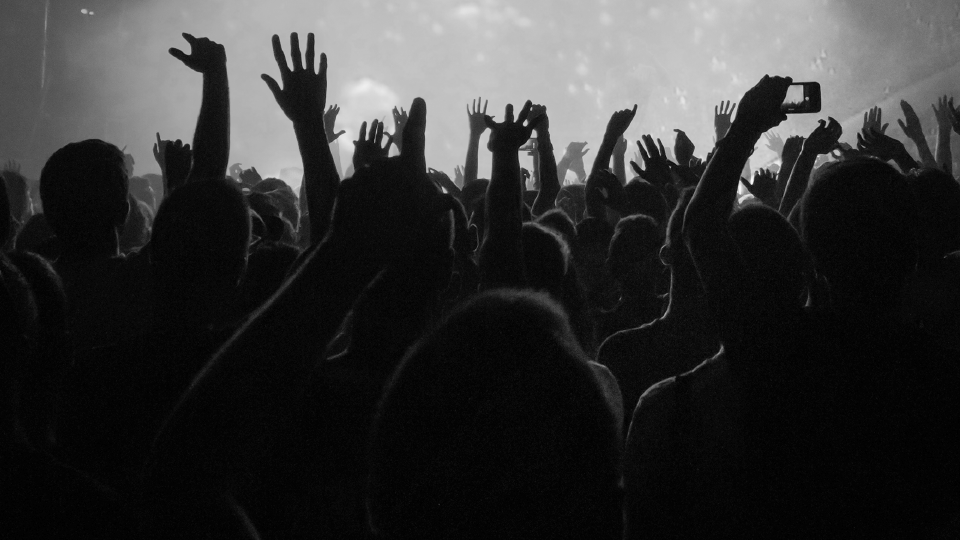 International Rotary Districts 9920 and 9910, both based in Auckland, New Zealand, continue their collaborative efforts, hosting the Polio All Transit (PAT) on the Auckland Transport Network. PAT will see people don the classic red End Polio apparel and ride Auckland's ferries and trains in teams, meeting local Rotary clubs at each station or terminal, allowing for photo opportunities, awareness-raising and donations. 
The event has just been postponed to early next year due to COVID-19 restrictions.

---
5. Pedal for Polio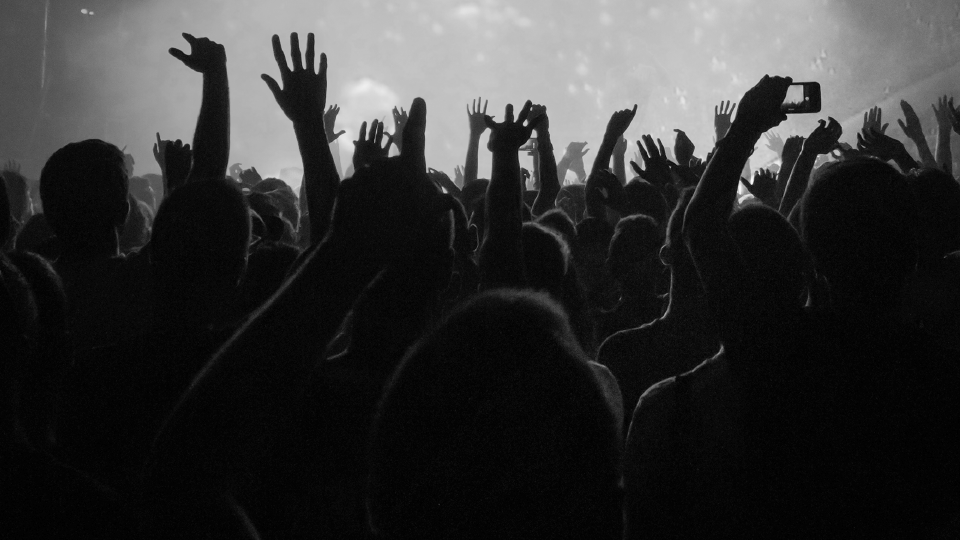 Like the Rotary Walk With Us campaign, the Pedal for Polio movement sees Rotary Districts worldwide raise money ​​for polio eradication by cycling and fundraising. Rotary clubs in Western New York and Southern Ontario have organised two bike rides in honour of World Polio Day, commenced on either side of the Niagara River. Meanwhile, the Rotary Club of Alloa will host the Tour De Clacka, a 22-kilometre ride around Alloa, Scotland.