Polio has been around for pretty much as long as we have, and throughout its lifetime the virus has struck down and killed countless lives. That said, advances in medicine means that there are treatments that can provide relief from symptoms and limit further complications. Thanks to routine immunisations, polio was eradicated from the U.S and Europe a long time ago - but it wasn't always like this. Just 60 or so years ago, polio was rife throughout the world and infected children from many walks of life.
We take a look at some of those children who went on to become famous figures.
---
Donald Sutherland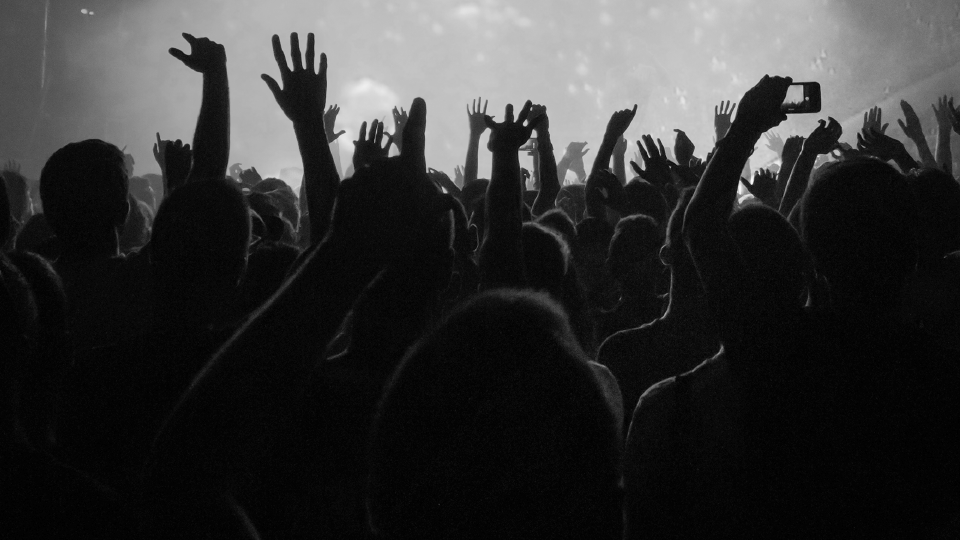 With one of the most recognisable faces in the film industry, Donald Sutherland has had an impressive career lasting for over 40 years. But did you also know he survived polio as a child? As a young boy Sutherland suffered greatly with polio and was often bedridden. It was here he developed his love of reading and then went on to become an accomplished actor, starring in over 130 projects throughout a career that includes the blockbuster Hunger Games trilogy and MASH.
---
Frida Kahlo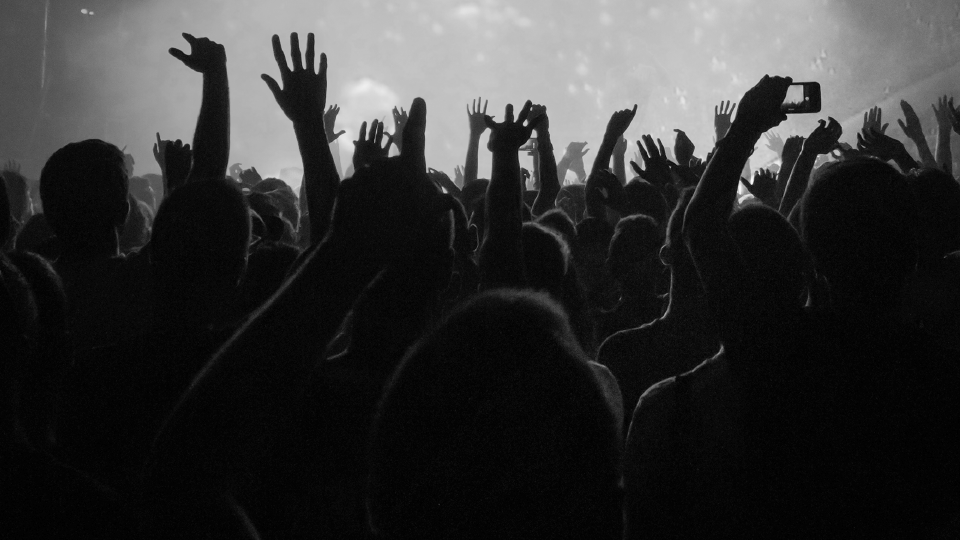 Throughout the 20th century Frida Kahlo was renowned for self portraits and masterpieces. But at the age of six, the Mexican artist was stricken with polio. "It all began with a horrible pain in my right leg from the muscle downward," she remembered. "They washed my little leg in a small tub with walnut water and small hot towels." It was said that she disguised the fact that her right leg was thinner than the other by wearing long skirts, and she strengthened it through playing sports such as boxing and cycling.
---
Francis Ford Coppola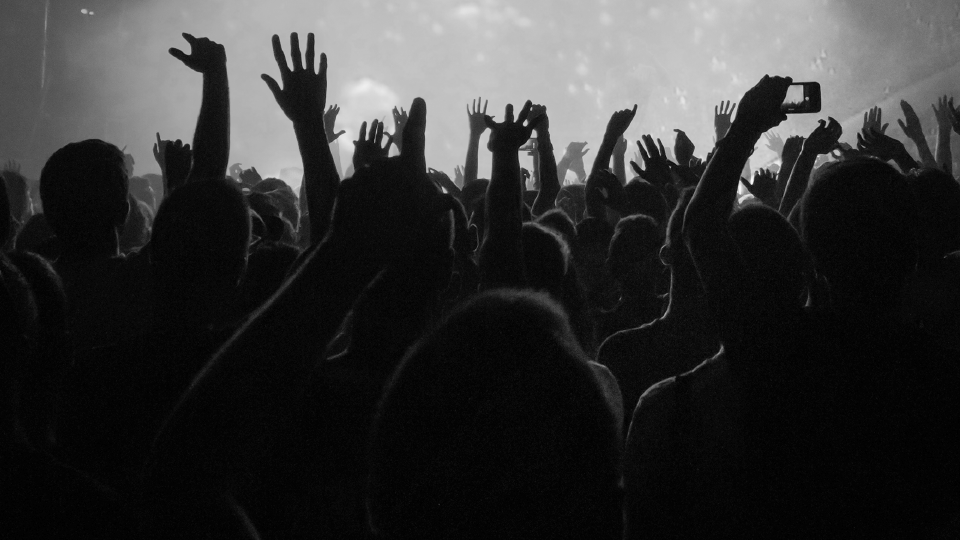 As Hollywood goes, you can't get much bigger than Francis Ford Coppola. Director of cinematic masterpieces such as Apocalypse Now, Bram Stoker's Dracula and my own favourite, The Godfather, Coppola contracted polio when he was 9. As you can see from an interview with the icon below, polio was often a lonely disease.
"When I was about nine, I had polio, and one of the conditions of polio was -- of course, it was -- people were very frightened for their children, so you tended, if you had it, to be isolated. So there was about a year and a half when I stayed at home. I was paralyzed for a while. And so I basically watched television, and listened to the radio, and played with a tape recorder, and puppets, and my day was made up of those kinds of things." Francis Ford Coppola speaking in 1994.
---
Mia Farrow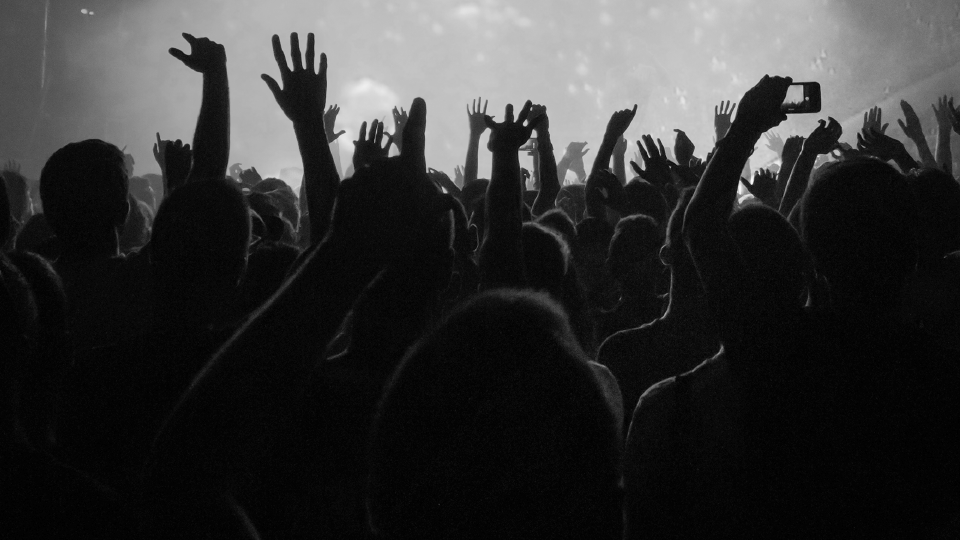 Not many people have a career as successful as Mia Farrow's. A world renowned actress, model and activist, Farrow has starred in over 50 films and won numerous awards including a Golden Globe and a BAFTA for 'Best Actress.' But did you know that at the age of 9, Mia was diagnosed with polio and taken to an isolation unit in a Los Angeles hospital. For fear the disease could spread, all of her belongings were burnt and she was kept isolated, not seeing any of her siblings for months. In the later years of her career, Mia became a goodwill ambassador for UNICEF, working on polio campaigns across developing regions, and in 2008 Time Magazine reported her as one of the most influential people in the world.
---
Arthur C Clarke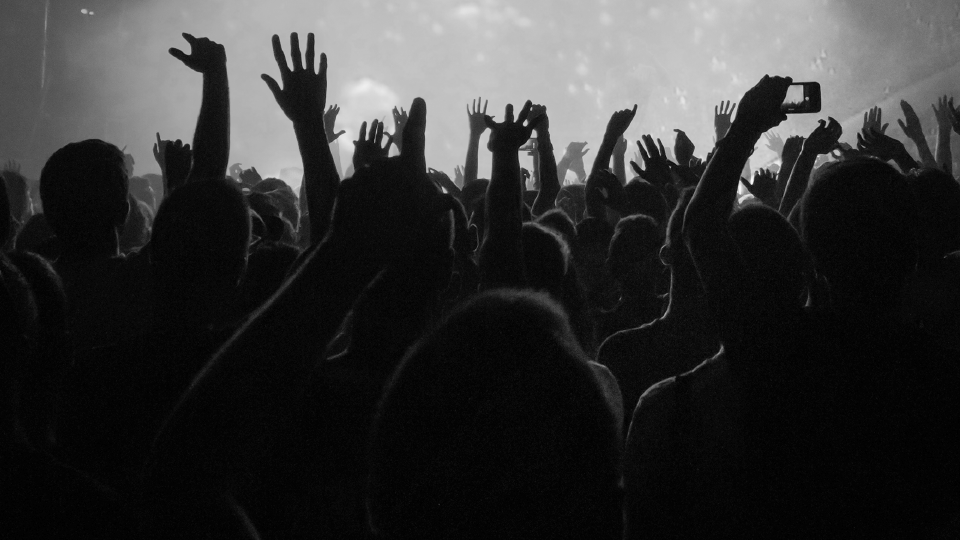 Sir Arthur C Clarke is considered to be one of the most distinguished science fiction writers to have ever lived. Winning many literary awards throughout his career, Clarke was perhaps most known for his work on the film 2001:A Space Odyssey. Working with the late, great Stanley Kubrick, Clarke was the co-writer of both the novel and screenplay for the film, which critics have noted as one of the most influential films ever made. In 1988, Sir Arthur was diagnosed with post-polio syndrome after originally contracting the disease in the 60s. This left him wheelchair bound for the majority of his time until his death in 2008. Before his death, the writer was known for his campaign work on polio and celebrated for his patronage of the British Polio Foundation.
---
So, did you know that these celebrities had polio? Did you even recognise the names? As successful as their careers may be, you couldn't be blamed for not knowing much about them - they're not really contemporary household names.
But there's a reason that Justin Bieber isn't in this article. Most of today's modern celebrities have benefited from robust health care systems and vaccination programmes that have almost eradicated polio entirely -  only 0.1% of the world remains polio-endemic. But the scary thing is, if we don't finish the job and wipe it out completely, there's a good chance we may travel back in time to a world where polio can spread again. 
The Global Polio Eradication Initiative (GPEI) is working to end polio for good, but they need financial help from governments around the world. Early in the new year, we'll be calling on global citizens like you to take action and pressure your government into making sure that GPEI is fully funded so they can finish the job and eradicate polio for good.
---