Global Citizen is the world's largest movement of action takers and impact makers dedicated to ending extreme poverty.
On our platform, Global Citizens take action by calling on those with power —  like government leaders, big business and philanthropists — to act for those in need. By signing petitions, sending emails and leaving messages for these world leaders, Global Citizens earn points, which can be redeemed through Global Citizen's Rewards program. 
We know Global Citizens take action because they care about making change, not to earn tickets to cool events, but we also know offering an epic incentive, like tickets to a Lady Gaga concert or a meet and greet with Hugh Jackman, will help introduce others to the idea of action-taking.
Plus, we want to say thank you to all who raise their voice with Global Citizen.

Below, we've compiled all the epic Australian and New Zealand rewards on offer this month with Global Citizen. 

1. Ru Paul's Drag Race Down Under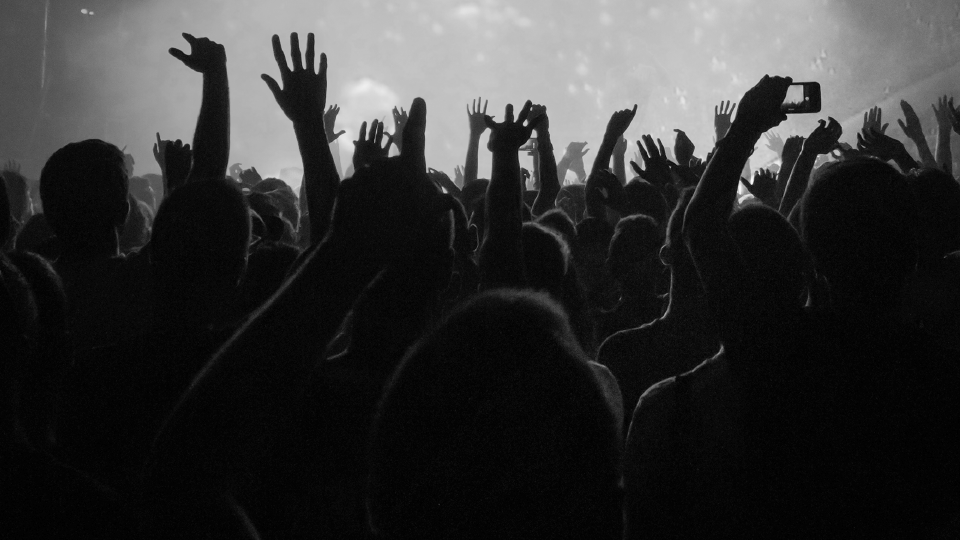 Move the world with Global Citizen, and you have the chance to move your body when Ru Paul's Drag Race comes down under. The live show is coming to Melbourne's Palais Theatre in St Kilda on Sept. 25 — and we've got two tickets up for grabs. Sashay your way toward a night of talent, music and epic fun with the queens from the first season by entering here.

2. Zero Co Starter Box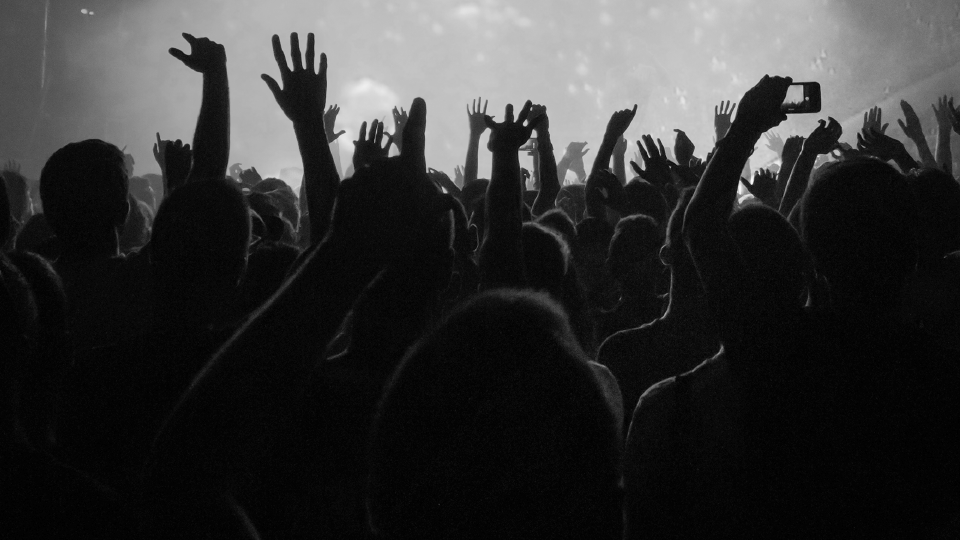 Five lucky winners will receive a free Zero Co Start Box — featuring all 10 of their single-use plastic-free products — by taking action with Global Citizen this August. The package includes a two to three month supply of reusable and refillable goodies for the average household, including hand wash, body wash, laundry liquid, multi-purpose spray, dishwashing liquid, dishwasher tablets, stain remover, shower clear, toilet clear and air freshener. 
Say goodbye to plastic waste by entering to win this epic reward here. 

3. Frank Green Reusables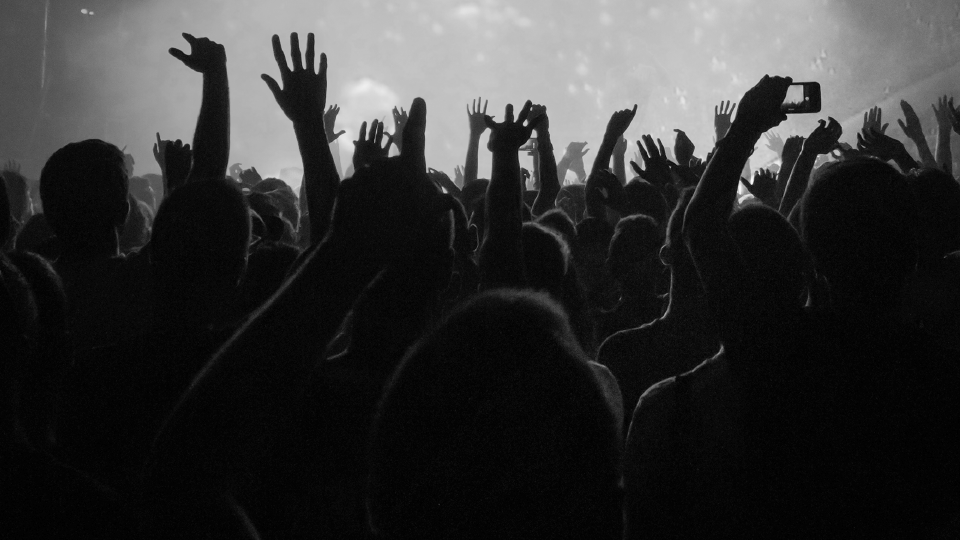 Take action to Defend the Planet and you can enter to win two frank green reusables, including one ceramic reusable water bottle with a pink straw lid and one ceramic reusable cup with a khaki lid and mint base and push button. These proudly Australian designed and owned reusable products will have you looking trendy while you work toward a better, greener planet.

You can enter here.
4. Hayden James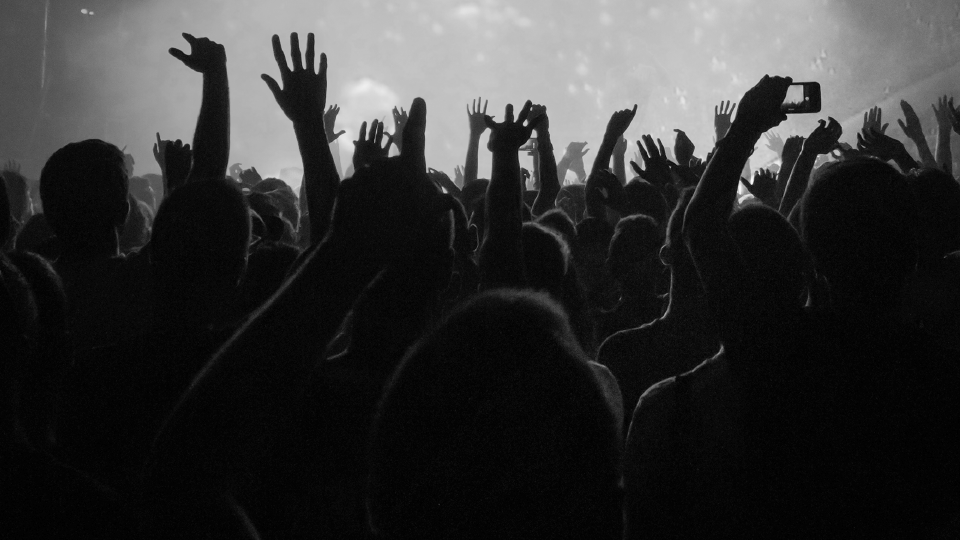 Australian heartthrob Hayden James is set to play a one-off gig at Auckland's Powerstation on Thursday, Sept. 9. Best known for hit songs "Something About You" and "Just Friends," James is expected to put on an intense and electrifying experience — and we want you to be there to see and hear it. 
Take action and enter now.

5. The Amity Affliction "Everyone Loves You... Once You Leave Them" Tour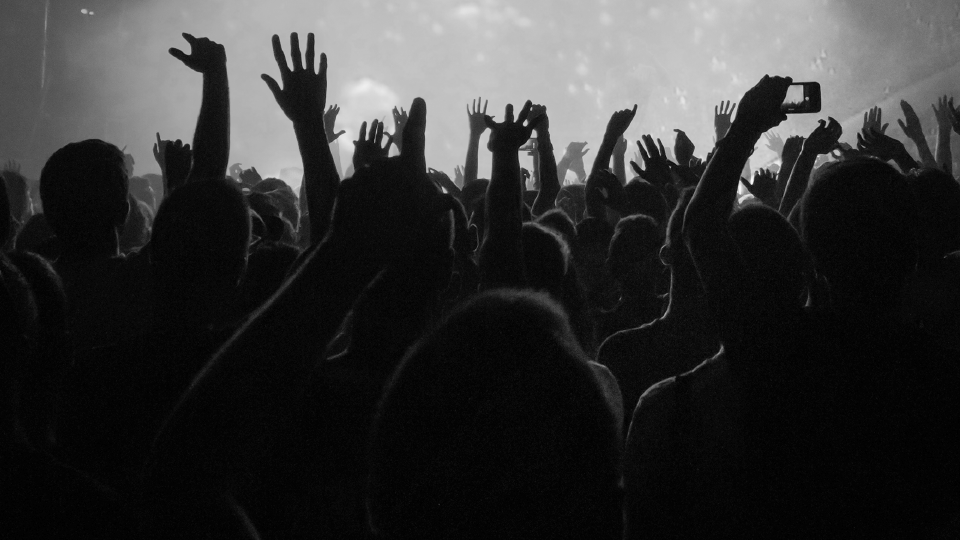 Australian metalcore band The Amity Affliction want you to join them on their 2021 "Everyone Loves You... Once You Leave Them" tour, which will see them perform live in Sydney on Feb. 18. The tour has been in such high demand the band was left with no choice but to add new shows. So, don't miss out — enter for your chance to win here. 
---
You can join the Global Citizen Live campaign to defeat poverty and defend the planet by taking action here, and become part of a movement powered by citizens around the world who are taking action together with governments, corporations, and philanthropists to make change.