In the UK alone, we use 13 billion plastic bottles every year — and some 7.5 billion of these end up in landfill, being incinerated, or making their way into our oceans. 
At the current rate, by 2050 plastic rubbish in the ocean will outnumber fish. 
Environmental champion David Attenborough has already harnessed the public's attention, casting the limelight onto the problem through his "Blue Planet II" series. 
'Never before have we had such an awareness of what we are doing to the planet and never before have we had the power to do something about that. Surely we have a responsibility to care for our blue planet.' - Sir David Attenborough#BluePlanet2pic.twitter.com/x0egn2gVhk

— BBC Earth (@BBCEarth) December 10, 2017
And now, an influential committee of MPs has highlighted exactly what the British government needs to be doing to stop plastic pollution in its tracks. 
Take action: Fight Waste to Protect Our Oceans
"Urgent action is needed to protect our environment from the devastating effects of marine plastic pollution," said Mary Creagh, chair of the environmental audit committee. 
"Plastic bottles make up a third of all plastic pollution in the sea and are a growing litter problem on UK beaches," she added. "We need action at individual, council, regional, and national levels to turn back the plastic tide."
The committee released a report on Friday, with a series of recommendations on how to reduce littering and increase recycling rates. 
Here's what they recommended, and how it will help. 
1. British firms need to pay significantly more towards recycling the plastic they sell. 
Supermarkets and drinks companies need to contribute more funding to foot the bill for recycling the plastic packaging they're selling. 
The committee called for higher charges to firms, under the "polluter pays" principle. 
Read more: How China's Shock Decision to Ban Recycled Plastic Is an 'Impending Crisis' for the UK
Currently, firms in the UK pay one of the lowest contributions to recycling their waste in the whole of Europe, with taxpayers instead paying 90% of the recycling costs. 
Now, the committee is calling on the government to adopt a "producer responsibility compliance fee structure."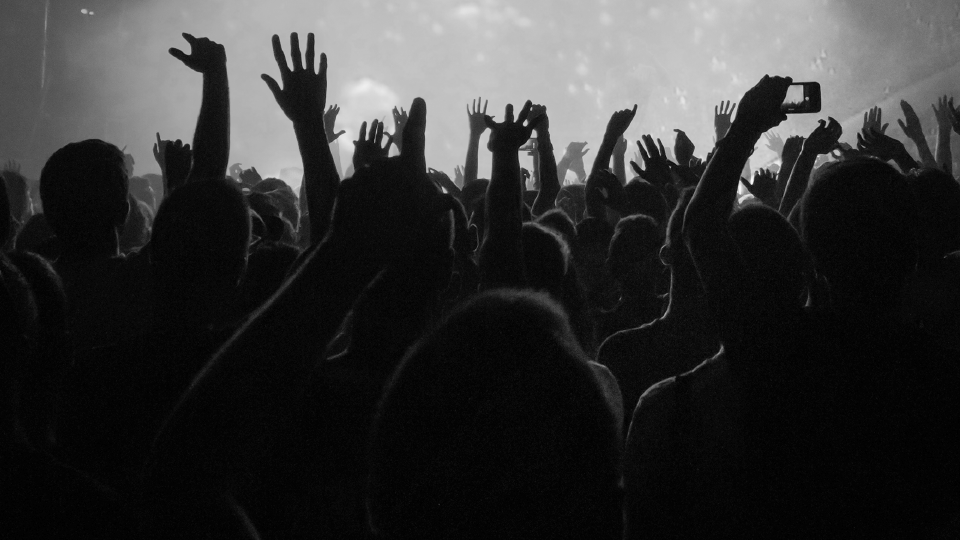 Image: Keng Susumpow
Although it sounds complicated, that would include rewarding designs that are easy to recycle, and raising charges on packaging that is difficult to recycle.
It would "make packaging producers more responsible for the type of products they are putting on the market," said the report. 
It would also stimulate the use of recycled plastic. The committee wants a law put in place that states all plastic bottles have to contain a minimum of 50% recycled plastic by 2023 at the latest to generate a UK market for recycled plastic.
Read more: 'Shocking' Rise of Litter on Britain's Beaches — and 20% Is From 'On-the-Go' Food and Drink
The report also wants the government to take responsibility for strengthening the UK's own domestic recycling capabilities, saying that those reprocessing the waste should be held accountable to the Environment Agency for how they spend revenue, particularly if they are funding the export of waste more than reprocessing the waste within the UK. 
This is particularly "urgent" now, following China's decision to stop importing "foreign garbage," the report said. From 2018, China — currently the world's largest importer of used plastics — will ban the practice. 
It could be an "impending crisis" for the UK, which currently sends around two-thirds of its used plastic to China — more than 2.7 million tonnes of plastic to China and Hong Kong since 2012. 
2. Improve the recycling of plastic bottles. 
A plastic bottle deposit return scheme — known as a DRS — would be "vital" in reducing plastic waste, by offering the public a financial incentive to recycle. 
It would involve charging the consumer a small amount extra when they buy the bottle, which they get back when they recycle it. 
This could reduce the number of plastic bottles being thrown away by 700,000 every day. 
Read more: The Very Good Reason London's Planning More Water Fountains
"Fewer than half of councils provide on-street recycling bins," read the report. "The UK needs an effective system to capture all plastic bottles, not just those disposed of in household waste."
"We therefore recommend the government introduce a well-designed DRS providing an economic incentive for consumers to recycle plastic bottles," it added. 
The money raised by the scheme should then be invested in plastic reprocessing facilities within the UK, according to the committee, to strengthen the national capacity to recycle — cutting down on the roughly 320,000 tonnes of plastic the UK exports every year. 
Environment secretary Michael Gove has already called for evidence on a plastic bottle deposit return scheme, which is expected to be among the measures he announces come 2018. 
Iceland and Co-op have said they would support the scheme, although no major British retailers are yet to voice their support for the scheme. 
3. Prevent plastic bottle waste. 
The 700,000 plastic bottles that are littered every day are "causing damage to natural habitats and human well-being," according to the report. 
But this "is not simply a recycling or environmental issue; it's a social issue." 
Read more: David Attenborough's 'Blue Planet II' Is Over — and People's Reactions Are Everything
The UN described the rising tide of plastic waste in the ocean as a "planetary crisis," and there is increasing public appetite for urgent action in this area — thanks to campaign champions like Attenborough.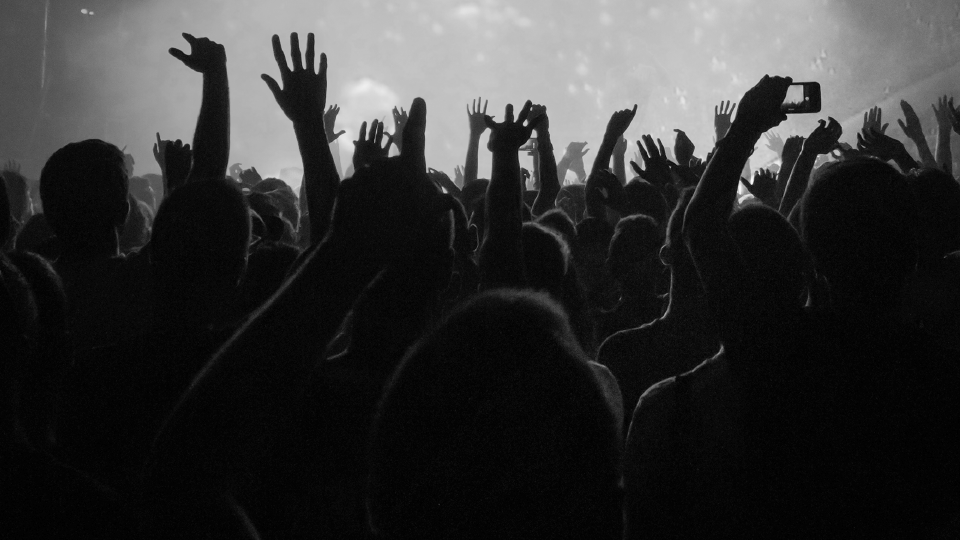 Image: Jennifer Lavers
"People are finding inspiration in the ocean messages and using the single-use plastic bottle as almost a flagship species for the wider issues of marine plastic pollution," Fiona Llewellyn, of the #OneLess campaign, told the committee. 
"Having something that people can see, touch, and feel in their day-to-day lives and understanding the actions they are taking, that they can do something about, is quite empowering." 
The report also highlights the UN's Global Goal No.14, for life below water, which aims to "by 2025, prevent and significantly reduce marine pollution of all kinds, in particular from land-based activities, including marine debris and nutrient pollution."
Read more: The 'Pepsi Lobster' Isn't Alone. These 5 Other Animals Were Harmed by Plastic
The committee expressed concern that, with recycling rates having remained fairly stagnant for the past 5 years, the UK would miss that target unless action was taken.
What's more, the Marine Conservation Society's annual beach clean in November showed that the amount of plastic waste washing up on Britain's beaches has increased by 10% in the past year alone. Some 20% of that waste is from "on-the-go" food and drink packaging, such as bottles and sandwich wrappers. 
4. Prevent plastic bottle use. 
The consumption of bottled water in the UK has doubled in the past 15 years. 
And stopping the public using such a high quantity of plastic bottles will require a societal change — a shift in how we think about plastic waste.
Small changes, however, according to report, could go a really long way in cutting down the amount of plastic waste that Brits produce. 
A particular change, would be carrying reusable water bottles, to be filled up at public water fountains, restaurants, and cafes, for example — which could reduce the use of plastic bottles by 65%. 
Read more: An Otter Has a Cable Tie Caught Round Its Neck and It's Heartbreaking
But this would also require increasing the public's access to readily-available drinking water.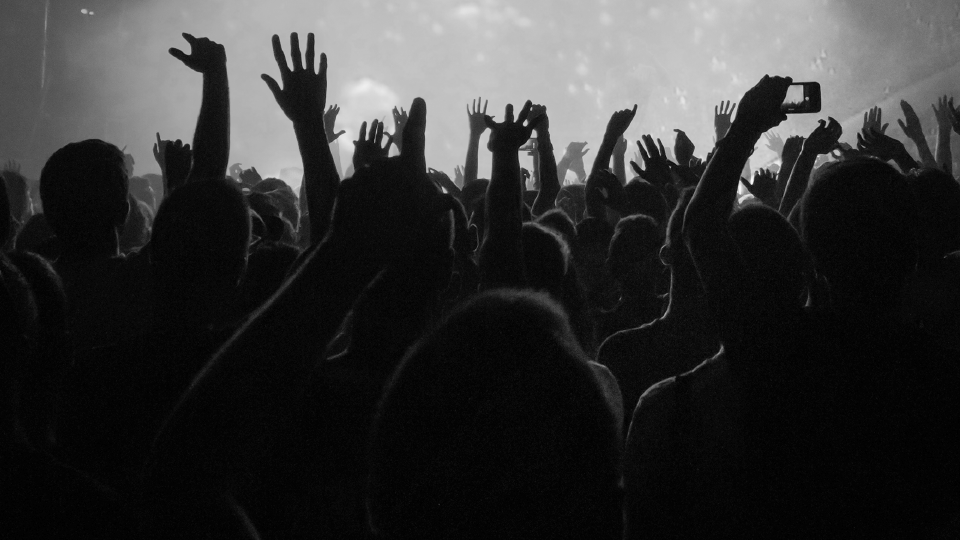 Image: Flickr/Jeff Turner
"Access to clean drinking water is a basic human right," said the report. "We believe that small changes can deliver big results. The UK has a ready supply of safe, clean tap water, yet the consumption of bottled water continues to grow." 
The report calls for more water fountains in parks and other public spaces — and said that there are currently none in Manchester or Merseyside, one in West Yorkshire, and four in the West Midlands.
And it called on parliament to lead the way in becoming "plastic free," by banning the sale of disposable plastic bottles in their buildings, and instead providing water fountains and reusable bottles. 
Global Citizen campaigns to achieve the UN's Global Goals, including for life under water and life on land, as well as sustainable cities and communities. You can join us by taking action here.