In a recent Tweet, US President Donald Trump suggested that the cold temperatures throughout the east coast show that global warming isn't happening.
It's not the first time that Trump has tried to debunk climate change, and it speaks to widespread misconceptions. In fact, none other than The Jersey Shore's Vinny Guadagnino tried to correct the president.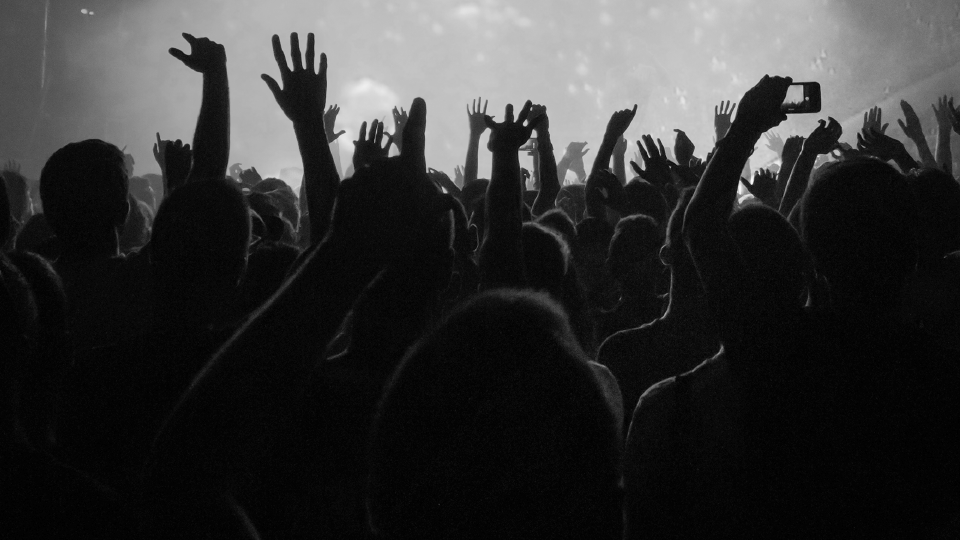 Twitter

The unexpected exchange is a reminder that climate change is more complex than daily temperature readings.
Take Action: Stand Up for the Arctic
As the Northeast braces for a "monster" snow storm, and millions of people are chilled to the bone, it might be tempting to think that climate change assertions are overblown. But here are three reasons, courtesy of the Environmental Defense Fund, why the current weather not only doesn't disprove the theory of climate change, but supports it.
---
1/ Climate change can make storms more extreme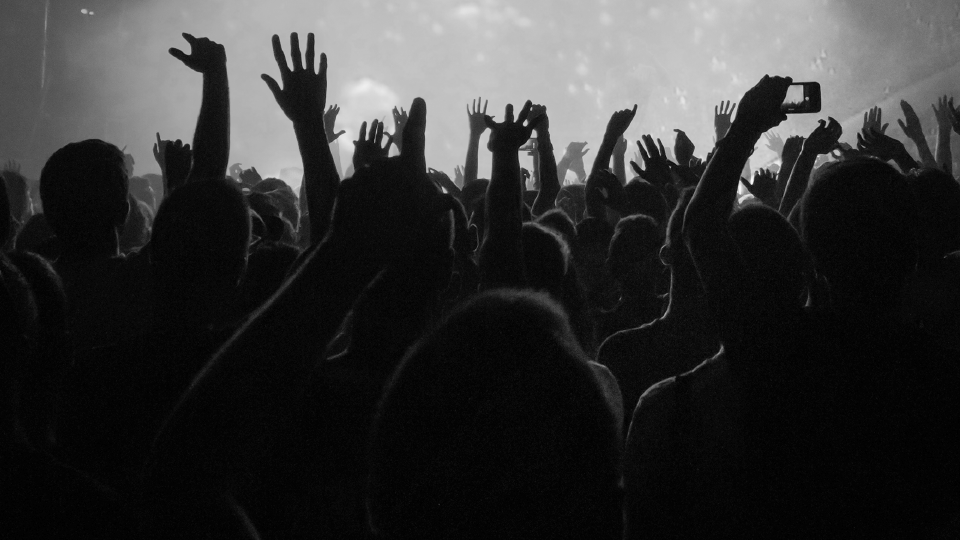 Image: David J. Phillip/AP
As ice melts from rising global temperatures, more moisture is absorbed by the atmosphere, leading to more precipitation. Recently, scientists have argued that increased moisture may have caused the record-breaking rainfall during Hurricane Harvey. Similarly, the blockbuster storm about to strike Eastern states is likely fed by increased atmospheric moisture.
Read More: Devastating Video of Starving Polar Bear Holds a Much Bigger Story
---
2/ The world is a much warmer place, so cold feels more intense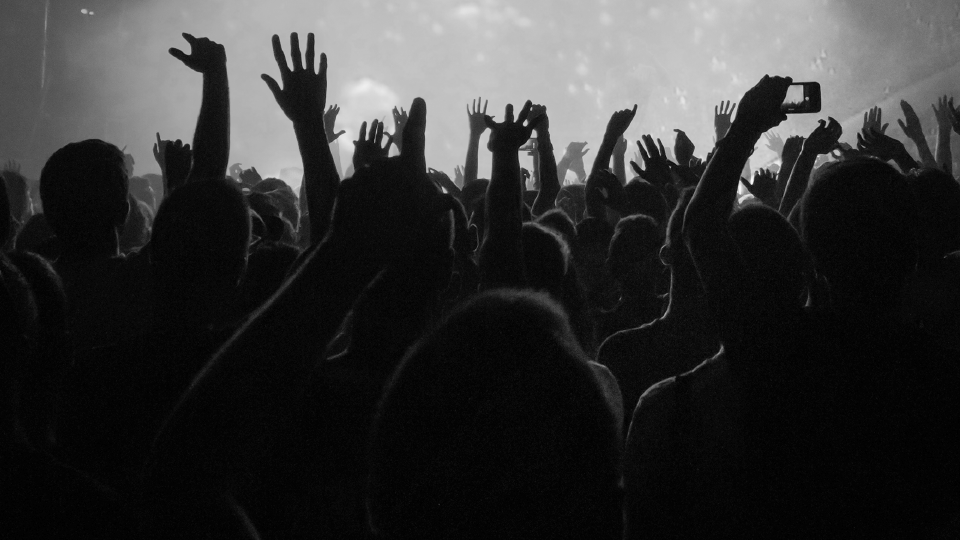 Image: Petros Giannakouris/AP
Since 2000, 16 of the 17 hottest years in recorded history have occurred. This trend of warming can be seen across past decades as well, according to EDF. Consequently, people have gotten used to warmer temperatures year-round, including during winter months, and end up feeling cold weather more intensely.
Plus, a cold snap doesn't disprove the fact the world is getting warmer. As the US faces below-average temperatures, the rest of the world is actually warmer than average.
Read More: 6 Signs That Climate Change Got Way Worse in 2017
"Of course it sometimes gets very cold," Todd D. Stern, the United States climate change envoy under President Barack Obama, told the New York Times. "Five minutes' worth of education would tell you that what matters are global averages, and those are going implacably up."
---
3/ As the Arctic melts, it's releasing cold air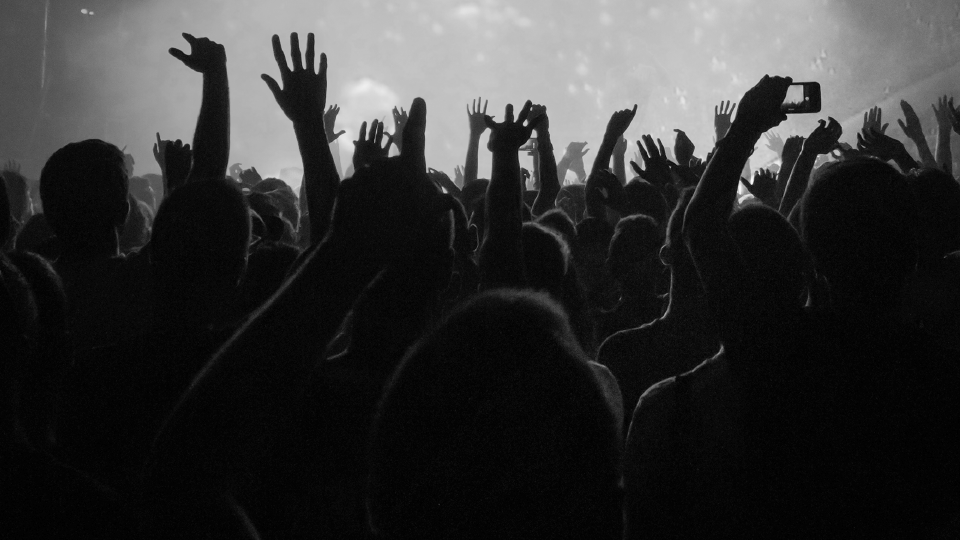 Image: David Goldman/AP
Rising temperatures have caused the Arctic to shrink 7.4% every decade since 1979, an average decrease of 28,000 square miles every year. All of this melting ice is releasing cold air into the atmosphere that could be entering the jet stream that reaches the eastern US, leading to colder temperatures.
Read More: How a Tiny Alaska Town Is Leading the Way on Climate Change
Global Citizen campaigns on the Global Goals, which call for effective climate action. You can take action on this issue here.