The US only spends around 1% of its federal budget, or $60 billion, on international affairs and that money is critical for the welfare of millions of people around the world. Yet the Trump administration proposed reducing funding for international affairs by 32%, with especially savage cuts in health, development programs, climate change action, and other areas. The proposed cuts would erase essential programs around the world and destabilize the United Nation's Global Goals which seek to end hunger, ensure universal education, achieve gender equality, and more.
This is why since the Trump administration's proposal in May, Global Citizen rallied a movement to get members of Congress from both sides of the aisle to step up in support of foreign aid at Global Citizen Week.
Over the course of the #StoptheCuts campaign, Global Citizens have taken 358,000 actions to demand congress stand up for US foreign aid — and over 166,000 in the past two months alone.
It was abundantly clear that this collective cry had been heard when 27 members of Congress participated in Global Citizen Week events, highlighting their support for full funding for American foreign aid.
Support was demonstrated on both sides of the aisle with speakers such as Sen. Bob Corker (R-TN) voicing the importance of food aid and Sen. Cory Booker (D-NJ) telling Global Citizens via video message "To make sure that our truth goes marching on. So be an activist, don't remain silent. Keep calls coming to congress, let people know that this is an American value."
Read More: How to Talk About Foreign Aid Without Sounding Dumb
This incredible show of support was not only thanks to your invaluable actions but also a long running behind the scenes advocacy campaign.
Judith Rowland, Global Citizen's Policy Lead for the US, traveled to key target states, as part of a Global Citizen-hosted speaking tour on foreign aid. For example, she met with Majority Leader Mitch McConnell and Chairman Diane Black to discuss the importance of foreign aid. She also addressed Rotary Clubs and other community groups across Tennessee  about the importance of protecting American foreign assistance.
Global Citizen also launched a weekly content series called Stop the Cuts, taking a close look at the critical role US foreign aid plays in helping to end extreme poverty around the world. You can read more of that series here.
Beyond this Global Citizen also engaged another key group in the foreign aid debate: corporations, hosting a Private Sector Lobby Day on foreign aid —  in which Unilever, MSLGroup, and Mercuria joined Global Citizen in Congress to ask key leaders in the Senate to support foreign assistance.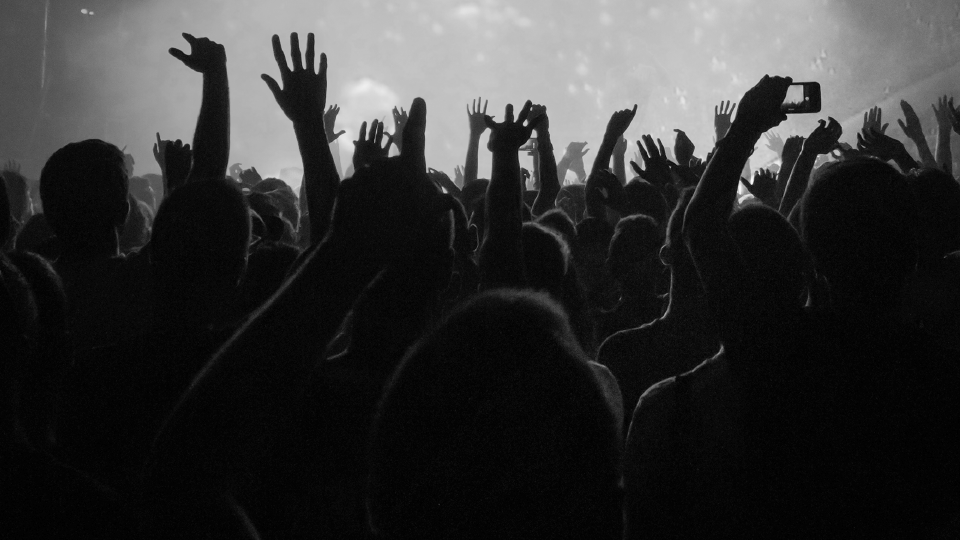 It was incredible to see leaders such as Minority Leader Sen. Chuck Schumer (D-NY) responding to the 17,515 Global Citizens in New York that tweeted at him to stand up for foreign assistance, issuing a rallying cry to the crowd from the Festival stage.
"Almost 20,000 of you have tweeted at me to show your support for this important work. I couldn't be prouder of you – and I stand with you!"
Other key speakers included Rep. Hal Rogers (R-KY), Chairman of the Appropriations Subcommittee for State, Foreign Operations & Related Programs provided a statement in support of foreign assistance, Rep. Scott Taylor (R-VA) and Rep. Charlie Dent (R-PA) who all reminded the 60,000 strong crowd that America's leadership in foreign aid is essential to global security.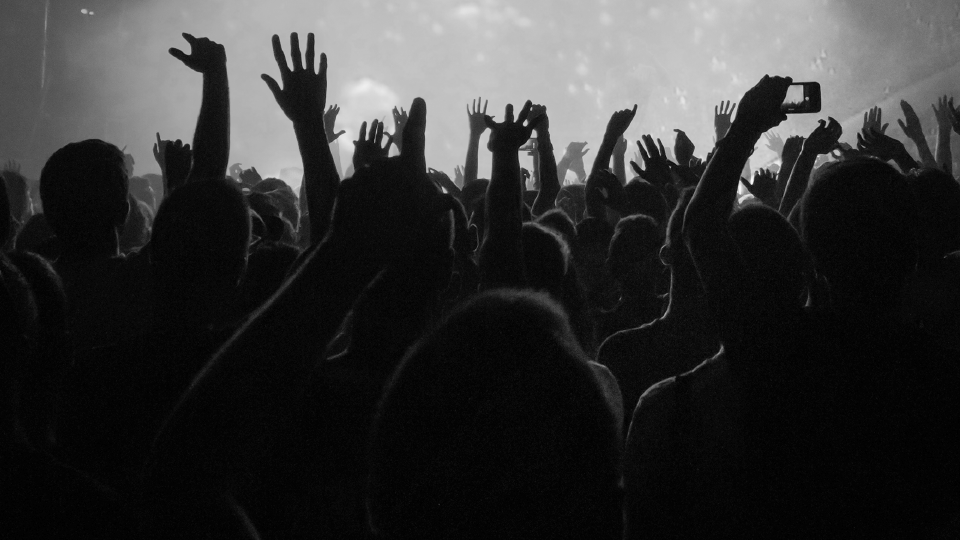 Of course, this was all done for something far greater than simply a show of support. Ultimately, it is to protect the world's most vulnerable.
Through US foreign aid, millions of deaths are prevented around the world.
"I've seen firsthand how US development money saves millions of lives" Tom Kenyon, the CEO of Project Hope, a global health nonprofit, told Foreign Policy. "There's just no question people would die from [these cuts]."
The campaign is far from over, the next few months are critical for ensuring that foreign aid spending is maintained in 2018. Global Citizen, alongside many partners, are working closely with Congress on a budget deal that would increase funding for the international affairs budget. We will be getting back on the road again to rally support, and we will need your invaluable voice again to join us in this fight. For Freedom. For Justice. For All.