Each year that the fossil fuel status quo is allowed to continue is another terrible year for the Earth. 2016 was no exception — emissions actually increased throughout the year.
While there were many significant breakthroughs throughout the year, the planet also suffered many significant setbacks: temperatures climbed, storms grew, droughts and floods intensified, forests were mowed down, corals reefs deteriorated, animal life plummeted, and so on. 
Let's hope 2017 marks a significant shift toward a renewable future. In the meantime, here's a look back at some of the things that the planet had to deal with in 2016. 
---

Rising Temperatures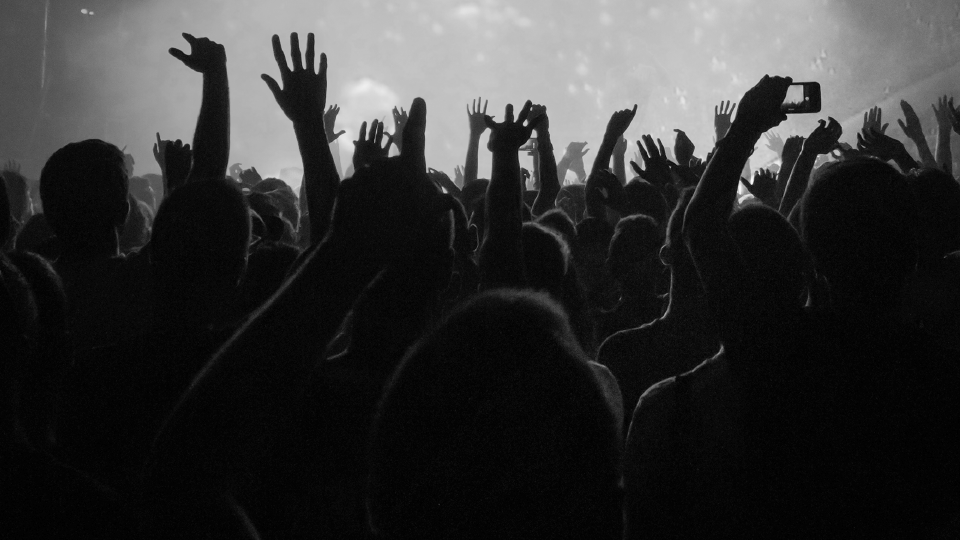 Image: Flickr: Chris Ford
This is the third straight record-breaking year of heat.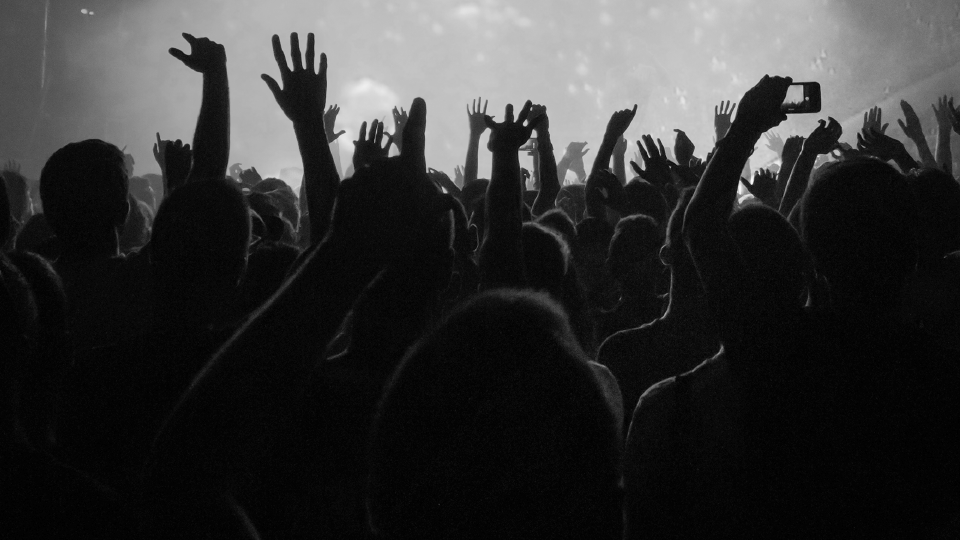 Image: Pixabay/Stevepb
This was the 14th straight month of record temperatures.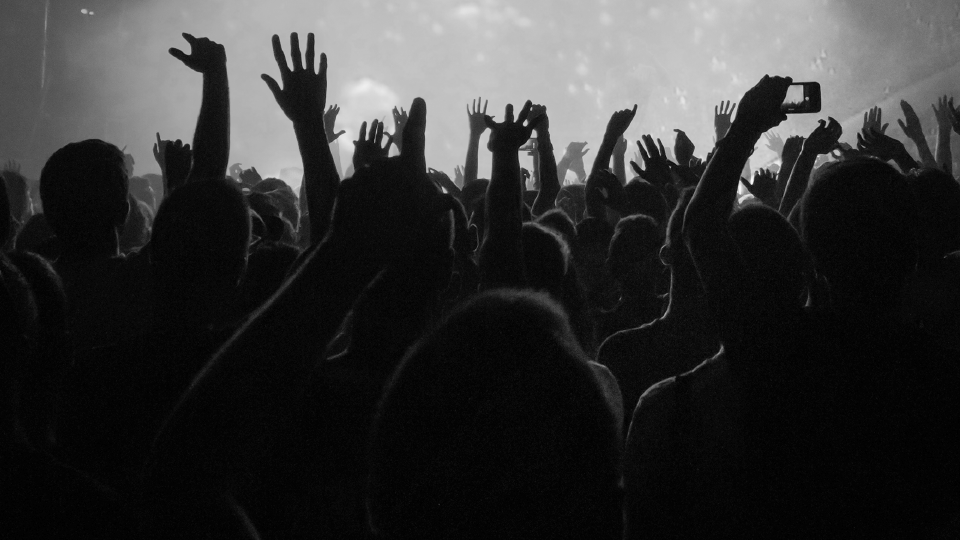 Beautiful Ice in the Arctic
Image: Flickr, Christopher Michel
At a certain point soon, the Arctic could enter an unstoppable feedback loop of melting ice and rising temperatures.
---
Changing Planet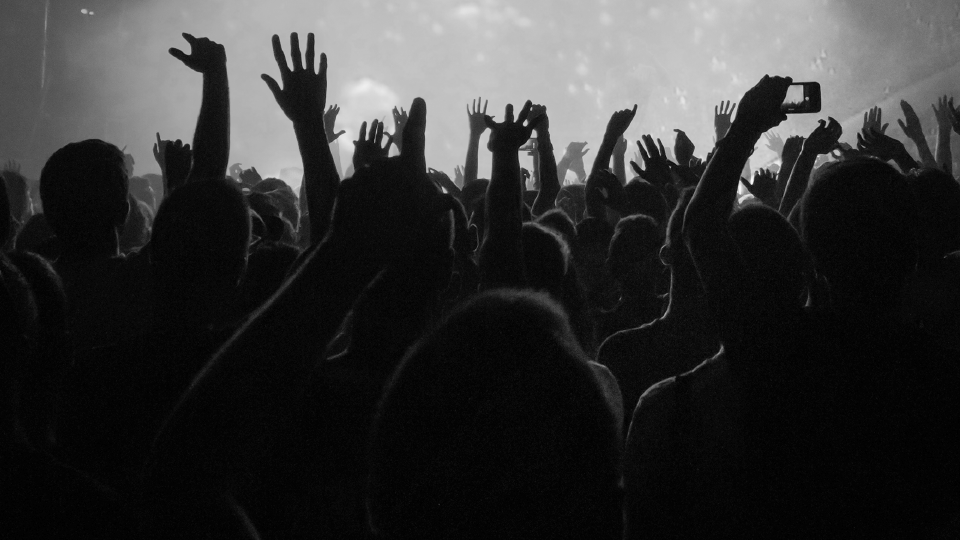 Image: Flickr: Karen Apricot
The 60 people on the Isle de Jean Charles, in Louisiana, have families that have lived there for generations. They don't want to leave.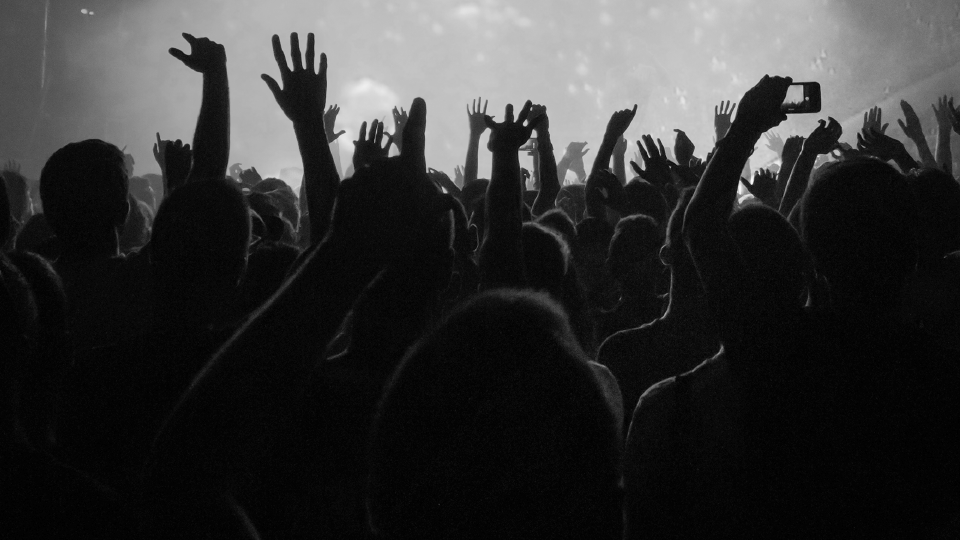 Image: Queensland government
This small rodent was the first extinction to ever be attributed to climate change.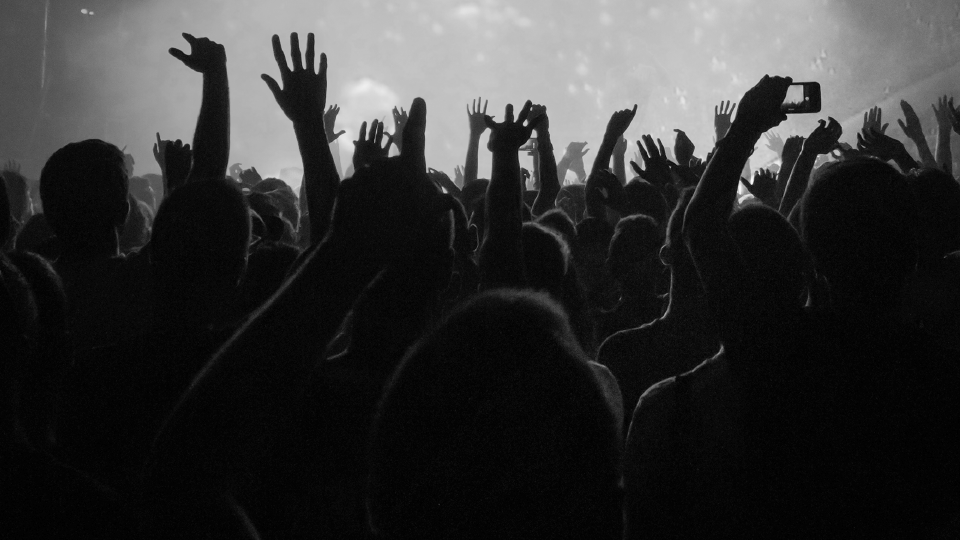 Image: Flickr: Rainforest Action Network
Forests are being razed, deserts are growing, rivers are being choked with pollution, oceans are being stripped of their ecosystems.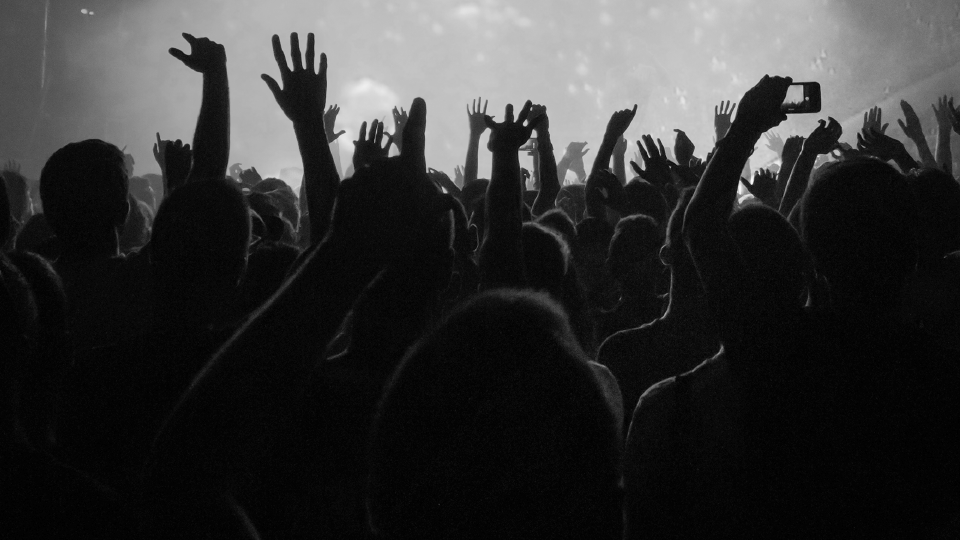 Image: Flickr: countercoffeeculture
This is not a joke.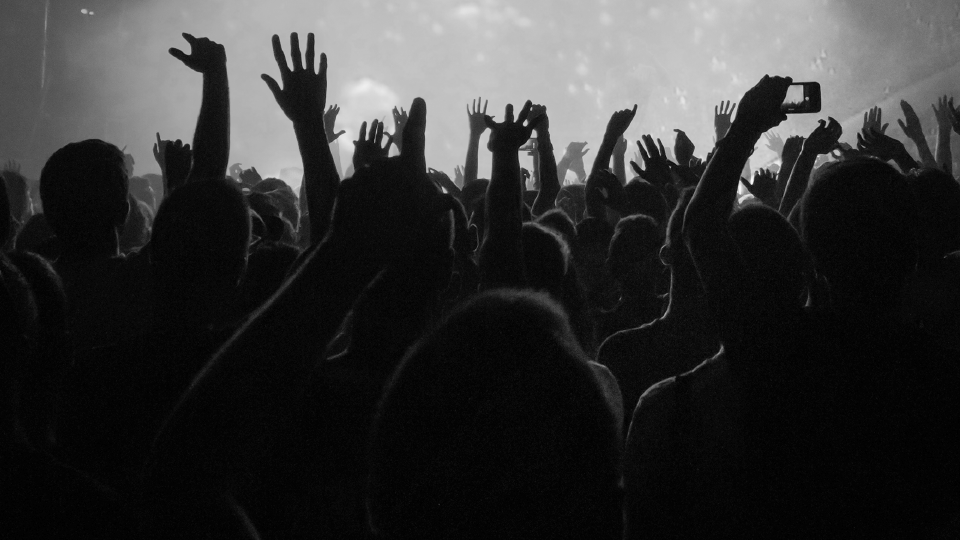 A thousand years is a long time from now — but in the grand scheme of things it's just a blink.
---
Air Pollution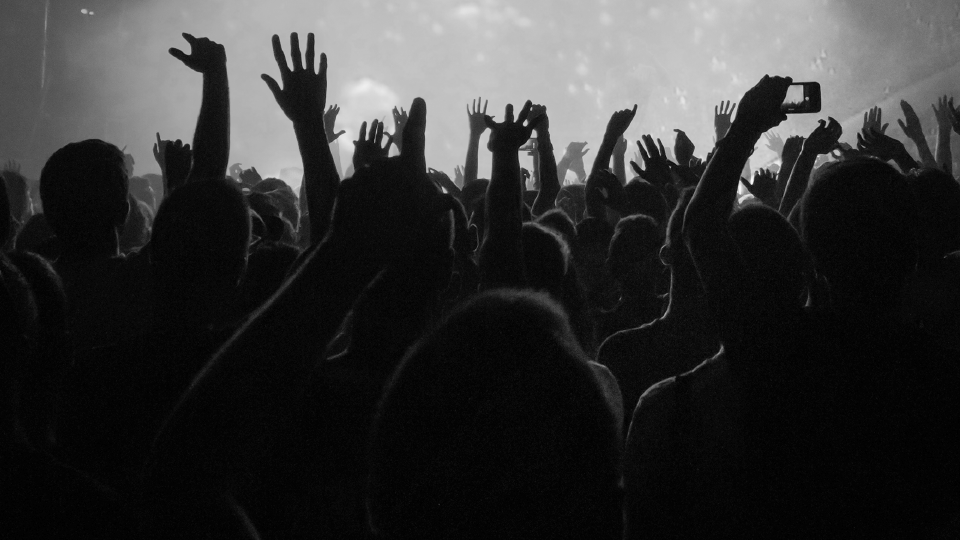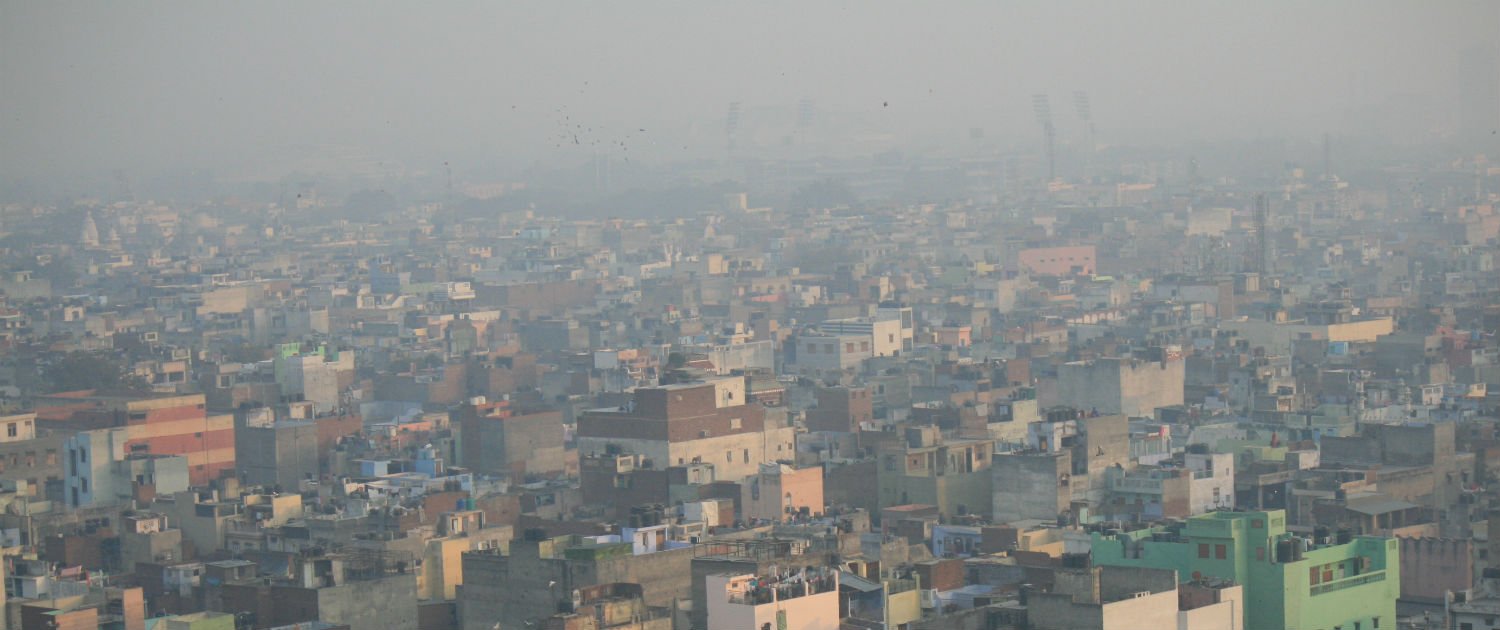 Image: Flickr: Jean-Etienne Minh-Duy Poirrier
If you live in a city, you probably breathe dangerous air.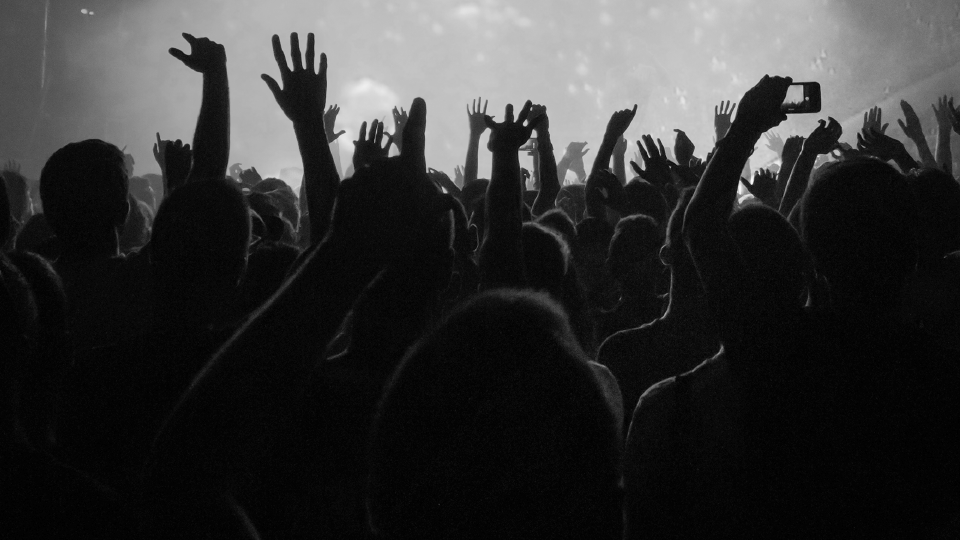 Image: Flickr: Josh
In the most heavily polluted cities, the air is a serious threat to health.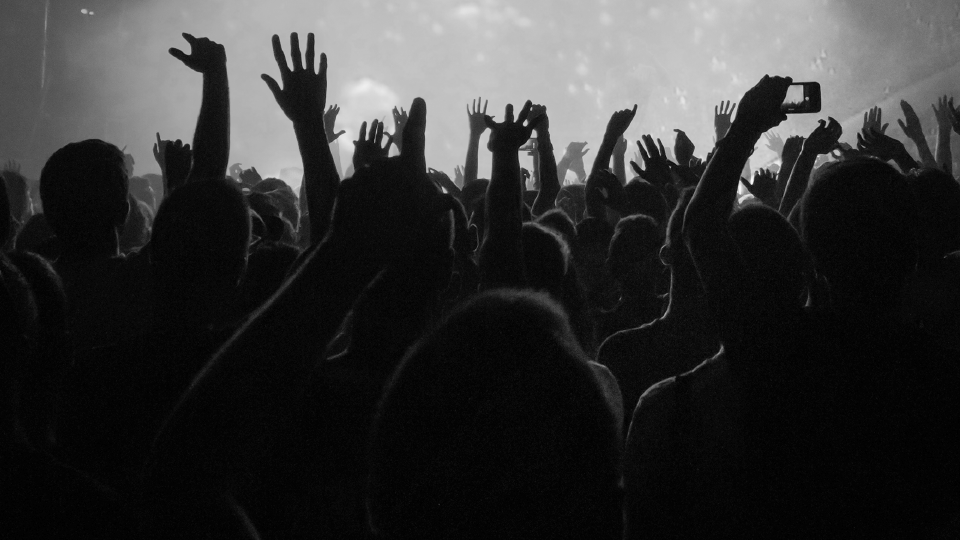 That's saying something. Some of the water sources proposed for the Olympics were so contaminated that illness was all but guaranteed.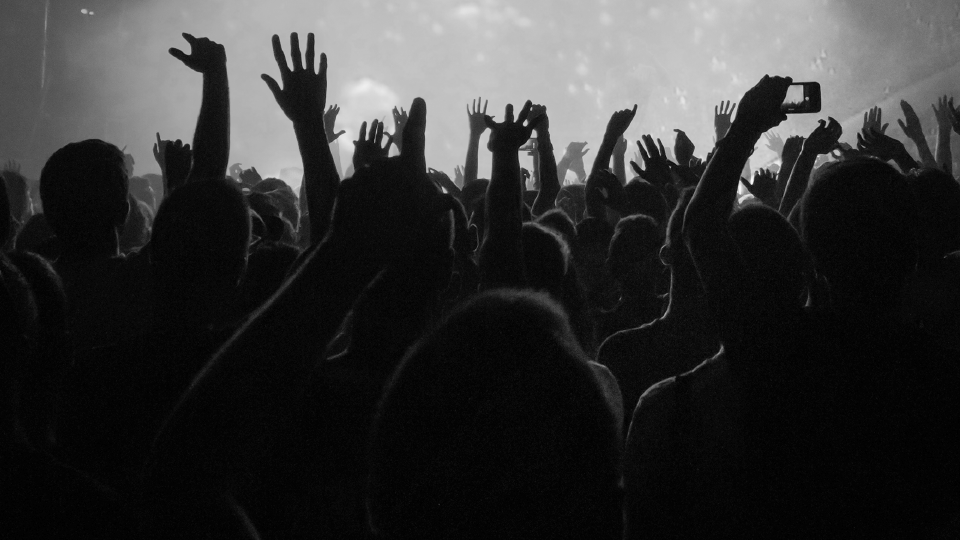 Image: AP
Tehran has some of the thickest air pollution in the world. Over a few days this year, it killed scores of people.
---
Storms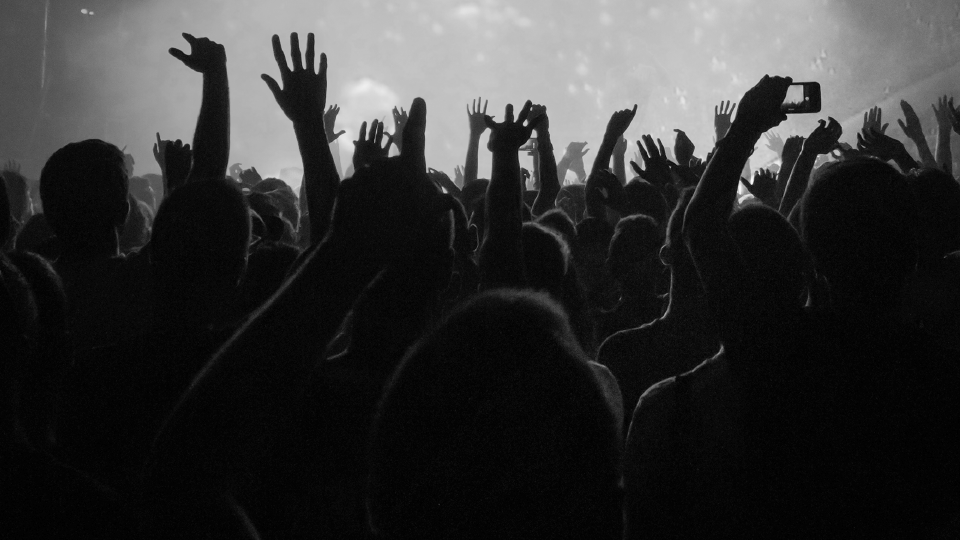 Image: World Vision
This beast of a storm changed climates all around the world and it was turbocharged by climate change.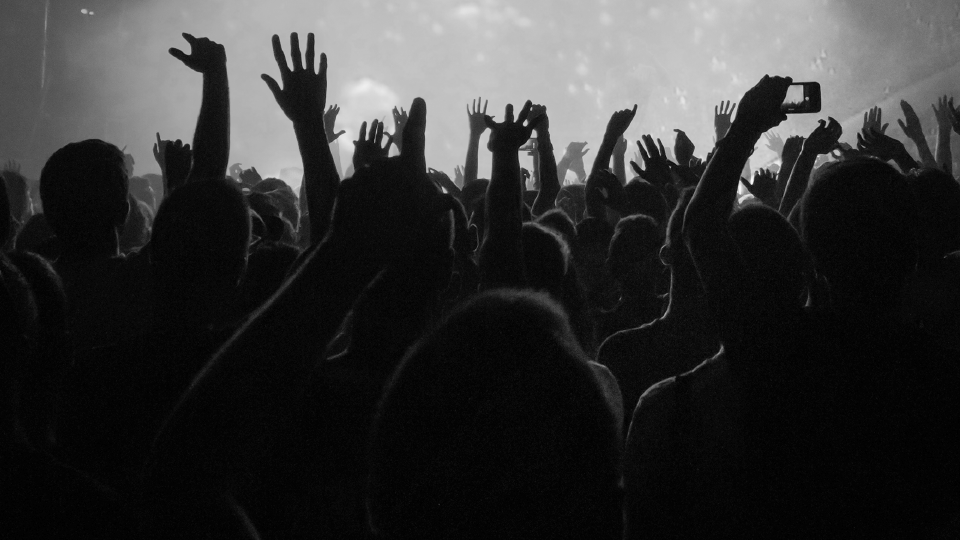 This even bigger beast of a storm landed in China.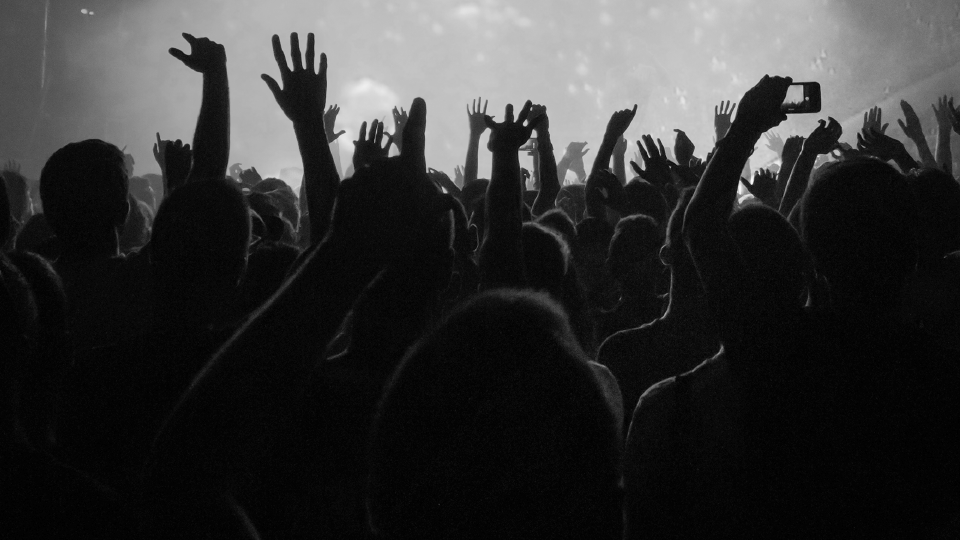 Haiti is the last country that can handle a devastating hurricane.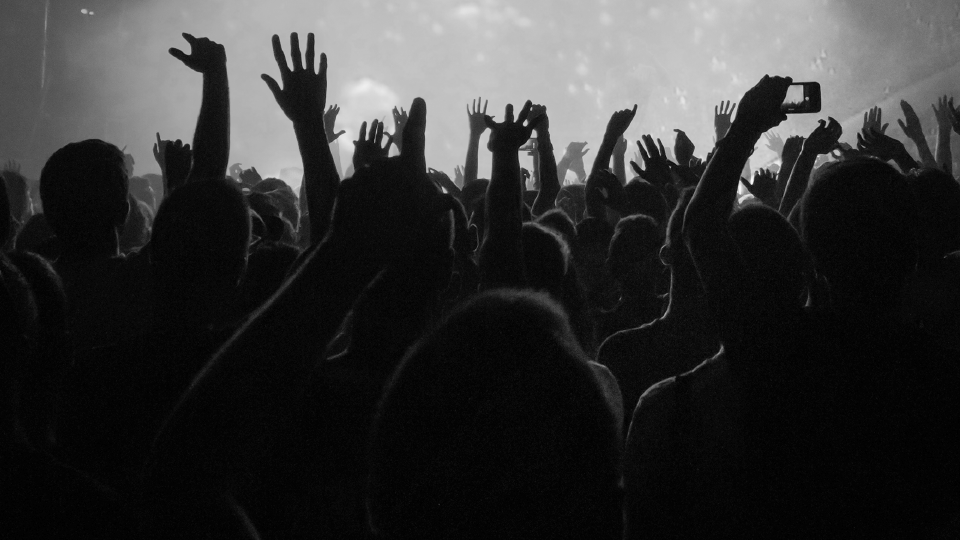 More than two feet of rain fell, completely overwhelming the city.
---
Why?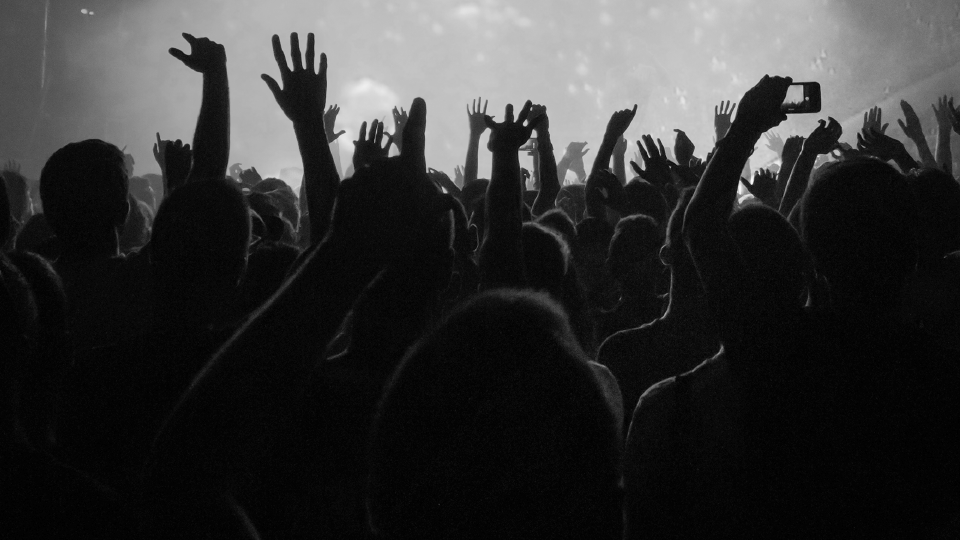 It's cheap, it's effective, but it's killing the planet.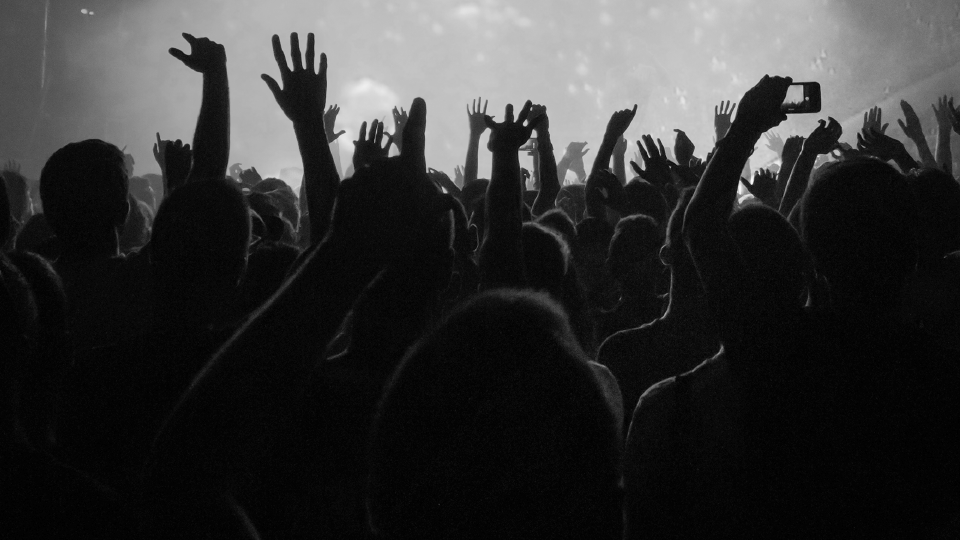 Image: Youtube
This is actually happens.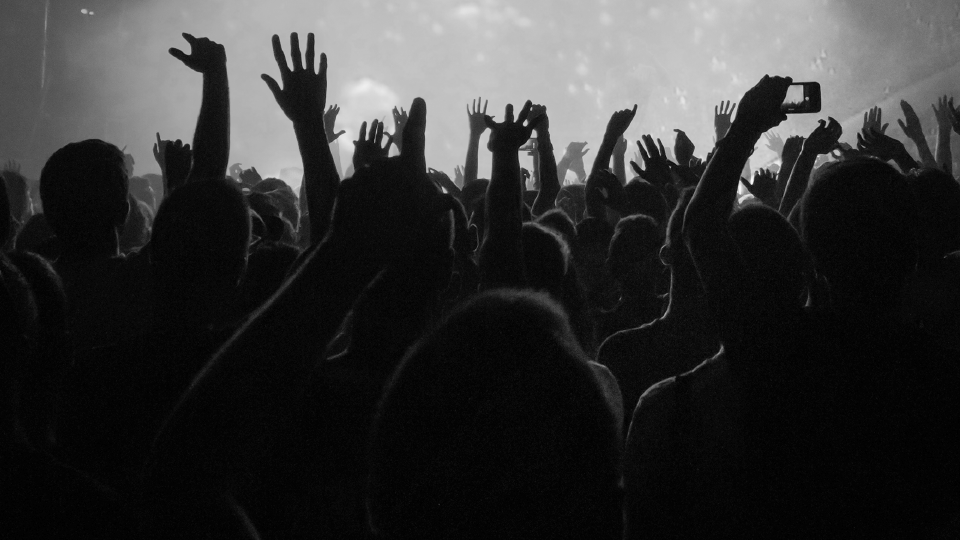 Guess who tops the list?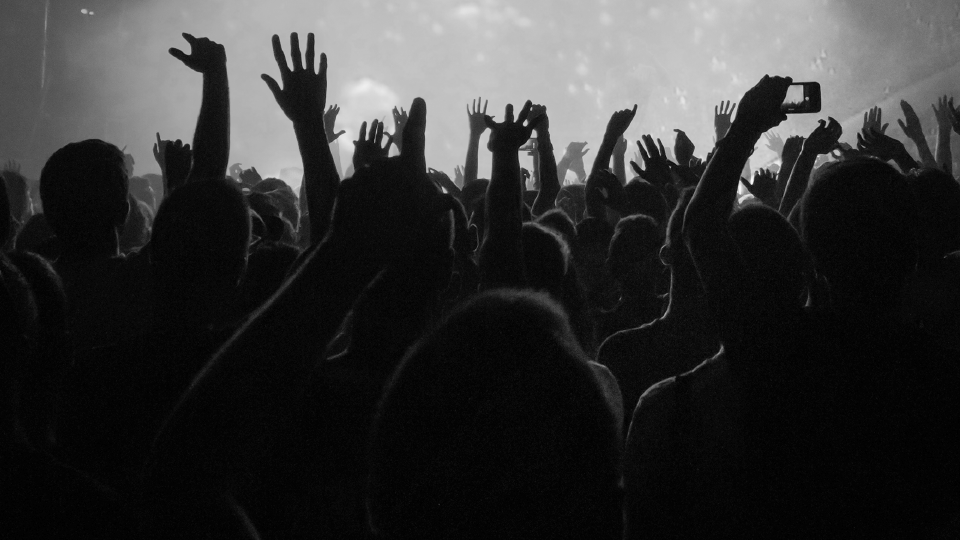 Image: Getty Images
Animals can't adapt to changing environments as easily as humans can.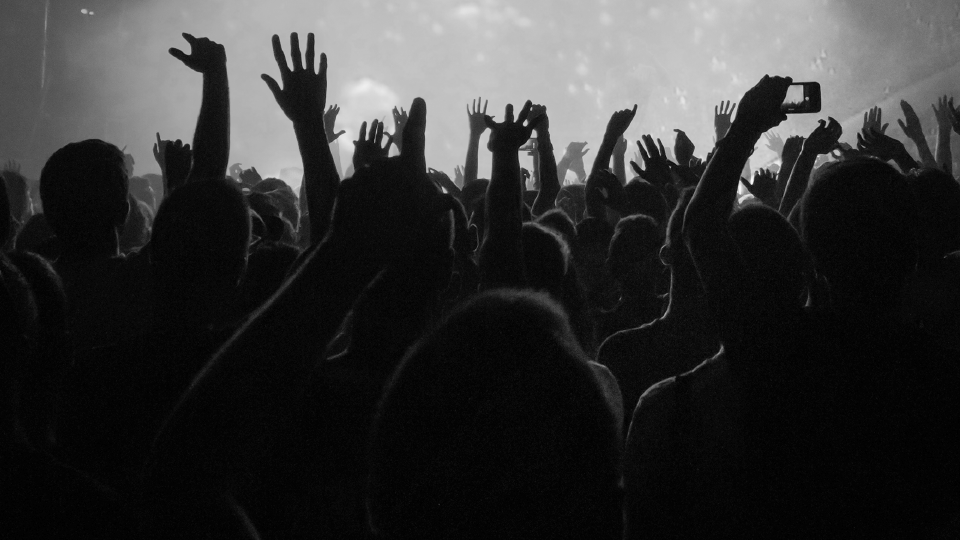 Image: Flickr: UCAR
John Church has made indispensable contributions to the global understanding of climate change.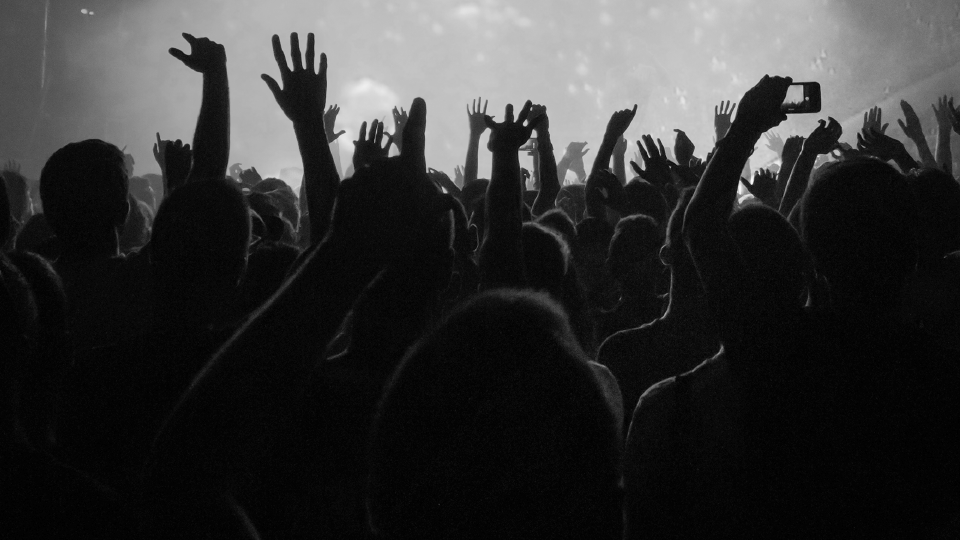 185 of the fiercest defenders of the planet were murdered in 2015.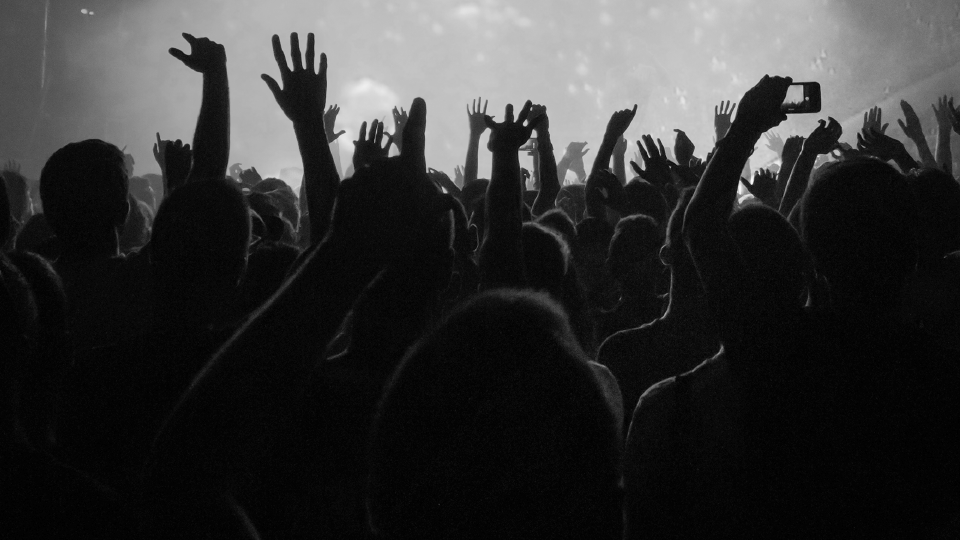 Image: Flickr: EARTHWORKS
If the US can't build a sustainable society, will developing countries be able to?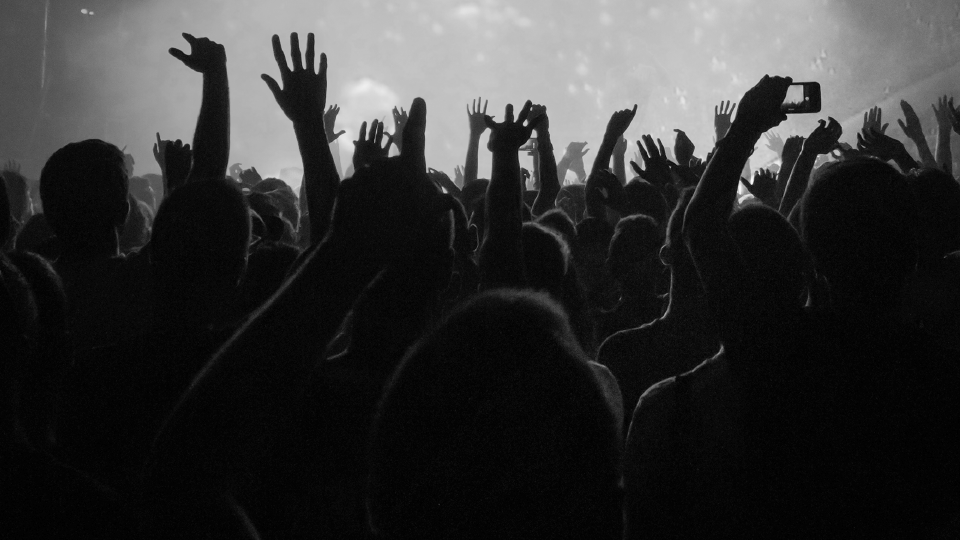 Image: George Osodi/Panos for Oxfam America
Yes, this is a thing.