It took a pandemic for the conversation about the urgent need to strengthen health systems to top global agendas. Meanwhile, citizens in low-income areas across the African continent have known for a long while that health care, although a human right, is an issue of inequality — the wealthier you are, the better and easier it is to access crucial health care services. 
Kenyan social health innovator Naom Monari, however, didn't need a pandemic to know that more needed to be done to support low-income communities and help them access health care easily and affordably. Through her social enterprise, Bena Care, she has stepped up to help bridge the inequality gap that has made managing and curing illnesses a burden on low-income communities.
That's why Monari is this year's winner of the Waislitz Global Citizen Disruptor Award, a $50,000 prize given to an applicant who has created measurable impact in an innovative way that disrupts the existing systems that allow for extreme poverty to persist. 
Monari and her two fellow award winners will receive networking support to accelerate and scale their impact in addition to their cash prizes. The award presented by the Waislitz Foundation and Global Citizen is supported by the leading US and Australian-based cellular medicines company, Mesoblast.
"Bena Care is not just a social enterprise, we are a movement aimed at creating awareness on the health care injustices that low-income families face, and the role this plays in pushing them further into poverty," Monari told Global Citizen.
The social enterprise was founded in 2016, and with a slogan that reads, "Health care at your doorstep" it's beyond fitting that Bena Care's main aim is making health care both more affordable and accessible for people with chronic and life-threatening illnesses — right from the comfort of their homes.
How did she get started? Well, her eyes were opened to what inequality in Kenya looks like when she attended public school.
"[It] opened my eyes to what abject poverty was with more than half of my classmates attending school barefoot and on empty stomachs. It was unsettling," she explained. "There was clearly a great divide among people from the growing middle class, and lower class that were pushed to the side."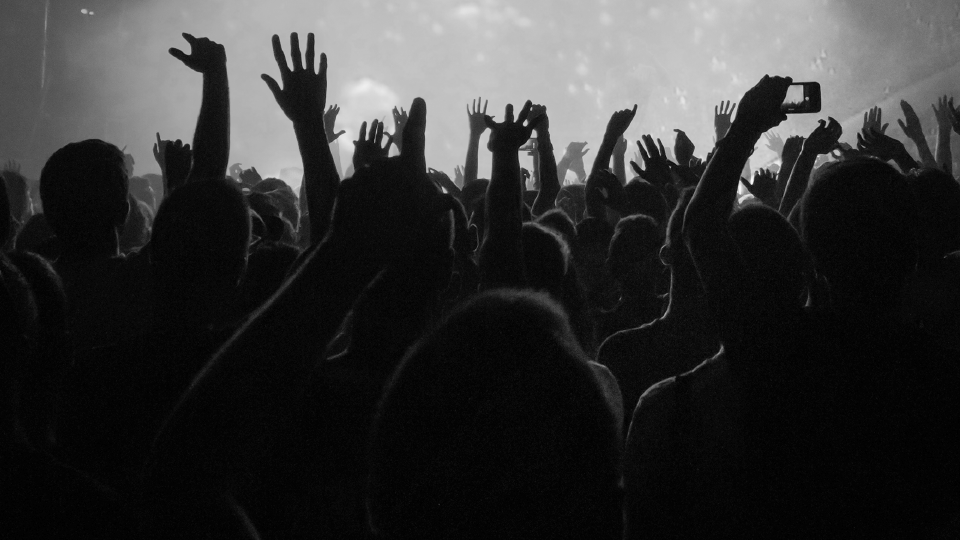 The Bena Care Team at work. Image supplied with permission.
Image: Bena Care
Monari realized that something urgently needed to be done on health access particularly when she was at nursing school and saw how inadequate access to health care could fuel the poverty she'd first recognised as a child; and how that poverty could continue to drive inadequate access to health care — creating a vicious cycle of inequality. 
"Working as a student nurse on clinicals in a local hospital, I came face to face with the harsh realities of extreme chronic illnesses, long term hospitalization, and the emotional and economic effects these had on patients and their families," she told Global Citizen.
"On taking a deeper look at how the problem really looked like in other parts of the country, I realized that more than one million people get pushed below the poverty line each year in Kenya by health care-related costs," she continued. "A shocking statistic that led to the birth of Bena Care."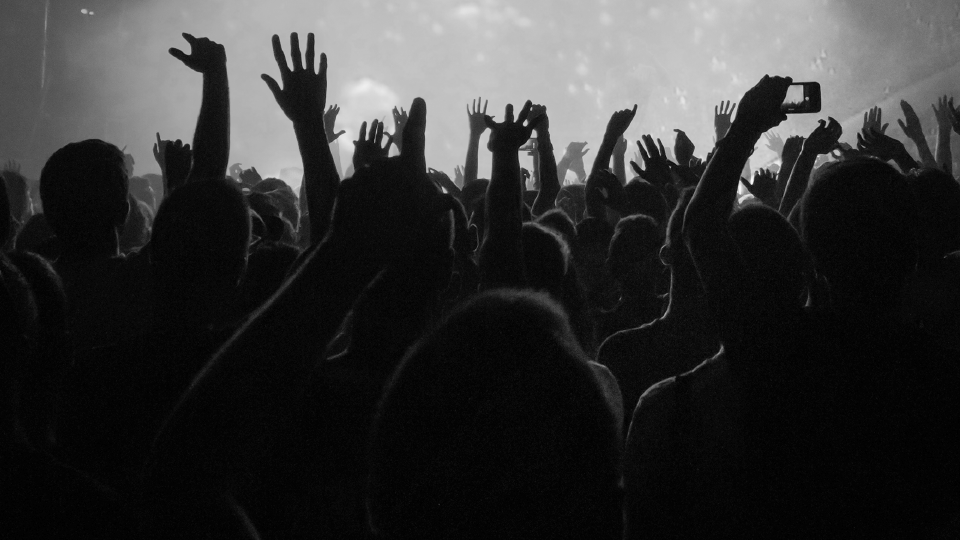 Bena Care is a social enterprise in Kenya, and this year's winner of the 2022 Waislitz Global Citizen Disruptor Award.
Image: Bena Care
Bena Care works to provide preventative, rehabilitative, and therapeutic care, to citizens who need it most. Part of this work is an online platform that allows for access to used homecare equipment such as hospital beds and oxygen concentrators, which Monari noted helps to improve the quality of life for patients and their families, and cuts their health care costs significantly. 
"Since inception, Bena Care has successfully tackled the emotional and economic effects of long term hospital stays," Monari told us, explaining the impact that Bena Care has had so far. She highlighted too that the social enterprise's services are also designed to benefit those working in the health care system. 
"By building a network of health care workers spread across Kenya, we are able to deploy nurses to patients in need of care nearest to them. Hence, the health care workers benefit from full-time, part-time, and flexible hour jobs to supplement their incomes," she said. 
At the peak of the COVID-19 pandemic, the Bena Care team were able to obtain a grant from the Making More Health Accelerator, which allowed them to engage in extensive outreach, boosting their capacity to provide at-home care services throughout the pandemic. 
"The COVID-19 pandemic has shone a long overdue spotlight on the field of home care, leading to an inevitable shift from hospital to home, as it presents more value in palliative care," she said.
Now that Monari and Bena Care have won this year's Waislitz Global Citizen Disruptor Award, the priority, Monari says, is to get even more ambitious in the mission to end health care inequalities.. 
"The award is a clean slate for Bena Care to set new goals and better structures to achieve a  world with no health care injustices," she said. 
She added: "My appeal for every Global Citizen is to understand that our backgrounds and circumstances may have influenced who we are today, but it is our responsibility to create sustainable change for better and healthier communities."