---
Why Global Citizens Should Care
The United Nations' Global Goals aim to eliminate extreme poverty by 2030 — with Global Goal 2 being to eliminate hunger worldwide. You can join Global Citizen and take action on this issue here.
---
Applications for the 2023 Waislitz Global Citizen Awards are now open until May 31, 2023, at 20:00 p.m. EDT. Click here to find out more and apply.
In 2013, Nnaemeka Ikegwuonu was a radio journalist on the agricultural beat when he visited Farin Gada Market in Jos, Plateau State, Nigeria. He was there to report on the cabbage market but discovered something else — food spoilage. 
Being a farm child himself, Ikegwuonu had a light bulb moment that would birth ColdHubs, an organisation that builds and operates walk-in cold rooms for farmers and vendors in Nigerian markets to store and preserve fruits and vegetables, extending shelf life from two to 21 days.
"I asked the farmers what can be done to reduce the waste and they said they will need some form of storage inside the market, to store and sell later. It then struck me that all our markets [have] no storage for fresh fruits and vegetables," Ikegwuonu told Global Citizen.
Despite contributing 22% to Nigeria's gross domestic product (GDP), agriculture in Nigeria is still beset with many problems. Food spoilage is one of those problems and a big contributor to reduced farmer income and supply chain bottlenecks faced by Nigeria's agricultural industry. 
Farmers often have to ship produce immediately after harvest as Nigeria's power problems lead to a shortage of storage options; poor transport infrastructure leads to high logistic costs; and the dated supply chain system still relies on old-school preservation methods like open-air drying and manual bagging.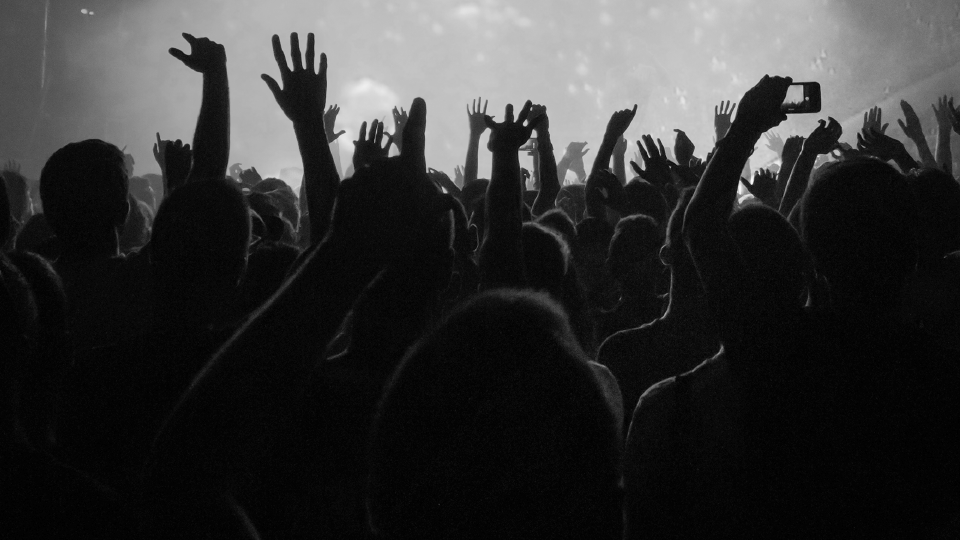 Image: Courtesy of Nnaemeka Ikegwuonu
The resultant effect of this inefficient system is high levels of food insecurity among adults, and undernourishment and malnourishment among children. Food items are also expensive, due to the inefficient food supply chain, and are therefore inaccessible to large portions of the populace.
In developing countries, approximately 50% of all horticultural products are lost or wasted before reaching the consumer – intensifying poverty, hunger, and malnutrition, according to Ikegwuonu.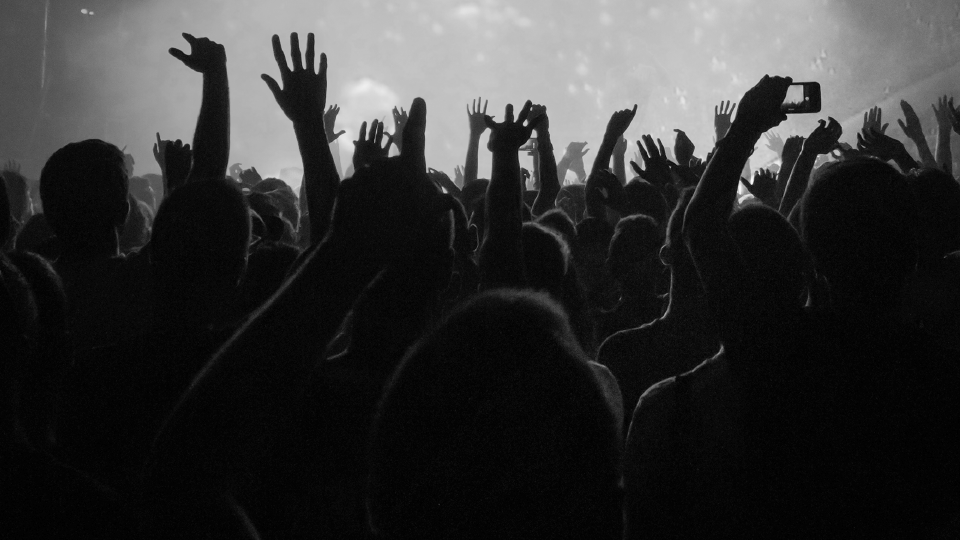 Image: Courtesy of Nnaemeka Ikegwuonu
"Tackling food spoilage is important because, according to the International Food Policy Research Institute (IFPRI), it is estimated that a 10% reduction in global food loss will result in an 11% decrease in hunger, and a 4% decrease in child malnutrition worldwide," Ikegwuonu told Global Citizen.
"In Nigeria, a 35% reduction in post-harvest tomato loss alone would [impact] vitamin A deficiency for up to 1.1 million children per day," he added.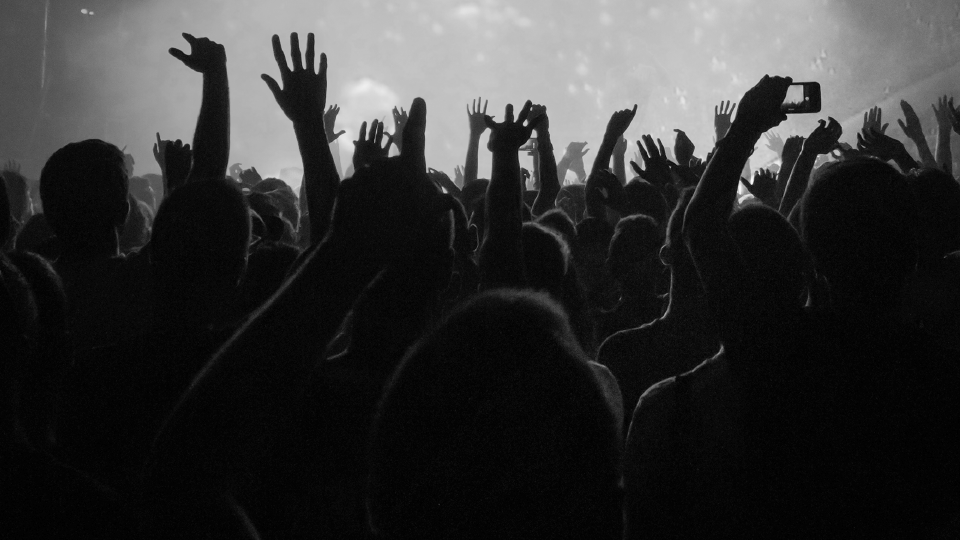 Image: Courtesy of Nnaemeka Ikegwuonu
Seven years in, Ikegwuonu has now been awarded the 2020 Waislitz Global Citizen Disruptor Award for his work, which helps reduce hunger and food shortages for Nigerians.
ColdHubs installs 100% solar-powered walk-in cold storage rooms at Nigerian markets to help farmers and vendors cut down on spoilage and increase profits. ColdHubs currently serves 3,517 users and their 24 Hubs have saved over 20,000 tons of food from spoilage, increased user income, and created 48 new jobs for women.
The award will help ColdHubs expand operations. According to Ikegwuonu, "we will use the award prize to build two ColdHubs in two fruits and vegetables markets, serving 200 users, saving 3,285 tons of food from spoilage yearly, increase the income of 200 users, and create four new jobs for women."
It's the type of environmentally-conscious and disruptive work that Global Citizen champions in the fight to end extreme hunger and poverty by 2030.