---
Why Global Citizens Should Care
The Waislitz Global Citizen Awards are open to individuals of organizations who are working to end extreme poverty in any shape or form. Global Citizen campaigns on the United Nations' Global Goals, including gender equality and health for all. You can take action on these issues and more here.
---
Eradicating household air pollution in Africa. Creating a gender-just society in India. Empowering girls and women in Northern Kenya. 
These are the aspirations of the 2019 Waislitz Global Citizen Award winners: Charlot Magayi, Yogesh Kumar, and Qabale Duba. 
On Sept. 24, Global Citizen and the Waislitz Foundation held the Waislitz Award Ceremony at the Australian Consulate in New York to honor the winners for their remarkable contribution to ending extreme poverty. 
The Waislitz Foundation, founded by Australian philanthropist Alex Waislitz, works to create a positive social influence at local and global levels by empowering individuals to expand their impactful work.

Waislitz, who attended the award ceremony, has long claimed he hopes his foundation and the award program "will inspire many thousands of people around the world to do what they can to improve the living standards of those in dire need."
Alex Waislitz with the exceptional 2019 Waislitz Global Citizen Award winners, Charlot Magayi, Qabale Duba, and Yogesh Kumar at tonight's award reception! ✨@charlottemagayi@QabaleD@oyeYogesh@AusintheUSpic.twitter.com/hrkccWH6UD

— Global Citizen Impact (@GlblCtznImpact) September 24, 2019
"The Waislitz Global Citizen Award is going to enable us to reach a further 25,000 households in the next 12 months, provide sustainable jobs to eight more women artisans and 30 women sales agents, impact the lives of over 1 million people, and help us streamline the pathway to scale," Magayi, who won the USD $100,000 grand prize, told a crowd of 100 during the award reception. 
Magayi is a leading environmental activist and the founder and CEO of Mukuru Clean Stoves, an initiative that strives to ensure every house in Africa is free from household air pollution caused by faulty cookstoves and the unsafe burning of materials like charcoal, animal dung, and plastic in the home.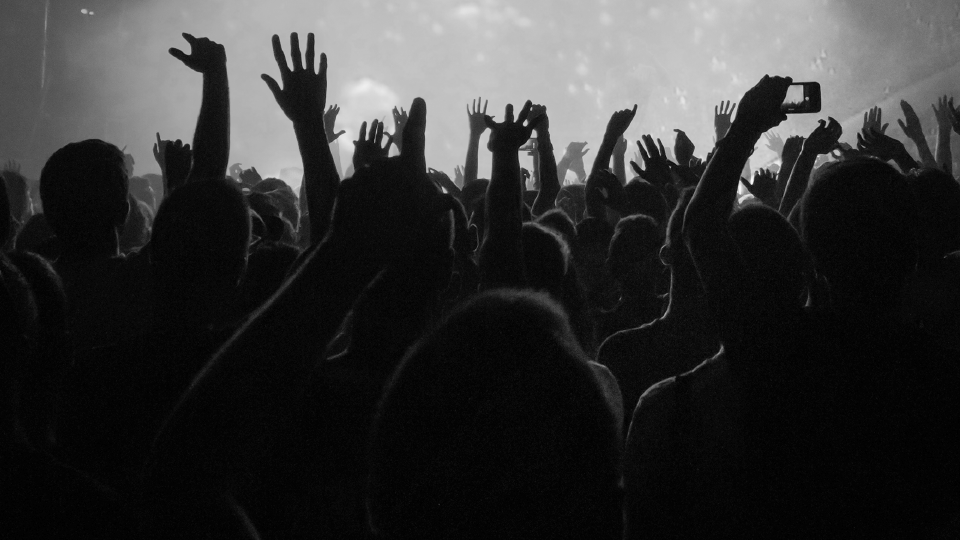 The award reception was attended by various notable guests Australian Consul General Alastair Walton, Global Citizen founding members Hugh Evans and Simon Moss, Global Citizen Australia board member Natasha Stott Despoja, Vice Chair of the Global Fund Board Lady Roslyn Morauta, and sports media personality, human rights advocate, and Global Citizen supporter Craig Foster.

The ceremony event also honored Yogesh Kumar and Qabale Duba, winners of the Waislitz Global Citizen Disruptor Award and Waislitz Global Citizens' Choice Award, respectively.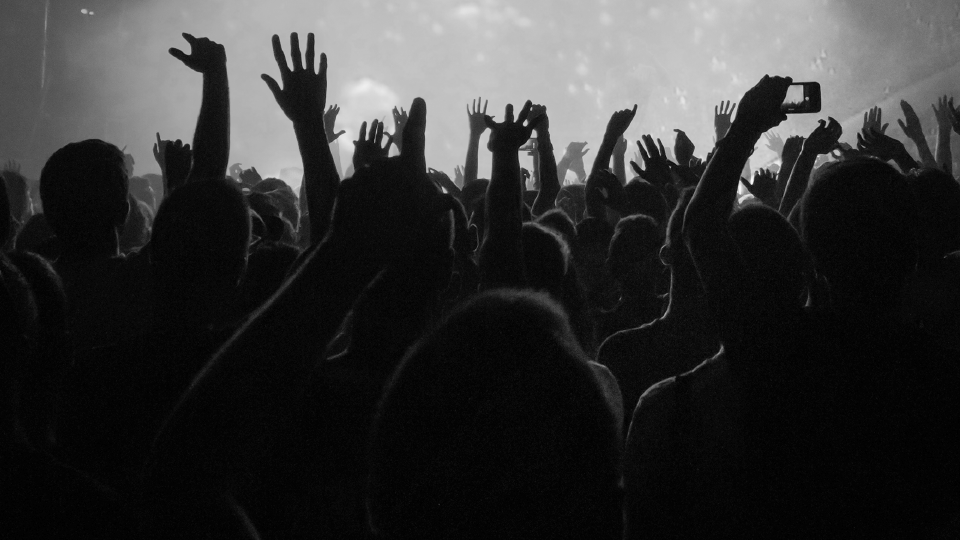 "This will allow us to work toward a better future for all, a more equal future for all," said Kumar on the impact of winning $50,000 for his organization, Even Cargo. 
Even Cargo is India's first women-only e-commerce logistics company.
After years of working within women's rights fields, Kumar developed Even Cargo after realizing just how far behind India is in terms of female labor force participation. While women globally contribute 37% to the gross domestic product, in India, that figure sits at just 17%. 
The company provides girls and women from "resource-poor communities" with skills and job employment opportunities.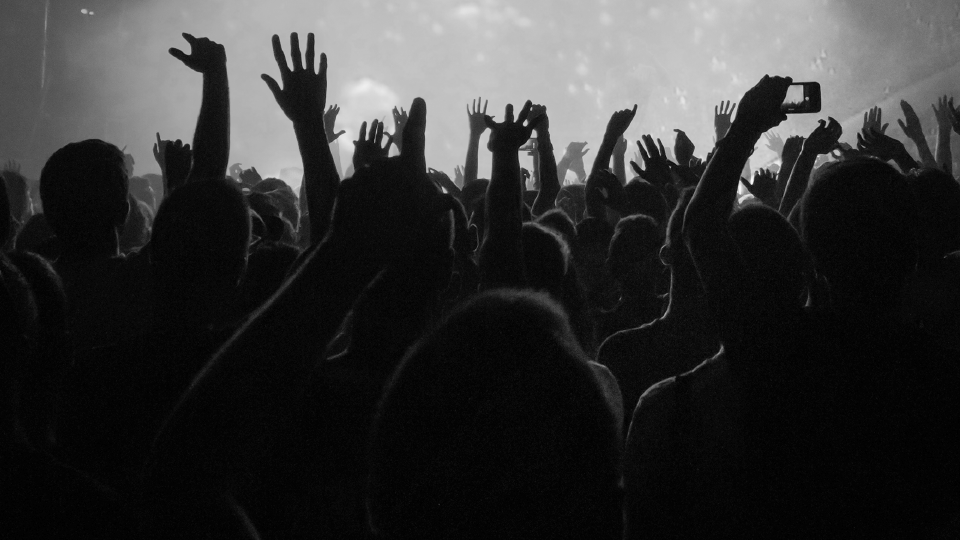 Duba, who likewise won a $50,000 prize, then took to the podium to share how her organization creates change. 
As the founder of the Qabale Duba Foundation — an organization that empowers girls and women in Northern Kenya — Duba works to stop harmful cultural practices, ensure adequate menstrual supplies for rural women, and an end to extreme poverty through education. 
Despite undergoing female genital mutilation at age 12 and becoming engaged at 14, Duba was able to finish school thanks to her passion for learning and her mother's unwavering support.

This experience saw her strive to become a "voice for the voiceless."

"I was privileged to be educated in a society where girls' education is not valued," she told the crowd. "I now want to be a voice for the voiceless."

The award ceremony closed with a moving musical performance by Australian actress and musical theatre performer Elise McCann, accompanied by Billy Bivona on guitar.