Now that 2017 is finally drawing to a close, it's tough to remember all that has happened during what feels like one of the wildest, longest years in recent memory. 
There were the big things, of course — the Women's March, the devastation of natural disasters in the Carribbean and around the world, the #MeToo movement.
But what about the smaller world-changing moments that happened over the past year? There was North America's frenzy over the solar eclipse, Venezuela's political uprising, and the way Britons rallied to help the victims of the Ariana Grande concert attack – that were all powerful in their own way.
As the year comes to a close — a year that saw seismic changes in global leadership, political movements, humanitarian crises, and natural disasters — let's take a moment to revisit the year's biggest stories and the moments when global citizens came together to help one another in the face of despair. 
---
January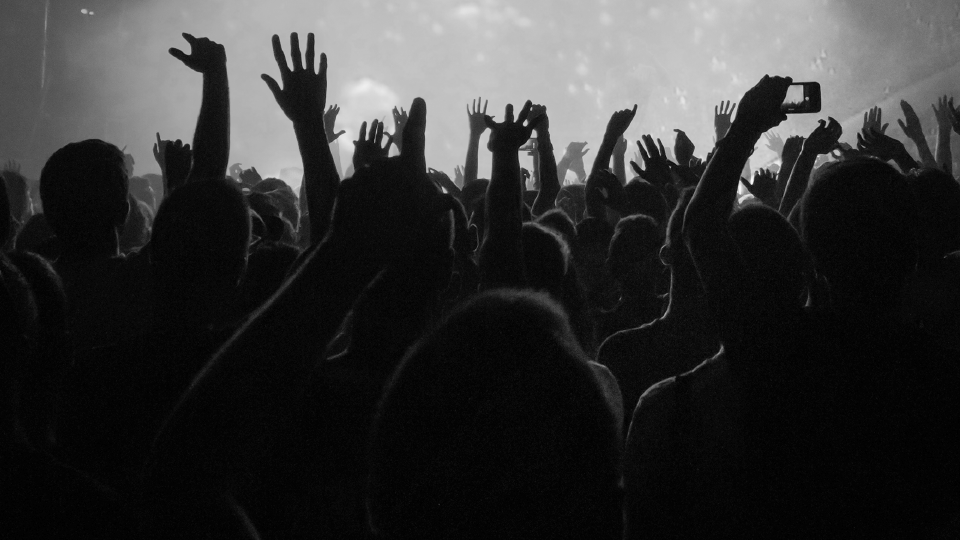 Image: Pablo Martinez Monsivais/APO
Obama's Farewell in the US: US President Barack Obama said good-bye to the presidency with a farewell address at McCormick Place in Chicago, Jan. 10, 2017, after serving eight years in office.
Black Lives Matter in the US: Kandy Freeman was one of many who took part in a Black Lives Matter protest in front of Trump Tower in New York City, on Jan. 14, 2017, just says ahead of his inauguration. 
President Trump's Inauguration in the US: President-elect Donald J. Trump became the 45th president of the United States Capitol in Washington, DC on Jan. 20, 2017.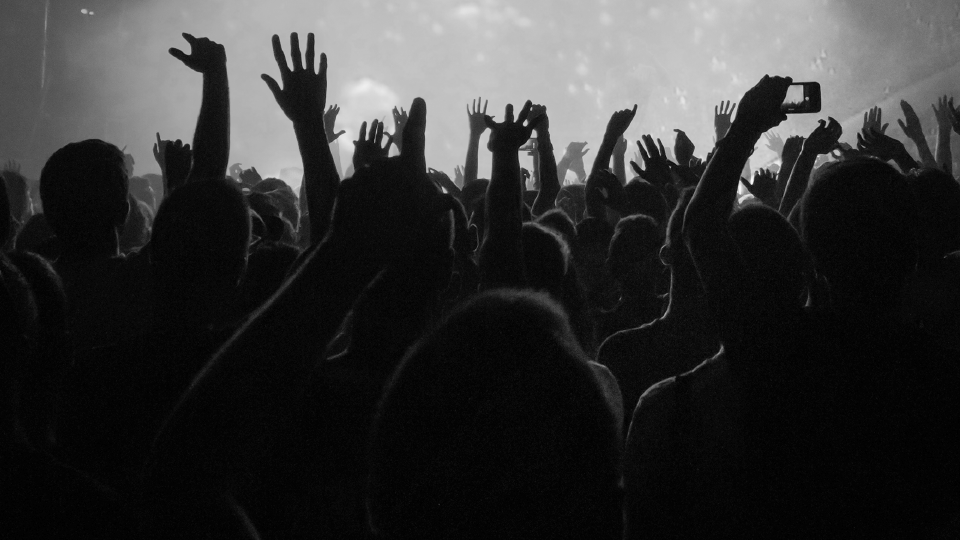 Image: Jose Luis Magana/AP
Women's March on Washington: Women with bright pink hats and signs took to the streets of Washington on Trump's first full day as serving as president on Jan. 21, 2017, in Washington. Organizers of The Women's March on Washington said that as many as half a million people marched while hundreds of thousands joined in sister marches all across the country.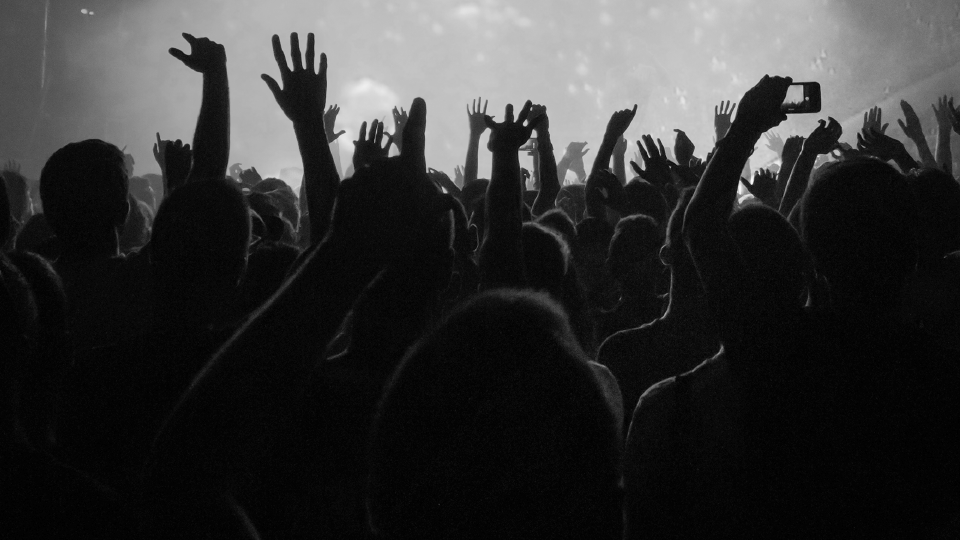 Image: Muhammed Muheisen/AP
Refugees in Europe: The refugee crisis continued into 2017, with 65.6 million displaced people around the world, and 22.5 million refugees. An Afghan refugee and other migrants were photographed trying to stay warm in an abandoned warehouse in Belgrade, Serbia, Jan. 30, 2017. Hundreds of migrants have been sleeping rough in freezing conditions in downtown Belgrade looking for ways to cross the heavily guarded EU borders. 
February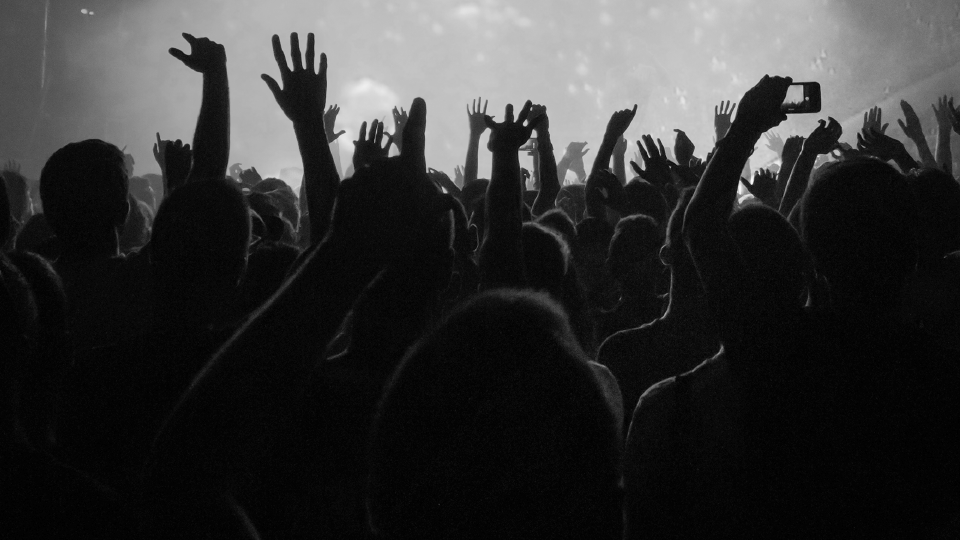 Image: Frank Franklin II/AP
Immigration Protests in the US: Protestors gathered to pray before a rally in protest President Donald Trump's immigration order, Feb. 2, 2017, in New York City. Protests erupted across the country in response to Trump's executive order banning the entry of citizens from many predominantly Muslim countries in the Middle East for 90 days.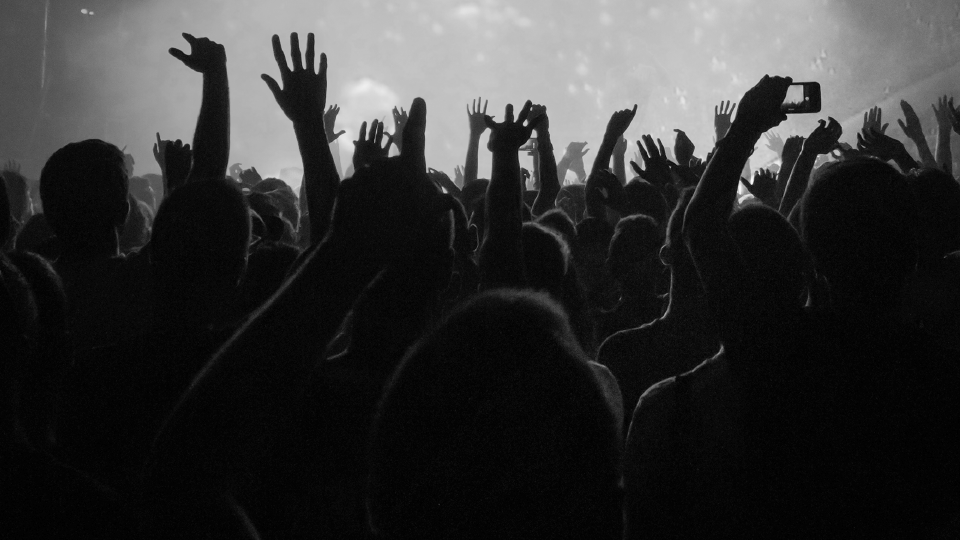 Image: Photo by Siegfried Modola/UNICEF
South Sudan Famine:  In South Sudan, ongoing insecurity, combined with an economic crisis that has pushed inflation above 800%, has created widespread food shortages with malnutrition among children having reached emergency levels in most parts of the country. War and a collapsing economy have left some 100,000 people facing starvation in parts of South Sudan where famine was declared. In this photo, Women wait with their children to be examined and possibly given supplementary food in a mobile clinic run by UNICEF during a Rapid Response Mission (RRM) in the village of Rubkuai, Unity State, South Sudan, Feb. 16, 2017.
March
Terror in London, UK: A woman assists an injured person after an incident on Westminster Bridge in London, March 22, 2017.
April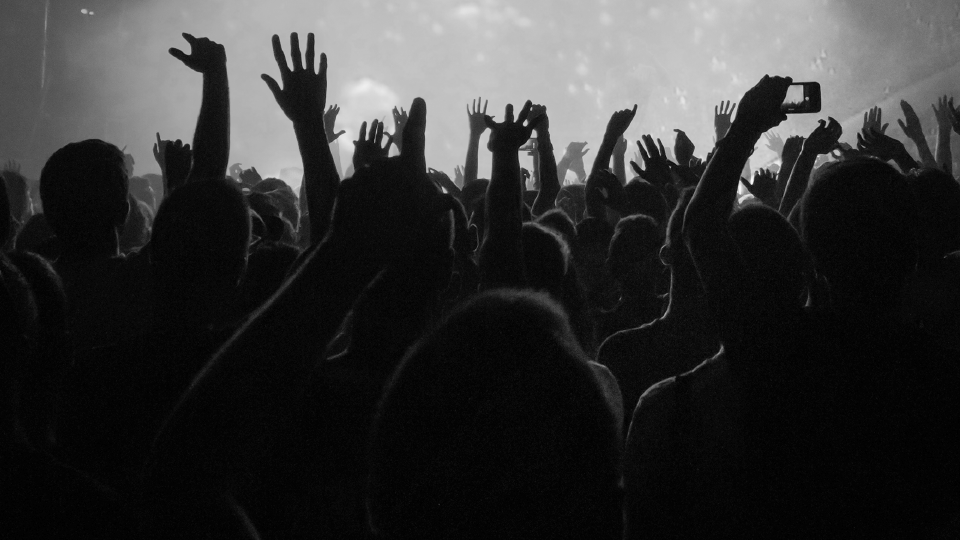 Image: Ariana Cubillos/AP
Unrest in Venezuela: Discord in Venezeula began in January and continued on throughout the year in the form of violent protests, as President Nicolás Maduro made moves to consolidate his power. One of those protesters, a man named Juan Pablo Pernalete, was killed by security forces after being struck by a a tear gas canister. In this photo taken on April 27, 2017, in Caracas, Venezuela, a woman cries during an homage for Pernalete.
May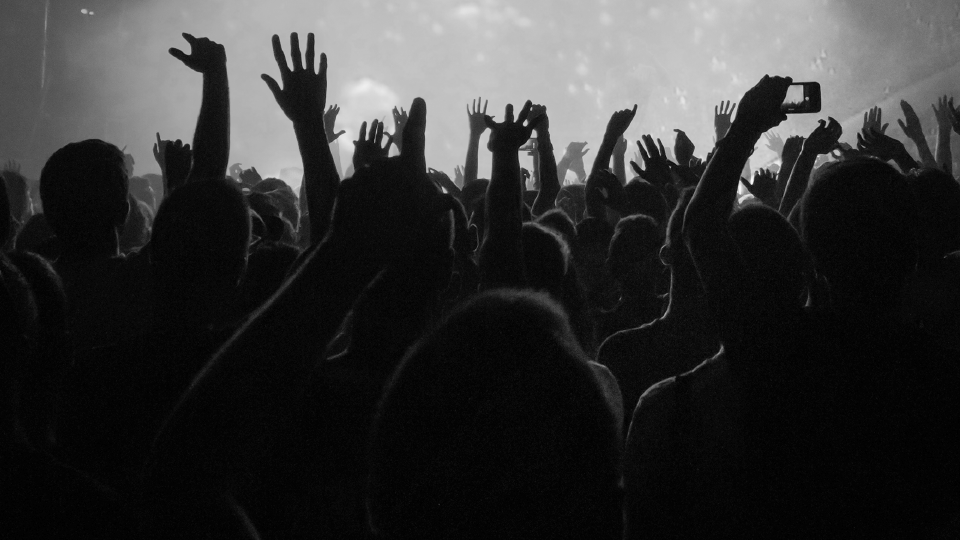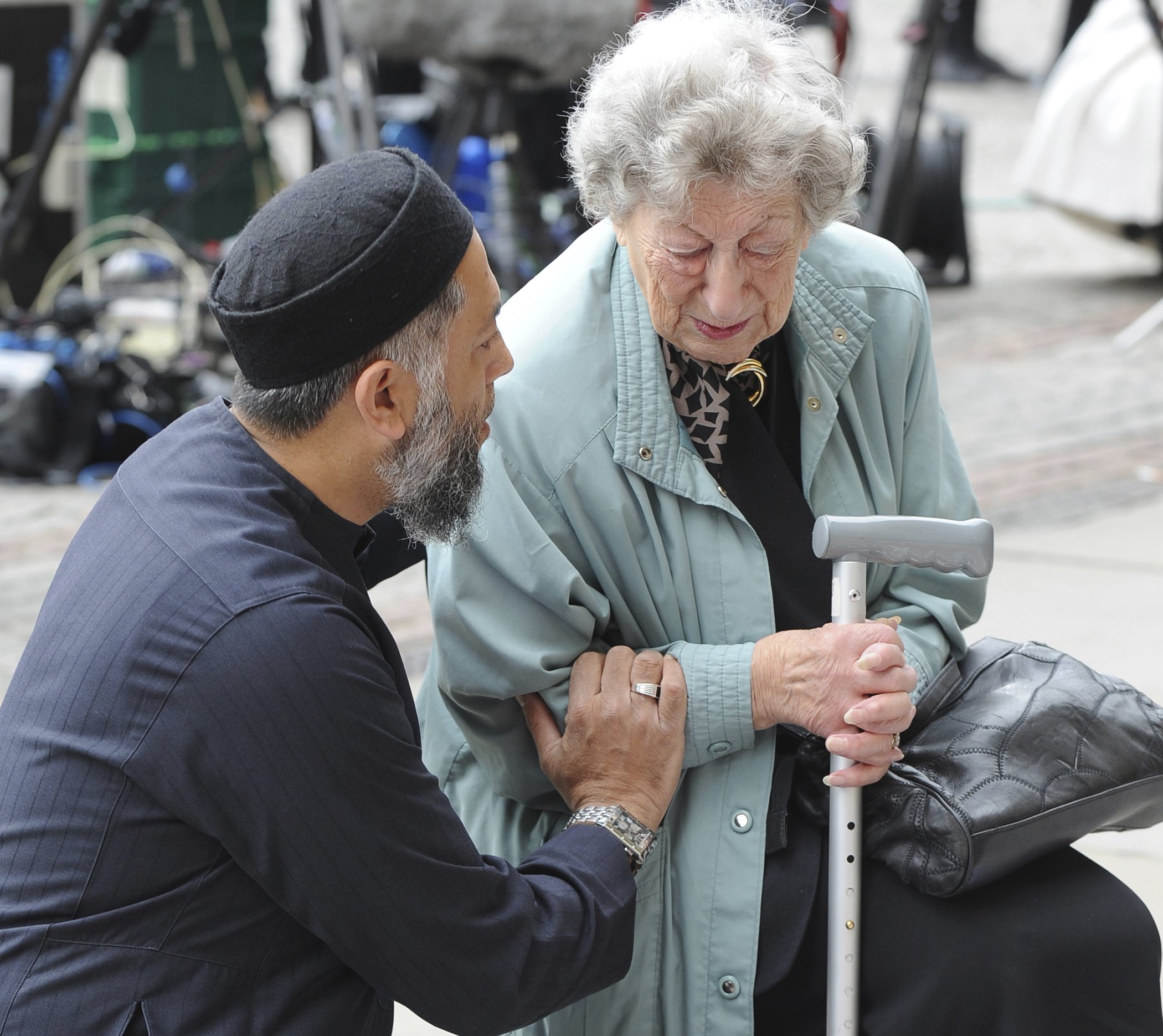 Image: Rui Vieira/AP
Attack in Manchester, UK: More than 20 people were killed in an explosion following a Ariana Grande concert at the Manchester Arena on May 22. Two days later, mourners gathered at Albert Square in Central Manchester to pay their respects. In this photo, Renee Rachel Black, right, is comforted by Sadiq Patel in front of flower tributes.
June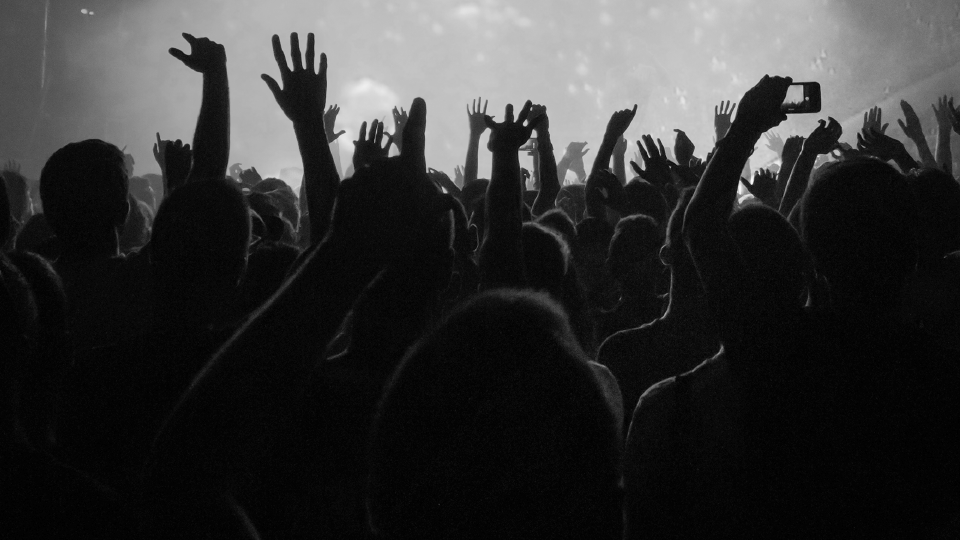 Image: Emilio Morenatti/AP
Migrant Crisis on the Mediterranean Sea: Men stand at the deck of the rescue vessel Golfo Azzurro after being rescued by Spanish NGO Proactiva Open Arms workers in the Mediterranean Sea, June 16, 2017. A Spanish aid organization Thursday rescued more than 600 migrants who were attempting the perilous crossing of the Mediterranean Sea to Europe in packed boats from Libya.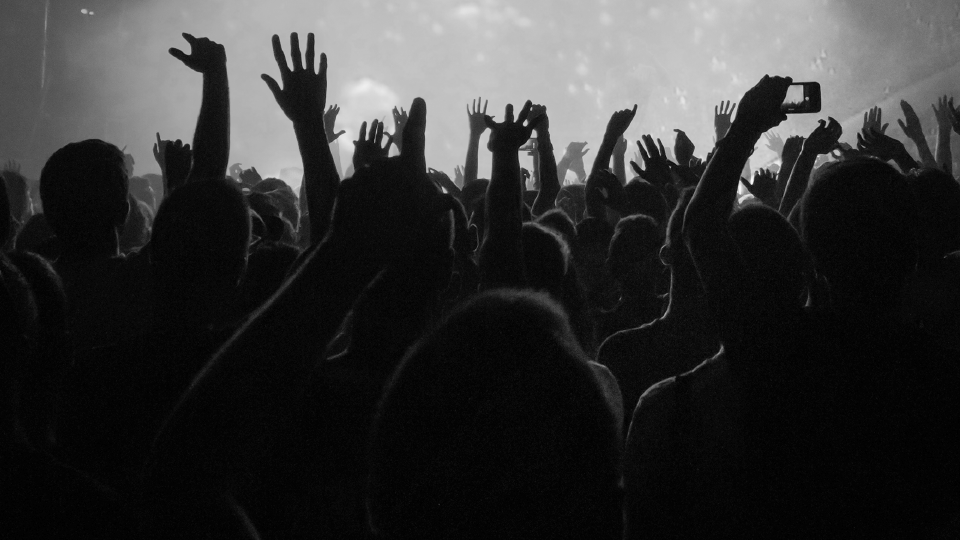 Image: Ariel Schalit/AP
Eid al-Fitr: Millions of Muslims around the world fasted during Ramadan in the month of June. In this photo, a Muslim boy cools off inside a fountain in a park next to the Mediterranean Sea during the Eid al-Fitr holiday in Tel Aviv, Israel, June 26. Eid al-Fitr marks the end of Ramadan.
July
Syria: While ISIS lost its control over some parts of Syria, civil war continued to ravage the Middle East country, leaving millions of people displaced in near-by countries and beyond. In this photo, a displaced Syrian child and her mother, who fled the countryside surrounding the Islamic State (IS) group's stronghold of Raqa, walk at a temporary camp in the village of Ain Issa on July 11.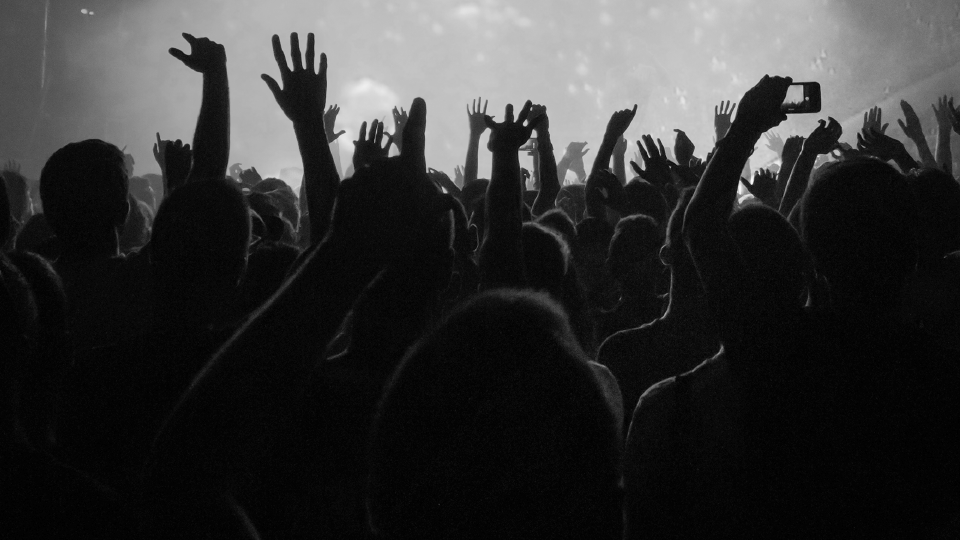 Image: David Goldman/AP
Melting Arctic: In June, US President Donald Trump announced his plans to withdraw the US from the Paris Climate Agreement, despite studies that show the Arctic is heating up twice as fast as the rest of the planet. Scientists are concerned because impacts of a warming Arctic may be felt elsewhere. In this photo, researchers look out from the Finnish icebreaker MSV Nordica as the sun sets over sea ice floating on the Victoria Strait along the Northwest Passage in the Canadian Arctic Archipelago on July 21, 2017.
August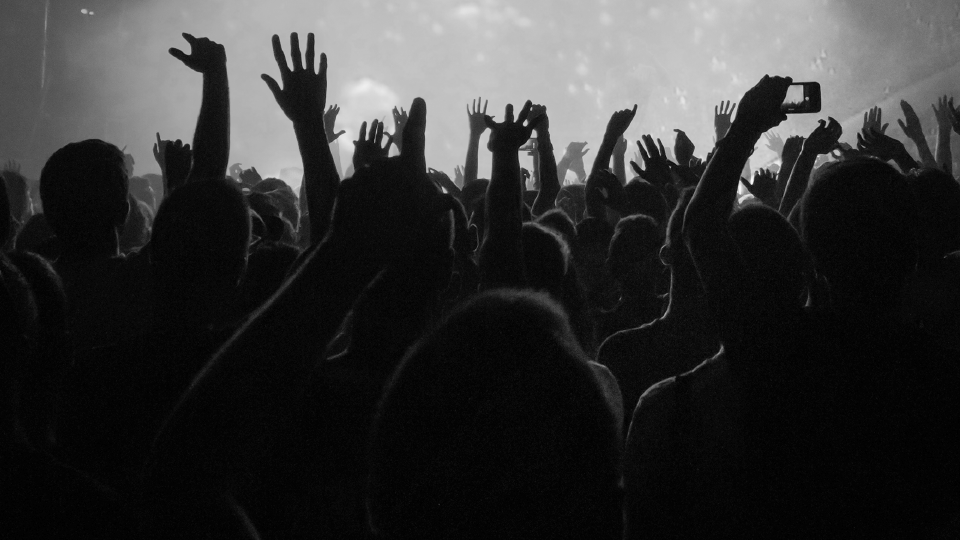 Image: David J. Phillip/AP
Tropical Storm Harvey, Texas, US: Tropical Storm Harvey was just one of several destructive storm systems that wreaked havoc on the US and the Caribbean in 2017. In this photo, Houston Police SWAT officer Daryl Hudeck carries Catherine Pham and her 13-month-old son Aiden after rescuing them from their home surrounded by floodwaters on Aug. 27, 2017, in Houston, Texas.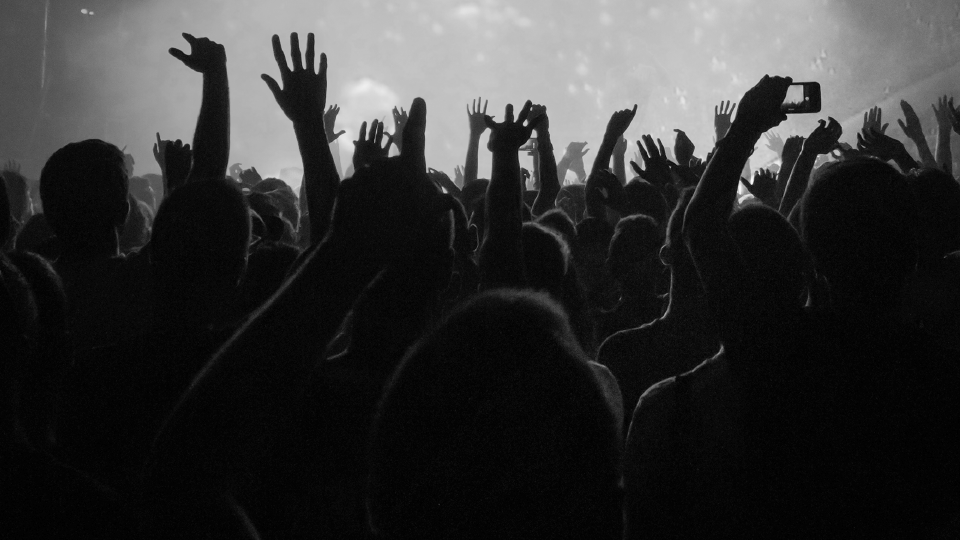 Image: Steve Helber/AP
Charlottesville, US: Amid a surge of white supremecy rhetoric in the US, people who call themselves white nationalists and supremists staged a protest in the Virginia city of Charlottesville on Aug. 11-12. Counter protesters descended on the area, and the city devolved into a series of violent clashes between the two groups. Then a man drove his car into a crowd of anti-white nationalist protesters, killing one woman and injuring 19 others. In this photo, taken on Aug. 13, 2017, Brittney Cain-Conley gets a hug from a supporter after she addressed the crowd during a vigil for the dead and injured..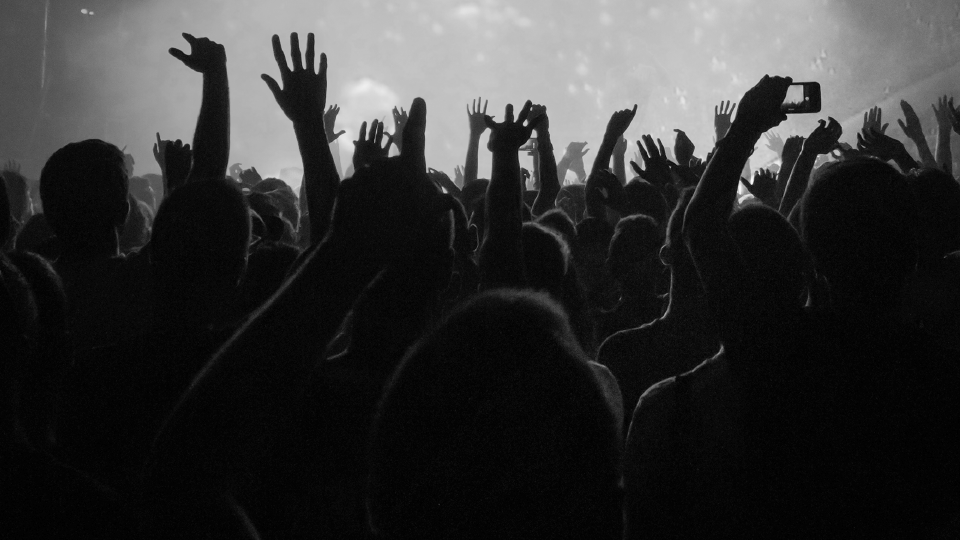 Image: Aubrey Gemignani/NASA
Solar Eclipse: North America was captivated in August when a rare, total solar eclipse swept across a narrow portion of the United States, from Lincoln Beach, Oregon to Charleston, South Carolina. A partial solar eclipse was visible across the entire North American continent along with parts of South America, Africa, and Europe. People designed road trips and vacations around this one in a lifetime experience. In this photo, the eclipse is seen on Monday, August 21, 2017, above Madras, Oregon. 
September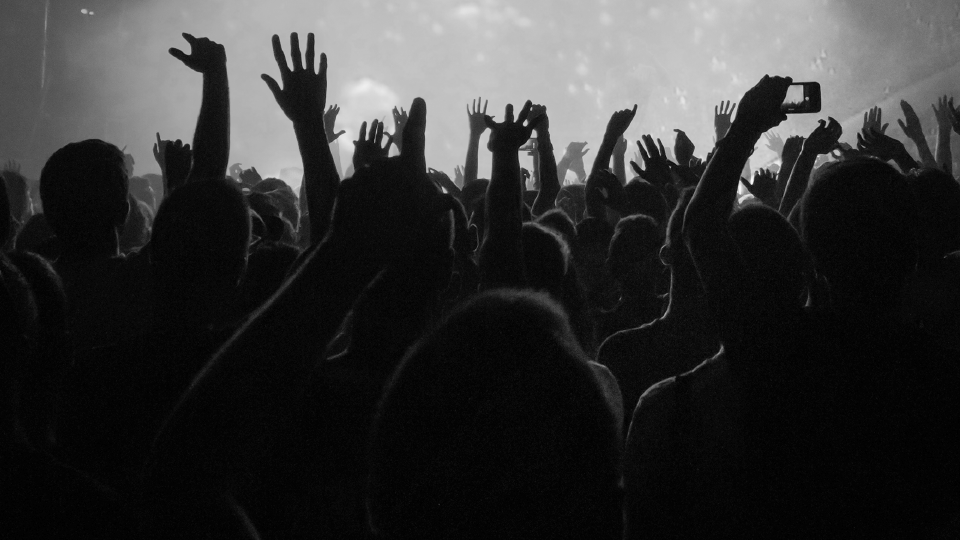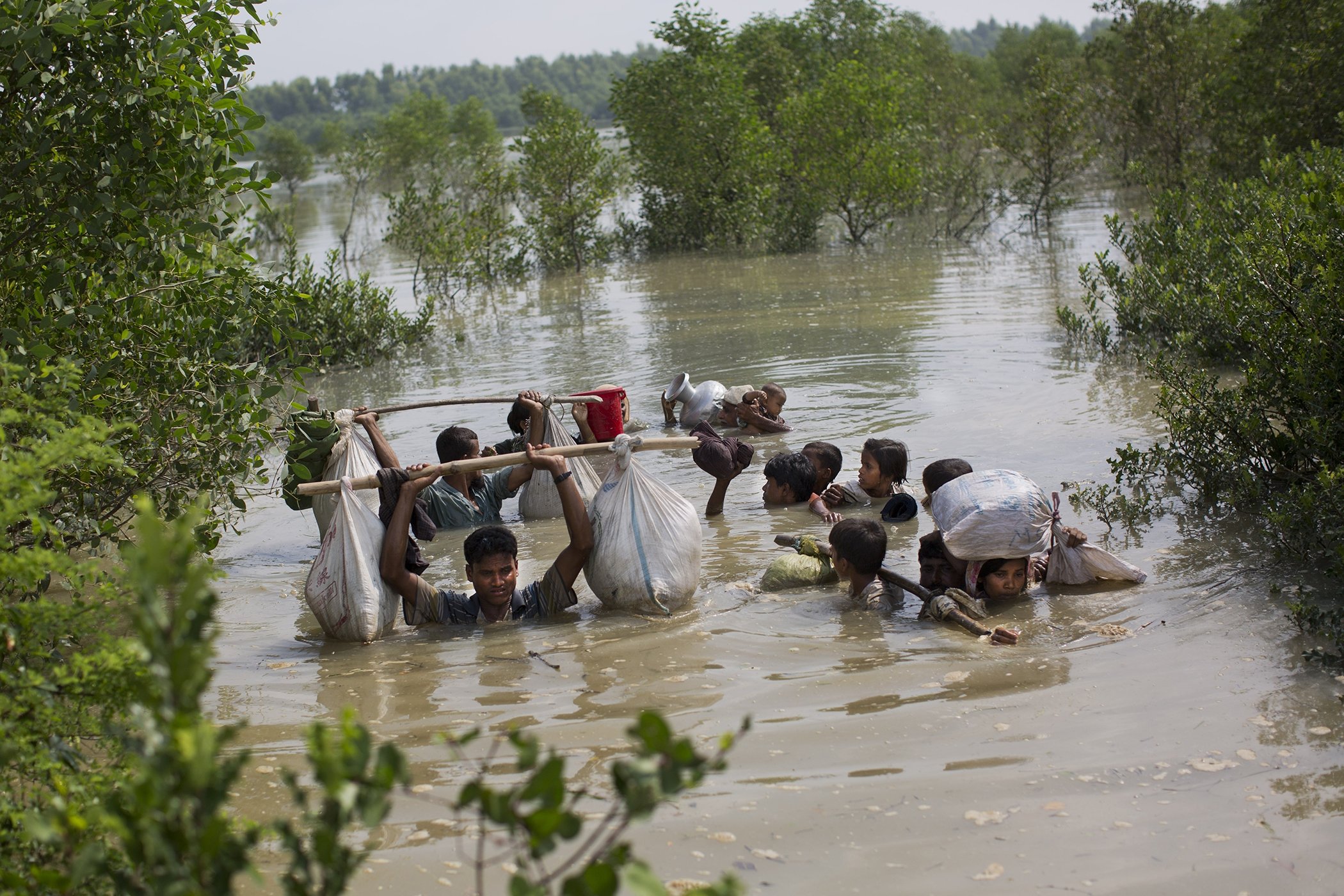 A Rohingya family reaches the Bangladesh border after crossing a creek of the Naf river on the border with Myanmmar, in Cox's Bazar's Teknaf area, Tuesday, Sept. 5, 2017.
Image: Bernat Armangue/AP
Rohingya Crisis, Bangladesh: By September, the refugee crisis in Myanmar was in full swing, with hundreds of thousands of persecuted Rohingya crossing into Bangladesh. Myanmar security forces are accused of systematically raping and killing the Rohingya people, which some are calling a case of ethnic cleansing." In this photo, a Rohingya family reaches the Bangladesh border after crossing a creek of the Naf river on the border with Myanmmar, in Cox's Bazar's Teknaf area, Sept. 5, 2017.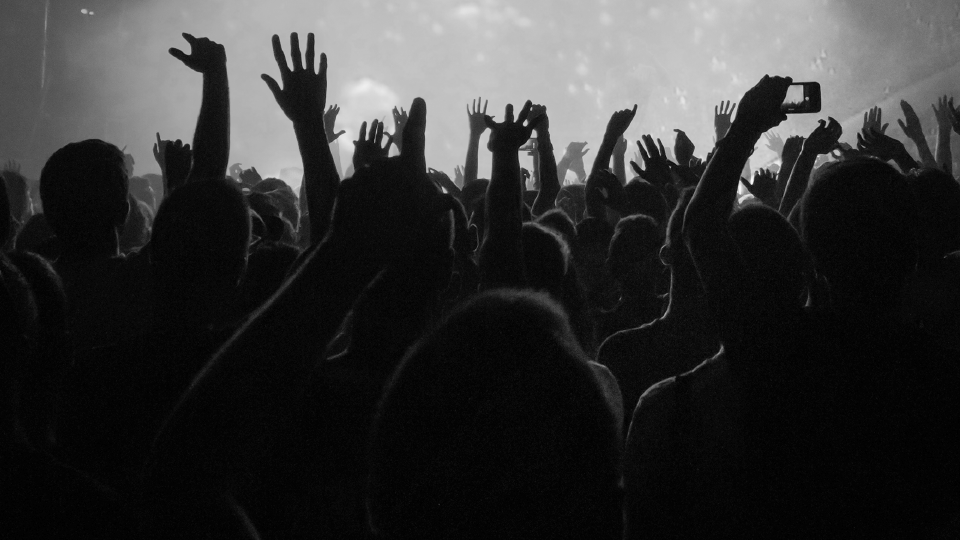 Image: Desmond Boylan/AP
Hurricane Irma, Cuba: Severe weather battered many parts of the Caribbean in September. In this photo a woman and child use a blanket as protection from wind and rain as they walk in Caibarien, Cuba, Sept. 8, 2017. Hurricane Irma battered Cuba with deafening winds and unremitting rain, pushing seawater inland and flooding homes before taking aim at Florida.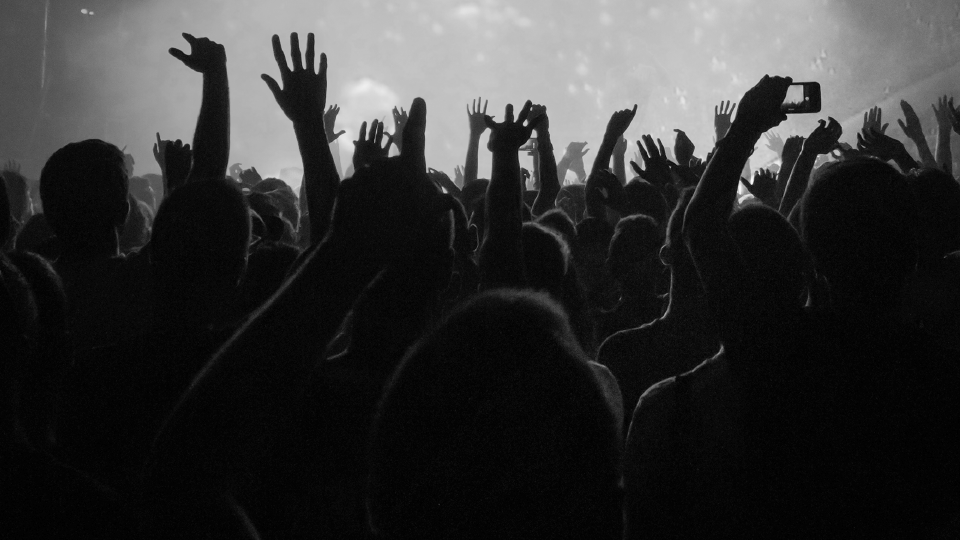 Image: Marco Ugarte/AP
Earthquake in Mexico: A massive earthquake with a 7.1 magnitude rocked central Mexico in September, leaving 340 people dead, more than 6,000 injured and toppling more than 40 buildings. In this photo, a woman tries to reach people on her cellphone after she evacuated with others to Paseo de la Reforma Avenue on Sept. 19.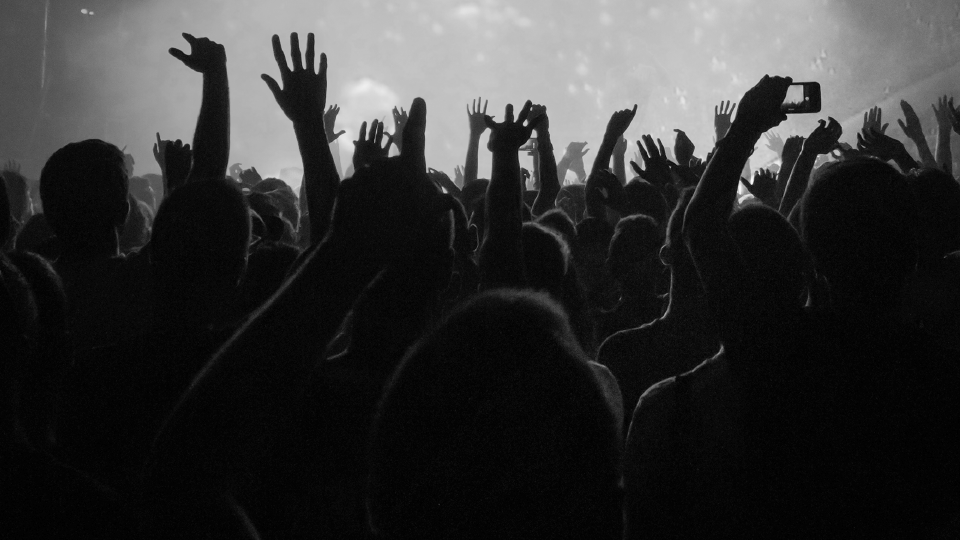 Rohingya Refugee Crisis: Rohingya Muslims, who crossed over from Myanmar into Bangladesh, stretch their arms out to catch a bag of rice thrown at them during distribution of aid near Balukhali refugee camp on Sept. 21. With Rohingya refugees still flooding across the border from Myanmar, those packed into camps and makeshift settlements in Bangladesh are desperate for scant basic resources and fights erupt over food and water.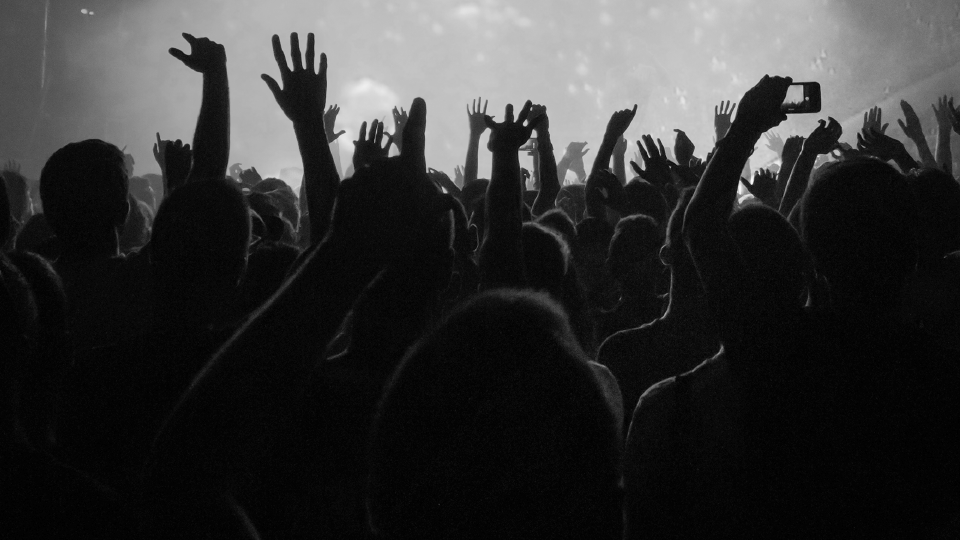 Image: Matt Dunham/AP
NFL Protests: Started by San Francisco 49ers quarterback Colin Kaepernick in the 2016 season, the NFL protets against racism and police brutality toward people of color continued into 2017, with players taking the knee during the US national anthem. In this photo, Baltimore Ravens players kneel down before an NFL football game against the Jacksonville Jaguars at Wembley Stadium in London, Sept. 24, 2017. 
October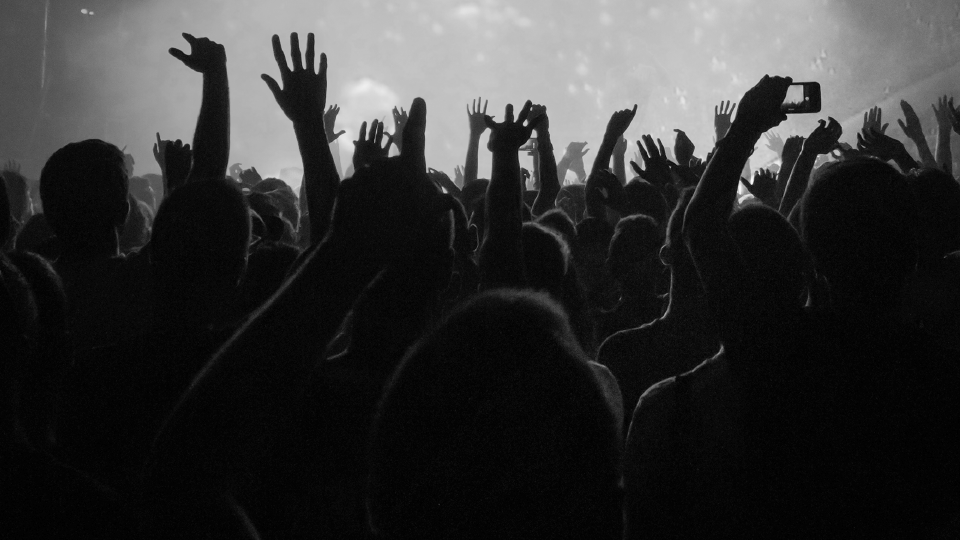 Image: John Locher/AP
Las Vegas Shooting: Terror struck the US in October when a man opened fire on a country music festival in Las Vegas, killing 58 people and wounding 546 more people before taking his own life. In this photo, a woman sits on a curb at the scene of a shooting outside of a music festival along the Las Vegas Strip, Monday, Oct. 2, in Las Vegas.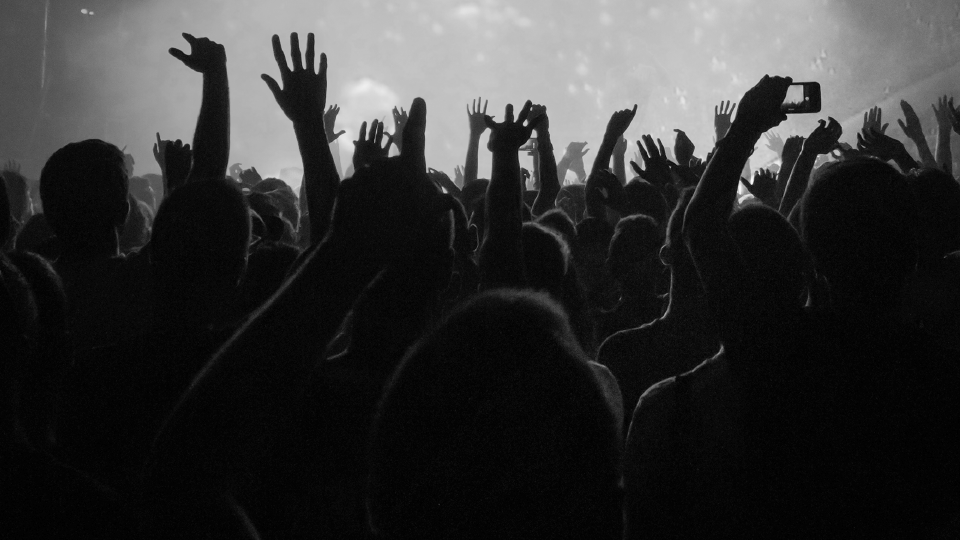 Roberto Figueroa Caballero sits on a small table in his home that was destroyed by Hurricane Maria in La Perla neighborhood on the coast of San Juan, Puerto Rico on Oct. 5, 2017.
Image: Ramon Espinosa/AP
Hurricane Maria, Puerto Rico: The second massive storm to strike the Caribbean in 2017, Hurricane Maria destroyed much of Puerto Rico's infrastructure, leaving millions without access to electricty, clean water, or food. An estimated 900 people were killed in the storm and its aftermath. In this photo, Roberto Figueroa Caballero sits on a small table in his home that was destroyed by Hurricane Maria in La Perla neighborhood on the coast of San Juan, Puerto Rico on Oct. 5. 
Kenya Election: Kenya's presidential election in 2017 was anything but straightforward. After incumbant president Uhuru Kenyatta won the election in August, his opponent Raila Odinga contested the results up to the Supreme Court. A new election was ordered for October 28, but in the meantime, violent protests erupted and claimed 9 lives. In this photo, residents of Kawangware gather in the streets in Nairobi on Oct. 28, after hearing a rumor that Kenyan opposition leader Raila Odinga would come to visit their neighborhood.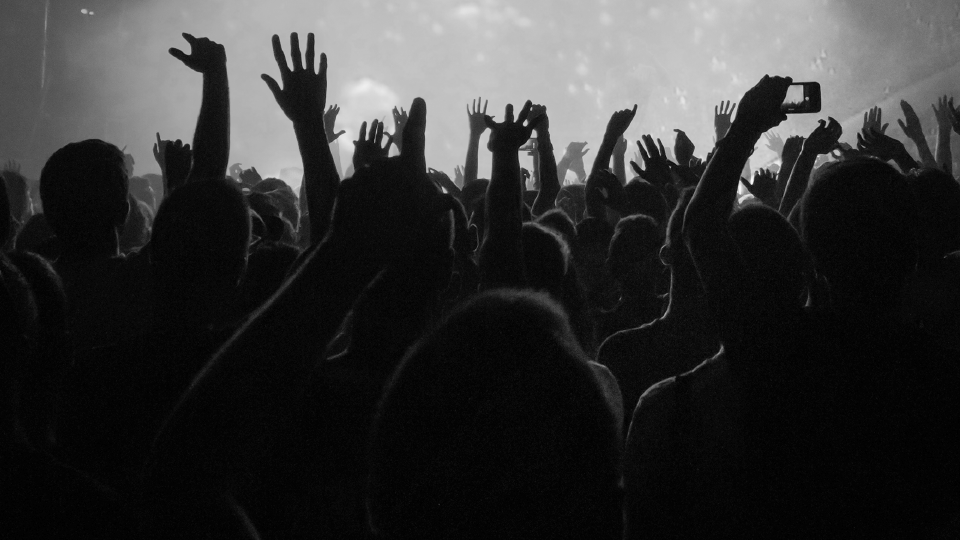 Image: Nathan Kurtz/NASA
Antarctica Ice Shelf: As the effects of climate change are still being understood, NASA released a photo of a massive iceberg that recently split apart from the Larsen C ice shelf on Oct. 31. This iceberg, A-68, is the size of Delaware, more than 600 feet thick, and has a total volume twice the size of Lake Erie.
November
Protests in Spain: People held Catalan pro-independence Estelada flags during a demonstration in Barcelona on Nov. 11 calling for the release of jailed separatist leaders. Lawmakers opted to split from Spain, claiming they had a mandate after a referendum on October 1 in which 90 percent of voters backed secession.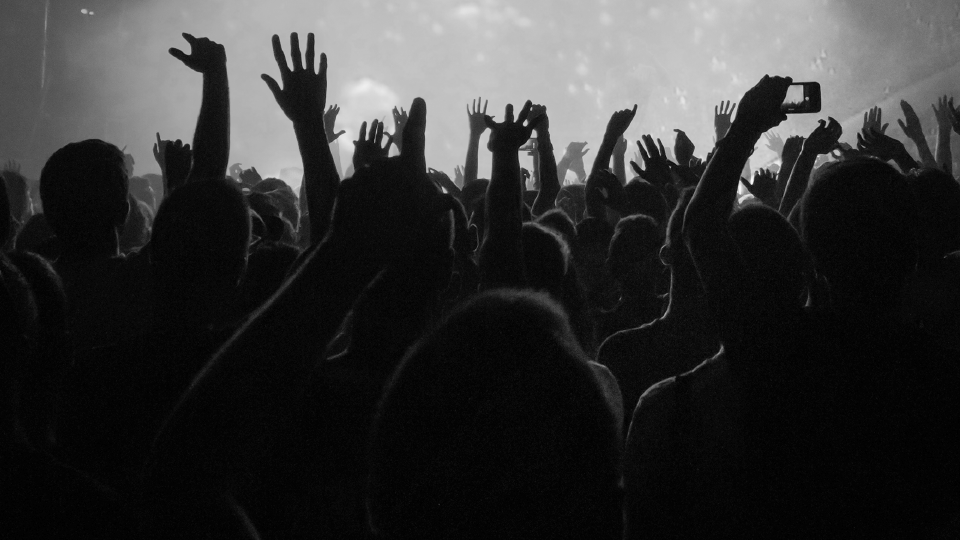 Image: Pouria Pakizeh/ISNA/AP
Earthquake in Iran: Survivors of the earthquake warmed themselves in front of destroyed buildings at the city of Sarpol-e-Zahab in western Iran, Nov. 13, 2017, in this photo provided by the Iranian Students News Agency. A powerful earthquake shook the Iran-Iraq border, killing more than one hundred people and injuring some 800 in the mountainous region of Iran alone, state media there said.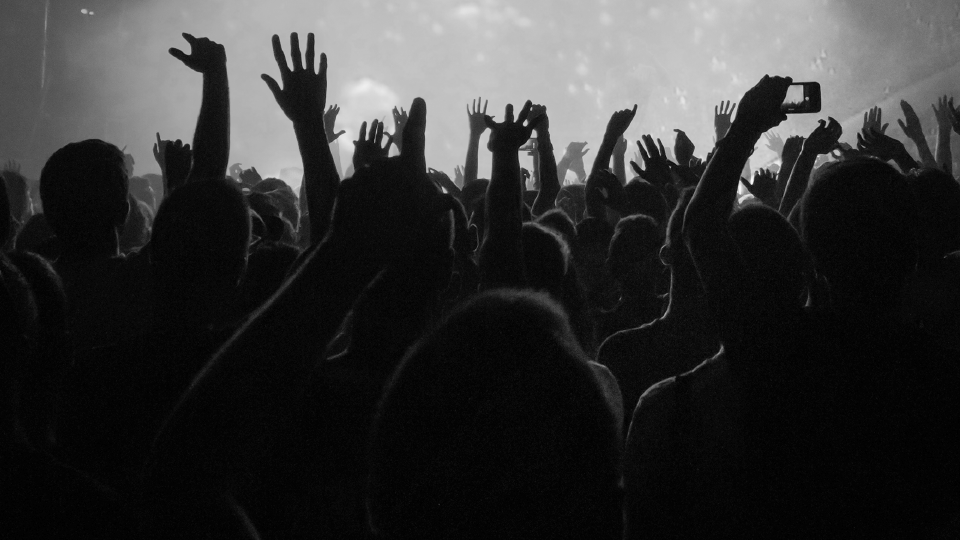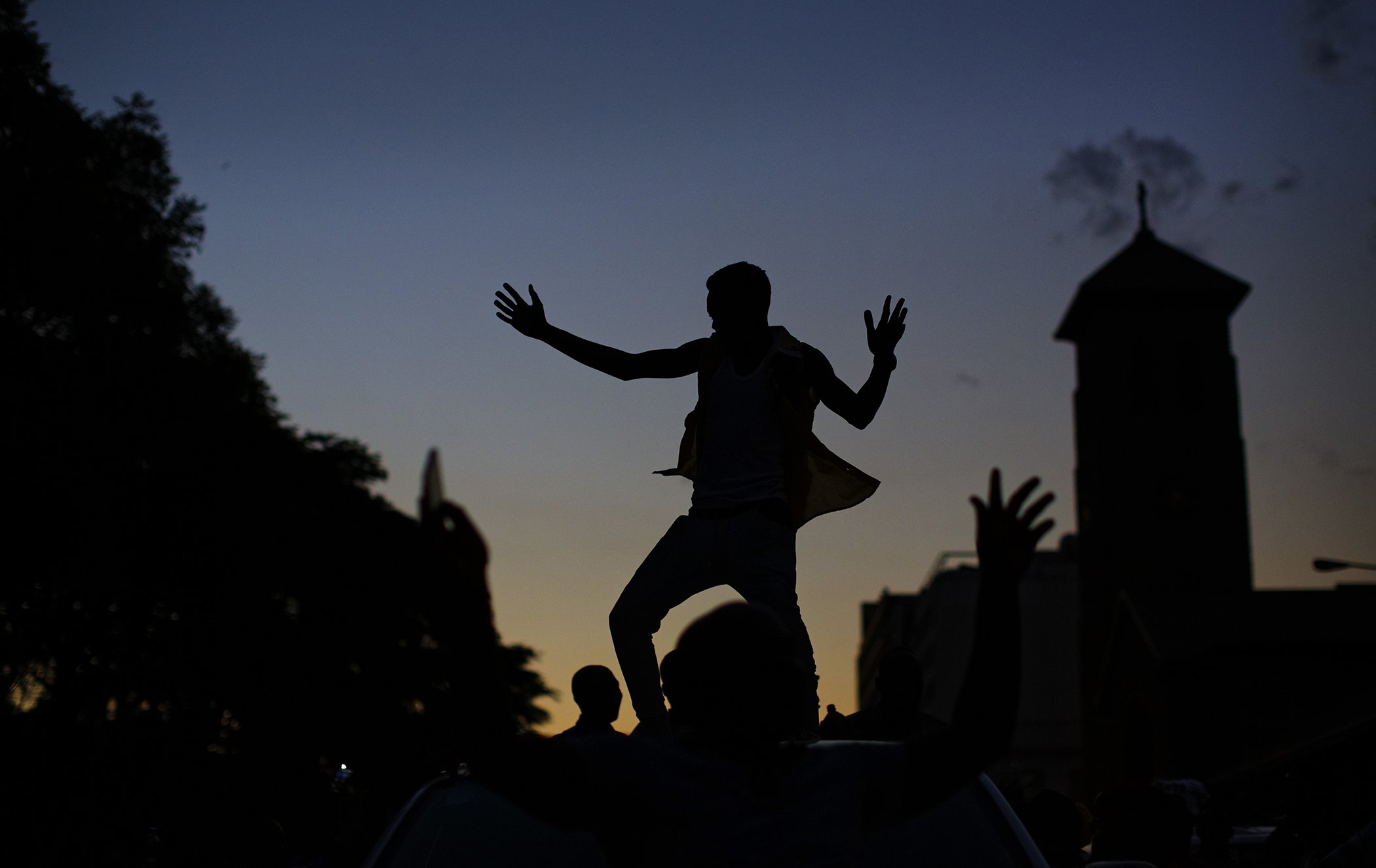 Image: Ben Curtis/AP
Zimbabwe Political Change: A Zimbabwean danced on the roof of a vehicle as he and others celebrate outside the parliament building immediately after hearing the news that President Robert Mugabe had resigned, in downtown Harare, Zimbabwe, Nov. 21, 2017. Mugabe resigned as president with immediate effect Tuesday after 37 years in power, shortly after parliament began impeachment proceedings against him.
December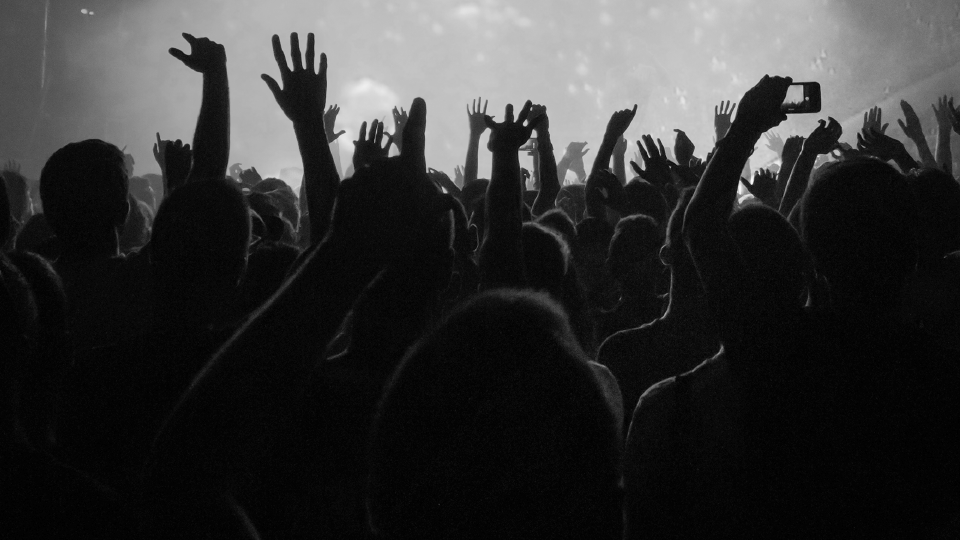 Image: Noah Berger/AP
California Wildfire: A motorists on Highway 101 watched flames from the Thomas fire leap above the roadway north of Ventura, Calif., on Dec. 6, 2017.  
Sexual Misconduct in Congress: Sen. Al Franken, (D-Minn), gets into his vehicle after speaking on the Senate floor at the US Capitol in Washington, D.C., on Dec. 7, 2017. Franken announced Thursday hell resign to end the turmoil over allegations that he groped or tried to forcibly kiss several women after more than half of his Democratic colleagues demanded he step down to make clear that mistreatment of women is unacceptable.