2017 brought some really hard times to millions of people around the world. We've seen terror attacks, famine, natural disasters. 
The UN described starvation and famine in Yemen, South Sudan, Somalia, and Nigeria as "the largest humanitarian crisis since the second world war," with more than 20 million people affected. 
Climate change devastated lives like never before, with a series of massive storms tearing through the Caribbean, Puerto Rico, the Virgin Islands, and US states — Hurricane Irma, Hurricane Harvey, and Hurricane Maria. 
Take action:Sign Up to Take Your Action of Kindness This Christmas
In the UK, a horrific terror attack on an Ariana Grande concert in Manchester, with an audience of young people and children, left 22 people dead. The inferno at Grenfell Tower, in London, was one of the worst fires in Britain in modern times. The blaze in the 24-storey building killed 71 people, and scarred many more lives.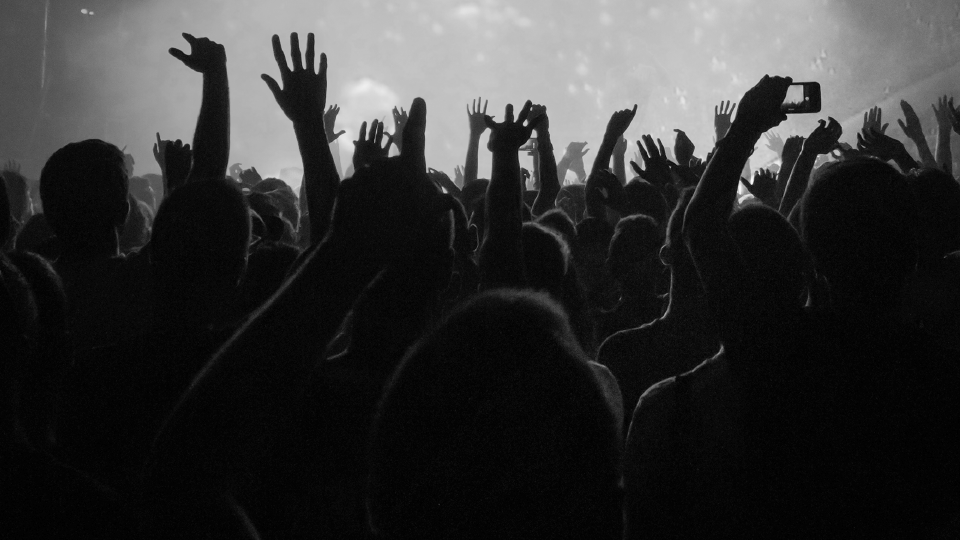 A fire at Grenfell Tower in London claimed 71 lives.
Image: YouTube/Independent
In Mexico, in September, an earthquake left 370 dead, and more than 6,000 injured. The 7.1 magnitude earthquake hit the states of Puebla, Morelos, and the Mexico City area. 
Around the world, the true extent of sexual harassment and abuse became clear, with numerous high-profile scandals hitting headlines — the most notorious being that of Harvey Weinstein, against whom allegations are still emerging. 
So we've seen tragedy, many of us have lived through it. But, more than ever, we've seen people pulling together to help in acts of kindness that span the globe. 
Read more: 'Feminism' Is the Word of the Year. Here's Why That Should Make Us All Proud
More than ever, people have used the worldwide networks that social media provides to offer help, to raise their voices, and to take action to relieve the suffering of others.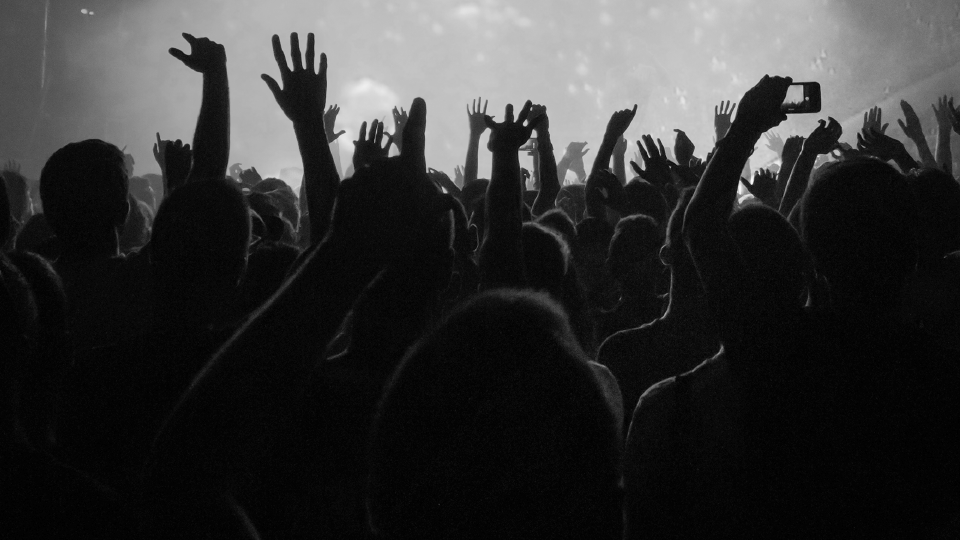 2017 brought us some inspiring moments of global action against injustice.
Image: Pablo Strong
2017 has brought us some of the most powerful social moments in modern history, with people from every country in the world speaking out against injustice. 
It brought us the Women's March in January, with women around the world taking to the streets in their millions; it brought us the #MeToo movement, with women raising their voices on social media to cast a light on just how many of us have been affected by sexual harassment and abuse.
Take action:Sign Up to Take Your Action of Kindness This Christmas
Australia became the 26th nation in the world to legalise same-sex marriage in December, with millions voting in support of recognising and celebrating love. Germany and Malta this year also joined the countries that have legalised same-sex marriage.
And the celebrations and the proposals that followed were beautiful.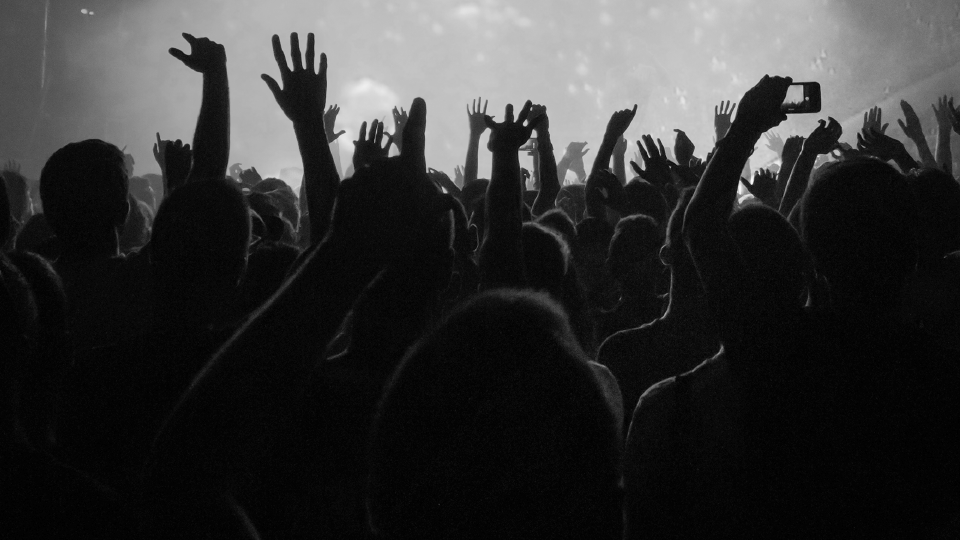 Australians celebrate after millions voted for same-sex marriage.
Image: YouTube/AFP-TV
One Australian politician, Tim Wilson, even proposed to his long-term partner during his speech on same-sex marriage to the House of Representatives. They've been engaged for 9 years, and can finally make it official. 
But, as well as showing the strength of unity globally, 2017 has also brought inspirational moments of kindness on a smaller scale, in communities and neighbourhoods. 
Following the Grenfell fire, donations and offers of help poured in from around London, and from the rest of the UK, with people raiding their cupboards and filling shopping baskets with donations for those affected. So many donations rained in on the Kensington and Chelsea residents that distribution centres physically couldn't hold them all. 
Read more: In 2017, People Asked Google for Help Making the World a Better Place
After the terror attacks in Manchester and London Bridge, people rallied in support, mourning together those who had been lost; and pulling together to show that we can't be cowed by terrorism. 
The One Love concert, in memory of the people who died and in support of their families and friends, was the most viewed live broadcast on Facebook globally for the whole year — with 80 million views. In London, a report that Londoners were "still reeling" from the attack brought out the best in British "stiff upper lip" and humour.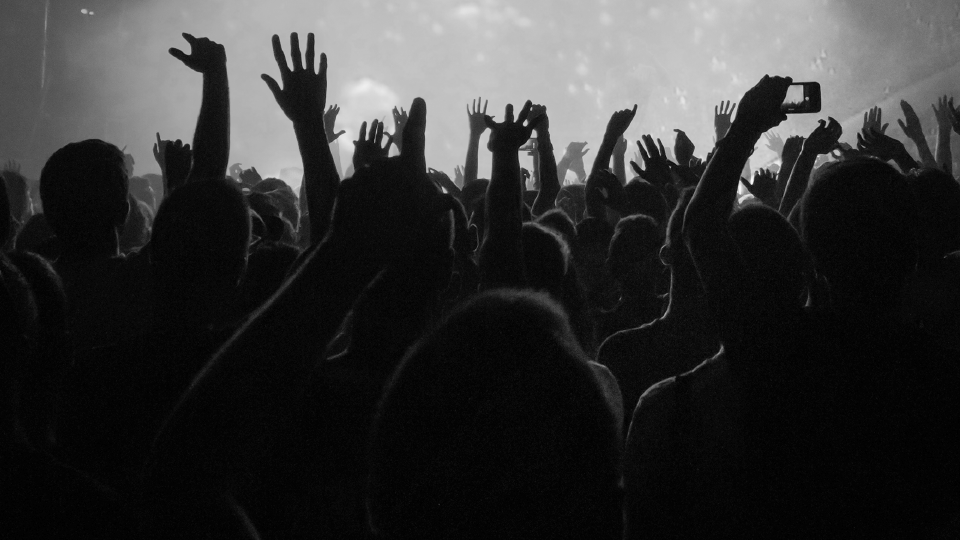 The One Love concert in Manchester, following a terror attack at an Ariana Grande concert.
Image: YouTube/BBC One
One Transport for London signpost read: "All terrorists are politely reminded that This Is London. And whatever you do to us, we will drink tea and jolly well carry on. Thank you." 
So, yes, 2017 has been one heck of a year (as was 2016, 2015, 2014…etc) but, let's not be so quick to condemn it. It's shown us how strong we can be when we pull together. And it's shown us that taking action counts. 
And, because we believe that taking action is the only way to bring about real change, we're making it easier than ever for you to take action this Christmas — it's actually so easy, you don't even have to leave your sofa. 
Take action:Sign Up to Take Your Action of Kindness This Christmas
Sign up to our "Actions of Kindness" advent calendar and, from Dec.20 to Christmas Eve, we'll send you one action a day, straight to your inbox — whether it's sending a tweet, signing a petition, or sharing a social media post. 
We want to give you the chance this holidays to raise your voice on issues you care about, from child marriage, to gender equality, to Fairtrade. So join us, and together we can really make a difference and create a fairer world.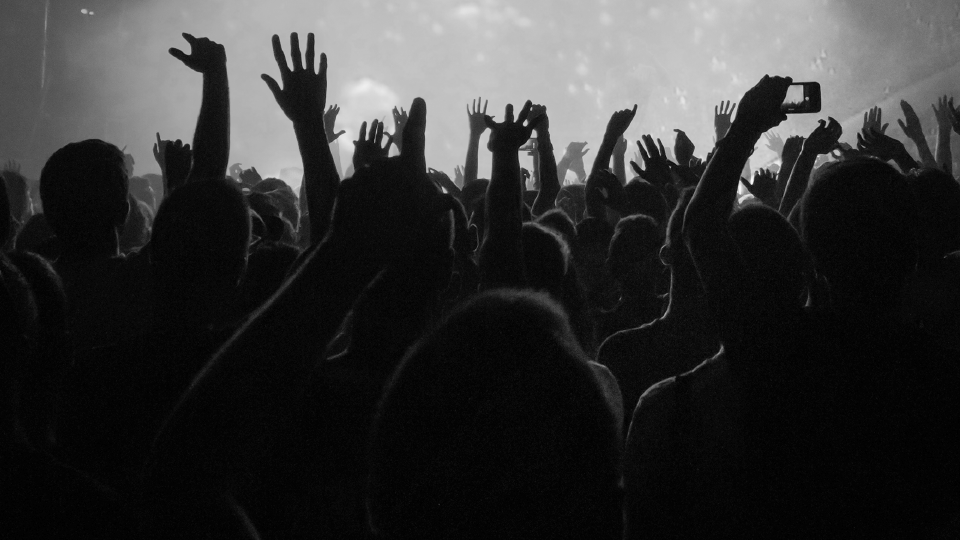 Together, we can take action to make the world a fairer place.
Image: Global Citizen
And because we're feeling particularly generous, by taking actions, you'll earn double points that you can put towards earning tickets for amazing live performances, from Elbow, Rag'n'Bone Man, and even Shania Twain, just to name a few. 
Take action: Sign Up to Take Your Action of Kindness This Christmas
But that's not all! As a thank you for coming with us on this action-taking journey, we'll also send you a gift on Christmas Day — because we love giving back. 
You can sign up here to start raising your voice. And let's see how good we can make 2018!