Citizenship
Meet the 2017 Curtis Scholars
This group of youths is out to change the world.
Jay'Len Boone, 18 — San Antonio, Texas
Jay'Len was born in Detroit, Michigan, experiencing firsthand the hardships caused by poverty and growing up without access to resources. Jay'Len saw his environment as motivation to make a better life, not just for himself, but for the world.
Now a rising sophomore at University of Texas - San Antonio, Jay'Len has begun creating change in his new community through an education initiative he is launching, and by interning with MOVE San Antonio – a grassroots organization that mobilizes young people to vote and advocate for progressive issues.
Jay'Len hopes the skills he obtains through the Curtis Scholar program will allow him to grow as an advocate and shape his work both in San Antonio and Detroit, connecting local issues to global issues. In his free time you can find Jay'Len listening to Bruno Mars and scrolling Instagram.
Notable quote: "My past has shaped me into the man I am today and...revealed how much potential those in poverty have if given access to education, health"
PawLa La, 16 — Carrboro, North Carolina
PawLa is a refugee from the Burmese/Thai border. Her family was resettled in Carrboro, NC in 2008. She faced a huge learning curve coming to the United States knowing only "yes" and "no" in English. Despite this, PawLa La, which translates to "unique flower," was able to overcome the hardships and was able to test out of ESL (English as a Second Language) by 4th grade due to her hard work and work ethic.
PawLa is most passionate about health and access to education as the keys to ending poverty. Education is particularly important to PawLa because her own mother never went to school, and she experienced first hand the second rate education in her refugee camp. She wants to "work for a world where every child can go to school," an opportunity that is still not afforded to so many kids around the world.
Ariana Manley, 18 — Philadelphia, Pennsylvania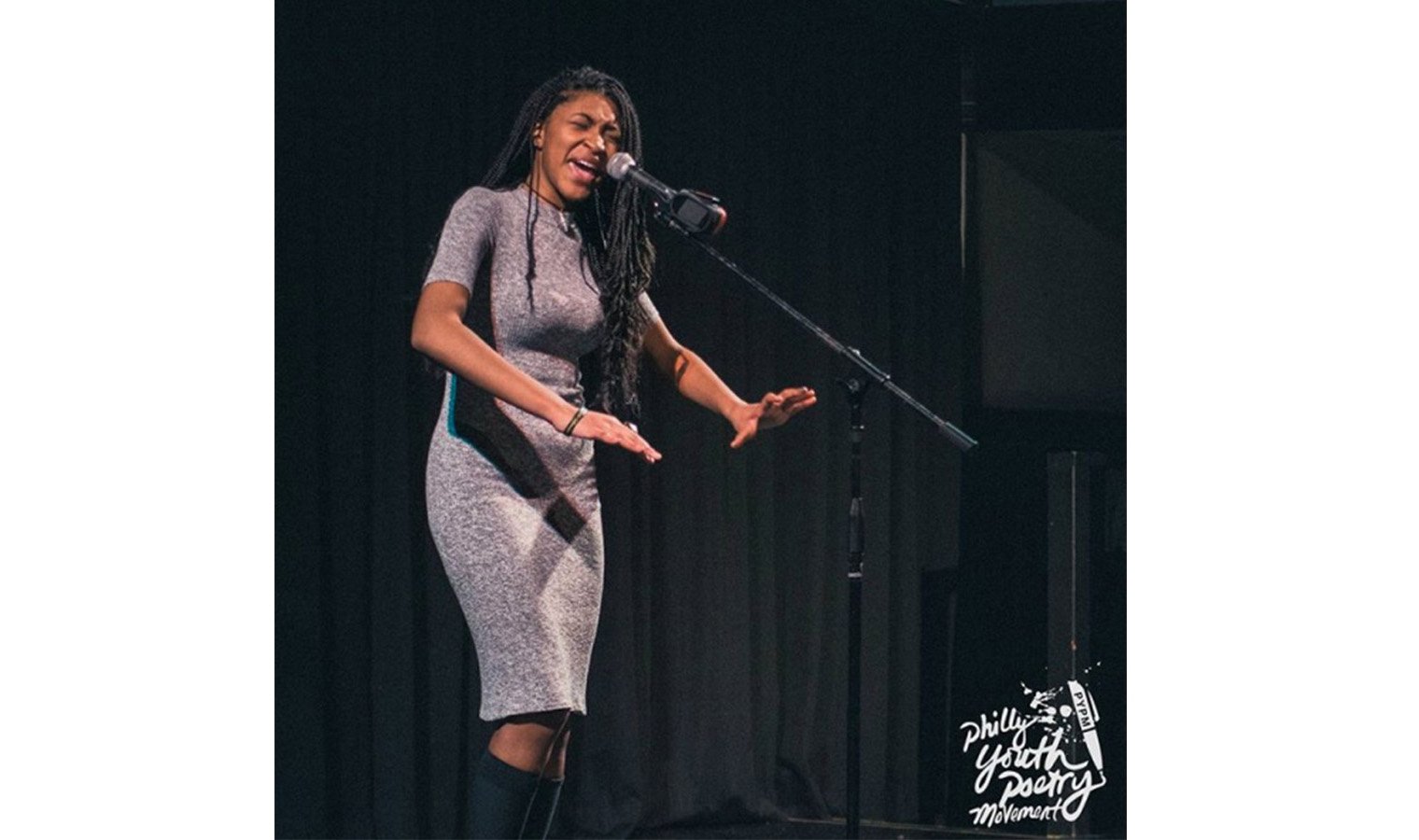 Ariana is a spoken word poet hailing from Philadelphia, PA. She believes in the power of poetry to speak truth to her lived experiences, to "shed light" on injustices, and to "be a mouthpiece for those who are silenced." In this country, she feels "underrepresented, erased and alone."
Ariana is a member of the Philadelphia Youth Poetry Movement, and a founding member of Philadelphia Youth Poetry Youth Council. Through the youth council, Ariana hopes to get more youth engaged in the community through a range of community service actions.
Additionally, Ariana works closely with her English teacher and poetry coach to deliver professional development workshops to teachers across the district on "ways to restructure lessons and projects to allow more for student voice."
When she is not working on her poetry, creating more engaged students in her community, or helping teachers improve their lessons, you can find her jamming out to the new Paramore album.
Brooklyn Montgomery, 17 — Sahuarita, Arizona
Brooklyn is a high school student from Sahuarita, Arizona. As a hispanic female, and soon-to-be first generation college student, Brooklyn has felt the systemic barriers society imposes. She sees these barriers as motivation and strives to "stand up for those who are too afraid to do the same."
Though in high school, Brooklyn has become deeply involved and active in her community. She volunteers regularly at food banks, and soup kitchens. She also organized and ran Operation Christmas Child at her school and started a program that provides funding for the homeless to purchase lost Identification cards, which are necessary to receive almost all forms of assistance.
As someone who plans on studying international relations in college, Brooklyn believes the Curtis Scholarship will allow her to develop the skill set she needs to be a "better person, advocate, and leader." In her free time, you can find her reading, or listening to Coldplay and Edward Sharpe & The Magnetic Zeros.
Jonathan Muñez, 17 — Brooklyn, NY
Jonathan hails from Brooklyn, NY. Though faced with many adversities throughout his life, including difficulties caused by Hurricane Sandy in 2012, Jonathan is a testament that persistence is key. After being setback and falling behind in school due to Hurricane Sandy displacement, Jonathan transferred to an alternative high school where he has been able to get himself back on track.
In his letter of recommendation, Jonathan's counselor referred to Jonathan as the "glue guy" due to his ability to connect with a variety of people and keep morale high during school trips and group activities when faced with a difficult situation.
Jonathan has never left the country and has only left New York once, when he went on a class trip to Washington D.C. where he was deeply moved by the African American History Museum. Jonathan works as a camp counselor over the summer. In his free time, he writes and records his own music.