Giving women across the globe economic agency is critical to ending extreme poverty. As activist and actress Lupita Nyong'o reminded us from the Global Citizen Festival stage last week, "empowering women to start and grow businesses leads to job creation, economic development, and more sustainable communities. Yet, currently, of the trillions of dollars spent by large corporations on suppliers, less than 1% goes to women-owned businesses globally."
That's why over the past year Global Citizens took over 70,000 actions to promote corporate consciousness and give women entrepreneurs a fair chance at success by persuading private sector leaders to source from women-owned suppliers through WEConnect International, a global network that connects women-owned businesses to qualified buyers around the world.
At the Global Citizen Festival this Saturday, that collective cry was answered by Accenture, Citi, Ernst & Young, and Procter and Gamble, who each committed to sourcing $100 million each through their supply chains from women-owned businesses — a majority of which will be based in developing countries. EY has made a consistent effort to incorporate women into the workforce, most notably with their 2015 "Fast Forward" program in which Karin Lutz of EY Beacon Institute and Women states "By working with WEConnect International, EY directly supports women-owned businesses to create significant impact. We look forward to welcoming even more women-owned businesses into our supplier network and hope to see more of these businesses prosper and grow inclusively."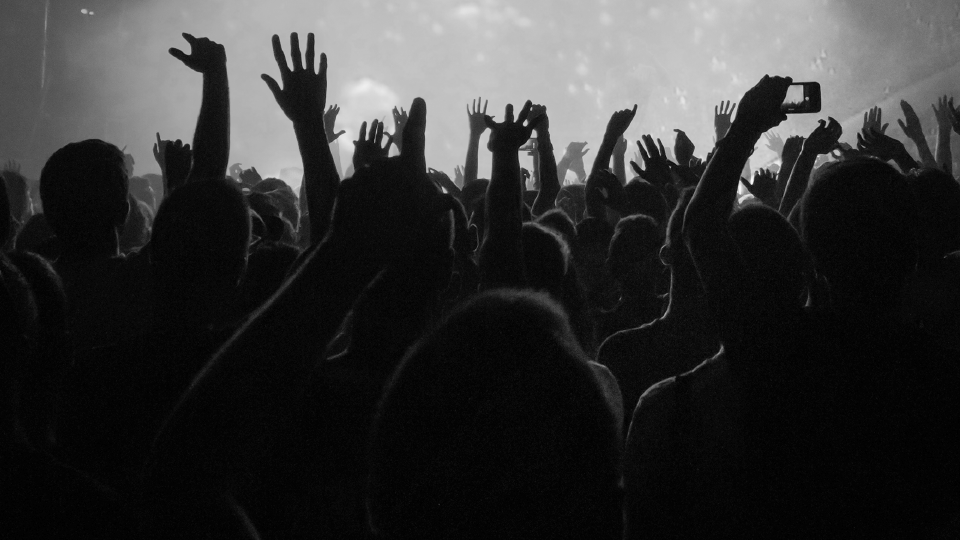 "This commitment, together with corporate commitments made over the last twelve months on the Global Citizen stage," Elizabeth Vazquez, Co-Founder and CEO of WEConnect International explained on Saturday, "represents a total of $1 billion in spend with women. Thank you!"
To be very clear, thanks to your actions and earlier pledges from UPS, Walmart, J&J, Intel, IBM, and Pfizer, a total of $1 billion in corporate spending has been committed in the past 12 months on the Global Citizen stage.
This $1 billion will be vital in leveling the playing field for women and, indeed, for the entire world.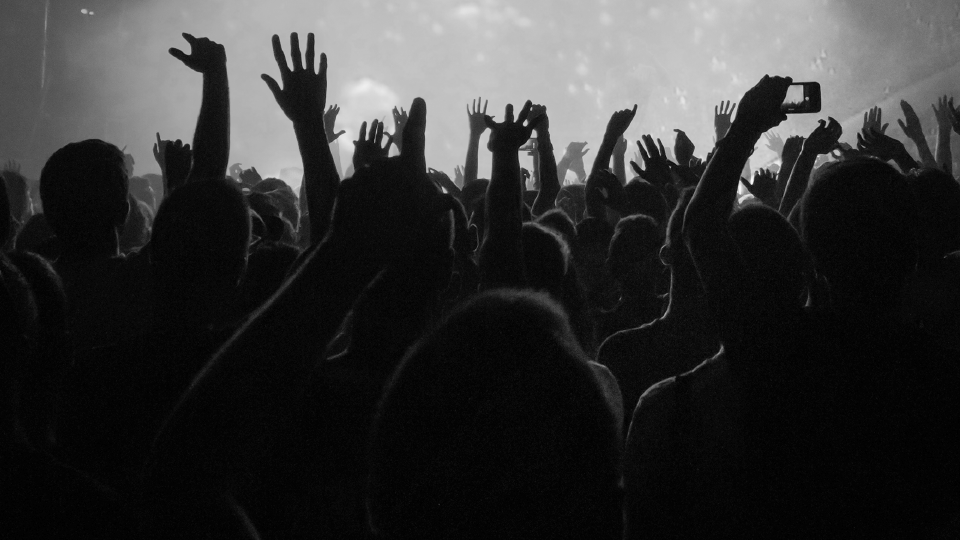 According to UN Women, reducing the gap between male and female participation in the workforce would result in a 76% increase in women's earnings worldwide. Higher female earnings and bargaining power translate into greater investment in children's education, health, and nutrition, which leads to economic growth in the long-term. And we're not talking incremental growth — we're talking up to $28 trillion, or 26% of annual global GDP — if women participated identically in the economy to men.
Yet there is still much more to do. So please stick with us. In the words of WEConnect certified entrepreneur Madelaine Artavia who came all the way from Costa Rica to join us at the festival, "I hope all of you will join Global Citizen in urging corporations to buy more from women-owned businesses like ours."