---
Why Global Citizens Should Care
When women are empowered and politically engaged, their entire society benefits. That's why the United Nations' Global Goal 5 is advocating for a more equitable world, where women and girls can reach their full potential. Join us and take action here. 
---
On Aug. 18, 1920, the United States government ratified the 19th Amendment, giving American women the right to vote. 
"The right of citizens of the United States to vote shall not be denied or abridged by the United States or by any State on account of sex," it read.
While this marked a pivotal moment in American history, not every American woman was actually able to vote when the time came to do so. Black, Indigenous, Latinx, and Asian American women continued to fight for their own enfranchisement and voting rights long after the 19th Amendment was passed.  
Take Action: Check Your Voter Registration Status With 'Just Vote' Here
On Tuesday, 100 years after the amendment was ratified, the US still ranks 51st out of 149 countries for gender equality, according to a report from the World Economic Forum's Gender Gap Index. 
The fight for gender equality and racial justice in the US and around the world is far from over. Here are some ways to honor the women who fought for their right to vote and actions you can take to celebrate the 19th Amendment's 100th anniversary.
1. Learn about the Suffragette movement.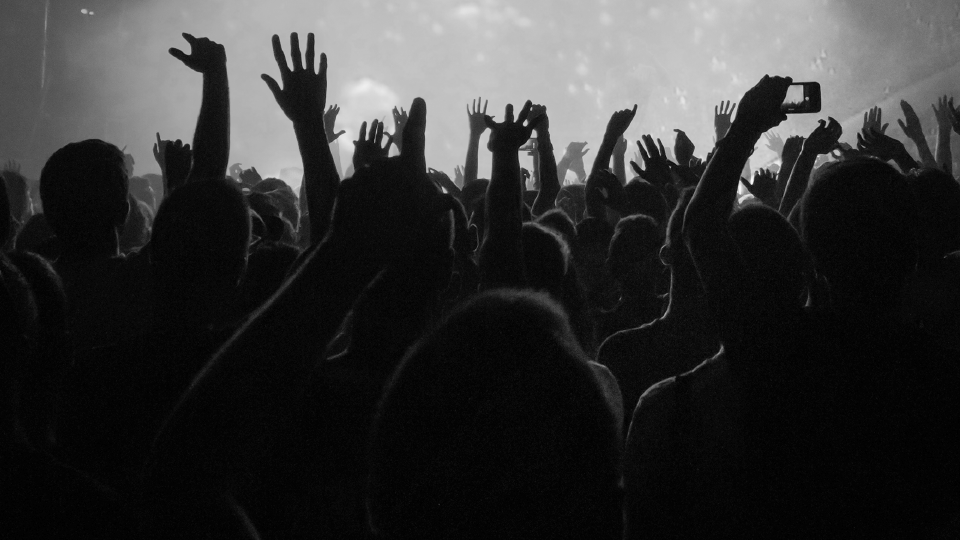 Chairwoman Alice Paul, second from left, and officers of the National Woman's Party hold a banner with a Susan B. Anthony quote in front of the NWP headquarters in Washington, D.C., June 1920.
Image: AP Photo
In 1848, Elizabeth Cady Stanton and Lucretia Mott hosted the first women's rights convention at Seneca Falls. While there had been other meetings dedicated to women's rights, suffragists viewed the convention as the meeting that launched the movement.
Years later, in 1869, Stanton and Susan B. Anthony formed a group called the National Woman Suffrage Association (NWSA). Stanton and Anthony focused on getting federal legislation passed for women. Other organizations, like the American Woman Suffrage Association (AWSA), focused instead on changing state-by-state laws.
In 1890, the two groups merged to become the National American Woman Suffrage Association (NAWSA).
NAWSA hosted conventions for suffragettes to meet and discuss campaigns, hosted local and national press conferences, and produced pro-suffrage articles for newsrooms across the country. 
In 1913, the day before President Woodrow Wilson's inauguration, NAWSA organized a march down Pennsylvania Avenue in Washington, DC, that brought out 5,000 women. 
Thanks to the determination of the women who advocated, protested, and demanded change, the 19th Amendment was finally ratified in 1920, more than 70 years after the first women's rights convention.
2. Understand who the 19th Amendment left out.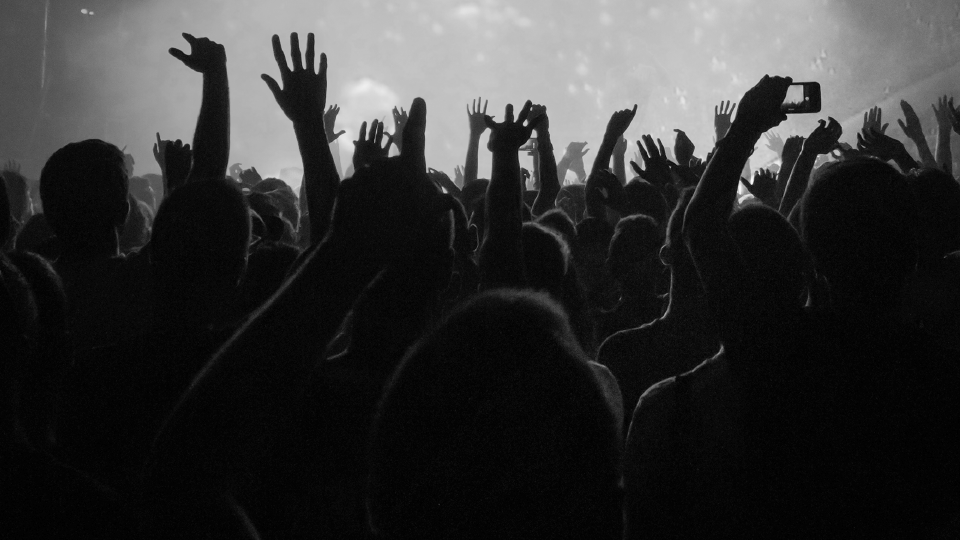 Four young Hopi women are photographed circa 1906. The Hopi are a Native American tribe who primarily live in northeastern Arizona.
Image: Edward S. Curtis Collection/Library of Congress
Even though the 19th Amendment legally granted women the right to vote in the US in 1920, women of color had to fight for many more years before they had the same privileges as white women. 
Native Americans were not considered citizens in 1920 and were therefore not given the right to vote through the 19th Amendment. In 1924, the Snyder Act granted Native Americans born in the US citizenship and the right to vote, but many still faced challenges in doing so.
Asian American immigrants were also not considered US citizens, and therefore were not able to vote. It was not until the Immigration and Nationality Act of 1952 was passed, three decades after the 19th Amendment, that first-generation Asian American women were able to vote. 
Black women faced significant challenges voting even after the 19th Amendment was ratified. Throughout the country, hurdles like poll taxes and literacy tests prohibited Black voters from casting their ballot — and the same tactics were used against the Latinx community.
The Voting Rights Act of 1965, which made these practices illegal, legally granted Black men and women the same voting privileges as white people in the country.
Many white women who advocated for women's suffrage, including the NWSA, even actively worked against the 14th Amendment, which protected a man's ability to vote regardless of race. 
Anthony and Stanton felt that women should be included in the 15th Amendment, and felt excluded from the specific language that gave all men the right to vote. 
In the 1913 protest in Washington, Black women were also forced to walk at the end of the march, behind white women. 
3. Discover the women behind the movement.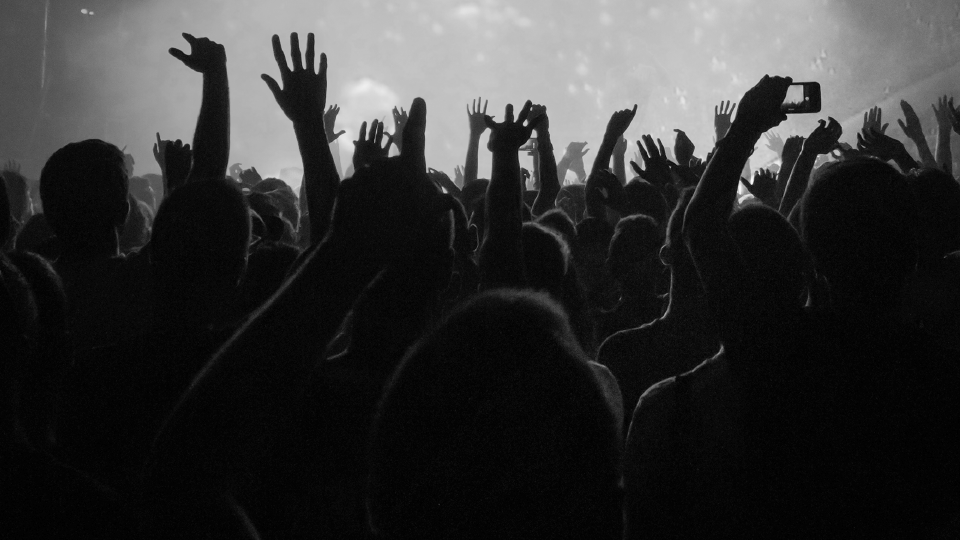 Mary Church Terrell advocated for racial equality and women's suffrage in the late 19th and early 20th century.
Image: Library of Congress
While names like Stanton and Mott are familiar, the women's suffrage movement was fought by thousands of people across the country. You can research all of the different women who contributed to the movement in their own unique ways to better understand the suffragettes. 
Alice Stone Blackwell was a suffragist journalist who worked for the Woman's Journal, a paper dedicated to women's rights and the suffrage movement. Blackwell was influential in reuniting the NWSA and the AWSA in 1890 and served as the recording secretary of NAWSA for 20 years. 
One of the few first-generation suffrage activists who were actually able to cast a vote, Olympia Brown, advocated for women's rights. She was the first woman to become an ordained clergy member.
Black suffragettes founded the first African American women's rights organization in 1896 when the National League of Colored Women and the National Federation of Afro-American Women merged. 
The organization, which changed its name to the National Association of Colored Women, is still organizing and advocating for Black women's economic, social, and physical welfare today. 
You can honor their work by learning about the Black women suffragettes whose names may be less well known, but whose dedication to gender equality is just as notable. These names include women such as Mary Church Terrell, Mary Mcleod Bethune, and Josephine St. Pierre Ruffin.  
The list of amazing women continues with Jovita Idár, a Mexican-American journalist, and Mabel Ping-Hua Lee, a Chinese migrant living in New York, and so many more that deserve to be honored today. 
4. Include your friends and family in your learning.
You can encourage the people around you to learn about the suffragettes, too. You can watch movies or read books and come together to share what you've learned.  
Ensuring women's rights is not just an issue for women. The World Economic Forum found that greater gender equality has been linked to better education, health, a higher per capita income, and faster and more inclusive economic growth.
Men and boys can and should talk about these issues, too. In the 1900s, the women's suffrage movement relied on male supporters who could vote and who were in positions of power. Support from men was essential to the suffragettes' success; the deciding vote to ratify the 19th Amendment was cast by Harry Burn, a 24-year-old Tennessee Republican legislator.  
A woman's right to vote is not a partisan issue; UN Women found that women's political participation is vital to achieving and sustaining peaceful and healthy democracies. 
5. Check your voter registration status.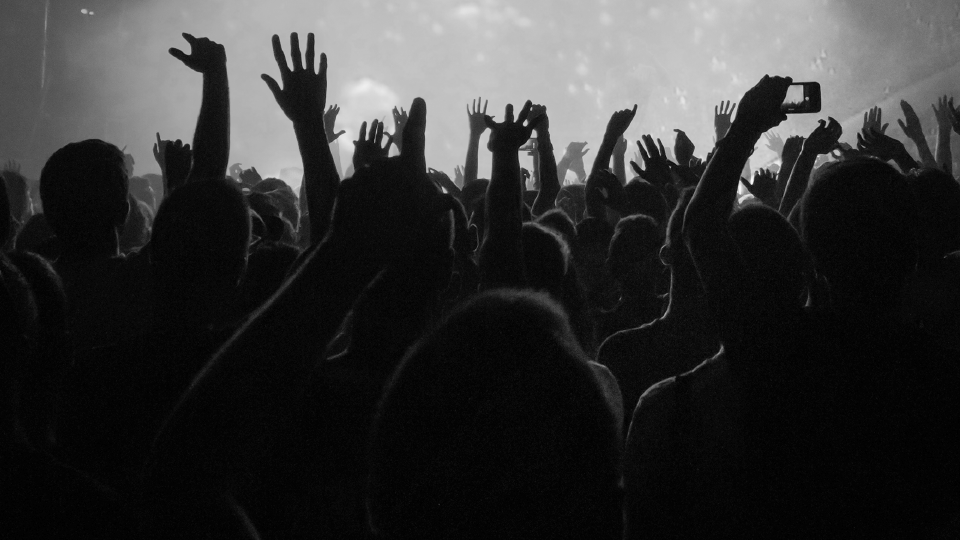 A poll worker hands out stickers to voters after they cast their ballots at a precinct on election day in Atlanta, Ga., Nov. 6, 2018.
Image: David Goldman/AP
The suffragettes fought hard for their right to vote. Exercising your right to vote today is one of the best ways to honor their sacrifices, hard work, and determination. 
Even if you have voted before, states sometimes clear out their voter registration to delete people who have moved or who haven't voted in a long time.
You can check your registration status here, or visit this page to check if you are registered to vote. You can also find your local election office here and here. 
Make sure your name, address, and party affiliation are up to date. If your information is wrong or out of date, you can contact your election office. 
6. Register to vote — and help your friends and family register, too.
It's easy to check your voter registration status — and then update it if you aren't registered.
Once you make sure you're registered, you can help your friends and family, too. You can find out when voting registration closes here.
Voting is one of the fundamental components of a healthy democracy. Studies have found that countries with empowered voters tend to have lower rates of poverty and inequality. The Universal Human Rights Declaration also recognizes that the right to vote is pivotal in achieving other human rights like the freedom of speech and the freedom from violence. 
When you exercise your right to vote, you are honoring the people before you who fought for their rights, and advocating for your own.
---
Global Citizen and HeadCount have teamed up to launch Just Vote, a campaign mobilizing young Americans to register to vote ahead of the 2020 election and beyond. As part of the campaign, your favorite artists and entertainers are offering exclusive experiences, performances, and memorabilia — and they can only be unlocked once eligible voters check their voter registration status. Learn more about Just Vote and how you can take action here.