Citizenship
16 Positive, Life-Affirming Images That Gave Us Hope in 2016
Shine on.
A refugee crisis in Syria, terrorist attacks in Nice, Berlin, and Istanbul, public health scares in Brazil — this year, unfortunately, images of violence and anguish have pervaded the 2016 news cycle. 
But even in 2016, positive moments large and small have been captured on camera around the world. From a soccer field in Qatar to the runways of the New York Fashion Week, Global Citizen is bringing you 16 positive, life-affirming images that gave us hope in 2016. 
1. Bana Alabed, made famous for tweeting from Aleppo, made it out of Syria safely.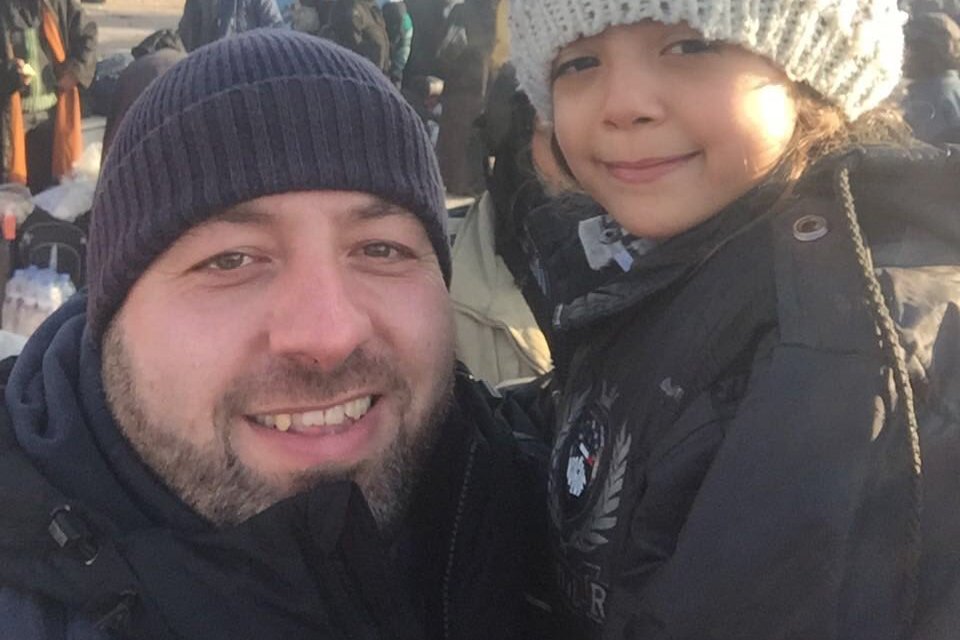 Image: Ahmad Tarakji/Twitter
2. A majority of Americans voted to elect the first female president.
3. Acid attack survivor, Reshma Qureshi, walked the runway at NYFW.
4. Ilhan Omar became the first Somali-American legislator. 
Image: Lorie Shaull
5. The first ever Olympic Refugee team competed at the 2016 Olympics in Brazil.  
6. A displaced Afghan soccer fan, Murtaza Ahmadi, met his idol, Lionel Messi. 
7. This volunteer proposed to her girlfriend, an Olympic rugby star, at the Rio Olympics. 
Image: Twitter/Danielle Warby
8. A young Mexican boy stood up to anti-LGBT protest.  
9. Refugee girls imagined their dream jobs.
Image: Meredith Hutchison/IRC
10. A migrant family settled in Germany. 
11. The Chicago Cubs won the World Series.
12. Emma Watson leaves books in the subway for unsuspecting commuters.
Image: Emma Watson
13. Obama became the first US president in nearly a century to visit Cuba.  
Image: Official White House Photo by Pete Souza
14. A young boy gave his shoes to homeless man.
Image: Facebook/PurpMe
15. Protesters at Standing Rock and around the country successfully stalled construction on Dakota Access Pipeline.
Native American veterans join an interfaith ceremony at the Oceti Sakowin camp.
Image: Associated Press
16. Coldplay's Chris Martin and Indian star AR Rahman sang a powerful duet at the Global Citizen Festival in India.
Image: @swishworld