Sustainability takes different shapes around the world. In parts of Mali, people work to protect elephant habitats. Along the coast of Thailand, mangroves are restored. Throughout Brazil, groups struggle to prevent deforestation.
Whatever form sustainability efforts take, they ultimately have the same goal — promoting the wellbeing of both humans and nature and achieving a harmonious balance.
Collectively, these isolated events can foster a thriving planet, one that facilitates the United Nation's Global Goals, which you can take action on here.
That's what the Equator Initiative looks for — grassroots groups working to improve their habitats for the greater good.
The UN-backed Equator Prize recognizes around 15 pioneering organizations every two years, and this year's winners are making a difference in some of the most embattled regions of the world.
They're showing that when people with intimate knowledge of landscapes come together, great things can be accomplished.
Here are this year's 15 winners.
---
Kenya — Mikoko Pamoja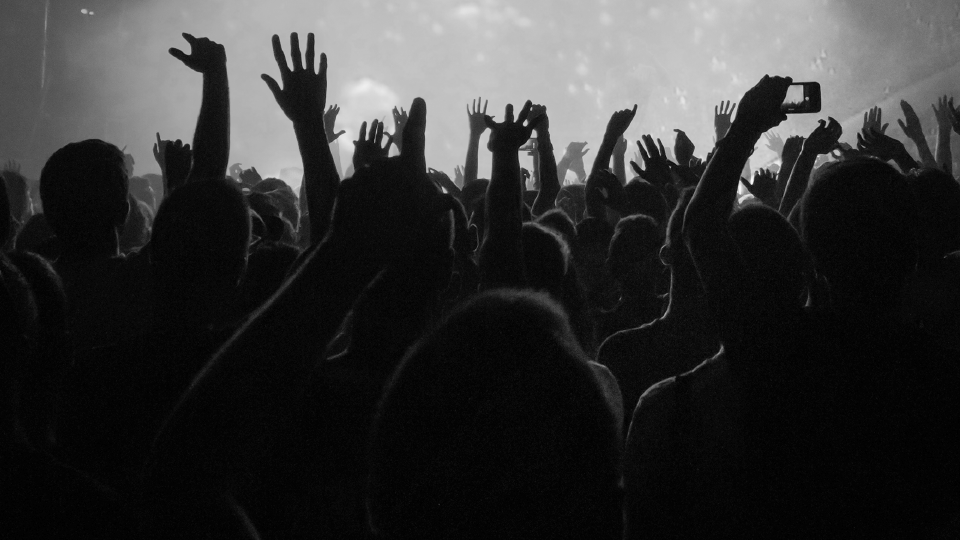 Mikoko Pamoja is creating a holistic model of development for the future. The community group has created the first mangrove carbon credit market in the world — meaning people or organizations pay for credits that are then used for mangrove restoration. So far, 117 hectares of mangroves have been protected. Mangroves are some of the most powerful natural mitigators of climate change in the world. Not only do mangroves absorb higher amounts of carbon than regular forests, they also clean local water and soil sources and protect against floods.
Mikoko Pamoja doesn't stop there, either. With the funds raised through the carbon market, water access has been improved for 3,500 people and 700 school children have received school supplies.
---
Kenya — The Kuruwitu Conservation & Welfare Association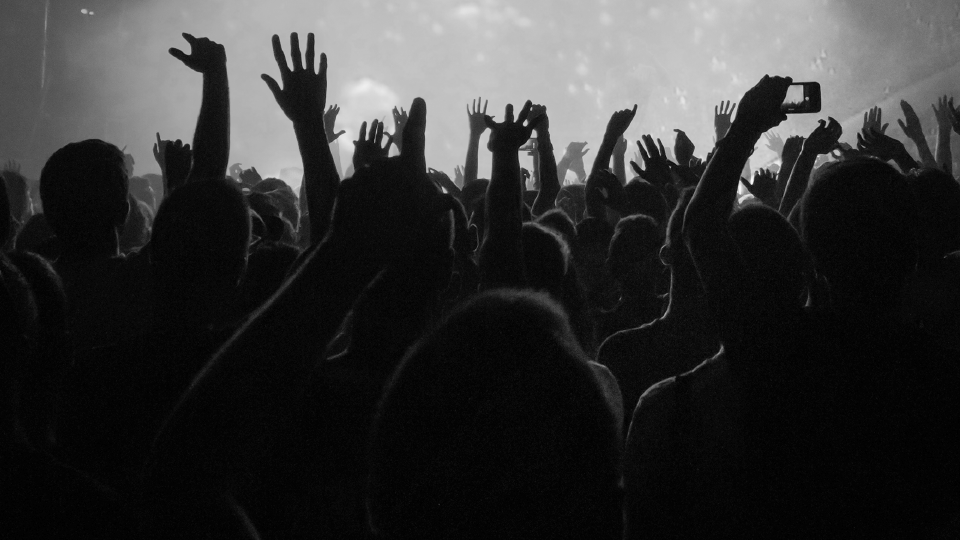 When local fishers and elders realized that nearby marine ecosystems were being destroyed by overfishing, pollution, and climate change, they created the country's first Locally Managed Marine Area to ban fishing in a designated zone.
Since then, the ecosystem has made a resounding comeback, with biodiversity surging.
The now-thriving ecosystem has fostered a tourism sector, boosted catches for fishermen and women in nearby areas, and encouraged the national government to greatly expand the protected area.
---
Mali — The Mali Elephant Project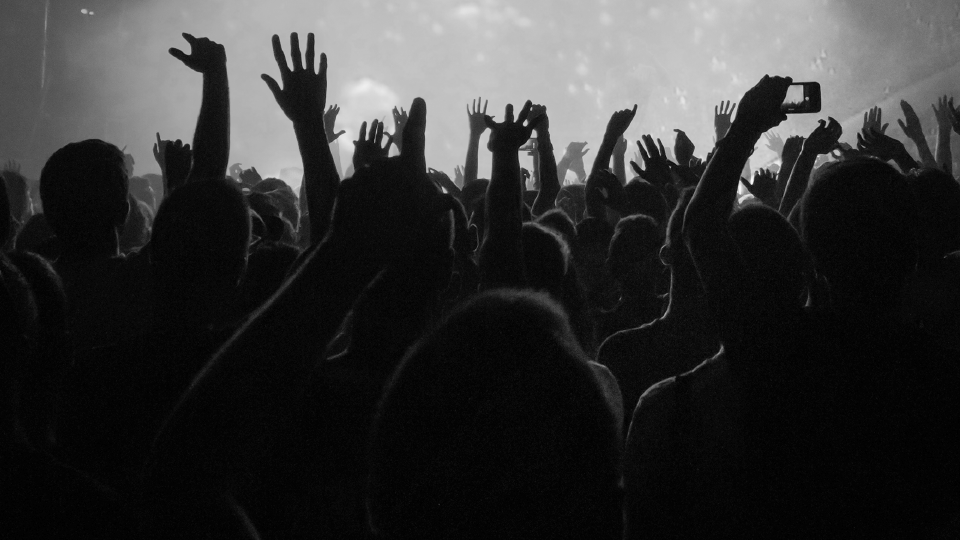 Mali's elephant population is at a perilous low. Poaching, which has driven elephant populations to historic lows around the world, is exacerbated by ethnic strife and fights over natural resources.
The Mali Elephant Project seeks to address all of the tangled issues that make poaching in Mali so bad.
First, it offers sustainable economic opportunities to people in the region. Youth are trained to be "eco-guardians" and women are encouraged to collect non-timber natural resources, giving people greater economic independence.
Plus, all programs involve people from different ethnic groups in order to promote tolerance and community cohesion.
Since forming in 2003, the group has "created rules for local use of natural resources, set aside forests for elephant use, formed pasture reserves, and designated seasonal water sources to be shared by people, livestock, and elephants."
---
Guatemala — Alianza Internacional de Reforestación
After legal and illegal deforestation threatened the collapse of ecosystems in Guatemala, the government turned to local communities to protect forests.
For AIRES, this expectation was nothing new. They had been protecting local forests and communities for more than two decades.
AIRES believes that effective land management begins with strong communities. So far, it has helped more than 130 communities improve farming methods, protect against erosion and mudslides, build efficient stoves, plant trees, and more. Through its efforts, more than 5 million trees have been planted, 3,000 farmers have been trained, 200 nurseries created, and 860 cook stoves built.   
---
Brazil — Associação Ashaninka do Rio Amônia Apiwtxa (Apiwtxa)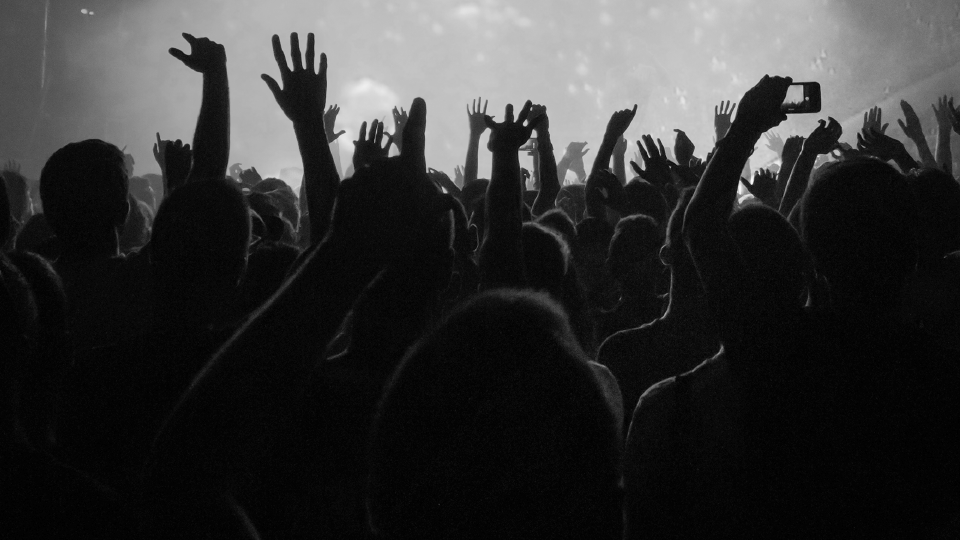 The rights of indigenous people in Brazil are often ignored, according to National Geographic. For many groups who live in the Amazon rainforest and experience deforestation and resource exploitation, that often means their ways of life are threatened.
The Ashaninka people of Northwestern Brazil have taken an innovative approach to defending their land and culture. To protect their 87.205-hectare of land, Apiwtxa uses 3D-mapping technology to understand what areas are at risk and where resources should be deployed. The group also uses more old-fashioned methods of conservation. Educational centers throughout the region help to promote respect for indigenous culture and the land and instill a sense of activism into the youth. The group has also developed a robust trading network for non-timber forest products to sustainably harvest the Amazon.
---
Brazil — Associação Terra Indígena Xingu (ATIX)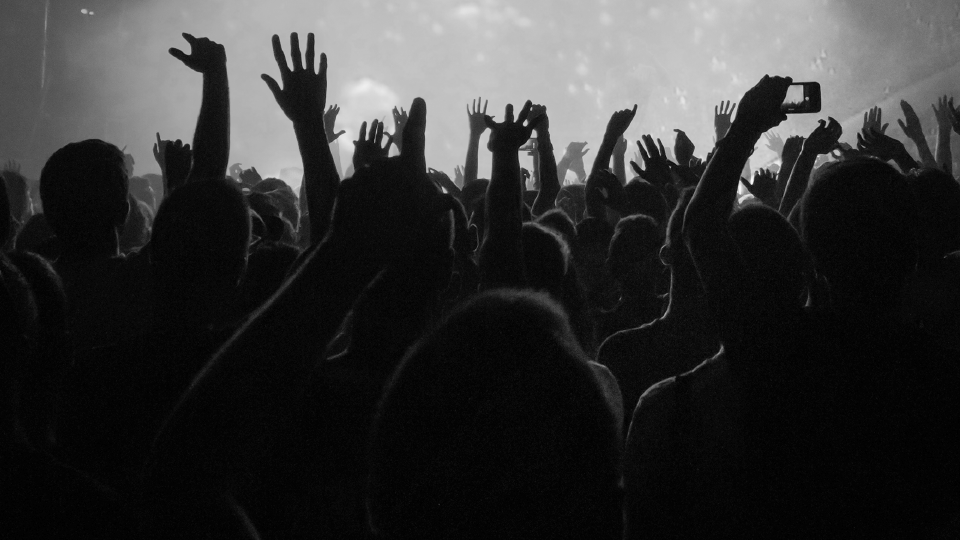 While indigenous people have cultivated organic products for centuries, ATIX is the first indigenous collective to have gained organic certification in Brazil, greatly enhancing their economic independence. Comprised of 16 indigenous communities, it sells two tons of honey each year with income going to community members.
ATIX also passes down traditional knowledge and customs through a certification program and is a loud voice in the fight for indigenous rights.
---
Belize — Community Baboon Sanctuary Women's Conservation Group (CBSWCG)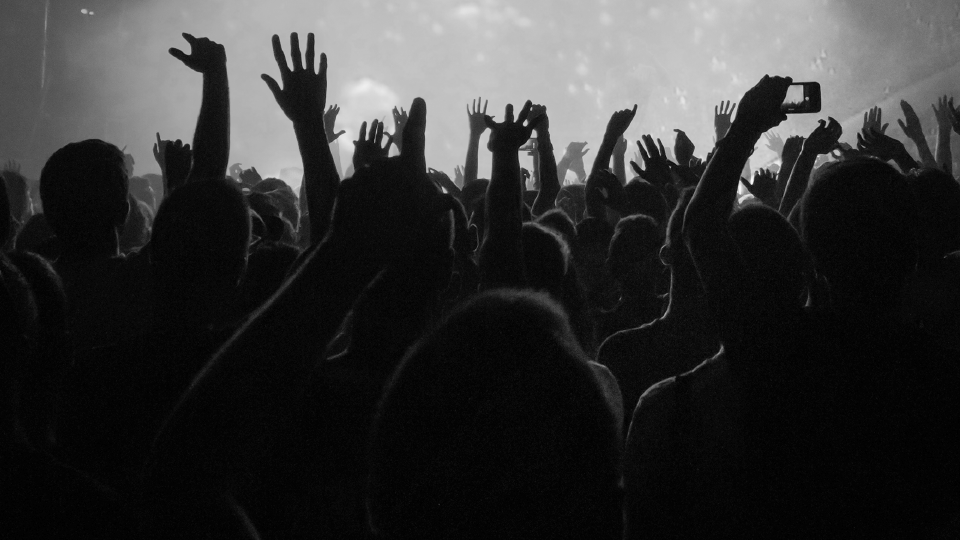 This woman-led organization works to protect the black howler monkey, or baboons, within a 6,000-hectare sanctuary.
But while baboons are the main beneficiaries, — their population going from 800 in 1985 to 6,000 in 2011 — this 240-landowner strong organization has ripple effects throughout communities. Amid the conservation efforts, a micro-credit fund supports sustainable oil harvesting, tilapia farming, organic farming, and ethical livestock rearing. The improved marketplace has increased incomes for farmers, entrepreneurs, and artisans.  
---
Honduras — Federación Tribus Pech de Honduras (FETRIPH)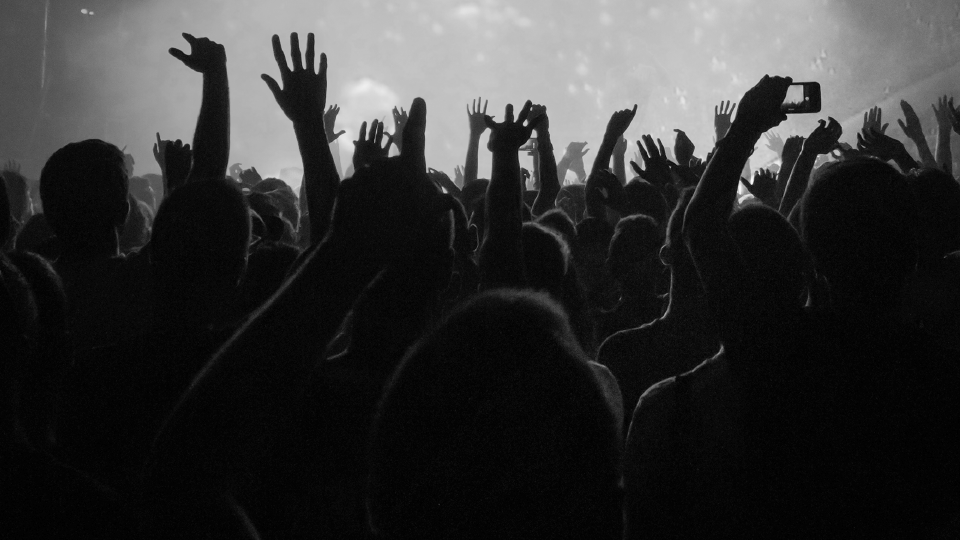 Land-grabs, when powerful interests seize land from local communities, are common throughout the world. For the indigenous Pech people of Honduras, a proposed land grab threatened their livelihood. But after years of organizing and community investment, the community was able to successfully resist the government's effort and, instead, established a cooperative ecosystem reserve that granted them economic rights.
Today, more than 12 Pech Communities in northeastern Honduras work together to resist illegal occupation and promote sustainable livelihoods. A cooperative cultivates and sells a natural resource called liquidambar, and proceeds boost local incomes and support social funds that promote health and education.
---
Ecuador — Organización para la Defensa y Conservación Ecológica de Intag (DECOIN)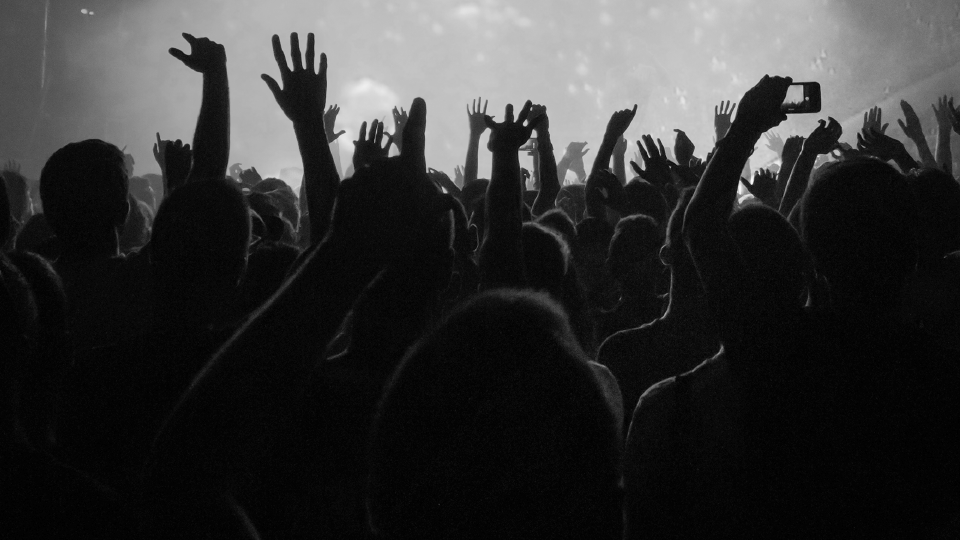 Both large-scale commercial and small-scale informal gold mining operations are rampant in Ecuador and together, they have greatly harmed natural environments. DECOIN witnessed the destruction taking place and decided to create alternative economic opportunities for people in the Andes.
Over more than two decades, the group has helped 38 communities develop community-based forest reserves  to protect watersheds. A range of work opportunities including "organic coffee production, aquaculture, poultry farming, and egg production, as well as eco-tourism ventures," boosts local incomes and gives poor families an alternative to mining.
---
Kazakhstan — Public Foundation "Zhassyl Azyk" (Общественный фонд "Жасыл Азык")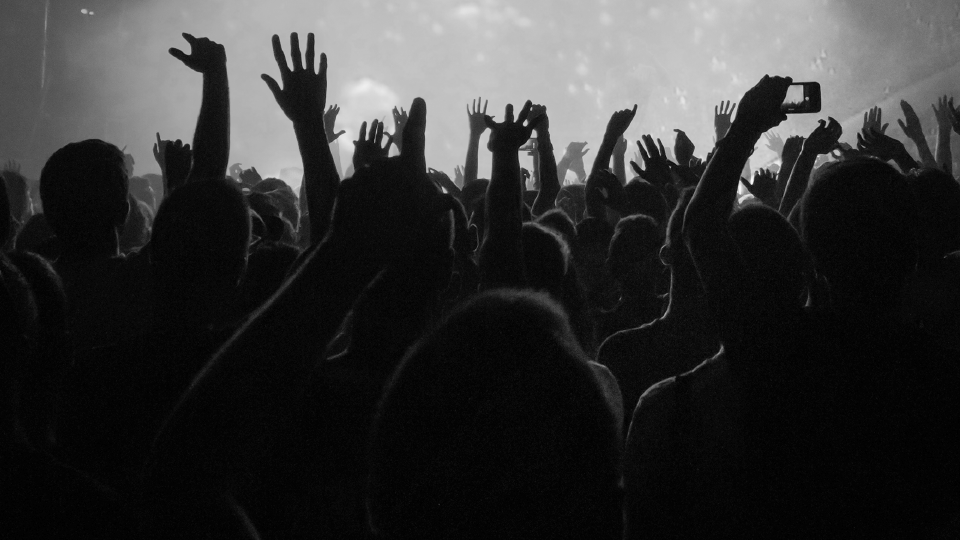 More than 24 billion tons of soil is severely degraded each year, according to the UN. In Kazakhstan, soil degradation was posing a threat to livelihoods in agricultural areas. So five farming communities came together to restore degraded lands by sustainably growing alfalfa.
Alfalfa improves nutrient and water uptake within soil, counters the effects of chemical-heavy monoculture farming, and gives livestock an additional source of food. Overall, the approach has improved soil quality, boosted local incomes, created more than 200 jobs, and inspired the national government to implement a parallel national program.  
It's another example of how sustainable agriculture tends to improve the overall well-being of communities. Among other things the Public Foundation addresses "food security, land degradation, water scarcity, and adaptation to climate change."
---
Indonesia — Asosiasi Usaha Homestay Lokal Kabupaten Raja Ampat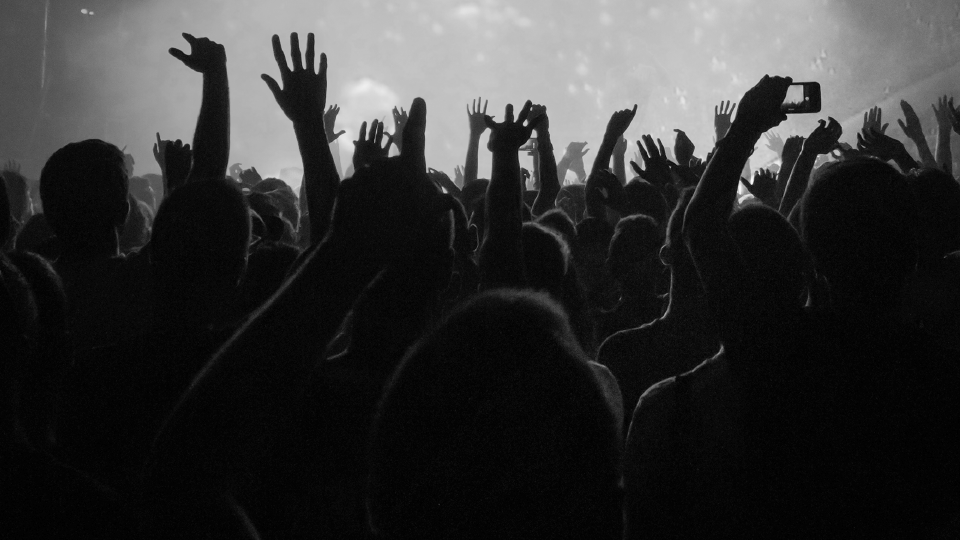 The overlapping threats of climate change, overfishing, and marine pollution have caused coastal communities around the world to reconsider their relationships to the sea. For AUHLKRA, that meant promoting ecosystem. More than 84 community-owned businesses have emerged through this collective and more than 600 jobs have been created. No-take fishery zones, community forest patrols, and smarter agricultural and restoration practices have empowered people in the region.
---
Pakistan — Baltistan Wildlife Conservation and Development Organization (BWCDO)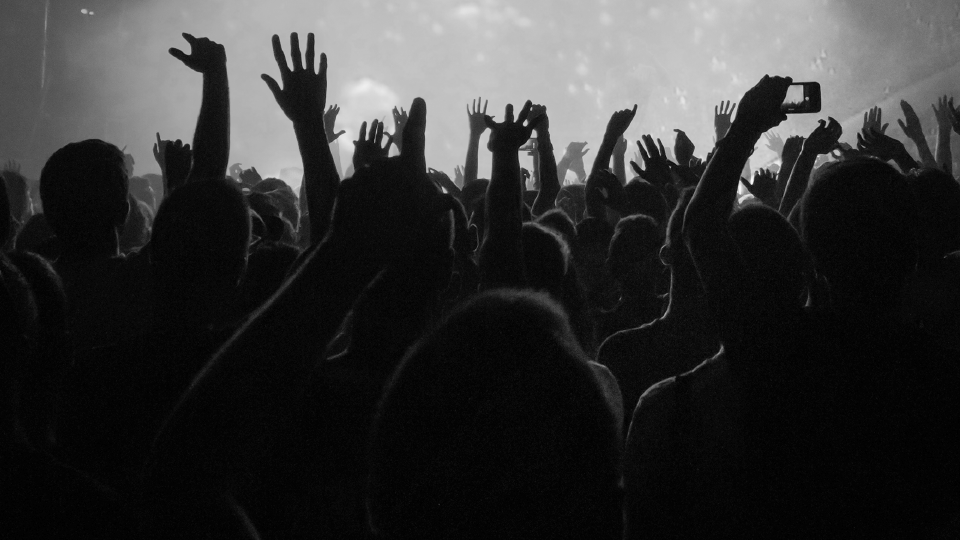 Rather than launch a scorched-earth crusade against snow leopards, local farmers in 17 villages banded together to figure out how to protect their herds from being attacked.
The community-driven organization developed an insurance scheme, provided better fences, distributed vaccines for livestock, and offered lessons for better herding techniques.
The effort has given farmers greater economic security and also has a process for empowering young girls through youth conservation programs.
---
Thailand — Community Mangrove Forest Conservation of Baan Bang La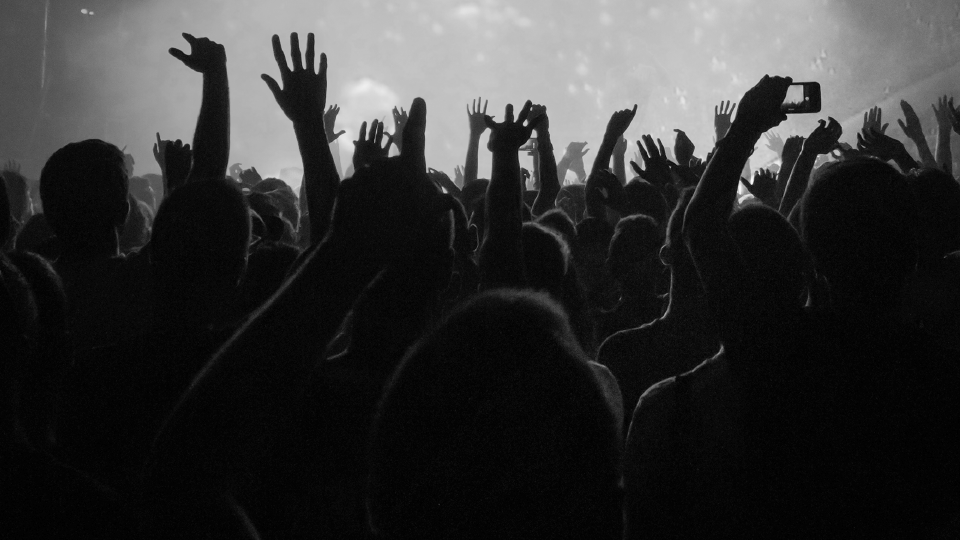 Through their thick networks of roots, mangroves provide coastal communities with a powerful defense against flooding and storms. In 2004, the Band La community in Thailand was spared the worst damage from a destructive tsunami because of its investment in mangroves. The resilience of the mangroves has gained the support of the national government and boosted local economies. Further, the restoration effort has brought endangered species back from the brink and helps to ensure the environmental integrity of the culture.
---
India — Swayam Shikshan Prayog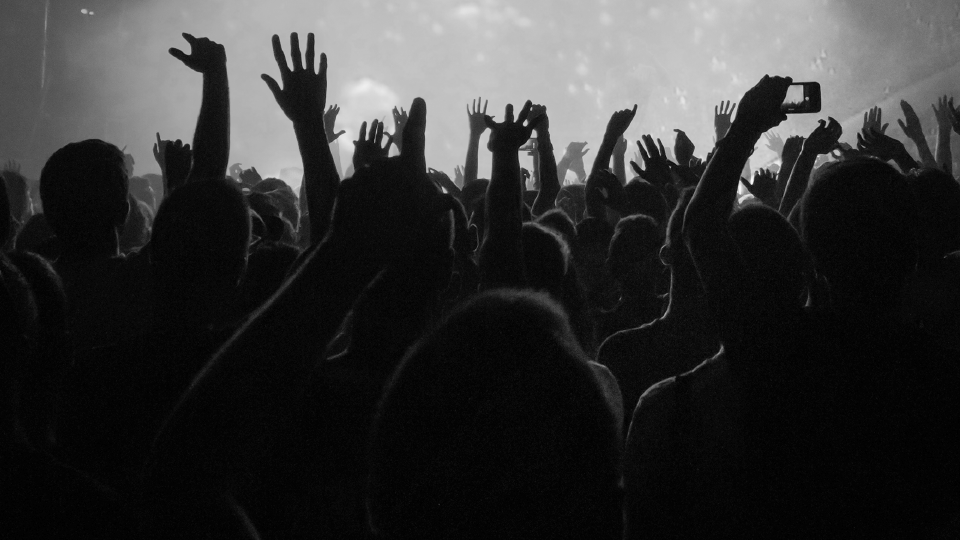 Maharashtra, a state in west-central India, faced its worst drought in more than 40 years last year. While nothing can ultimately wring water from desiccated land, Swayam Shikshan Prayog ensured that more than 72,000 women were empowered to effectively navigate the conditions. For years, the organization has promoted sustainable agriculture, enabling women to obtain land and engage in a form of mixed-crop, organic farming that uses little water. For many women, it gave them economic independence and allowed them to build cooperatives with like minded women.
---
Indonesia — Yayasan Planet Indonesia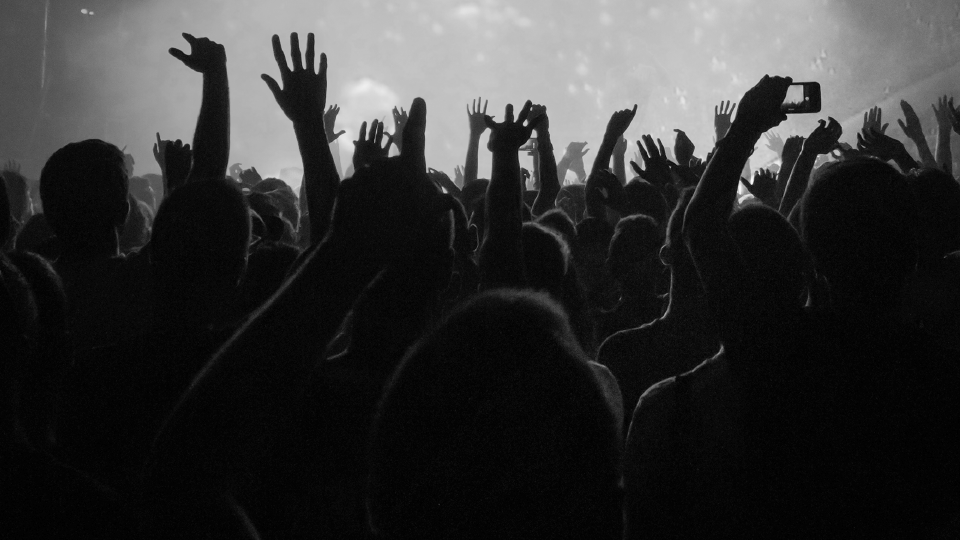 Because they're driven by people, ground-up sustainability efforts tend to take everything into account. That's why Planet Indonesia isn't just a conservation network, but also a business group, a women's empowerment organization, and an education hub.
Spanning more than 50 villages, the group combats wildlife trafficking, protects land rights, and restores the forest. It disburses loans, coaches and promotes small business owners, and ensures that the bedrock of the economy — the forest — is well maintained.