Money makes the world go around and so do social justice heroes: those incredible human beings who have dedicated their lives to the fight for equality and justice for all.
These amazing heroes make the difference in solving the world's biggest challenges.
In honor of World Day of Social Justice, we asked Global Citizens around the world (including those who work at Global Citizen) to tell us about some social justice heroes of the past, present, and future that they think more of us should be celebrating. 
Here are some of the truly amazing individuals highlighted as social justice heroes, according to Global Citizens: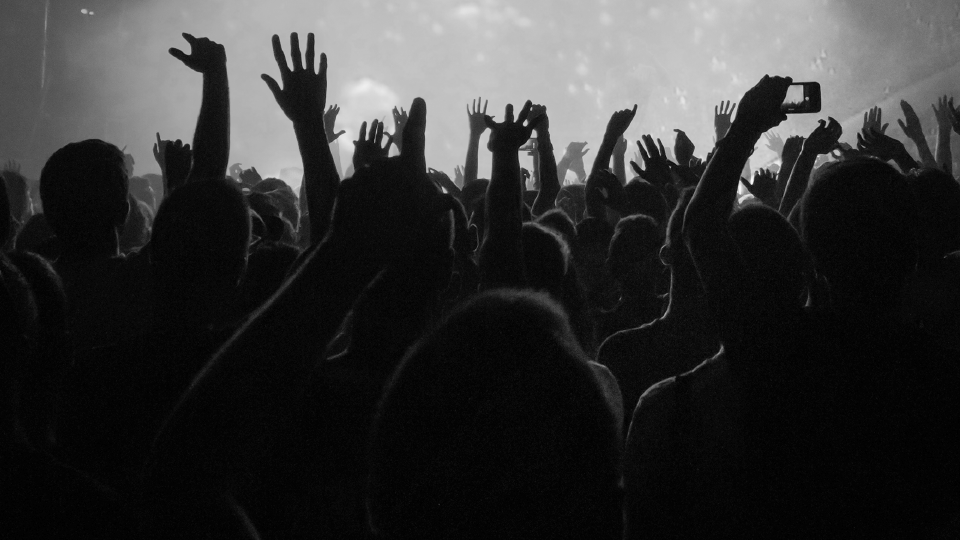 1. Hilarie Burton Morgan, Actor & Social Justice Advocate
Nominated by Nicole N., USA
"Hilarie uses her platform to advocate for families who are involved in murder cases in small towns, where justice has not been fully served. She brought attention to my former student's murder and uses her voice to fight for his family. Hilarie is outspoken about injustice and does her part to right the wrongdoings. Forever grateful to her and her desire to fight the good fight."
---
2. Justice Faith Betty & Nia Faith Betty, Social Change Activists
Nominated by Kayley G., Canada
"Justice and Nia have a natural ability to make you feel like anything is possible. Their passion and brilliance has fueled many, and through Révolutionnaire they have inspired a collective group of young change-makers to take action and  learn more about the causes close to their hearts, and they are just getting started. They are fiercely committed to supporting the next generation of activists and I truly believe the world is a better place because of the work they continue to do, day in and day out."
---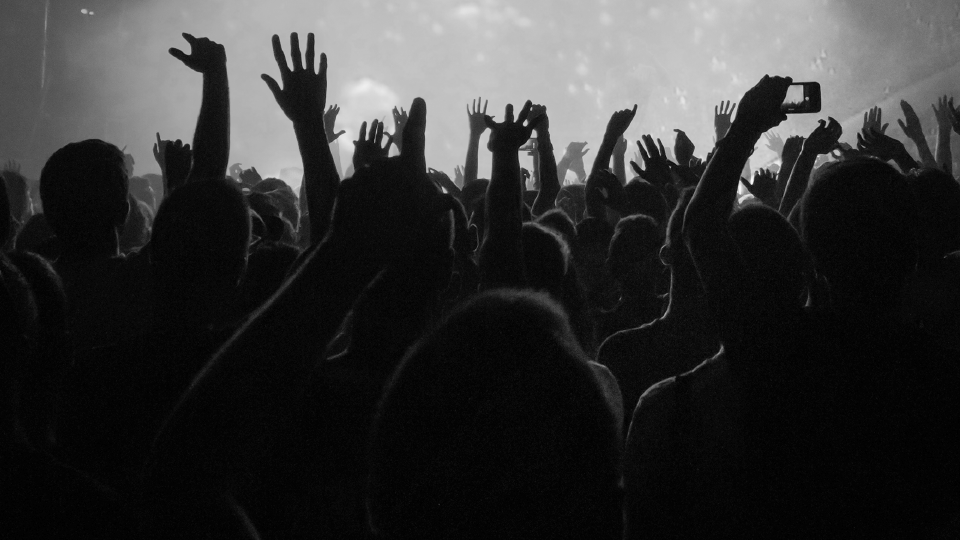 Harvey Milk poses in front of his camera shop in San Francisco on Nov. 9, 1977.
Harvey Milk poses in front of his camera shop in San Francisco on Nov. 9, 1977.
Image: AP Photo
3. Harvey Milk, Politician & Human Rights Activist
Nominated by Brett G., USA 
"His work in San Francisco and his foresight to ask Gilbert Baker to design the rainbow flag is a game changer. Symbols are so important in a fight for justice. My work as a graphic designer I guess helps form these opinions."
---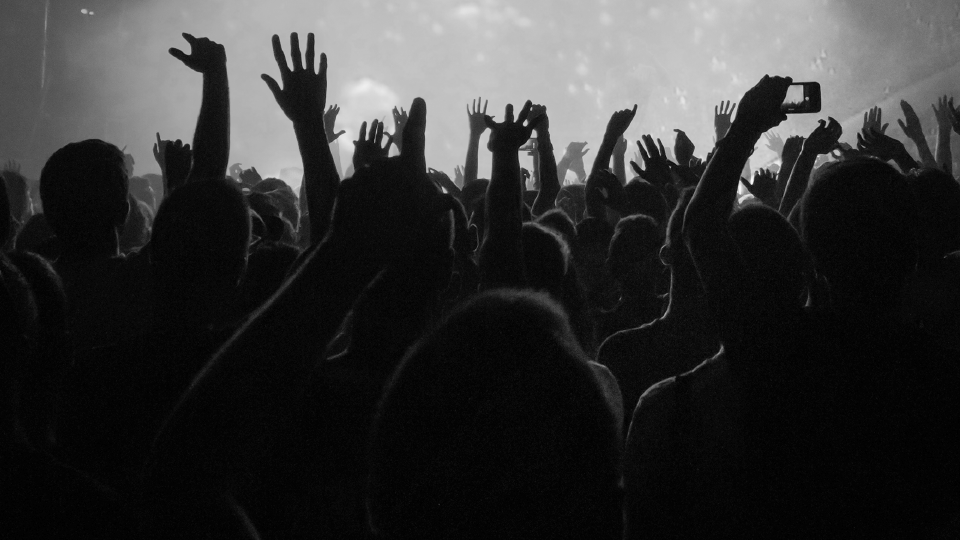 Dolores Huerta at the San Francisco Carnaval Parade, 2016.
Image: Flickr/Tom Hilton
4. Dolores Huerta, Women's Rights Activist
Nominated by Sharon A., USA and Uket F., Nigeria
Sharon: "Dolores Huerta has been championing the rights of women, immigrants, and people living in poverty for over 60 years. She not only suffered threats of violence for her commitment to social justice but also sacrificed many nights away from her children. She has been a pillar and role model not only in the Hispanic community but for women all over the world. She has become the change she wished to see in this world, and it all started with a simple phrase. ¡ Sí se puede!" 
Uket: "Dolores Huerta. Dolores Huerta is a labor leader and civil rights activist who co-founded the United Farm Workers (UFW) in 1962. She has dedicated her life to activism, fighting for the rights of farm workers, and advocating for gender equality, racial, and economic justice."
---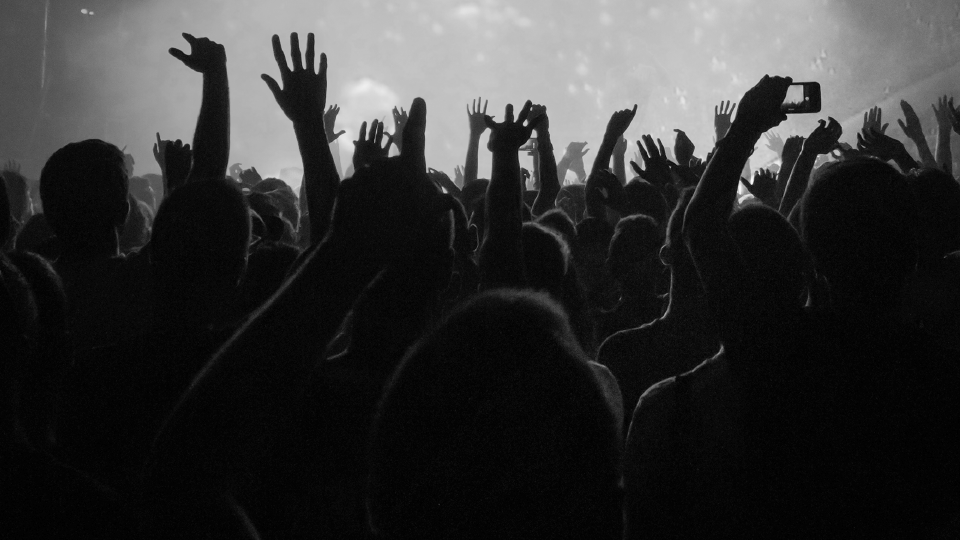 5. Nadya Okamoto, Sexual & Reproductive Health Rights (SRHR) Advocate
Nominated by Diana R., Guatemala
"For me, my social justice hero is Nadya Okamoto. She is the founder of the period company August, a sustainable and affordable period company for everyone. Nadya has created a safe space for all menstruators around the world through her TikTok platform where she educates and shares information about periods that is not accessible everywhere. 
"Through her videos I have learned important facts about periods that I was not taught in school. She is here to break and end period stigma, but not alone because she also created a community named the Inner Cycle in Geneva for all of us to talk about periods, sex, or anything with no shame. 
"Nadya is ending period stigma by educating and informing us through her social platforms. She is also changing the world with her sustainable period products. Climate change, period equality, and even mental health. Nadya is a remarkable activist and human being."
---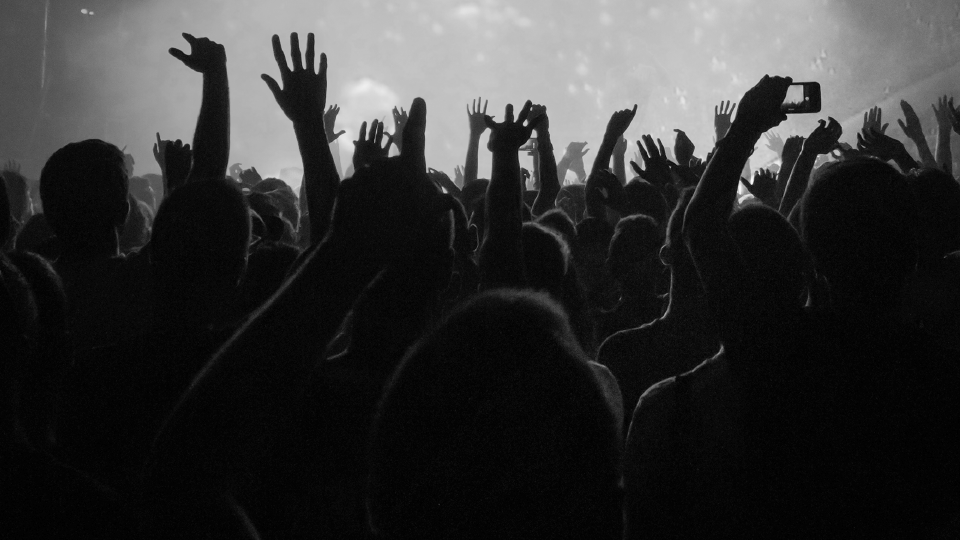 6. Thulani Maseko, Human Rights Activist
Nominated by Mphumuzi S., Swaziland
"The late Thulani Maseko of Swaziland [is my social justice hero], he stood up for the justice of people and sometimes he would get arrested for fighting for social justice in the country. He lost his life fighting for human rights after he was assassinated by the opposition regime in the country."
---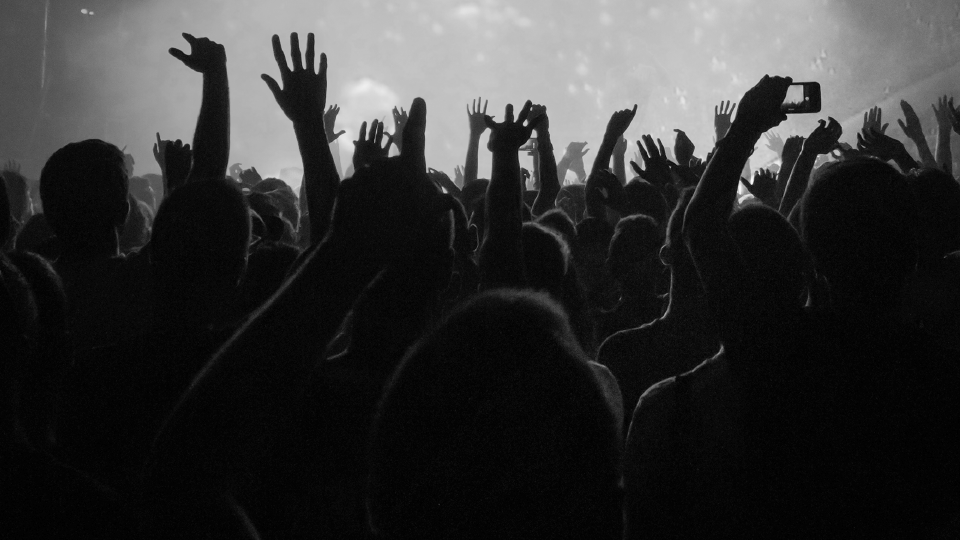 7. Marielle Franco, Politician & Human Rights Defender
Nominated by Stephany P., USA
"Marielle Franco was a Brazilian politician, sociologist, feminist, socialist, and human rights activist. One of the voices of the Vidas Negras Importam (Black Lives Matter) and even in memory represents a threat to the status quo. She was the embodiment of the disenfranchised people of Brazil, Lesbian, Feminist, and Black."
---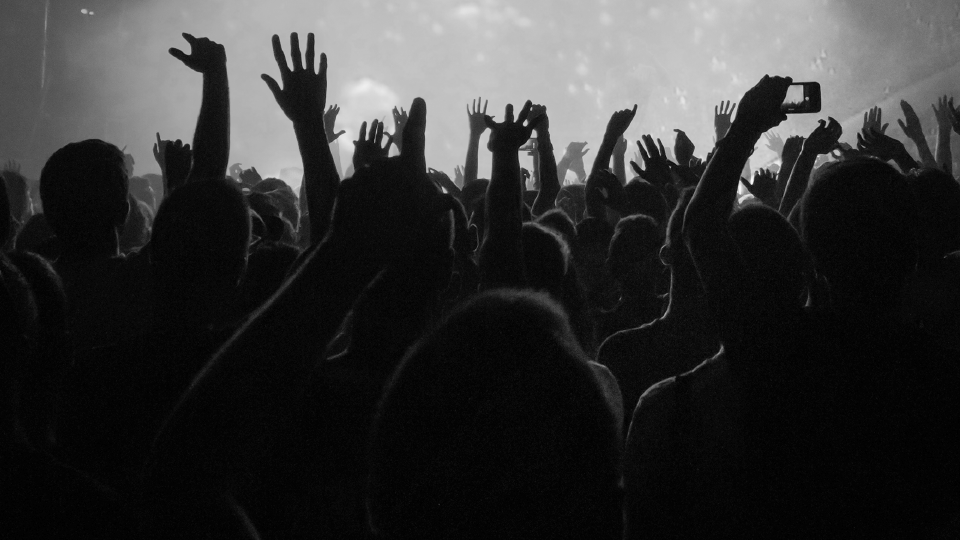 Malala Yousafzaï accepts the 2013 Sakharov Prize for Freedom of Thought for her activism promoting girls' education during a ceremony in Strasbourg.
Image: Image: Flickr/European Parliament
8. Malala Yousafzai, Human Rights Activist
Nominated by Obien M., Pakistan
"Being Pakistani, the first poem that I wrote for social justice was inspired by Malala. It was the day in 2012 when all the news channels were stating that she was shot. Since then, I've been following her life story. Despite facing life threats, controversies, and trolling, she stood firm on her ideology of social justice. Her thoughts about education and gender equality are so pure that if we, humans, succeed to apply them to all the 8 billion, there shall be no power to stop humans from becoming a marvelous species."
---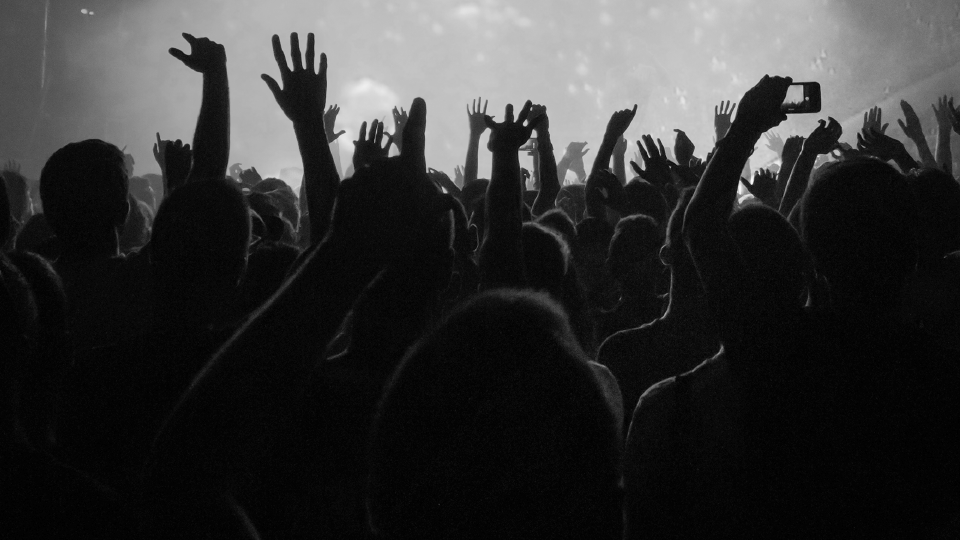 Nyombi Morris is a Ugandan climate activist and social media manager for a climate justice non-profit organisation called Rise Up Movement.
Nyombi Morris is a Ugandan climate activist and social media manager for a climate justice non-profit organisation called Rise Up Movement.
Image: Courtesy of Nyombi Morris
9. Nyombi Morris, Climate Activist
Nominated by Ken W., US
"Nyombi Morris is my Social Justice Hero because he displays the bravery needed to fight for an end to climate change. He fervently speaks out on the effects of climate change which contribute to extreme poverty. He inspires many people and collaborates with others to create actions made by many to make big changes. He promotes smart ideas that would solve extreme poverty. For example he posted, "If tax went up to 5% for billionaires and multi-millionaires, we could raise $1.7 trillion a year... This could lift 2 billion people out of poverty." Nyombi posts relevant information and photos that tells the story of people in extreme poverty being displaced from their homes. He does the work that will save the lives of many. He speaks for those who do not have a voice. I am inspired and look forward to seeing the bright future of this GLOBAL HERO!"
---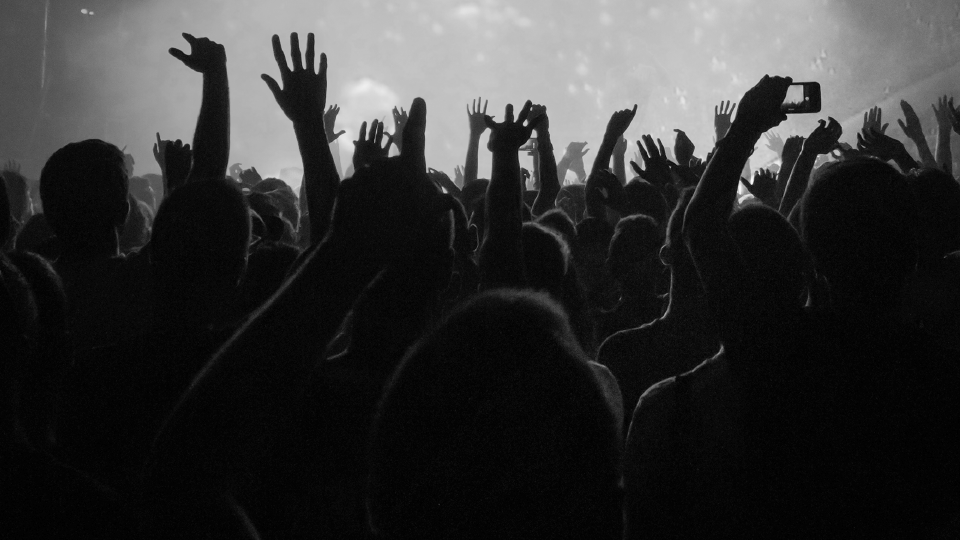 10. Winnie Madikizela-Mandela, Human Rights Activist
Nominated by Kamohelo M, South Africa
"Winnie Madikizela-Mandela was a great human being, woman, mother of the nation. She was famous for being a person of the people despite her social status. Her house served as a refuge for people looking for shelter, food, and protection. She was a mentor to up and coming leaders. She was fierce and a no nonsense fighter against the apartheid system — willing to die for her people and the cause. That's why she is my hero!"
---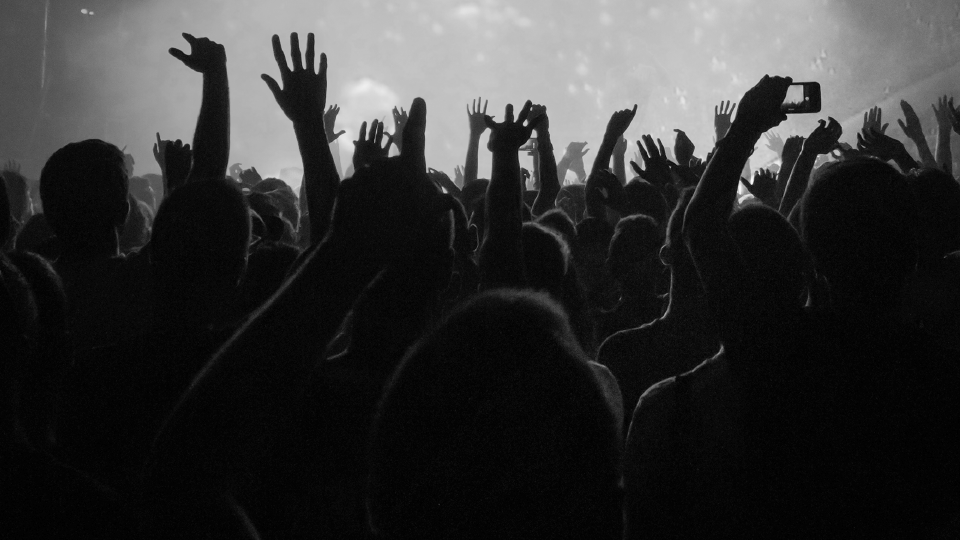 11. Folarin "Falz" Falana, Rapper, Actor & Human Rights Activist
Nominated by Glory T, Nigeria
"Folarin Falana better known by his stage name Falz is a Nigerian rapper, songwriter, and actor who was at the forefront of the #EndSARS protest in Lagos, calling on the government to end police brutality. The singer is vocal about issues bordering on social justice across the country."
---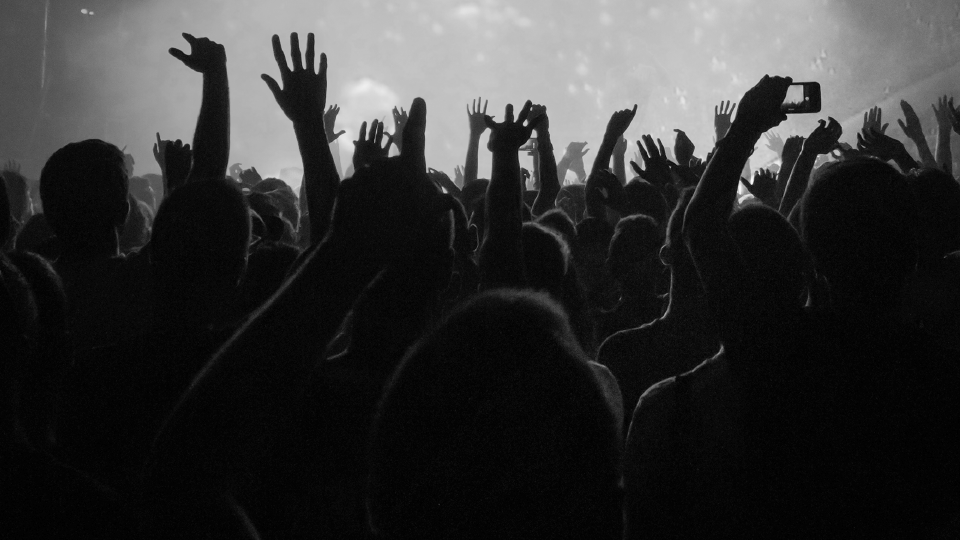 12. Afroz Shah, Environmental Activist
Nominated by Dhananjay K., India
"He has been instrumental in cleaning up beaches and mangroves in and around Mumbai City. Afroz and his amazing group of volunteers have been working tirelessly to maintain cleanliness. A long way to go and it's great to see Afroz bringing about great change."
---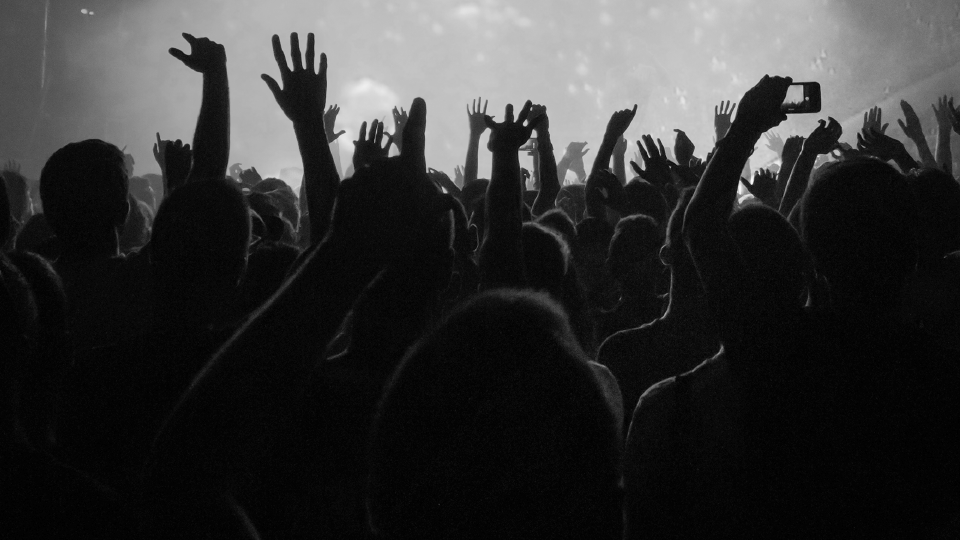 Greta Thunberg, a 16-year-old Swedish climate activist, waves after sailing in New York harbor aboard the Malizia II, Aug. 28, 2019.
Greta Thunberg, a 16-year-old Swedish climate activist, waves after sailing in New York harbor aboard the Malizia II, Aug. 28, 2019.
Image: Mary Altaffer/AP
13. Greta Thunberg, Climate Activist
Nominated by Sina R., Guatemala
"For me it is for sure Greta Thunberg. She is amazing. Young and still understands so much more about the climate crisis than so many other people. She was able to inspire a whole generation to get active. As well for me, all the climate activists who are taking action for a better world."
---
We join with Global Citizens in celebrating these social justice heroes from the past, present, and future — along with all of the social justice heroes out there, working every day to improve lives around the world. 
Remember you can be a social justice hero in your own community too by joining us to take action toward the most pressing issues the world faces today. Together, we can channel all the social justice heroes above and we really can change the world.