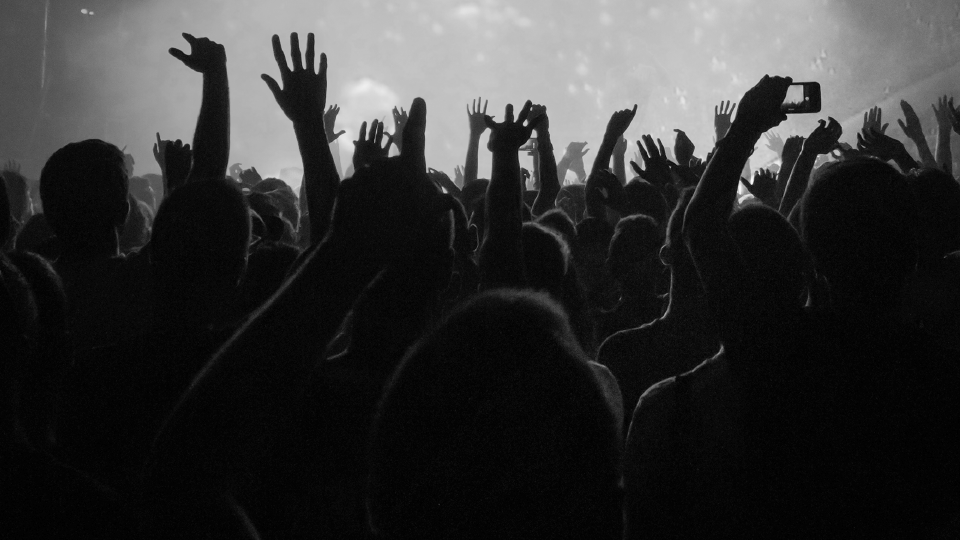 The sun's finally shining, the park benches are lonely, and you want to spend a little time outdoors learning about the world around you. So, what do you do?
Check out these books, all being released this spring, that shed light on Global Citizen issues from women's empowerment to mental health to what it feels like to be a refugee fleeing crisis and searching for home.
Global Citizen scoured the newest releases to pick out the best new books on our issues, the ones that will entertain, inform, and hopefully inspire you to do more to make the world a better a place.
---
Girls & Women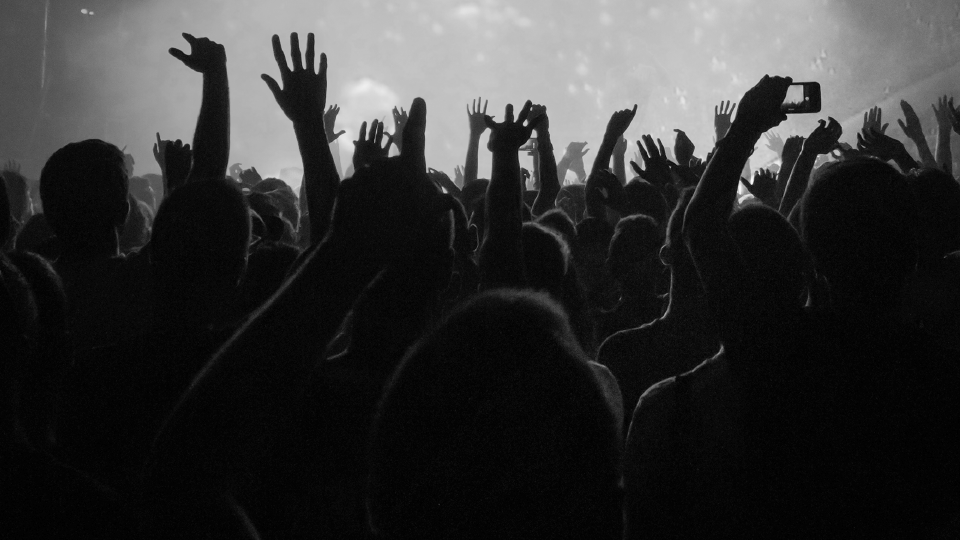 "We: A Manifesto for Women Everywhere" by Gillian Anderson and Jennifer Nadel
Actress Gillian Anderson and journalist Jennifer Nadel created this roadmap for how to live a meaningful life, providing nine principles to deal with life's emotional and spiritual challenges. The book probes challenging questions that women face today: why are so many of us wrestling with depression, addiction, self-criticism, and even self-harm? And how can we replace negative thinking with collaboration, cooperation, and compassion?
"The Secrets of My Life" by Caitlyn Jenner 
The story that captivated America, first in an ABC News special and later on the television show, "I Am Cait," Caitlyn Jenner will now give the full account of her transition from Bruce to Caitlin in this memoir.
"Democracy: The Long Road to Freedom" by Condoleezza Rice (May)
Condoleeza Rice was the first-ever African American woman to become the secretary of state of the US, a position she was nominated to by President George W. Bush. She was also the first female National Security Advisor. In her new book, Rice recounts what she learned as a woman trying to improve democracy in the US and around the world.
Citizenship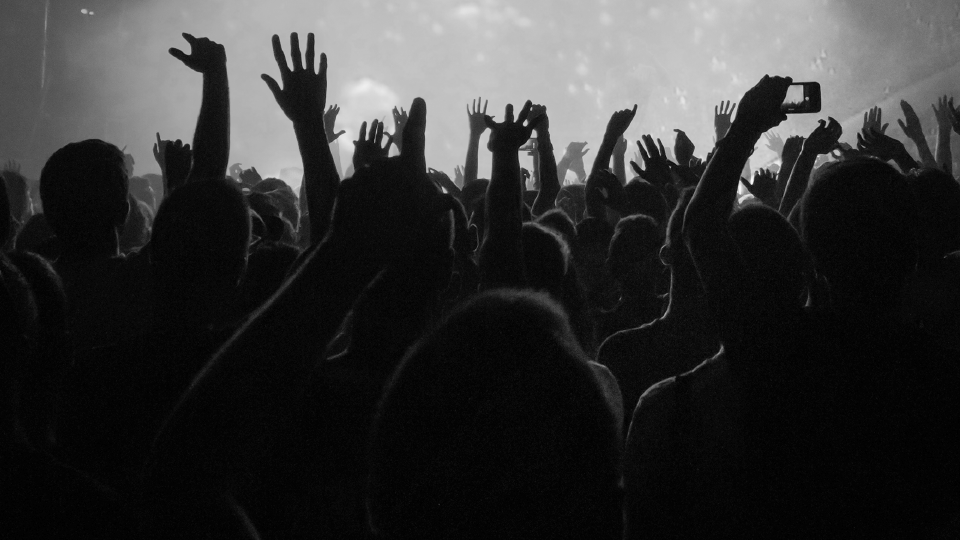 "The Refugees" by Viet Thanh Nguyen  
A story collection highlighting the complex, individual interior lives of refugees who come to America, including a young immigrant living with two gay men in San Francisco.
"Nature Poem" by Tommy Pico ( May)
Celebrated poet Tommy Pico's book investigates what it means to be a young, urban, queer Native American man in a country that obsessively connects Native Americans with nature.
"Afterland" by Mai Der Vang 
Award-winning writer Mai Der Vang's story about the diaspora of Hmong people from Laos, and more broadly, about issues of exile and life as a refugee.
"South and West: From a Notebook" by Joan Didion
The master essayist Joan Didion's newest release is a notebook she kept throughout her journalism career that details her observations on a road trip across the United States and her work covering the trial of heiress and bank robber Patty Hearst for Rolling Stone magazine.
Finance & Innovation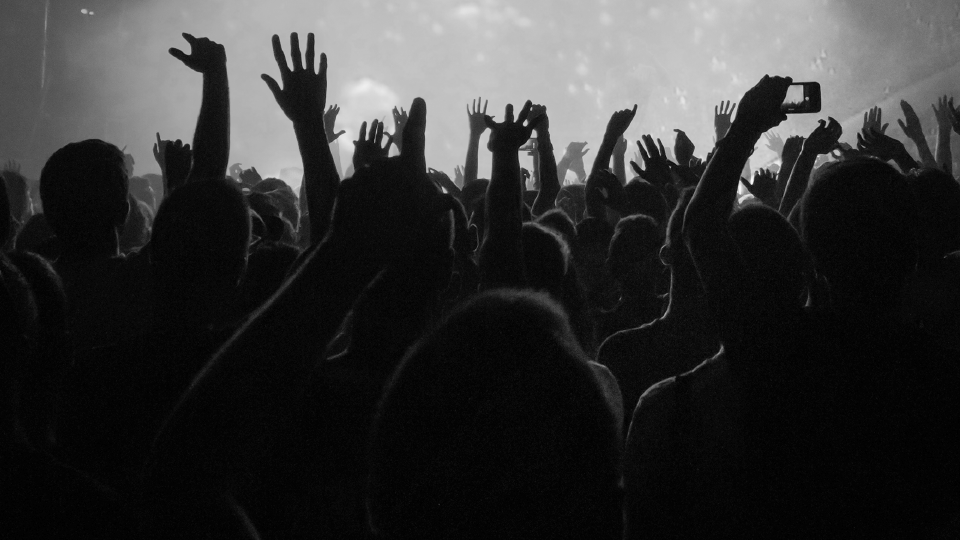 "Evicted: Poverty and Profit in the American City" by Matthew Desmond
The book that just won the Pulitzer Prize, "Evicted" was written by a Harvard sociologist who spent one year living in the substandard housing conditions many Americans face on a daily basis, and follows eight people whose lives have been uprooted, time and time again, by the housing market in Milwaukee, Wisconsin.
Health & Mental Health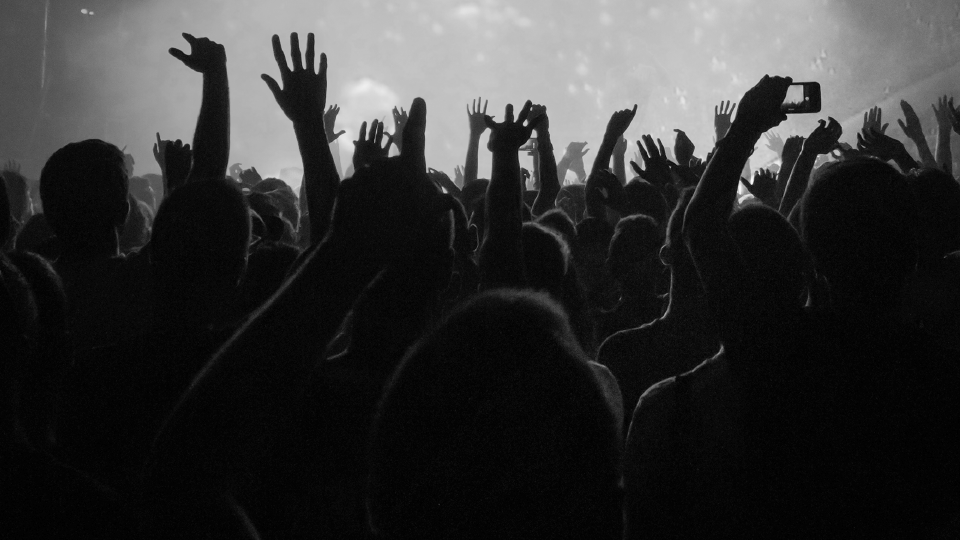 "Sunburning" by Keiler Roberts (May)
It's a graphic novel that explores life with bipolar disorder, but it's also a story about being a wife and a mother and an artist — that is, a complex human being with challenges.  
"Hunger: A Memoir of (My) Body" by Roxane Gay (June)
The author of "Bad Feminist" is back, this time with another message of empowerment: self-love. Roxane Gay's newest book focuses on food, weight, self-image and how to take care of oneself.
"This Close to Happy: A Reckoning with Depression" by Daphne Merkin 
What does it actually feel like to live with depression? Maybe you know, or maybe you know someone who does. Either way, Daphne Merkin's incredible descriptions actually convey what it feels like to suffer from and struggle with depression throughout life. She tries to come to terms with what it means to have a lifelong mental illness and in doing so, might help readers, too.  
"Inferno: A Doctor's Ebola Story" by Steven Hatch (Mar.)
Dr. Steven Hatch arrived in Liberia in November 2013, just as the Ebola epidemic was about to explode. The infectious disease specialist chronicles his time working in the country as well as the origins of the disease, and how he handled it with expertise and compassion.
"Dare to Be Kind: How Extraordinary Compassion Can Transform Our World" by Lizzie Velasquez, with Catherine Avril Morris (June)
Lizzie Velasquez was born with a rare disease that made her unable to gain weight, a fact that led to devastating bullying when she was a teen. But Velasquez, leaning on the love and support of her family, learned to overcome the meanness she experienced in the world and is now sharing an inspiring message of compassion and kindness in a world that badly needs it.