---
Why Global Citizens Should Care
Child marriage is a byproduct of gender inequality. We can't end extreme poverty if young girls and boys don't receive the same opportunity to receive an education and uplift their communities. You can join us and take action on this issue
here
.
---
Unlike many girls in Ethiopia, Yekaba got the chance to stop her own child marriage at the age of 12. 
She didn't let fear stop her from speaking up against the cultural norms and barriers in place that were working against her opportunities to succeed. With support from her family and school, Yekaba was able to take control of her future and envision an independent life for herself. Now, she's educating her community to help end the practice.
Take Action: End Child Marriage in Pennsylvania This Year
"I would've been married by now and expecting a baby sometime soon, if it wasn't for the training I've received," Yekaba explains in a vide released by the organization Plan International on March 6. 
Yekaba is a member of Plan International's Girls Advocacy Alliance, a global project empowering young girls to stand up for their rights. 
"Know the law and your rights," Yekaba urges, emphasizing the importance of having people around you who join the fight against child marriage. 
Gender inequality, tradition, and displacement perpetuate the practice in Ethiopia. It's estimated that 40% of girls are married before the age of 18, and 14% are married before their 15th birthdays, according to the organization Girls Not Brides. The country is one of the top 10 countries in the world with the highest child marriage prevalence rate. Young refugee girls living in the country are more likely to marry young because they lack education and don't believe they have other options.
Read More: This 14-Year-Old Went Straight to the Police When Her Parents Tried to Force Her to Marry
"Adolescent girls, like Yekaba, face a multitude of obstacles just by being born a girl," Kate Ezzes, program director of youth and economic empowerment at Plan International USA, told Global Citizen.
"Worrying about being married off and taking away their agency in choosing when and whom to marry should not be one of them," Ezzes said.  The effects of child marriage are harmful and can last a lifetime. Child brides who stop attending school are more likely to experience an early pregnancy, malnourishment, domestic violence, and pregnancy complications. Child marriage also makes it more difficult for women — and their families — to break out of poverty. "I want her to go to university and achieve an important position in society," Yekaba's father said in the video. Now, Yekaba is studying hard to become a doctor.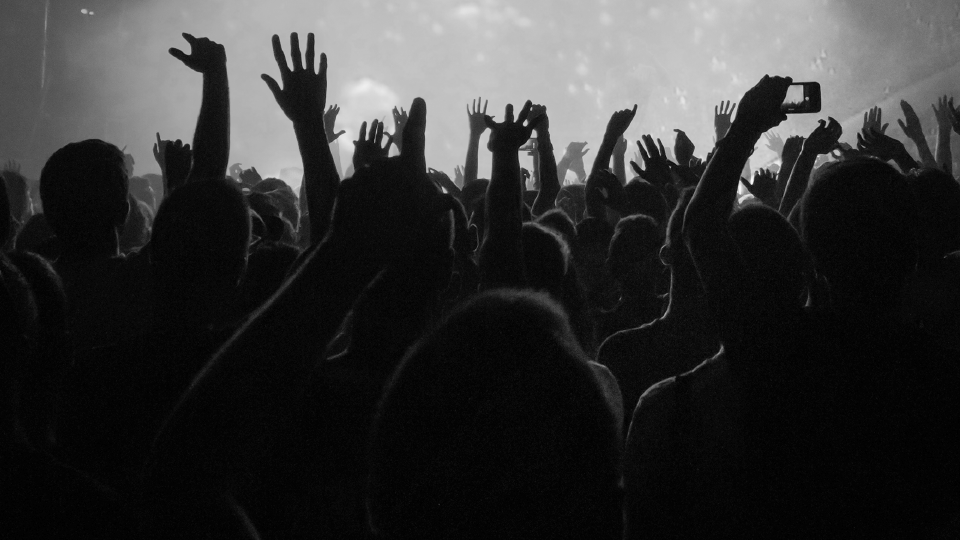 Yekaba, 13, at home with her family in northern Ethiopia.
Image: Plan International / Maheder Haileselassie Tadese
The median age of first marriage in Ethiopia increases by eight years if a girl completes higher education, but many parents are afraid to send their daughters to a high school where they might become targets of sexual violence. 
Nankali Maksud, senior adviser on harmful practices at UNICEF, told Global Citizen while millions of girls are still at risk of entering child marriages, Ethiopia is moving in the right direction to lower the rate.
Denying girls their sexual and reproductive rights can lead to child marriage and early pregnancy. It can rob them of their education, their dreams.

We must ensure that #SheDecidespic.twitter.com/ee54ZWDjRi

— Plan International (@PlanGlobal) March 2, 2019
"Ethiopia, which was once among the top five countries for child marriage in sub-Saharan Africa has seen great strides in recent years, where the prevalence has dropped by a third in the last decade," Maksud said.
"This is thanks to a collective effort both in Ethiopia and globally, working with government and partners to increase rates of girls' education, proactive investments in adolescent girls, and empowering young people, families and communities to bring about positive change," she said.
Ethiopia has committed to eliminating child, early, and forced marriage by 2030 to meet the UN's Sustainable Development Goals target. The Ministry of Children, Women, and Youth Affairs launched the National Alliance to End Child Marriage by 2025 to pinpoint the drivers of child marriage across the country and find ways to establish best practices to combat them. Youth-led activism has also decreased the child marriage rate in Ethiopia, according to Plan International. 
"Plan International stands proudly beside Yekaba and millions of her peers who are harnessing their bravery, acting with courage, and using their powerful voices to say no to early and forced marriage," Ezzes said.