Why Global Citizens Should Care
The United Nations' Global Goal 5 calls for gender equality and the end of all forms of discrimination against women and girls. Period poverty is often an obstacle for girls and young women in accessing education as it often leads to skipping school — ultimately slowing progress on gender equality. To find out more about period poverty and take action, join us here.

A 12-year-old girl from Somerset in south-west England has completed an extraordinary feat by walking 117 miles (188 kilometres) in a fundraising effort to help fight period poverty in Kenya. 
Annabel and her mother Emma Aitken trained for months before setting off on a walk around an area known as the Somerset Mendip Ring, which emcompasses a mostly rural loop around the county using public footpaths.
Their fundraiser had an initial target of £4,615 but, after completing their six day trek on April 10, they have already raised £6,718 and counting — enough to produce 120,000 sanitary pads for girls in need.
The funds will go to a charity called St Peter's Lifeline which has already raised enough money to start producing low-cost sanitary pads in a small custom-built factory in Kajuki, the rural area of northern Kenya which it operates in. 
The grass-roots charity works to lift people out of poverty in Kajuki through its local schools, food programmes, and by combatting female genital mutilation (FGM) and period poverty, as well as by providing micro-finance for women setting up small businesses.
Annabel was first interested in starting the endeavour after her school was linked in a pen-pal arrangement with a school run by St Peter's Lifeline, according to the BBC. She decided she wanted to do more to help them after finding out about the challenges they face.
The mother and daughter duo's fundraising page explains more about their plan.
"How would you feel if your daughter or granddaughter was unable to go to school one week out of every four? Why? Because you or they could not afford to buy sanitary pads," it says. "Would you be happy knowing that your neighbour was using leaves, old rags, or maybe nothing to cope with her periods?" 
To remedy this, the pair explain, the cash raised will go directly towards materials to manufacture an additional 120,000 sanitary pads at St Peter's Life Line's factory, the fundraiser explains.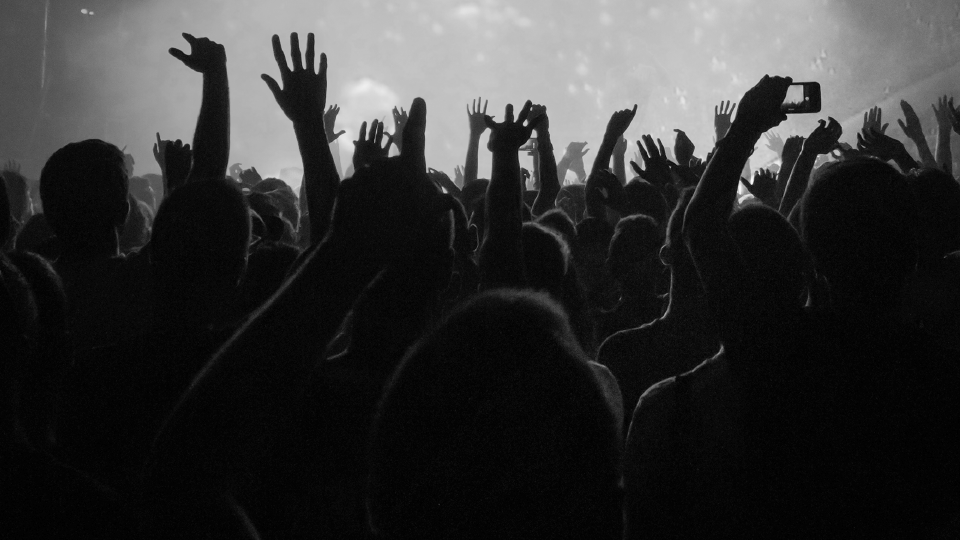 Annabel's mum, Emma Aitken, told the BBC that her daughter had put a lot of effort into preparing for the walk. "Annabel is doing amazingly well considering she is only 12 and we started training last October," she said.
"She's been out every weekend with me trudging through wind, rain, snow, and a lot of mud whilst lots of her friends would've been in bed or in front of the computer," she added.
Aitken added that the sanitary pads they were making cost just 3.5p to make. "So you can imagine how many we can now give to the girls," she said.
According to gender equality charity She Will Survive, period poverty is a huge problem for menstruators in Kenya, where an estimated 50-65% do not have access to proper period products.
It has a knock-on effect on educational outcomes both related to not being able to go to school without the right period products, and because of social stigma around menstruation.
UNESCO estimates that one in 10 adolescent girls in Kenya miss school during menstruation and eventually drop out because of menstruation-related issues, the charity says.