On June 29, 1970, the headline of The New York Times' front page read: "Thousands of Homosexuals Hold a Protest Rally in Central Park."
Holding colorful signs, thousands of people gathered in Sheridan Square before walking along the Avenue of the Americas. They chanted slogans, such as "2-4-6-8. We don't overpopulate," and later hosting a sit-in in Sheep Meadow. Marchers reportedly took up 15 city blocks.
This spectacle marked the world's very first Gay Pride March.
Only a year after the Stonewall Riots, in which patrons of the Stonewall Inn, a gay bar in New York City, fought back against a police raid, the march was organized by the Christopher Street Liberation Day Committee to commemorate the riots.
What began as a commemoration quickly became one of the first steps in the broader gay rights movement in the United States.
Activists Kay Tobin and Diana Davies were there to capture the very first parade and photograph those who bravely stepped out of the closet and into the streets.
---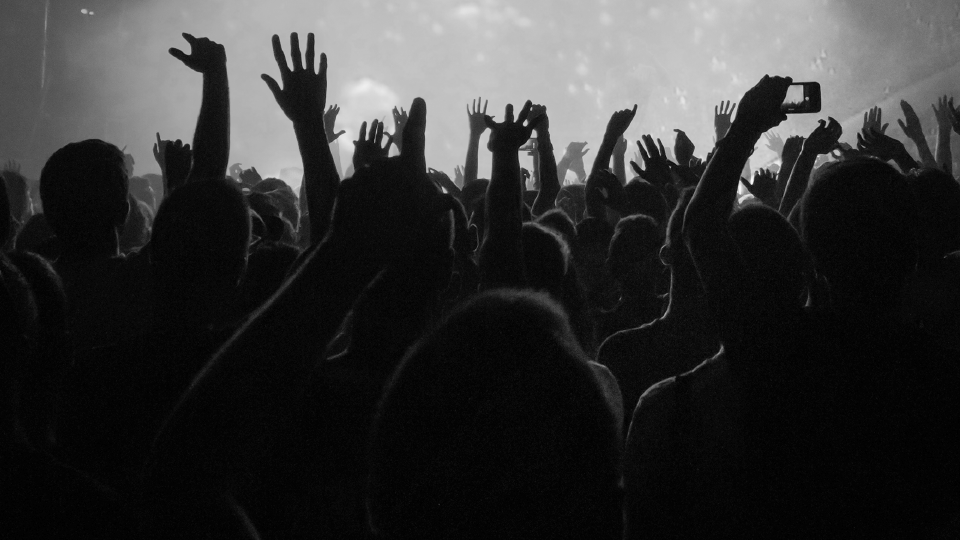 Image: Photo by Diana Davies/The New York Public Library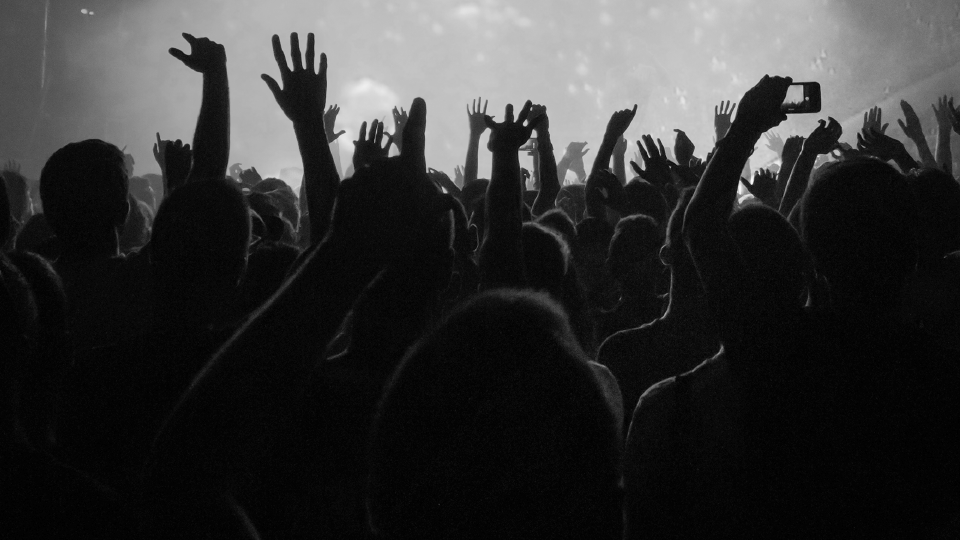 Image: Photo by Diana Davies/The New York Public Library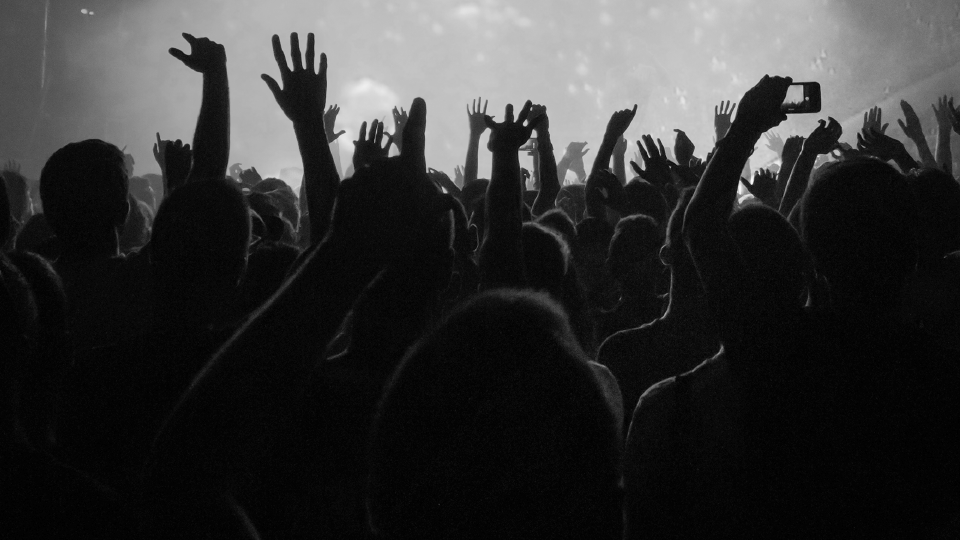 Image: Photo by Diana Davies/The New York Public Library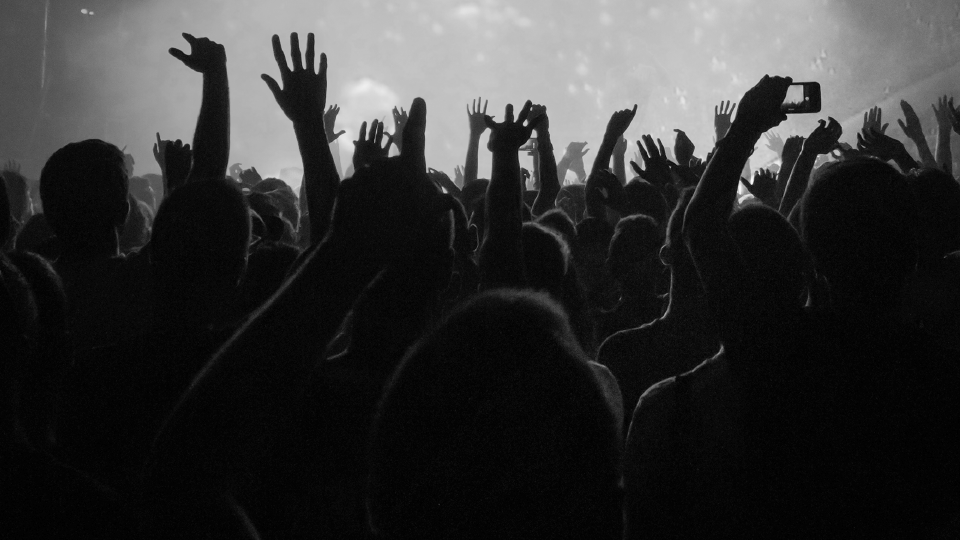 Image: Photo by Diana Davies/The New York Public Library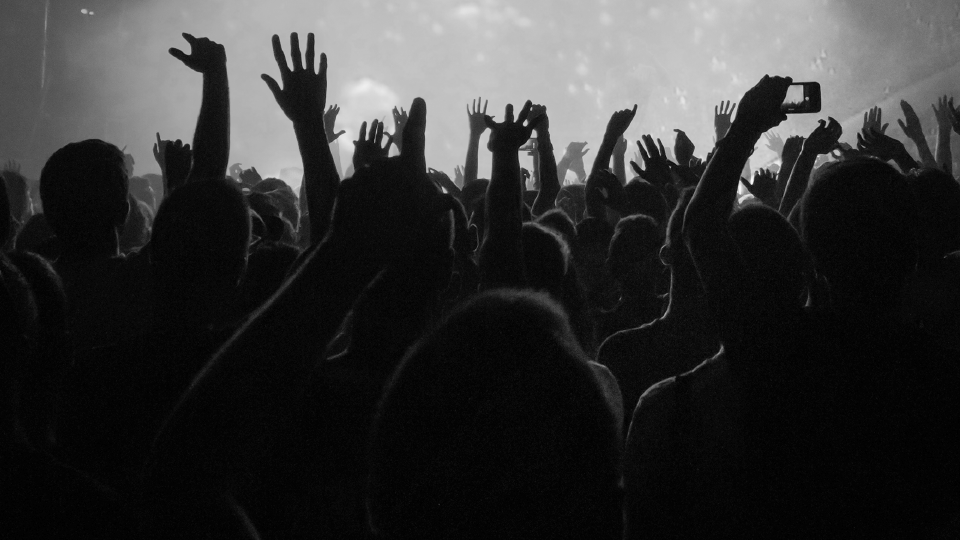 Image: Photo by Diana Davies/The New York Public Library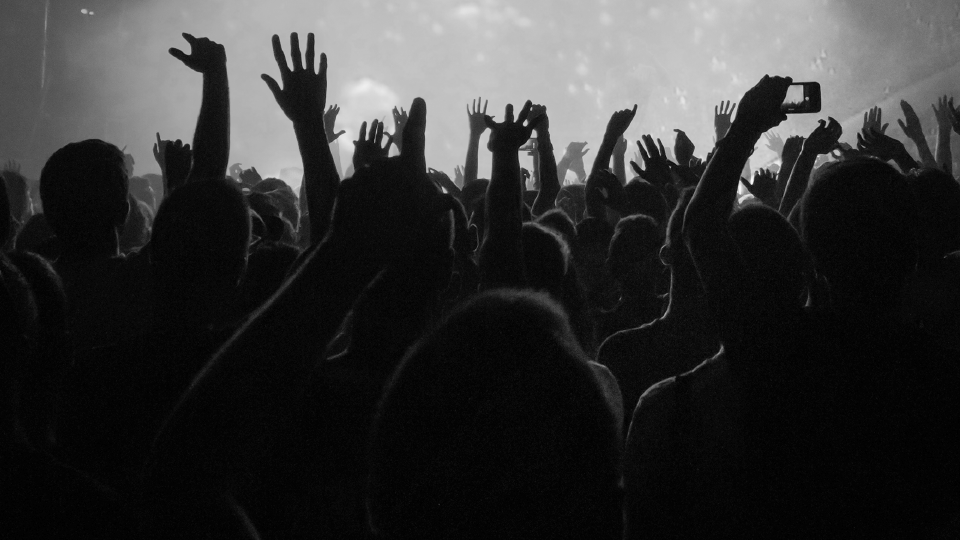 Image: Photo by Diana Davies/The New York Public Library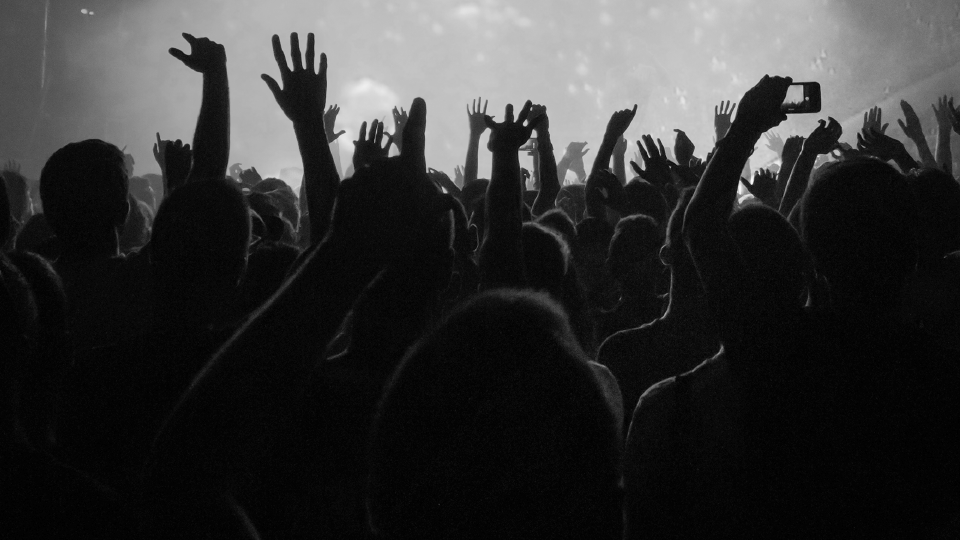 Image: Photo by Diana Davies/The New York Public Library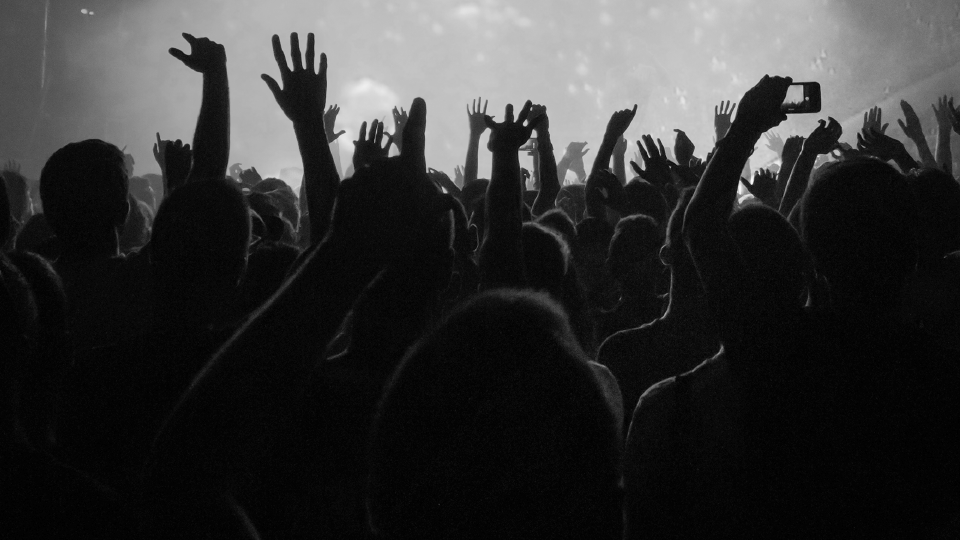 Image: Photo by Diana Davies/The New York Public Library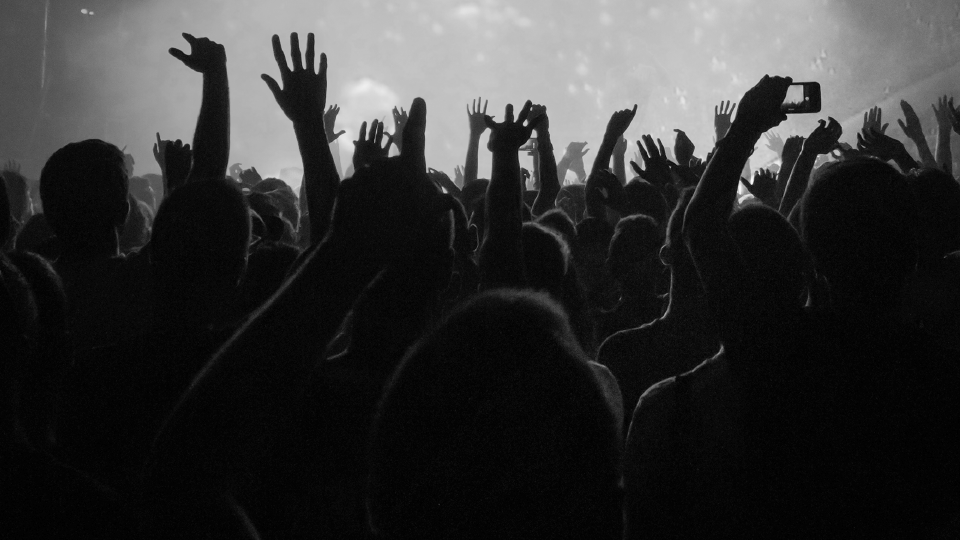 Image: Kay Tobin/The New York Public Library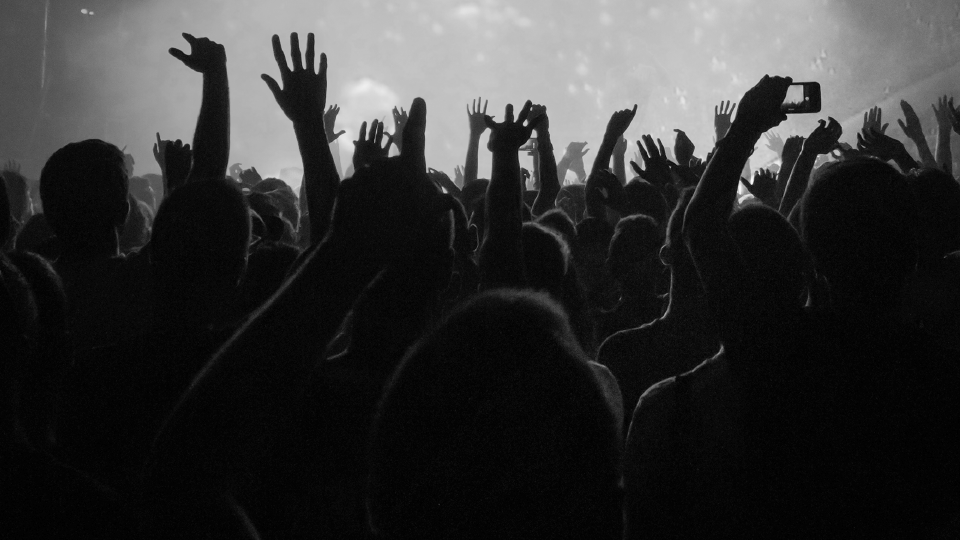 Image: Photo by Diana Davies/The New York Public Library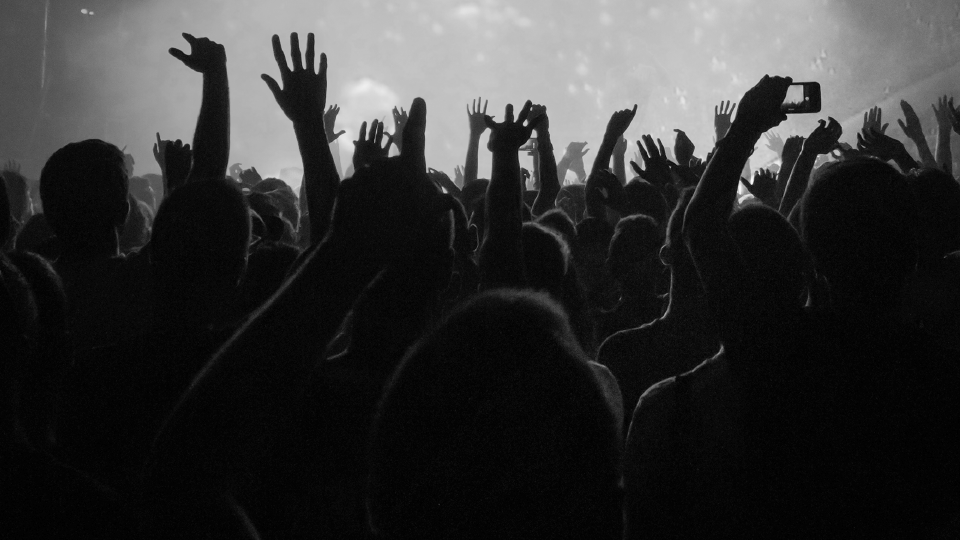 Image: Kay Tobin/The New York Public Library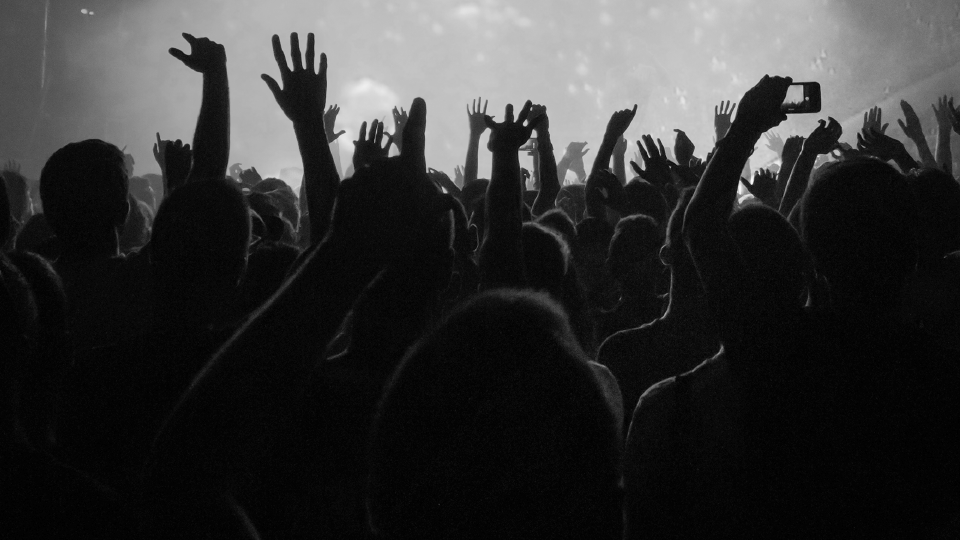 Image: Photo by Diana Davies/The New York Public Library