---
Why Global Citizens Should Care
Girls, women, and minority groups deserve to live without the constant fear of abuse and assault. Global Citizen campaigns for gender equality and on the rights of the LGBT community, Indigenous peoples, and those living with disabilities. Join Global Citizen and take action now.
---
One in 6 Australian women endure physical or sexual abuse before the age of 15 while one woman is murdered by her partner every nine days, the Australian Health and Welfare Institute (AIHW) revealed Wednesday.
The disturbing new figures are part of a detailed report that highlights groups most susceptible to family, domestic, and sexual violence. The report, based on information from various population surveys and police statistics, builds upon and fills in knowledge gaps from the AIHW's first paper, released in 2018.
"Family, domestic, and sexual violence can take many forms, including physical and sexual violence, emotional abuse, or attempts to control another person's behavior," AIHW spokesperson Louise York stated. "The impacts of abuse on children and adolescents can be long-lasting — affecting their health, well-being, education, relationships, and housing outcomes."
Nearly 80% of individuals who experience sexual abuse before the age of 15 are abused by a relative, friend, acquaintance, or neighbor, the report explained.
Similarly, just over 45% of people who are physically abused before age 15 will have the mistreatment inflicted by their father or stepfather.
Did you know that 53% of police-recorded female #sexualassault victims in 2017 were aged 15–34?

Young women are particularly vulnerable to family, domestic and sexual violence. Learn more about other vulnerable groups: https://t.co/XfwhwHiBcZ#domesticviolence#sexualviolencepic.twitter.com/cDtDdPbpaj

— AIHW (@aihw) June 5, 2019
In 2017, 25,000 sexual assault cases were brought to police — the highest figure on record and an 8% increase from 2016.
While the number of sexual assault victims accessing police services increases, population surveys show the overall rate of partner and sexual violence has remained stable since 2005.

"More people seem to be seeking assistance from specialist services or appearing at the hospital. Certainly more people are reporting an assault to police," York told SBS. "So it's either that the true prevalence of the violence is increasing or that people are becoming more aware and are more willing to report. It's unclear which of the two things is the main driver."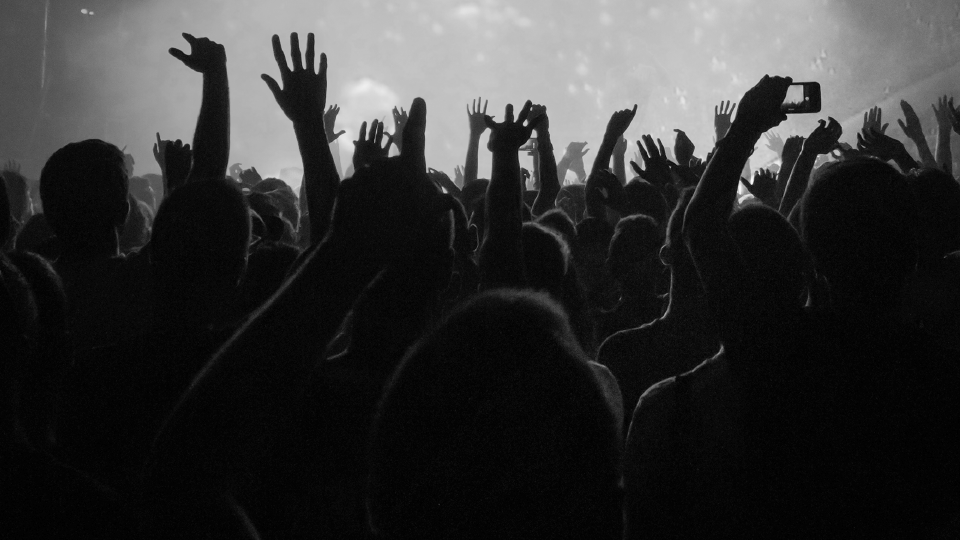 The report also showed that marginalized groups — including people with a disability, members of the LGBTQ community, the elderly, and Indigenous Australians — are more likely to be victims of abuse.
Women with a disability are 1.8 times as likely to have encountered physical or sexual violence than those without a disability. Women who identify as lesbian or bisexual are twice as likely to report physical abuse at the hands of their partner than heterosexual women.
Indigenous Australians are 32 times more likely to be hospitalized due to family violence than non-Indigenous Australians.
Domestic Violence NSW spokeswoman Renata Field said that while the figures were distressing, they were not surprising.
"Unfortunately it does not come as a surprise to us that so many people have experienced violence. It is an epidemic in our community that we all need to stand up and do something about," she told SBS. "There are not enough supports, there are not enough services, and the funding is not there for the support that people need."
In March, the Australian government pledged a record $328 million AUD toward a domestic violence plan. The funds are expected to go toward the creation of new safe houses, frontline services, and programs targeting sexist community attitudes.
---
A range of support services are available for people who have experienced family, domestic, and sexual violence in Australia. Call 1800 RESPECT on 1800 737 732 to speak to a confidential information, counselling, and support service. If you are in distress, contact Lifeline on 13 11 14.