Ensuring everyone, everywhere, has access to COVID-19 vaccines has never been an easy feat.
First, the world held its collective breath to see whether a vaccine would even be possible. Next, questions around the speed of vaccine production, the availability of cold storage infrastructure and the inevitable issue of costs came into play. 

Now, in the weeks after the second anniversary of the pandemic, some of the most considerable challenges stem around conflict, politics, religion, misinformation, complacency and mistrust. Below, we unpack why, when many of the previous challenges have been addressed, some nations in the Pacific continue to have dismally low jab rates. 
---
VACCINE HESITANCY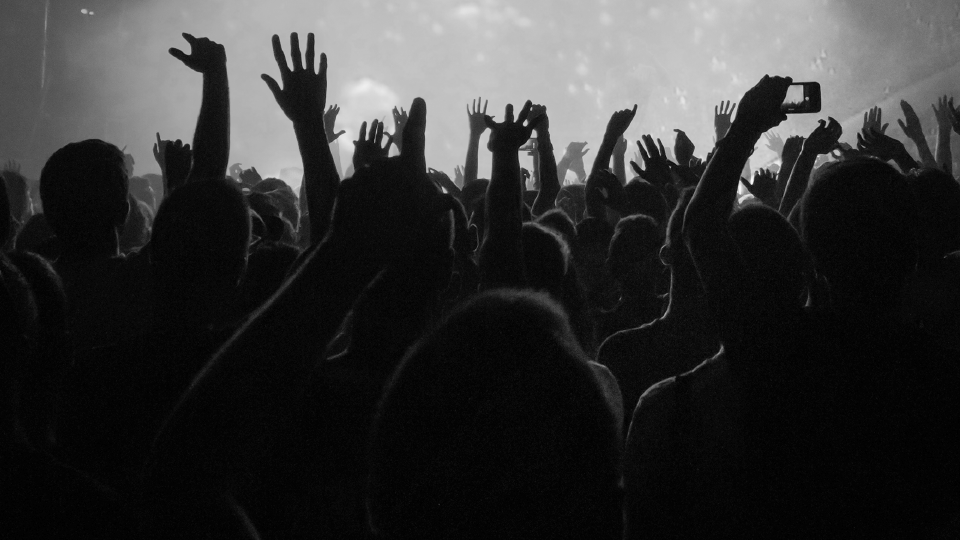 Overrun health sectors and vaccine hesitancy will likely see Papua New Guinea and Vanuatu among the last countries in the world to reach high levels of vaccination against COVID-19.
Image: Asian Development Bank / Flickr

The Lowy Institute, Australia's premier foreign-policy think-tank, has predicted that some countries in the Pacific could take years to vaccinate even a third of their population, an assertion made after factoring in current rates of vaccine hesitancy per country. 
Alexandre Dayant, the lead author of the model, explains. 
"Vaccine hesitancy is the delay in acceptance, or refusal of vaccines, despite the availability of vaccine services. The issue is not vaccine supply; it's vaccine demand," he told the Guardian. "One of the biggest reasons for vaccine hesitancy is misinformation. Misinformation spreads much faster than the virus in the Pacific. One of the big issues in the Pacific is that social media is a key source of information … this undermines the effort that the international community is making to inject the vaccine into people's arms."
---
THE NUMBER OF AVAILABLE HEALTH WORKERS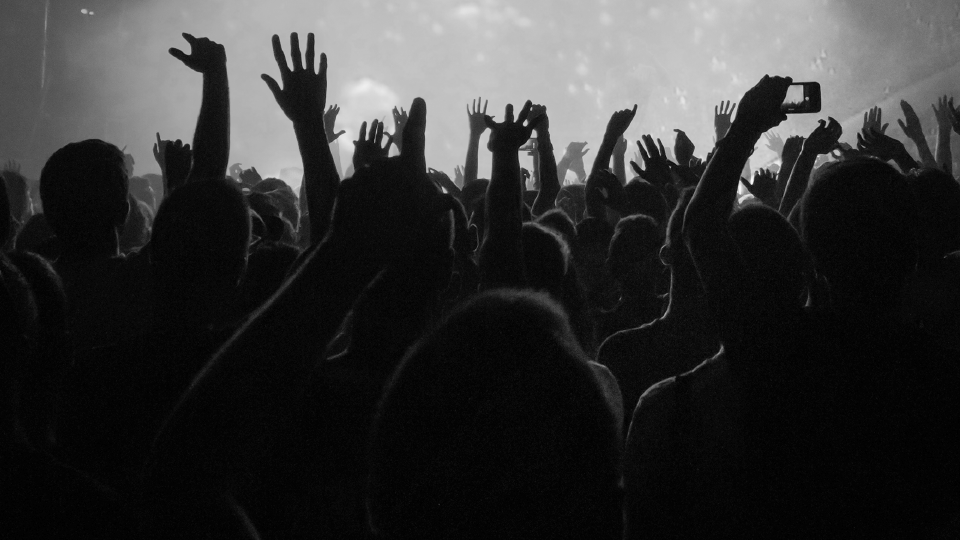 Adequate vaccine coverage requires sufficient availability of logistical and medical workers. Without employees to support the supply chain and distribution, vaccines cannot get into countries and cities. Likewise, without health care workers, vaccines cannot get into arms. 
Papua New Guinea, a country with a population of almost 9 million, has just 500 doctors and even fewer nurses — a rate of 0.1 physicians per 1,000 people. Fiji sits at 0.9, Kiribati and Vanuatu at 0.2, the Marshall Islands at 0.4, Samoa at 0.3 and Tonga at 0.5. 
The global average sits at around 1.566 physicians per 1,000 people.
---
RURAL POPULATIONS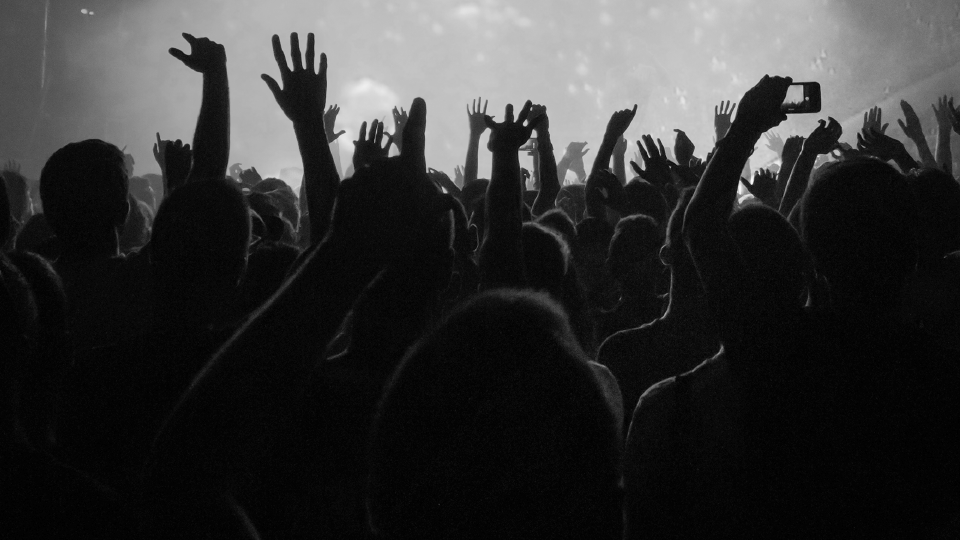 The way citizens are spread throughout a country, and the topography of said country, can also largely impact the speed and success of local vaccine rollouts. For example, many Pacific nations are archipelagos, with residents often spread out across the many islands, making getting vaccines to thousands of remote villages difficult. 
Tonga, a nation of more than 170 islands, has an urban population of just 23%. 
Eighteen per cent fall under the category in Samoa, 13% in Papua New Guinea, a quarter in the Solomon Islands and Vanuatu and just under a third in Timor-Leste. At the same time, just 2.75% of Papua New Guinea's population has been fully vaccinated. In the Solomon Islands and Vanuatu, the fully vaccinated figure hits 14% and 28%, respectively. 
---
COMPLACENCY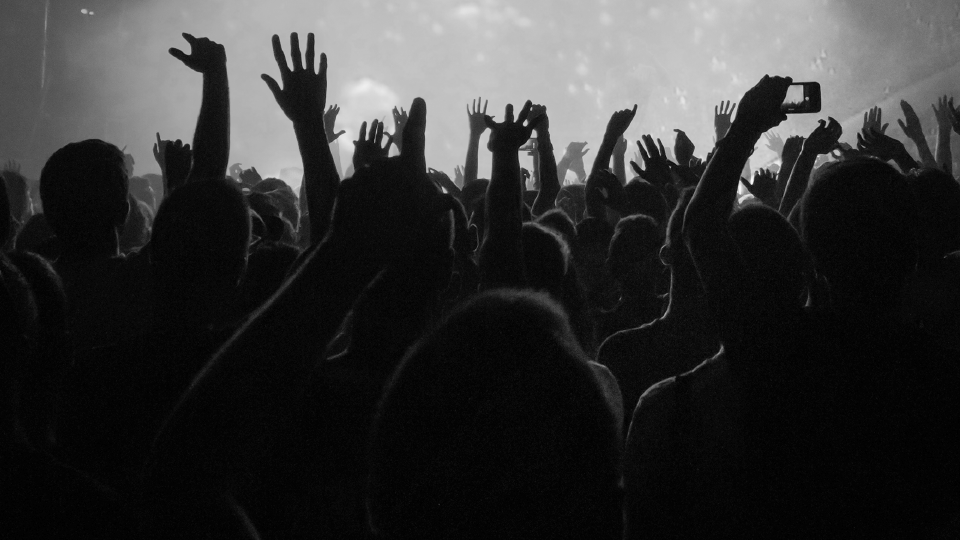 Within the same breath of vaccine hesitancy is vaccine complacency. 
"One important reason for vaccine hesitancy is the absence of perceived benefit from vaccination when there is no risk at all," Chunhuei Chi, the Center for Global Health director at Oregon State University, told scientific-journal Nature. 
A recent report from The Royal Society and The British Academy backs Chi's comment, explaining that the absence of diseases can often bring a false sense of security to people. Their study proved that people are less likely to get vaccinated against COVID-19 if they feel they are at a low risk of catching the virus in the first place. 
Complacency can particularly affect countries that adopt "COVID-19 Zero" as a public health approach. 

Tonga, a nation that has long adopted an elimination strategy, is one of the most recognised countries to deal with vaccine complacency. Over 40% of the country's 105,000 strong population have yet to be double vaccinated, while just 3,418 COVID-19 cases have been recorded.