Why Take Action?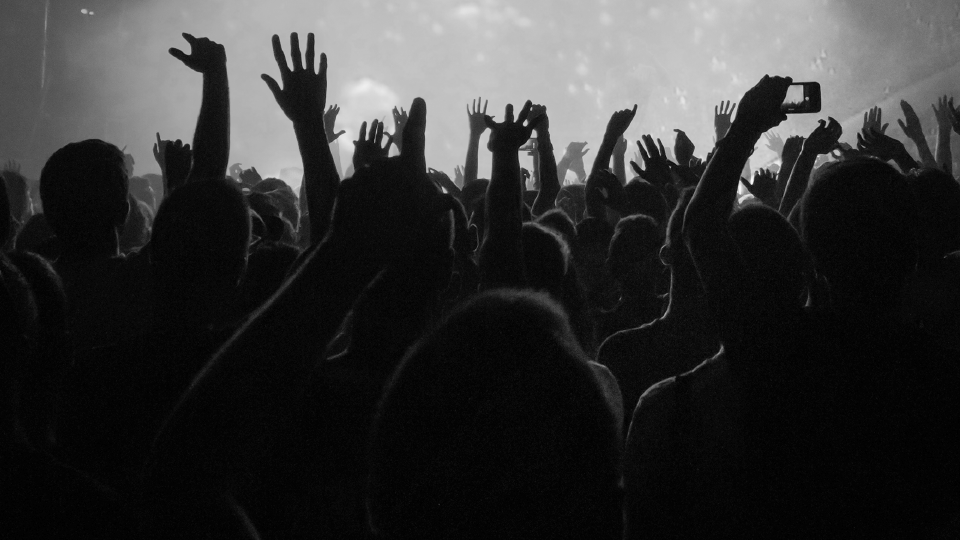 Image: Gulshan Khan for Global Citizen
"Taking action" involves performing relatively simple acts; but together, these small actions add up to tremendous collective power to shape the world we live in, calling en masse on world leaders, philanthropists, and the private sector to do more and do better.
Actions you can take with us include things like signing petitions, taking quizzes to learn more about global issues, emailing and phoning up your political representatives, sending tweets and sharing social media posts, sharing images and videos of yourself standing up for the issues you care about, and more. 
Advocacy has an important role to play in tackling the world's greatest challenges and can take a number of approaches. Global Citizen's "action taking" advocacy model is one that empowers the voices of everyday citizens and activists while complementing the essential work of on-the-ground organizations that are directly feeding and housing families, educating children, mitigating climate change, and more.