How did your country grade?
A year ago, the leaders of the world made a promise. A promise to the seven and a half billion people on this planet that their lives – our lives - will get a lot better over the next 15 years.
They gave this promise a rather ugly name - the Sustainable Development Goals. And they made it all look very complicated - by setting 17 goals with 169 targets and hundreds of indicators.
But it is still a promise. And it is critical promise: a promise to save millions of lives; a promise to stop injustice; a promise to protect our planet.
It is our job, as global citizens, to hold our leaders to that promise. To not let them delay, muddy the waters, and make excuses. Our leaders need to know that we are watching.
That's why Global Citizen has teamed up with the Social Progress Imperative to launch 'The People's Report Card'. It's a Report Card on the progress that the world as whole and each of the countries of the world is making against these goals. It's the People's Report Card because it is a tool for citizens everywhere to check on how whether their leaders are living up to the promise of the Sustainable Development Goals.
The People's Report Card is powered by the Social Progress Index, a robust and comprehensive measure of the real quality of life across the world. It reports on whether everyone has those essential qualities of life: to have your basic needs fulfilled, a fair level of wellbeing, and to have opportunities for the future. The People's Report Card uses a scale from F to A, where F represents humanity at its worst and A represents achieving the Sustainable Development Goals – humanity at its best.
Our world today scores a C+ overall. Every country has room for improvement - we'll be monitoring them and updating the People's Report Cards each year until 2030.
Check out how your country is doing. Share it on social media and send it to your leaders. Tell them that you want your country and our world to get to an A. Tell them to keep their promise.
See your country's results:
Share on social media:
Share on social media: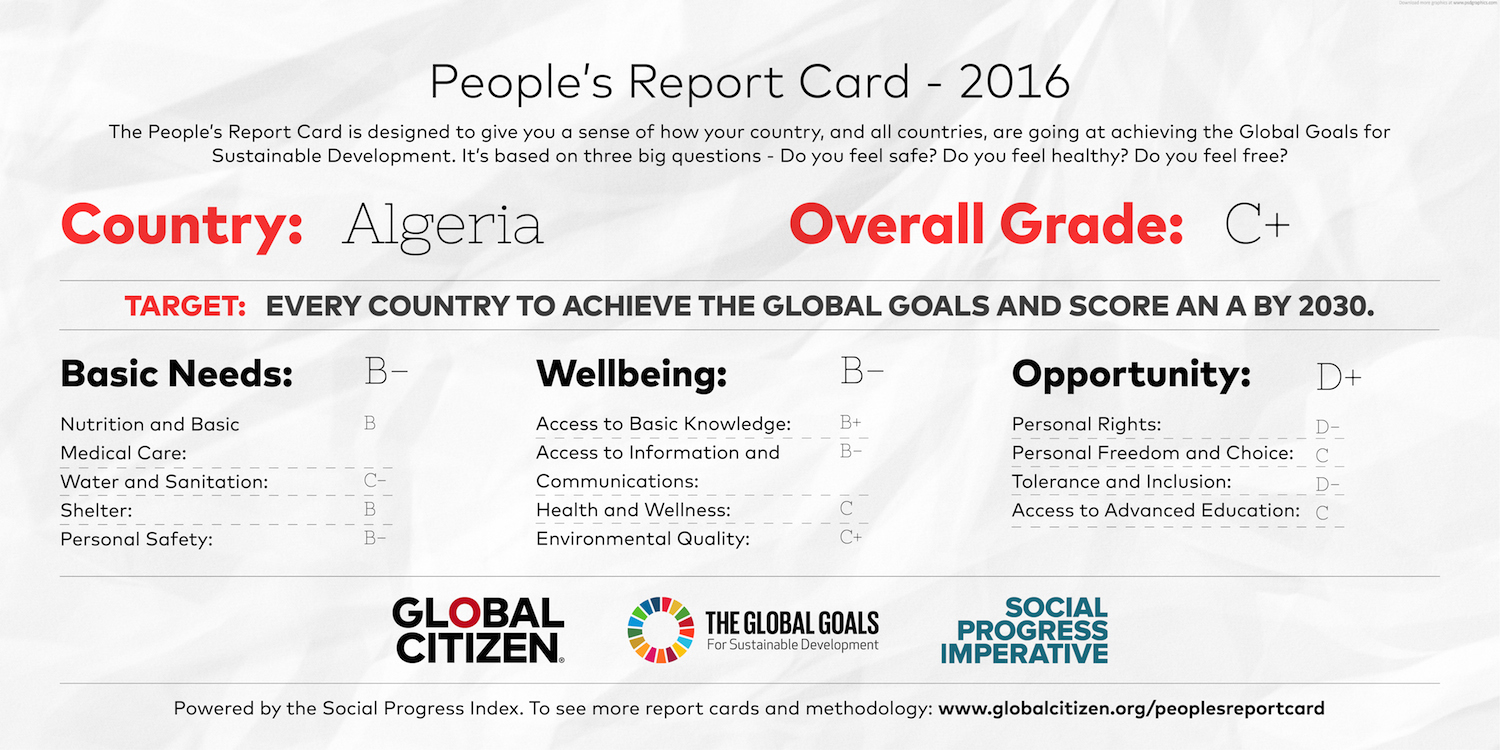 Share on social media:
Share on social media:
Share on social media:
Share on social media:
Share on social media:
Share on social media:
Share on social media:
Share on social media:
Share on social media:
Share on social media:
Share on social media:
Share on social media:
Share on social media:
Share on social media:
Share on social media:
Share on social media:
Share on social media:
Share on social media:
Share on social media:
Share on social media:
Share on social media:
Share on social media:
Share on social media:
Share on social media:
Share on social media:
Share on social media:
Share on social media:
Share on social media:
Share on social media:
Share on social media:
Share on social media:
Share on social media:
Share on social media:
Share on social media:
Share on social media:
Share on social media:
Share on social media:
Share on social media:
Share on social media:
Share on social media:
Share on social media:
Share on social media:
Share on social media:
Share on social media:
Share on social media:
Share on social media:
Share on social media:
Share on social media:
Share on social media:
Share on social media:
Share on social media:
Share on social media:
Share on social media:
Share on social media:
Share on social media:
Share on social media:
Share on social media:
Share on social media:
Share on social media:
Share on social media:
Share on social media:
Share on social media:
Share on social media:
Share on social media:
Share on social media:
Share on social media:
Share on social media:
Share on social media:
Share on social media:
Share on social media:
Share on social media:
Share on social media:
Share on social media:
Share on social media:
Share on social media:
Share on social media:
Share on social media:
Share on social media:
Share on social media:
Share on social media:
Share on social media:
Share on social media:
Share on social media:
Share on social media:
Share on social media:
Share on social media:
Share on social media:
Share on social media:
Share on social media:
Share on social media:
Share on social media:
Share on social media:
Share on social media:
Share on social media:
Share on social media:
Share on social media:
Share on social media:
Share on social media:
Share on social media:
Share on social media:
Share on social media:
Share on social media:
Share on social media:
Share on social media:
Share on social media:
Share on social media:
Share on social media:
Share on social media:
Share on social media:
Share on social media:
Share on social media:
Share on social media:
Share on social media:
Share on social media: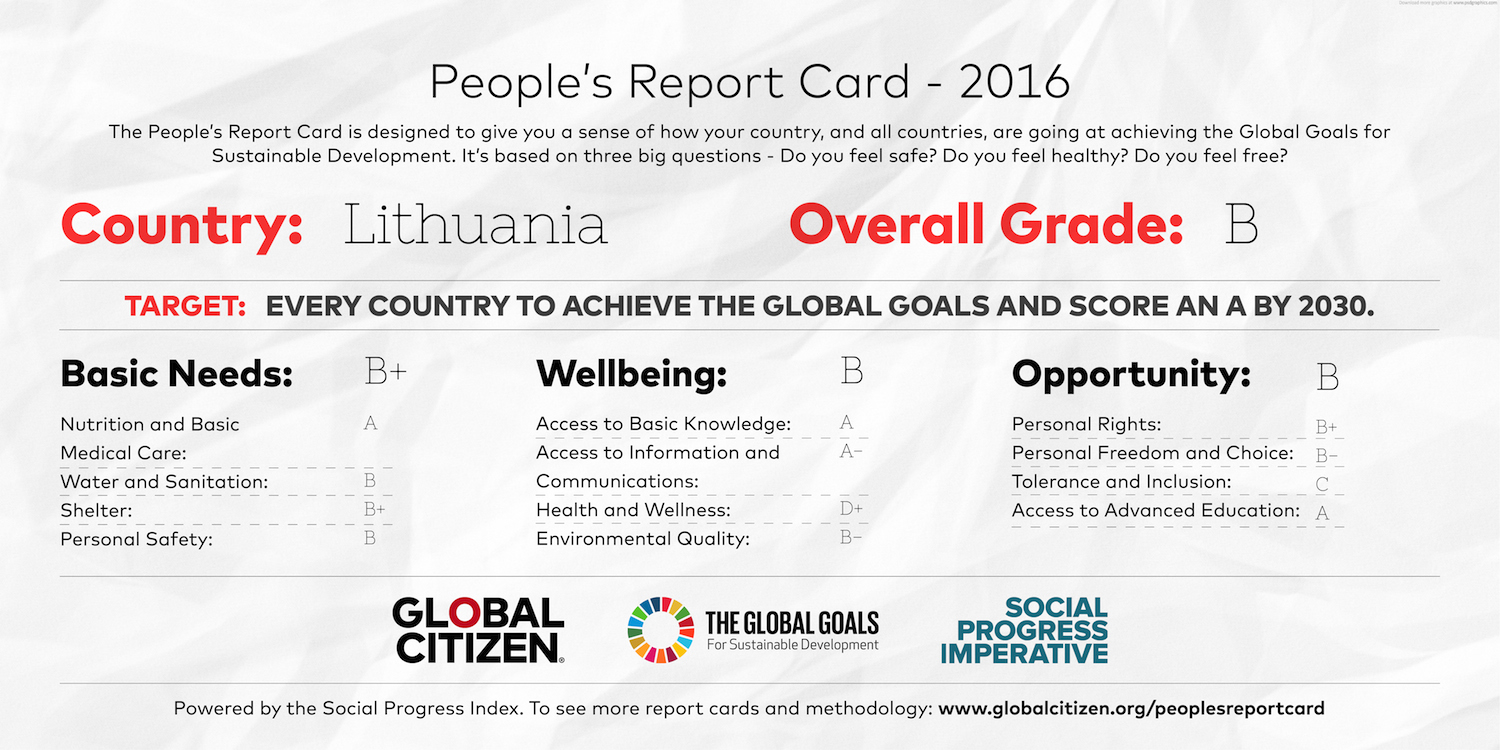 Share on social media:
Share on social media:
Share on social media:
Share on social media:
Share on social media:
Share on social media:
Share on social media:
Share on social media:
Share on social media:
Share on social media:
Share on social media:
Share on social media:
Share on social media:
Share on social media:
Share on social media:
Share on social media:
Share on social media:
Share on social media:
Share on social media:
Share on social media:
Share on social media:
Share on social media:
Share on social media:
Share on social media:
Share on social media:
Share on social media:
Share on social media:
Share on social media:
Share on social media:
Share on social media:
Share on social media:
Share on social media:
Share on social media:
Share on social media:
Share on social media:
Share on social media:
Share on social media:
Share on social media:
Share on social media:
Share on social media:
Share on social media:
Share on social media:
Share on social media: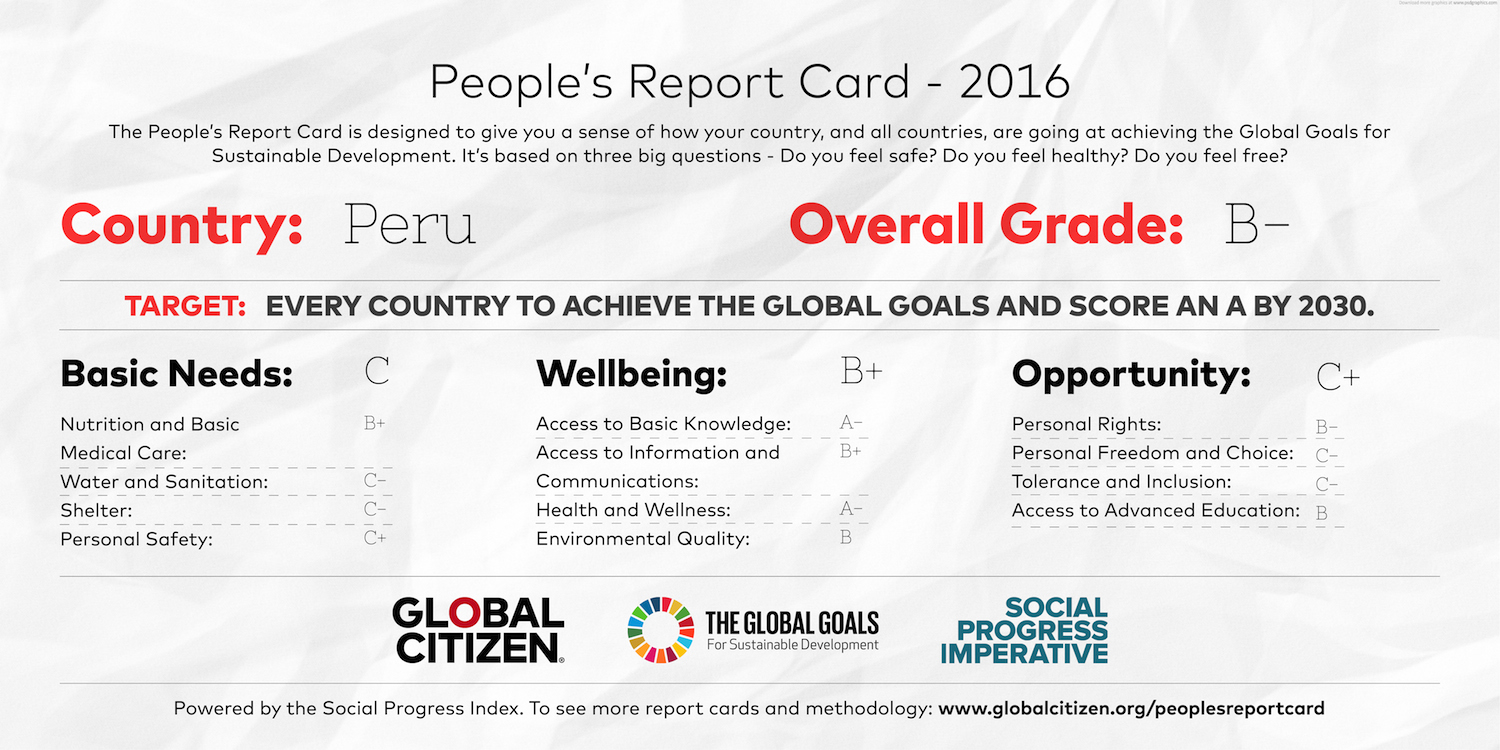 Share on social media:
Share on social media:
Share on social media:
Share on social media:
Share on social media:
Share on social media:
Share on social media:
Share on social media:
Share on social media:
Share on social media:
Share on social media:
Share on social media:
Share on social media:
Share on social media:
Share on social media:
Share on social media:
Share on social media:
Share on social media:
Share on social media:
Share on social media:
Share on social media:
Share on social media:
Share on social media:
Share on social media:
Share on social media:
Share on social media:
Share on social media:
Share on social media:
Share on social media:
Share on social media:
Share on social media:
Share on social media:
Share on social media:
Share on social media:
Share on social media:
Share on social media:
Share on social media:
Share on social media:
Share on social media:
Share on social media:
Share on social media:
Share on social media: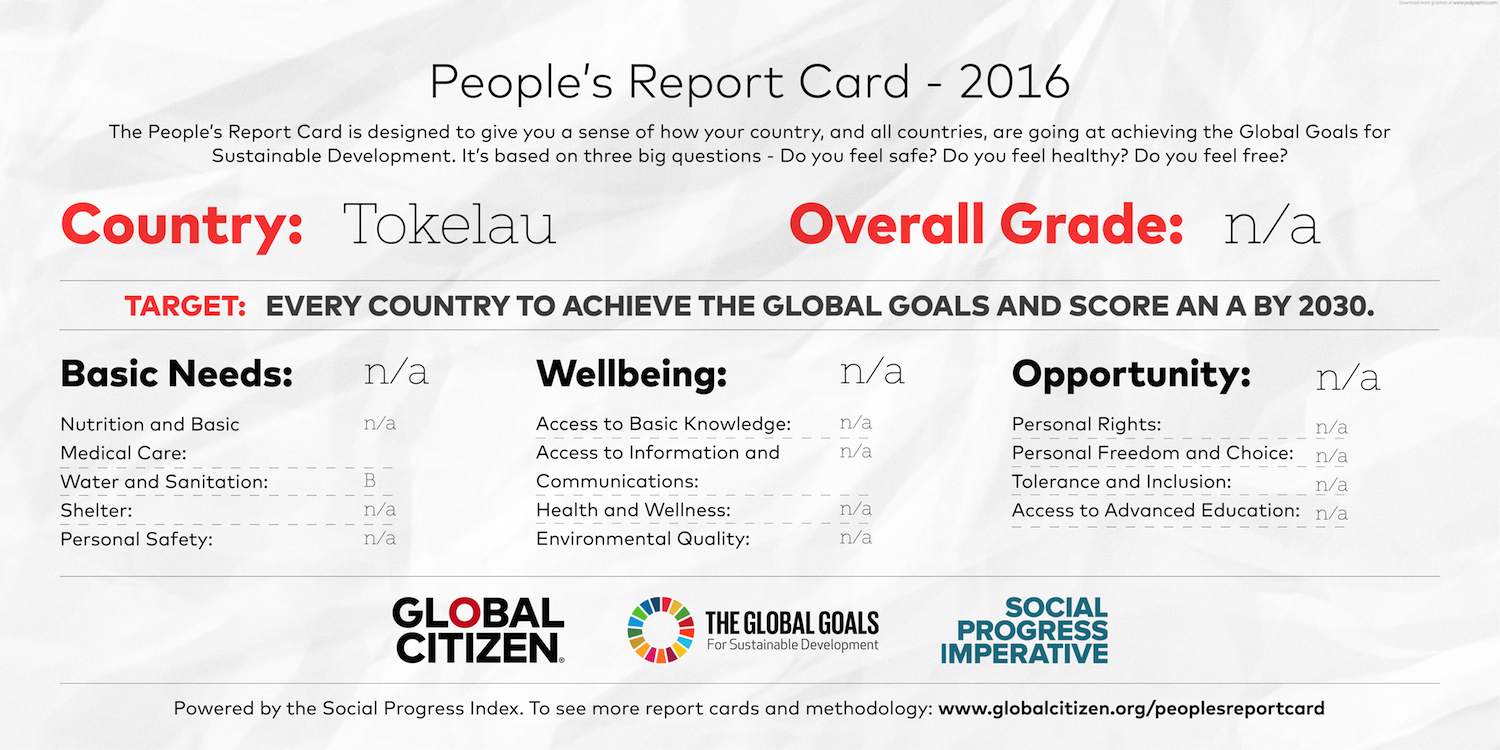 Share on social media:
Share on social media:
Share on social media:
Share on social media:
Share on social media:
Share on social media:
Share on social media:
Share on social media:
Share on social media:
Share on social media:
Share on social media:
Share on social media:
Share on social media:
Share on social media:
Share on social media:
Share on social media:
Share on social media:
Share on social media:
Share on social media:
Share on social media:
Share on social media: